Wedding Photography.
Your Wedding. It's one of the most important days of your life. Make sure it's captured in all its glory.
From the little details, like the flowers, rings and shoes (yes ladies, you know what I'm talking about!) to stunning portraits of you with your new husband/wife, I'll capture it all and everything in between. Maybe you're eloping, or just having a small, intimate ceremony, maybe you're renewing your vows….whatever the celebration, I'll capture those special moments that will provide years of joy to look back on.
Love is love, and it's a joy to be involved in any celebrations that brings two people together.
---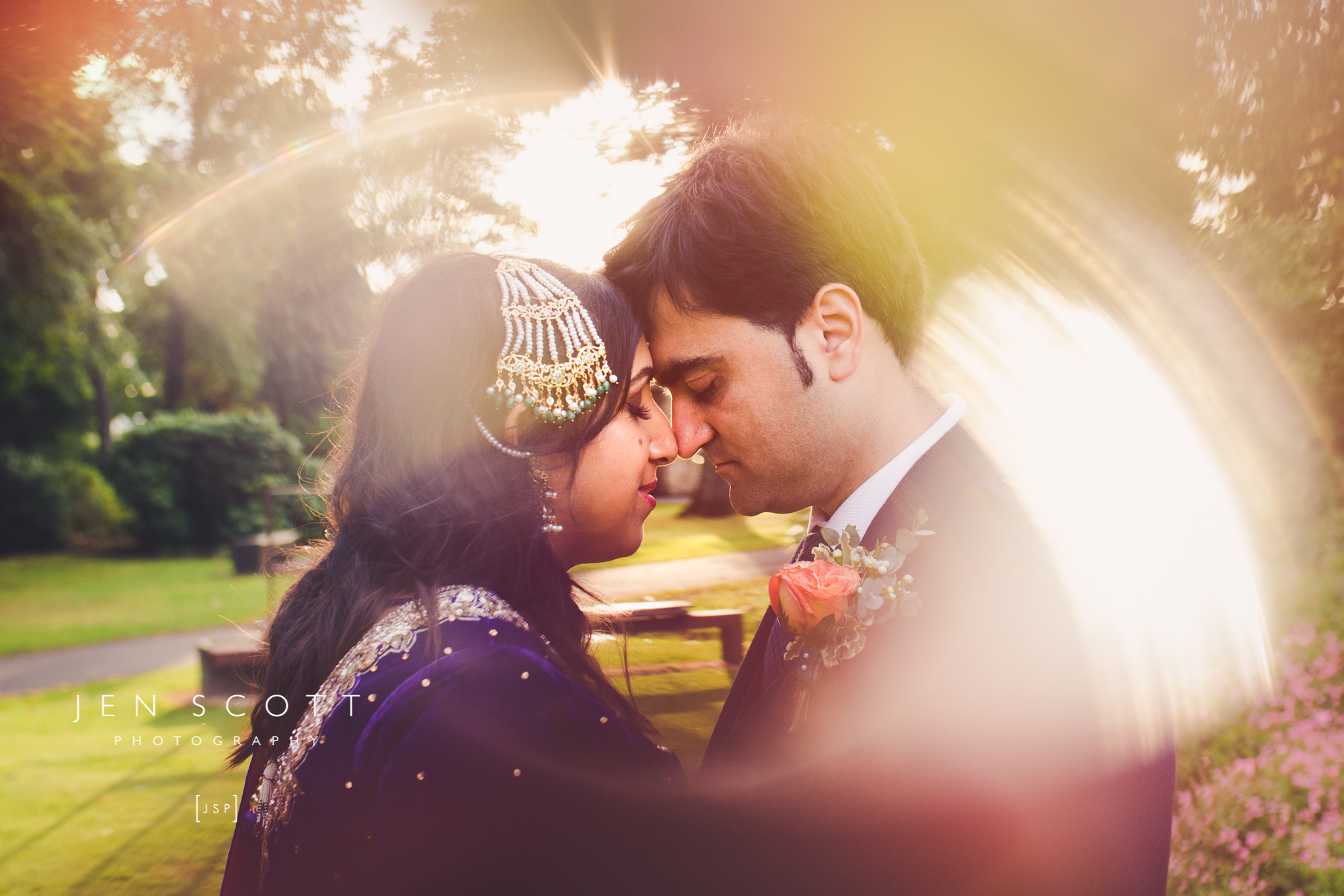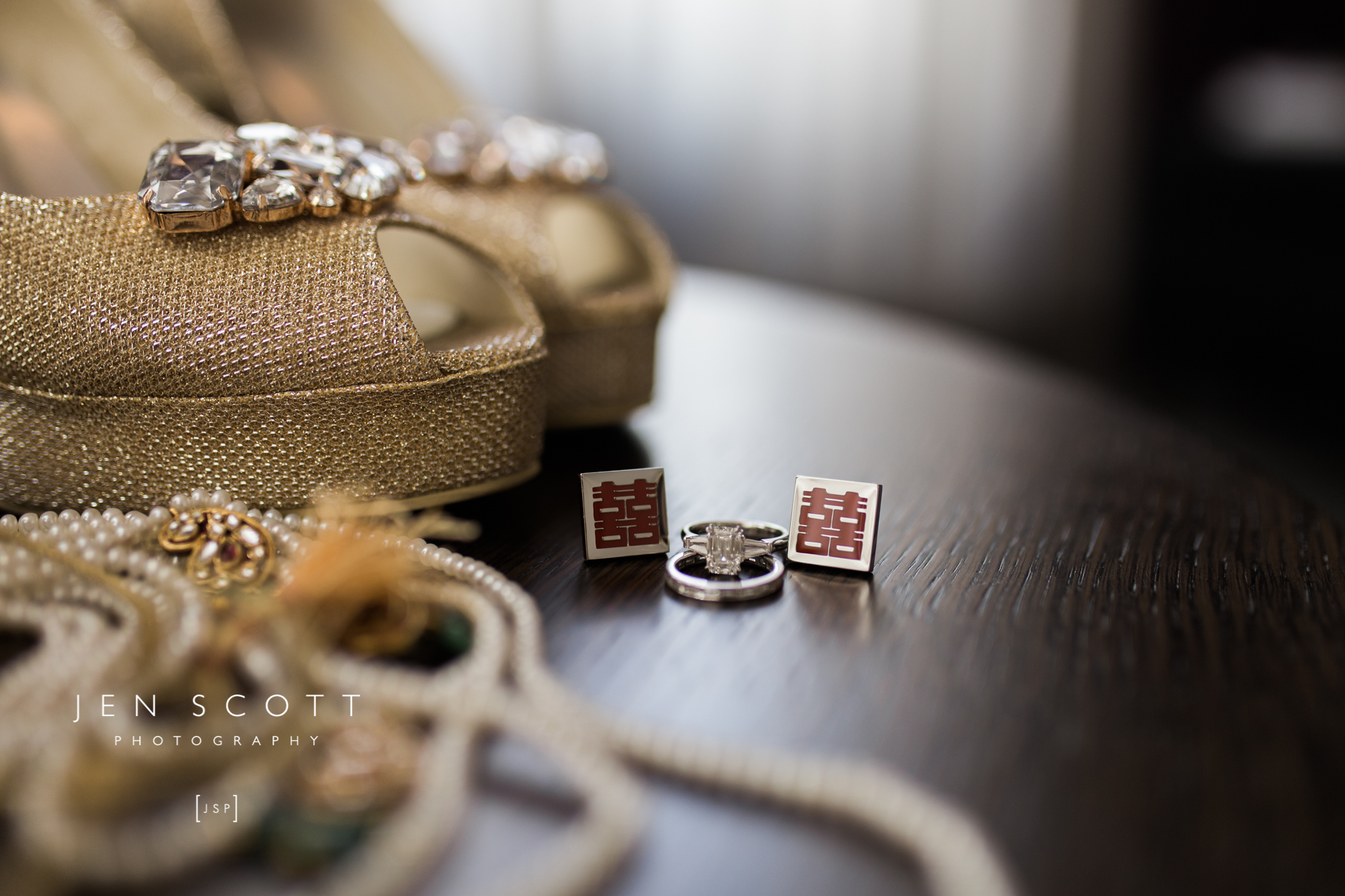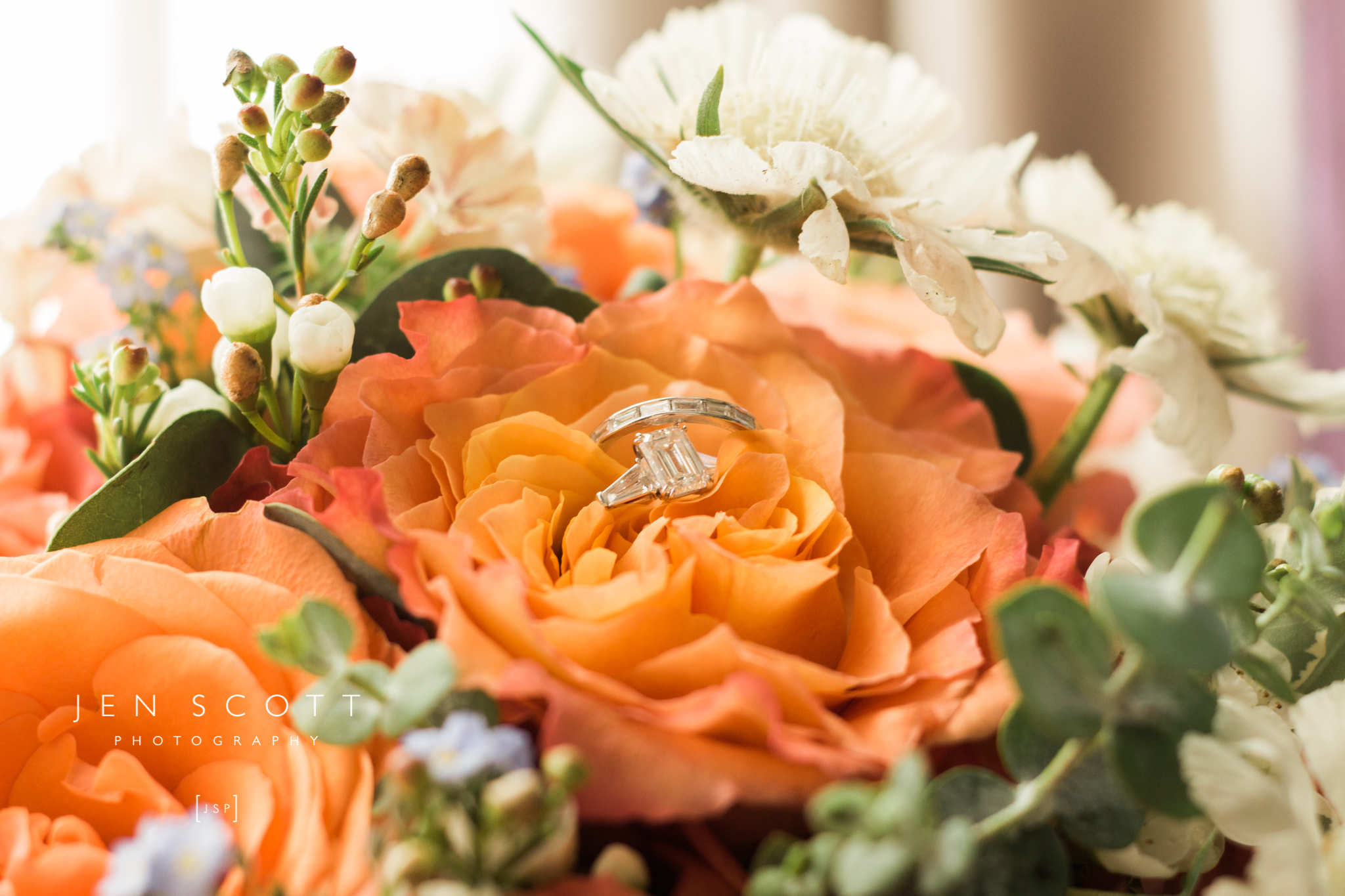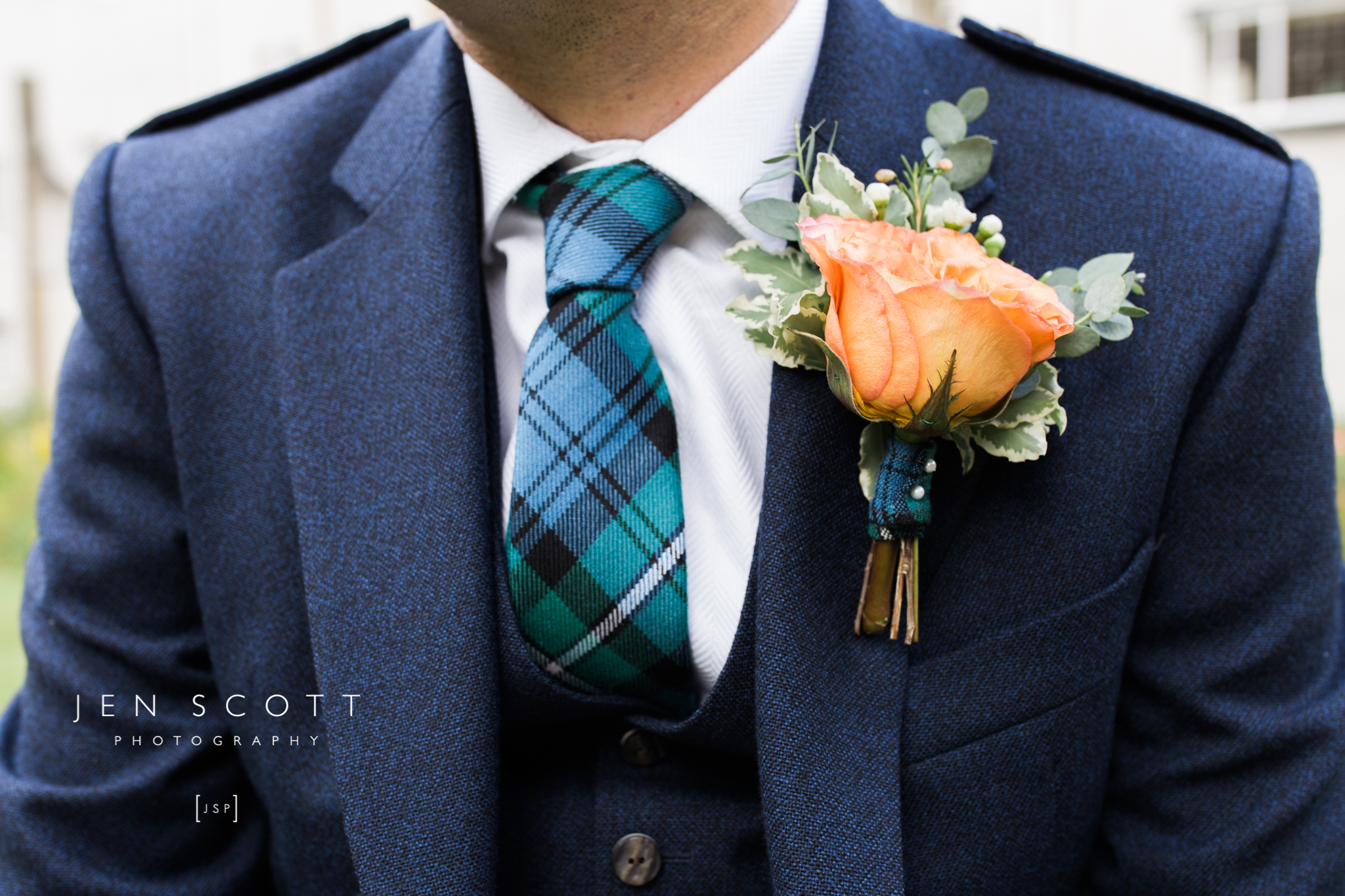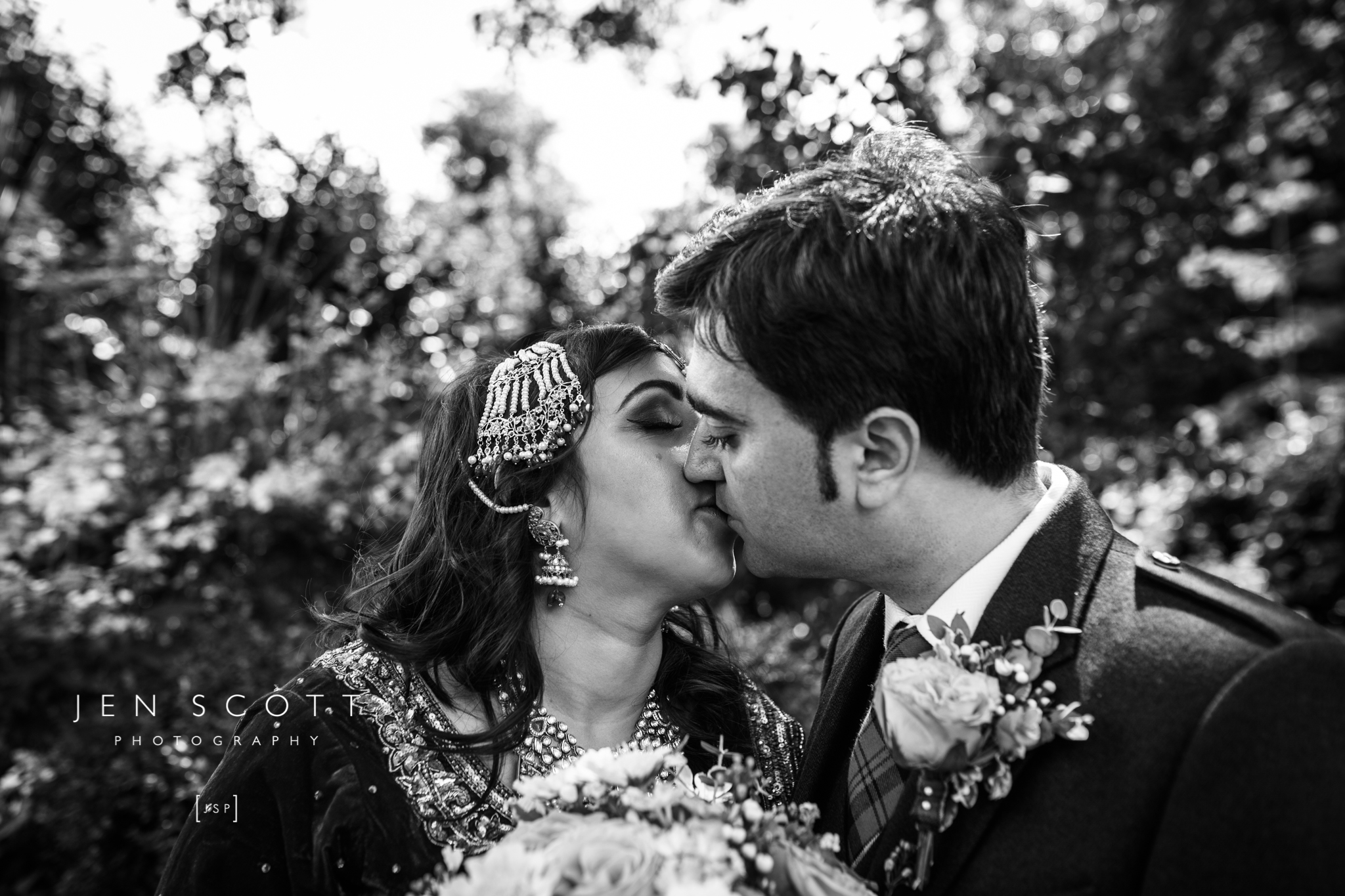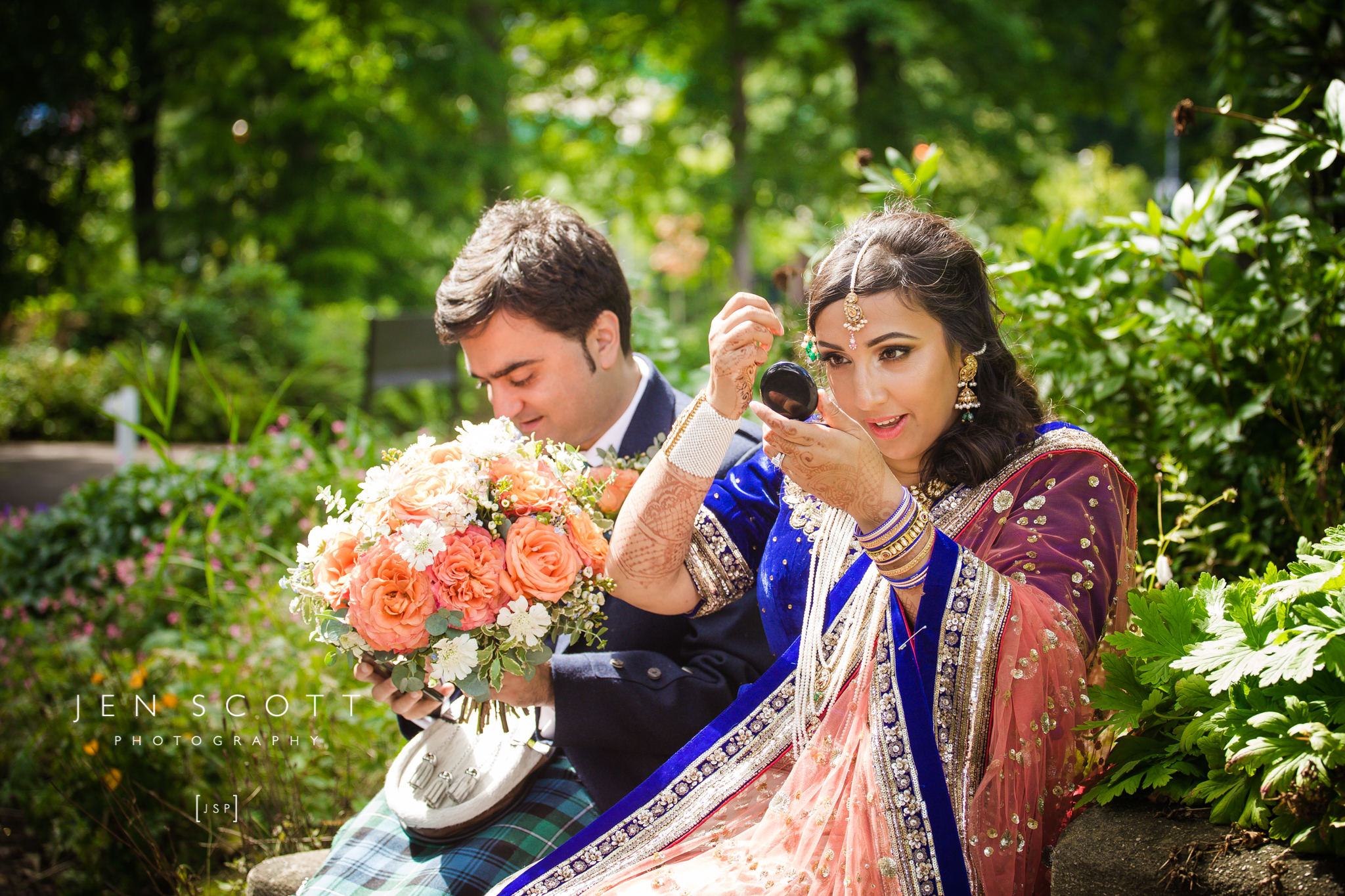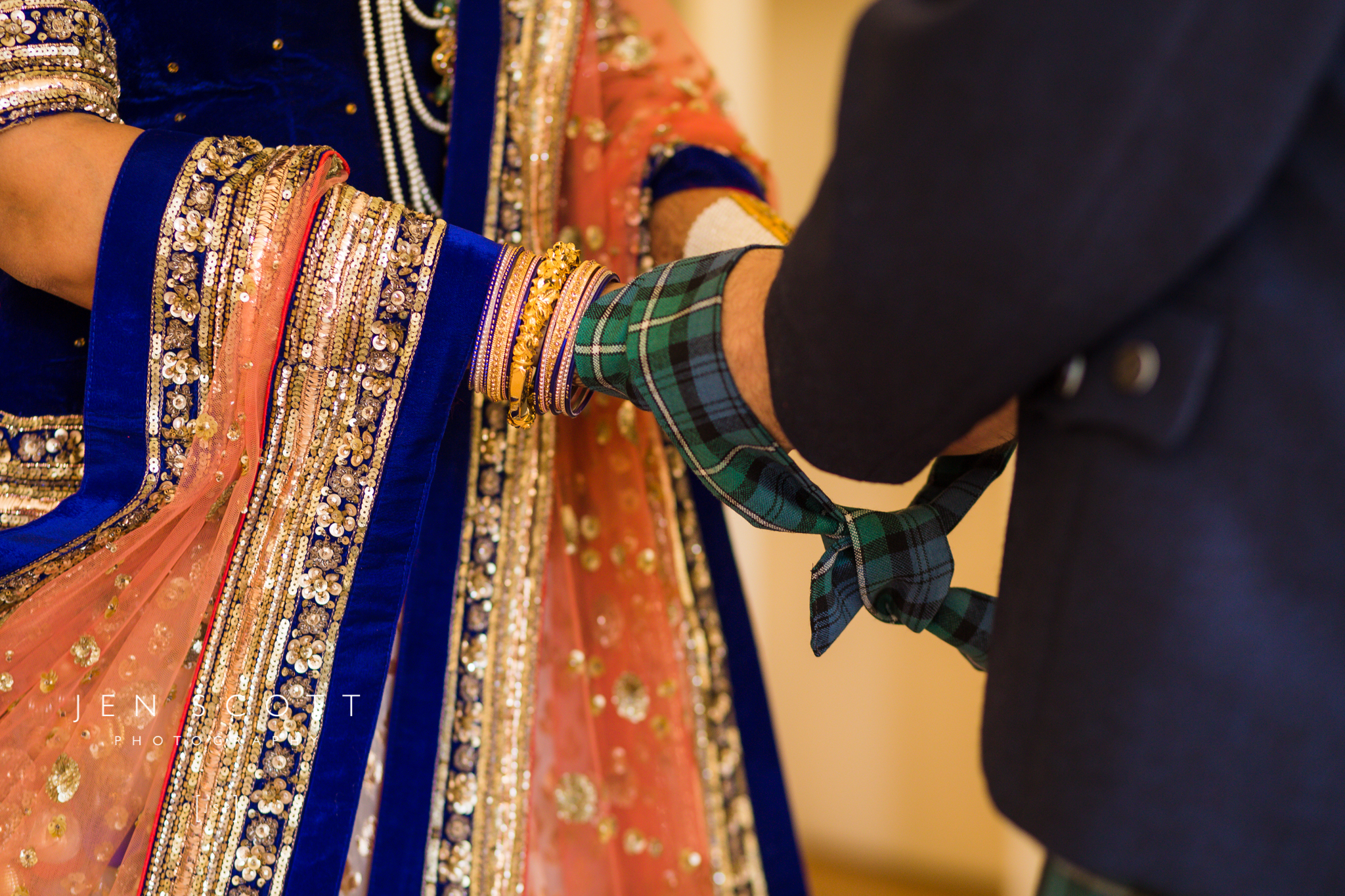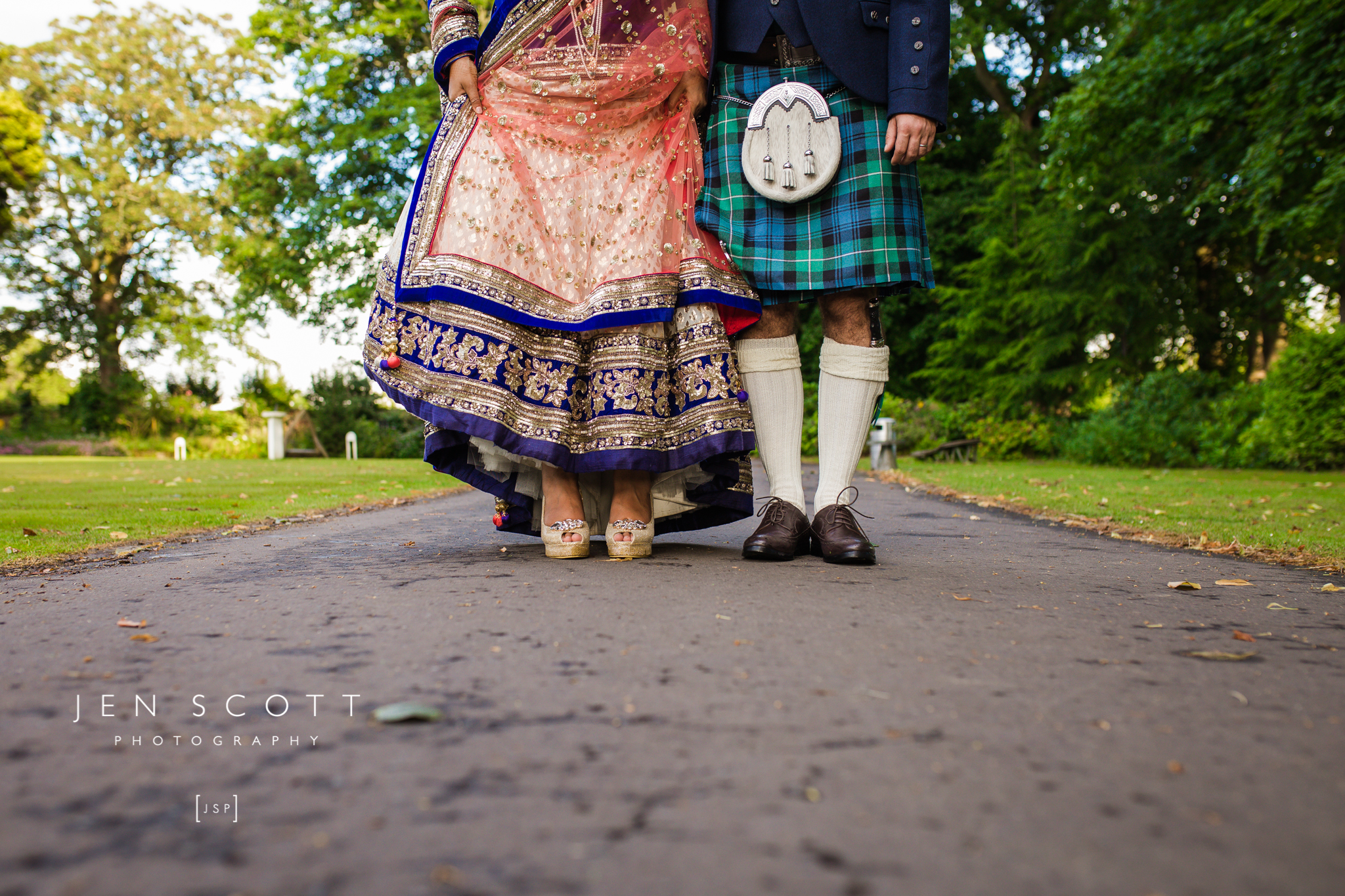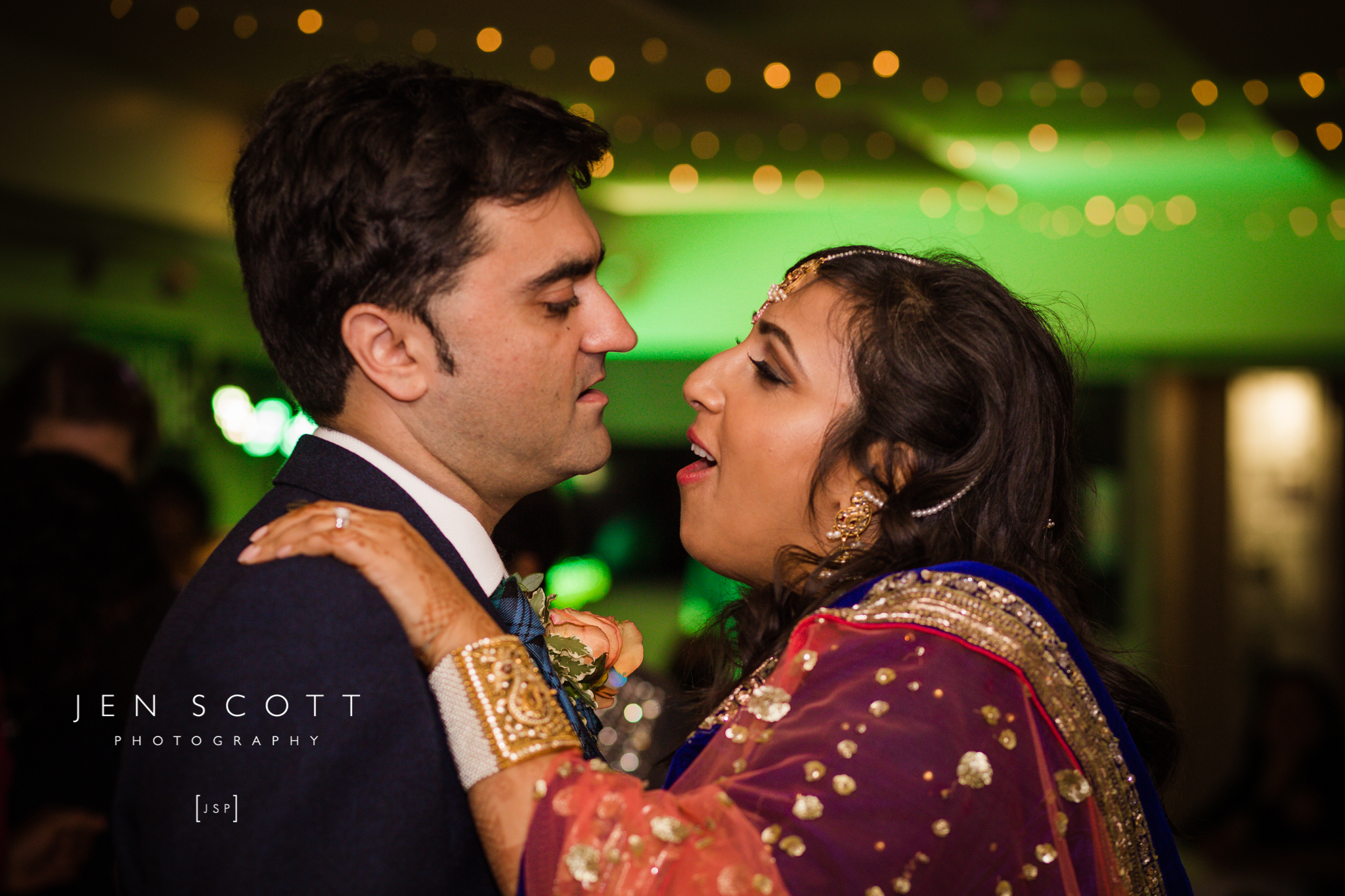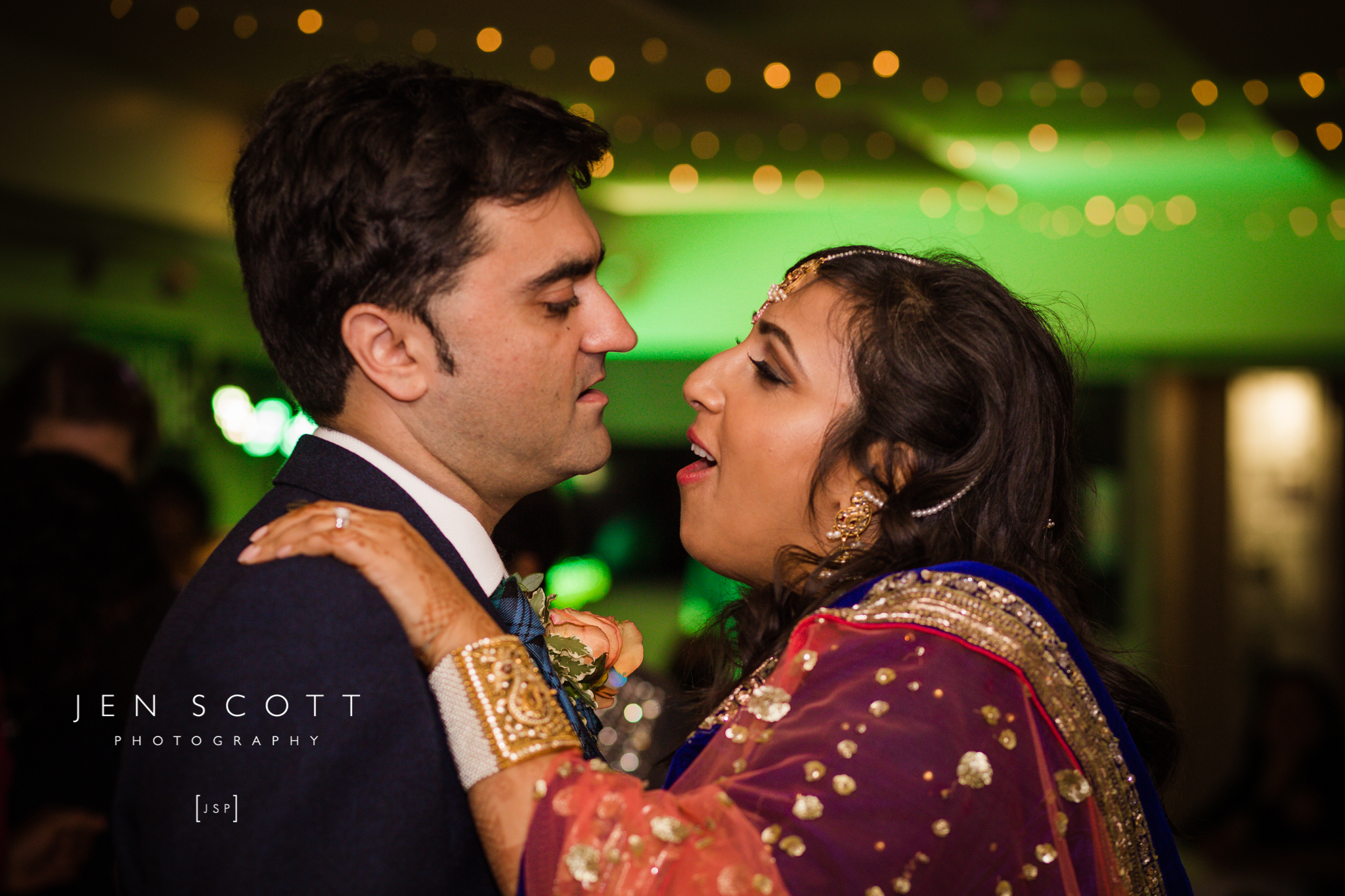 ---