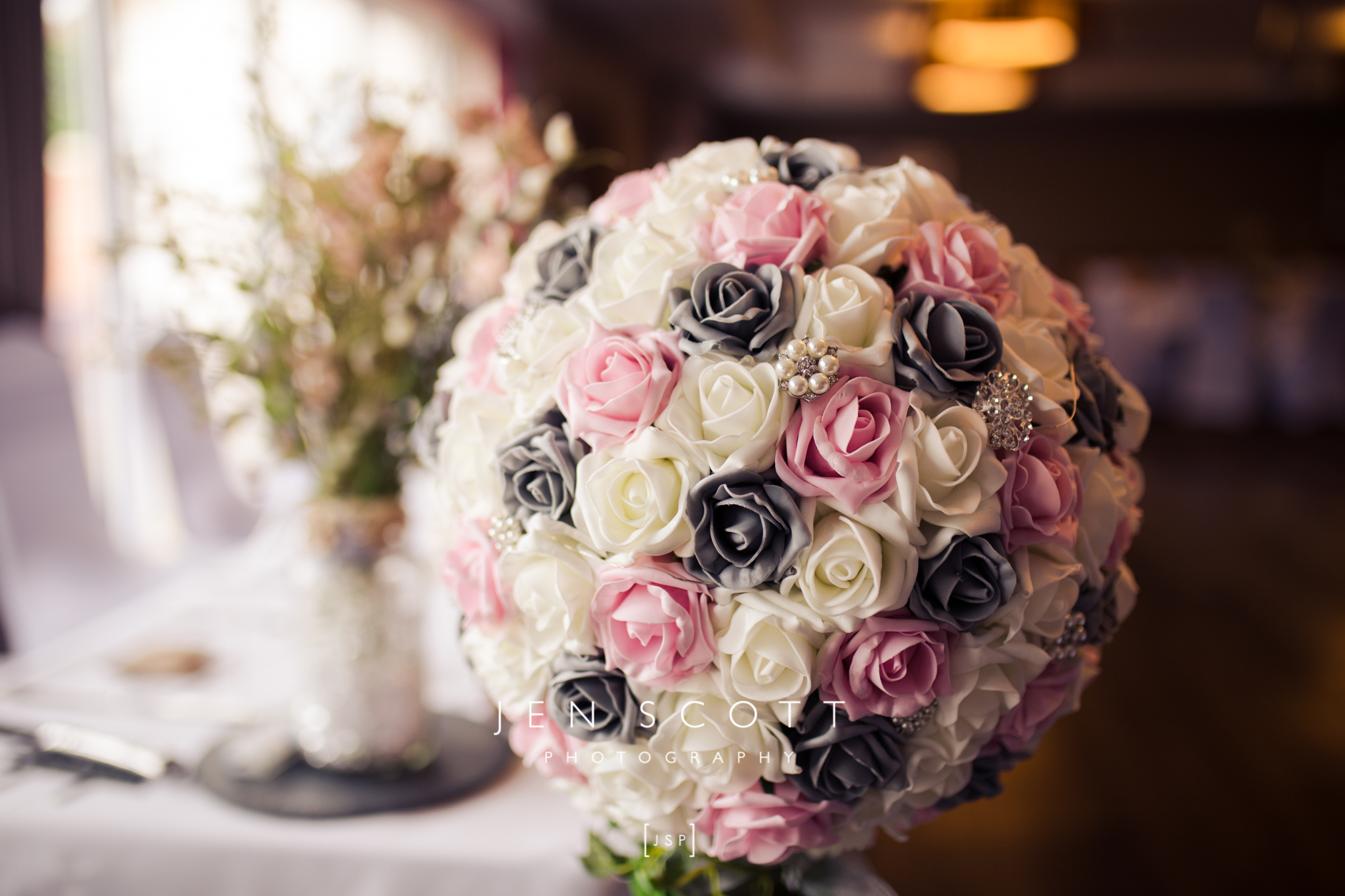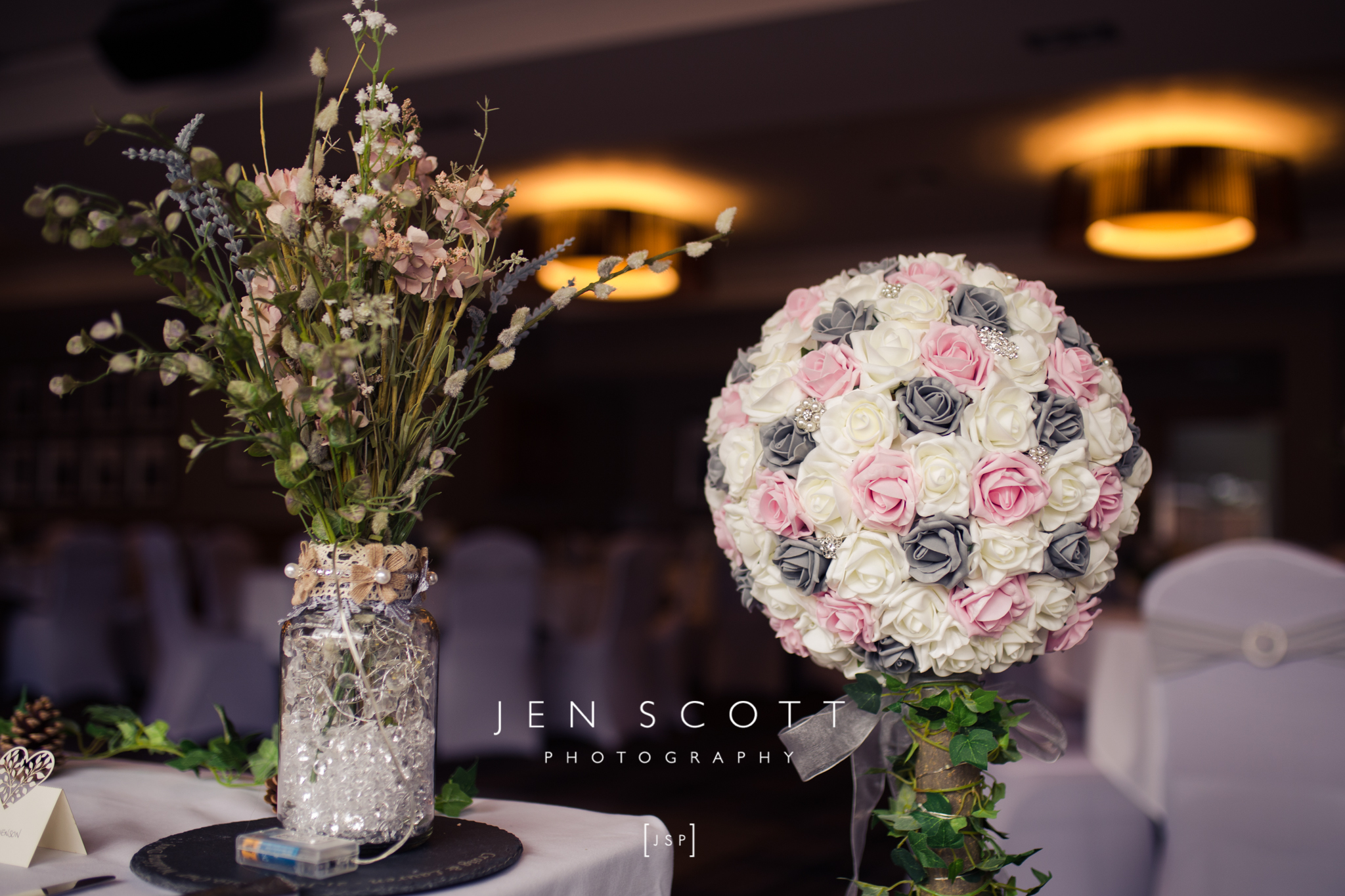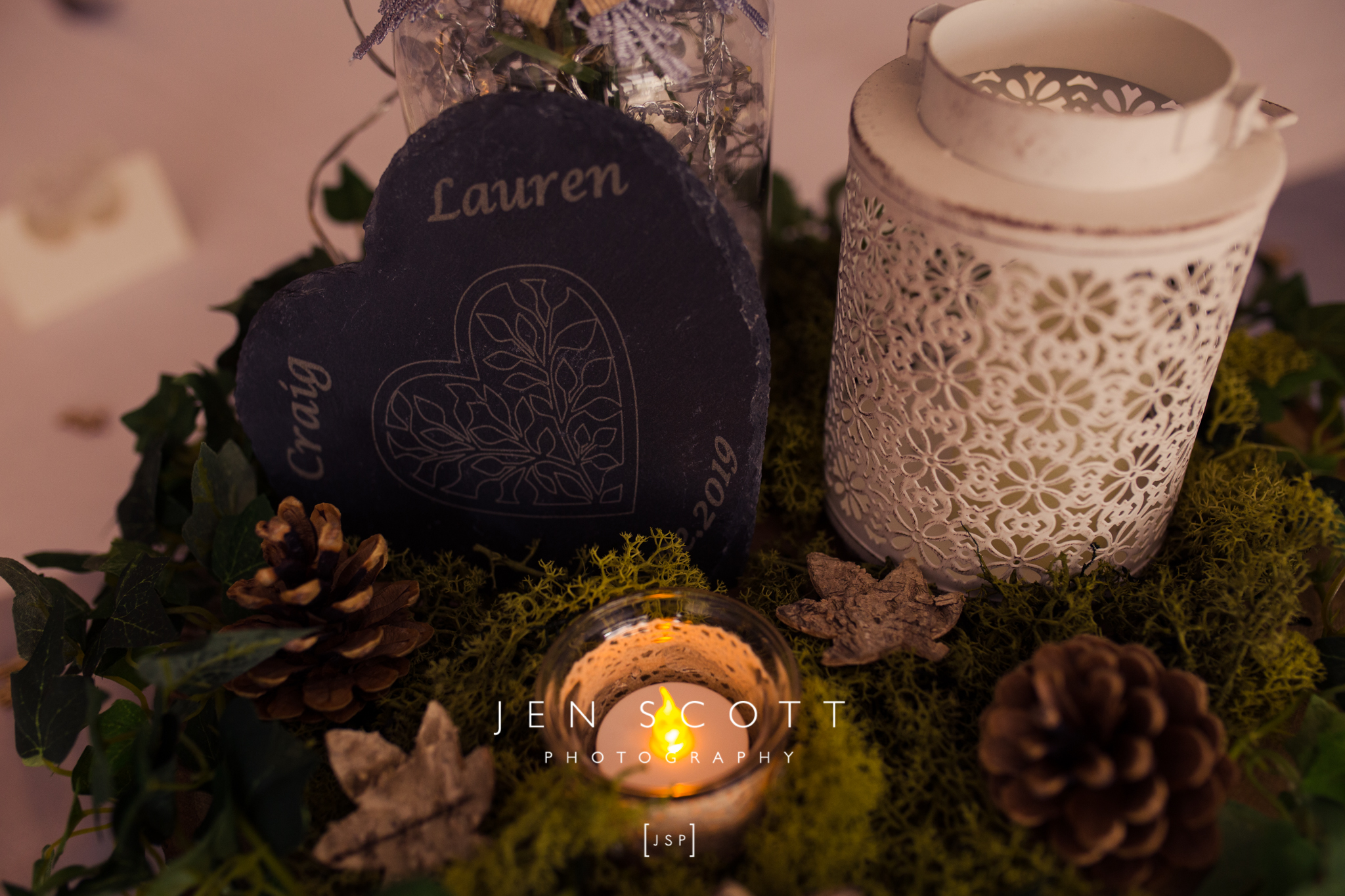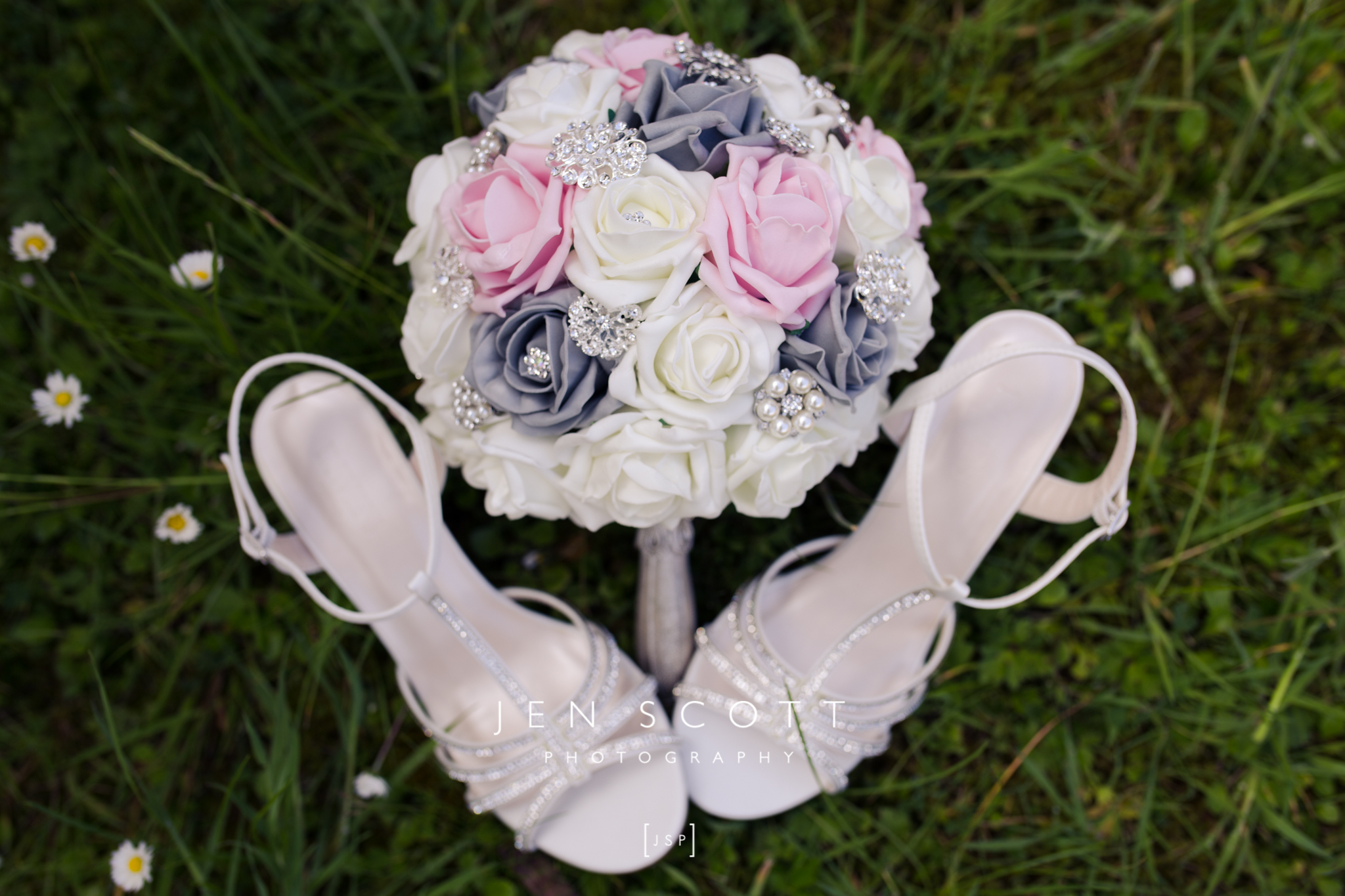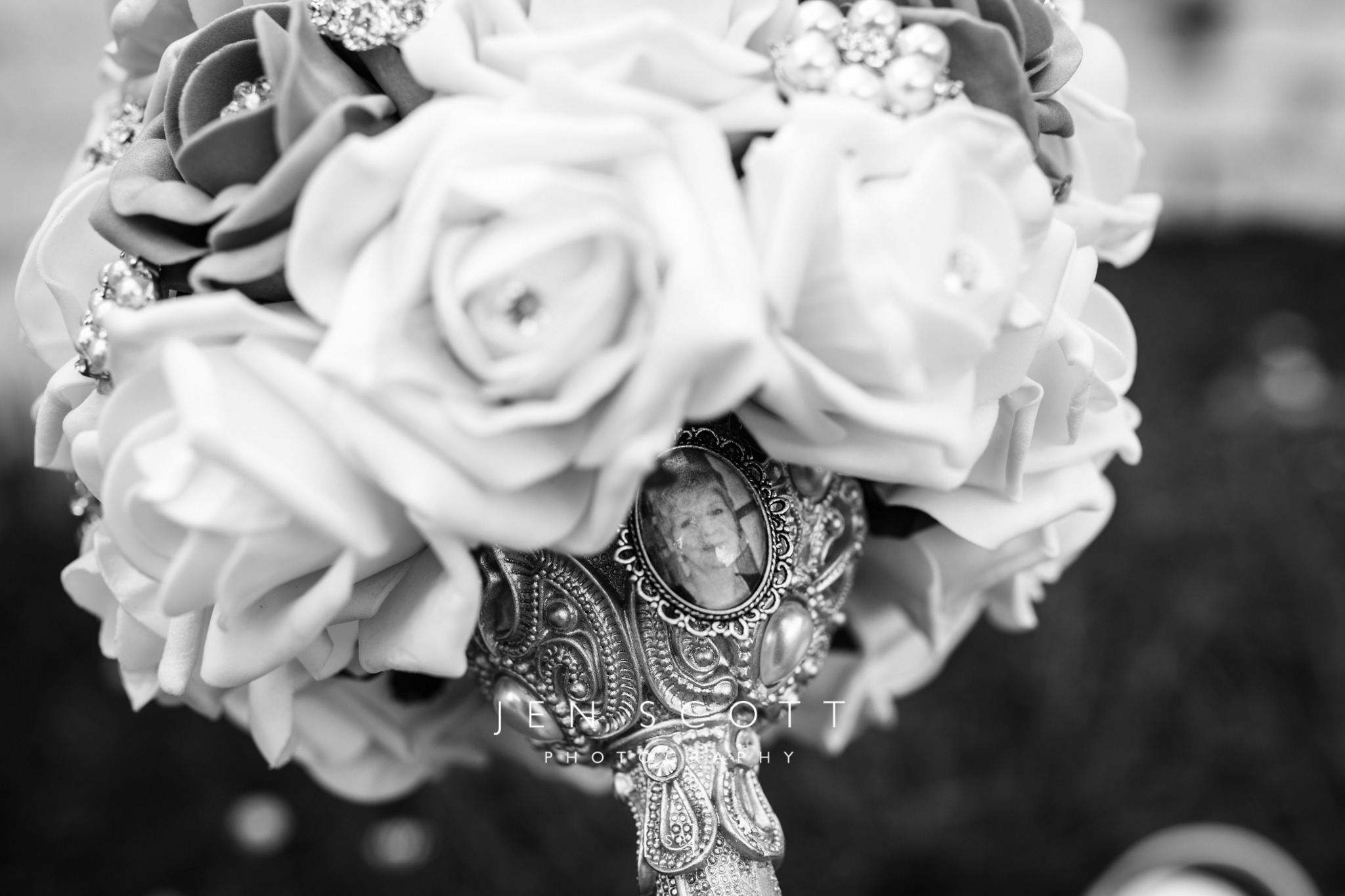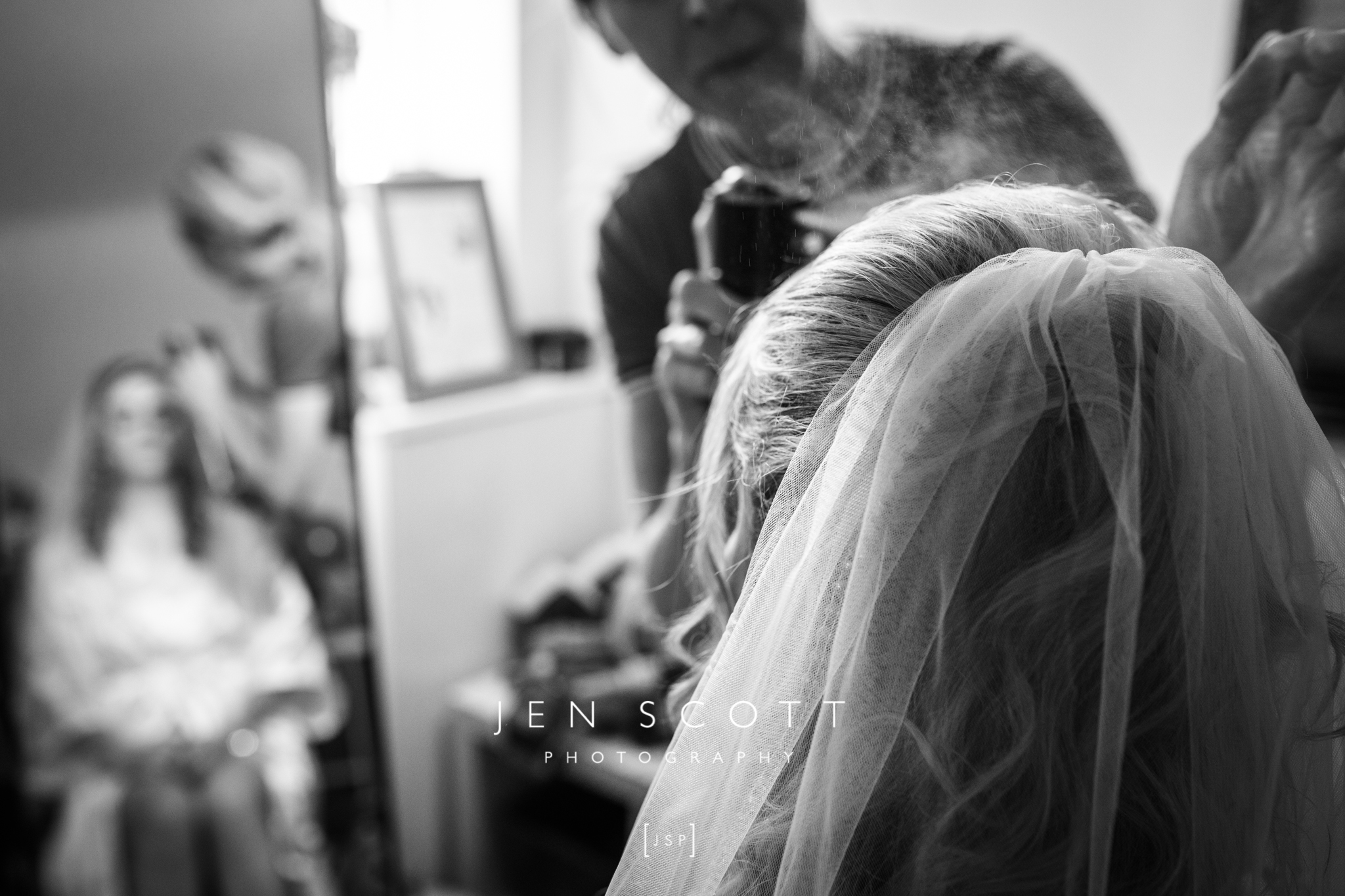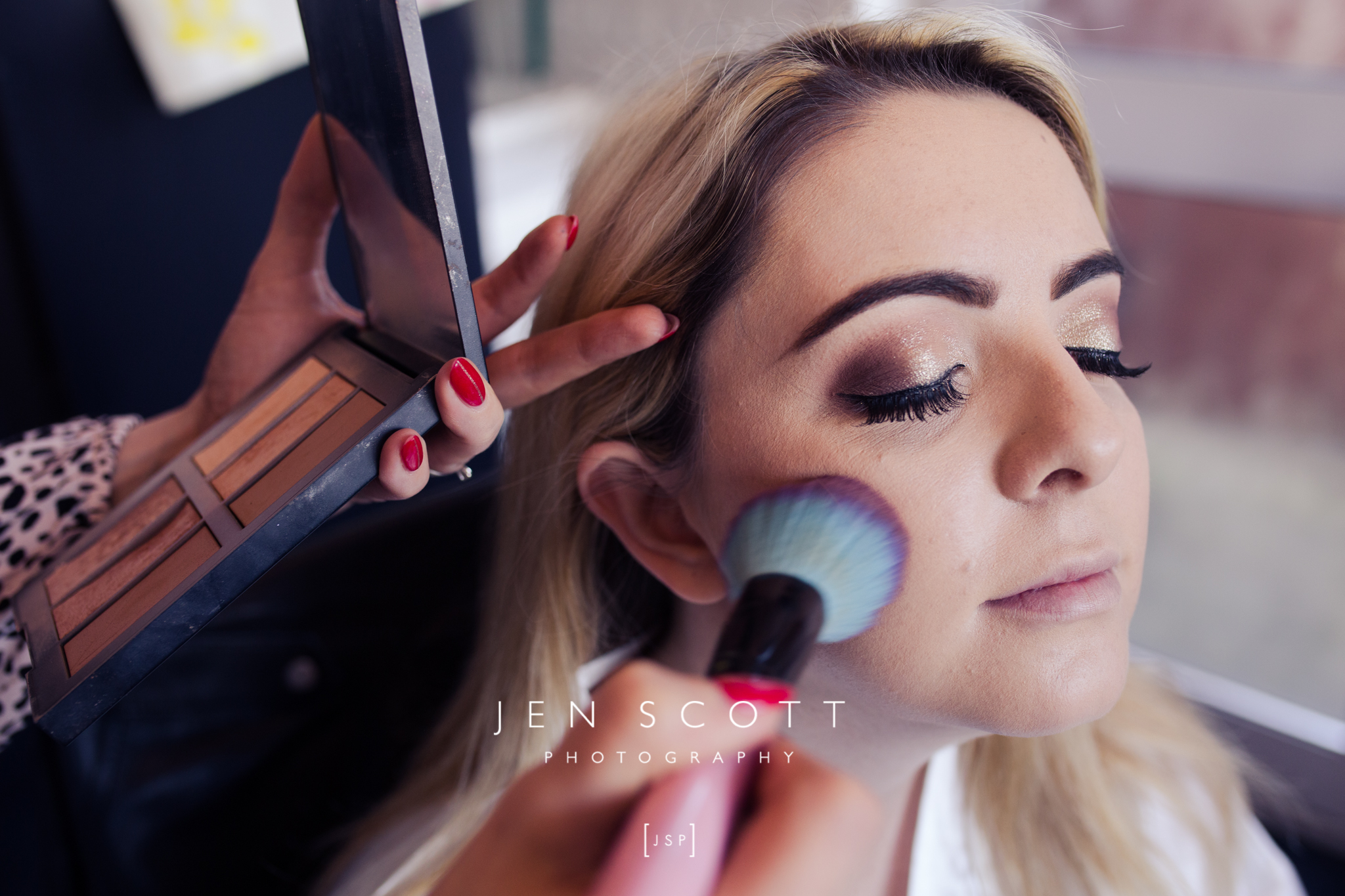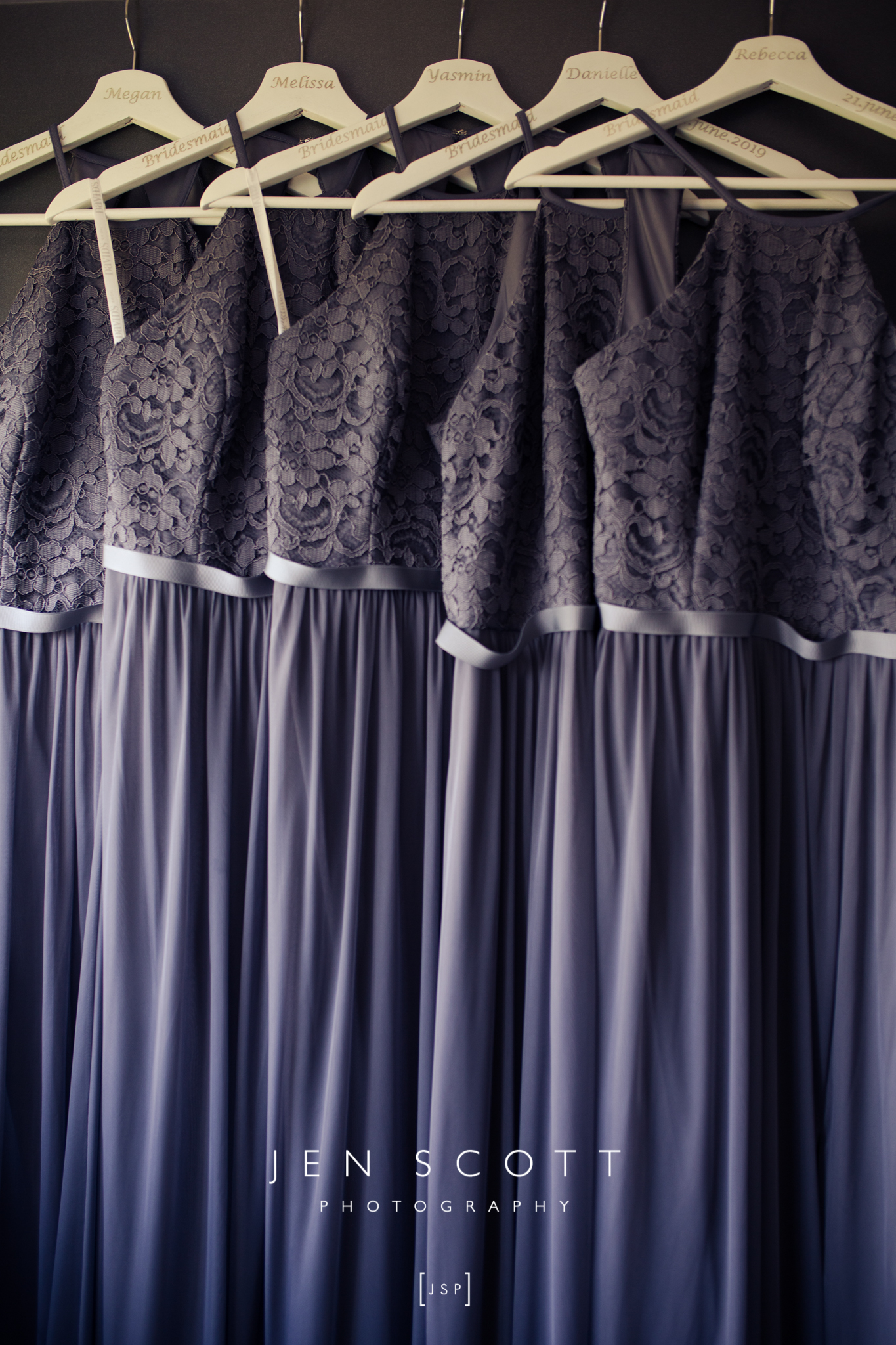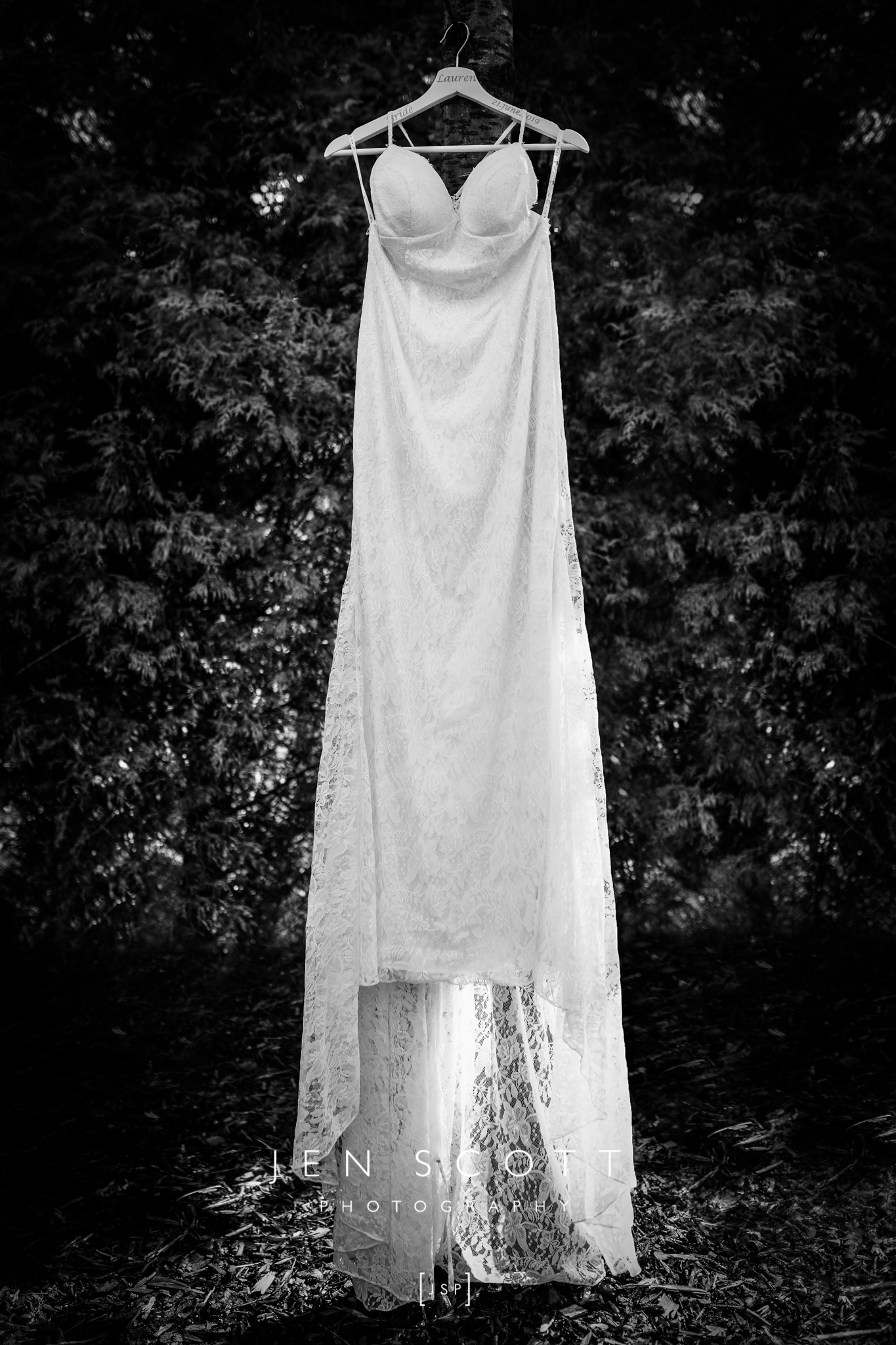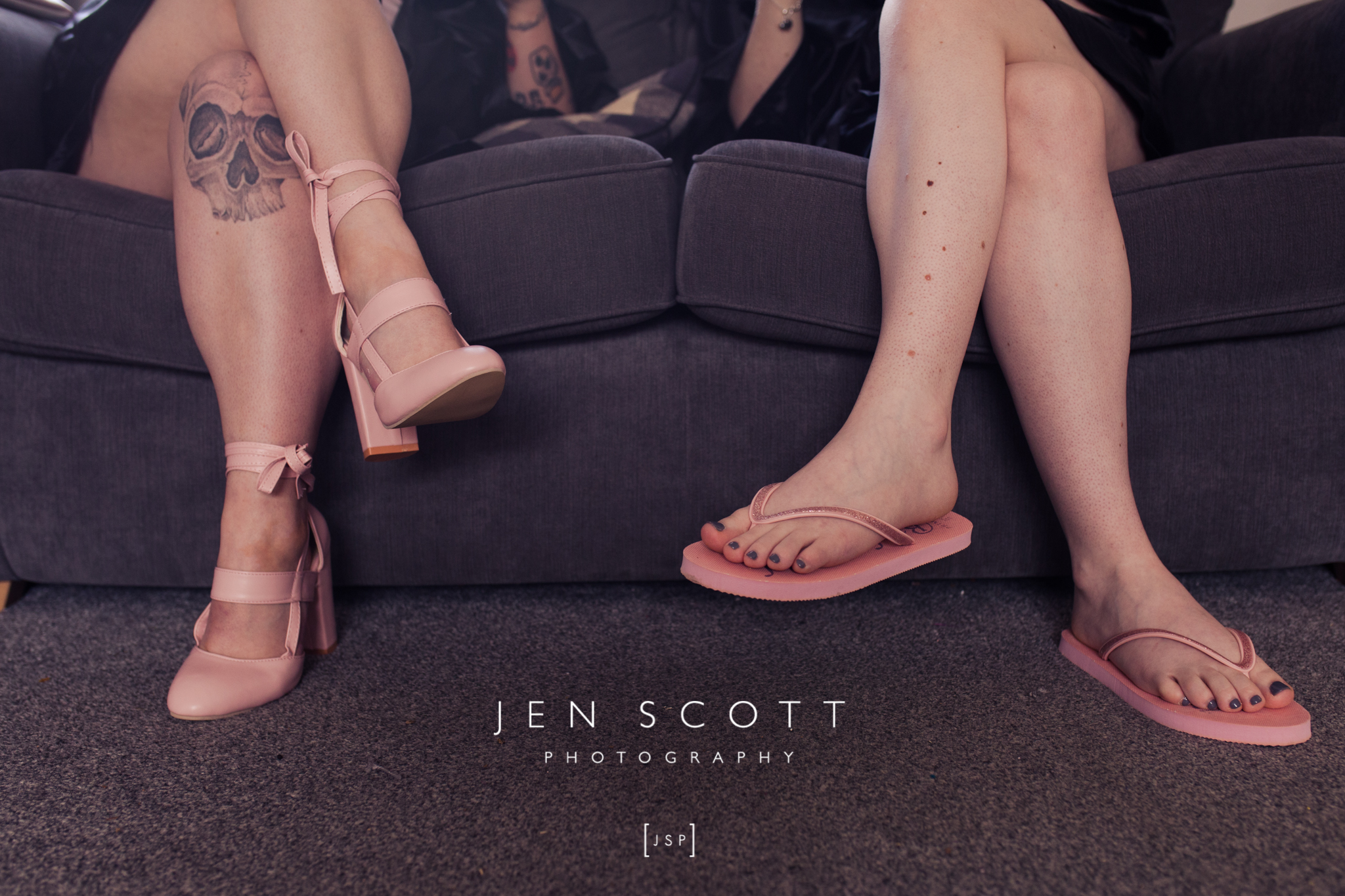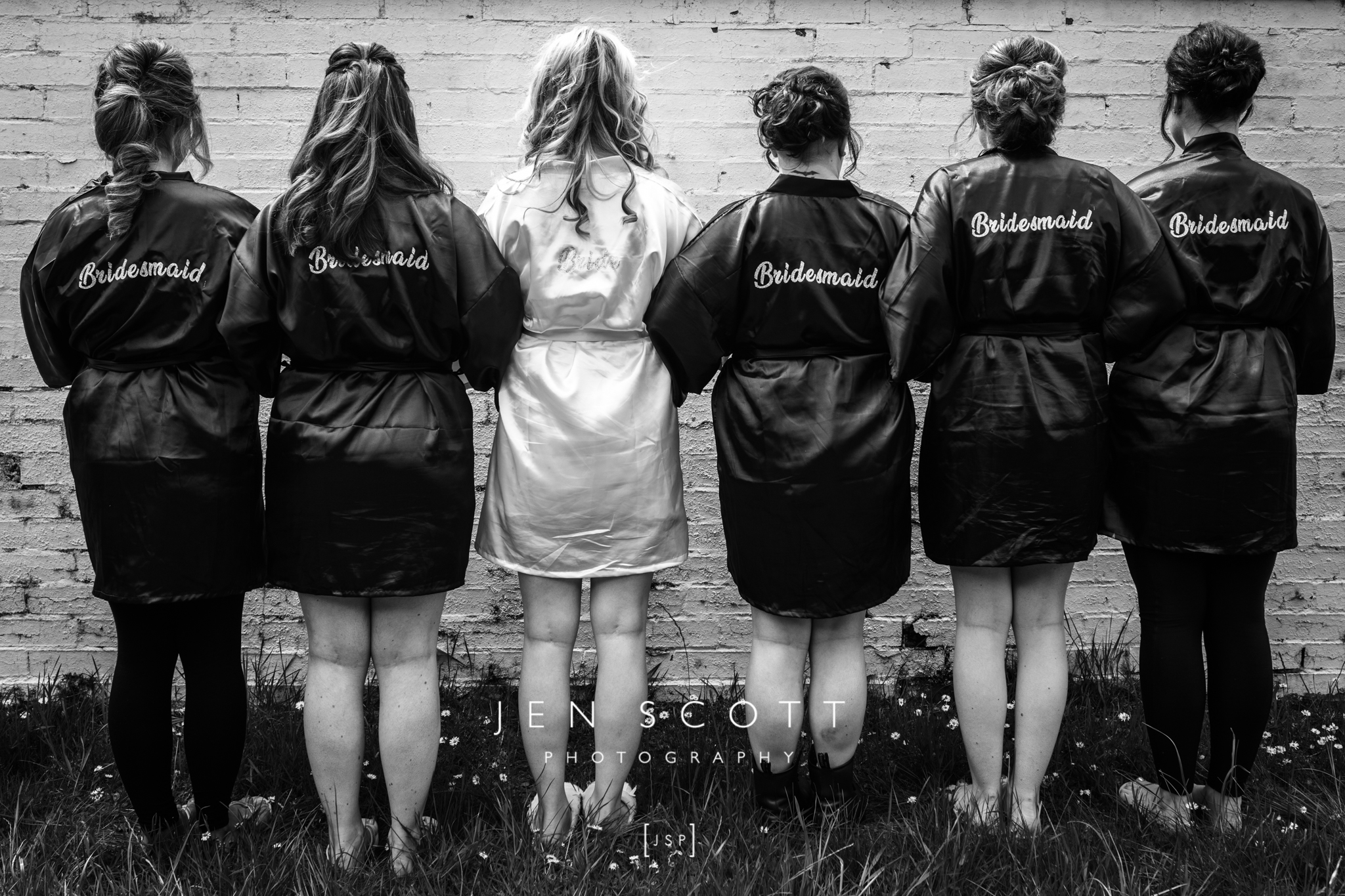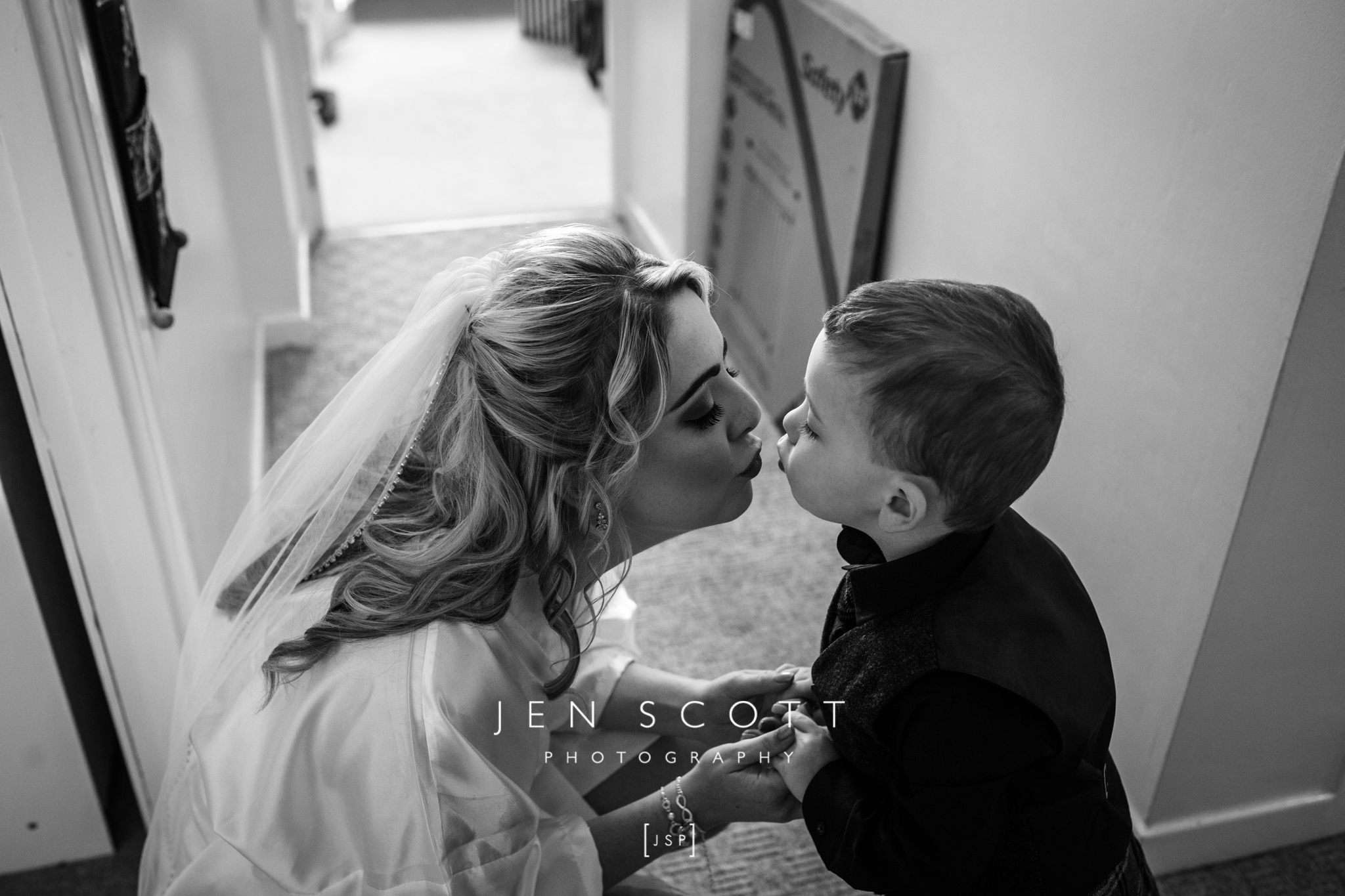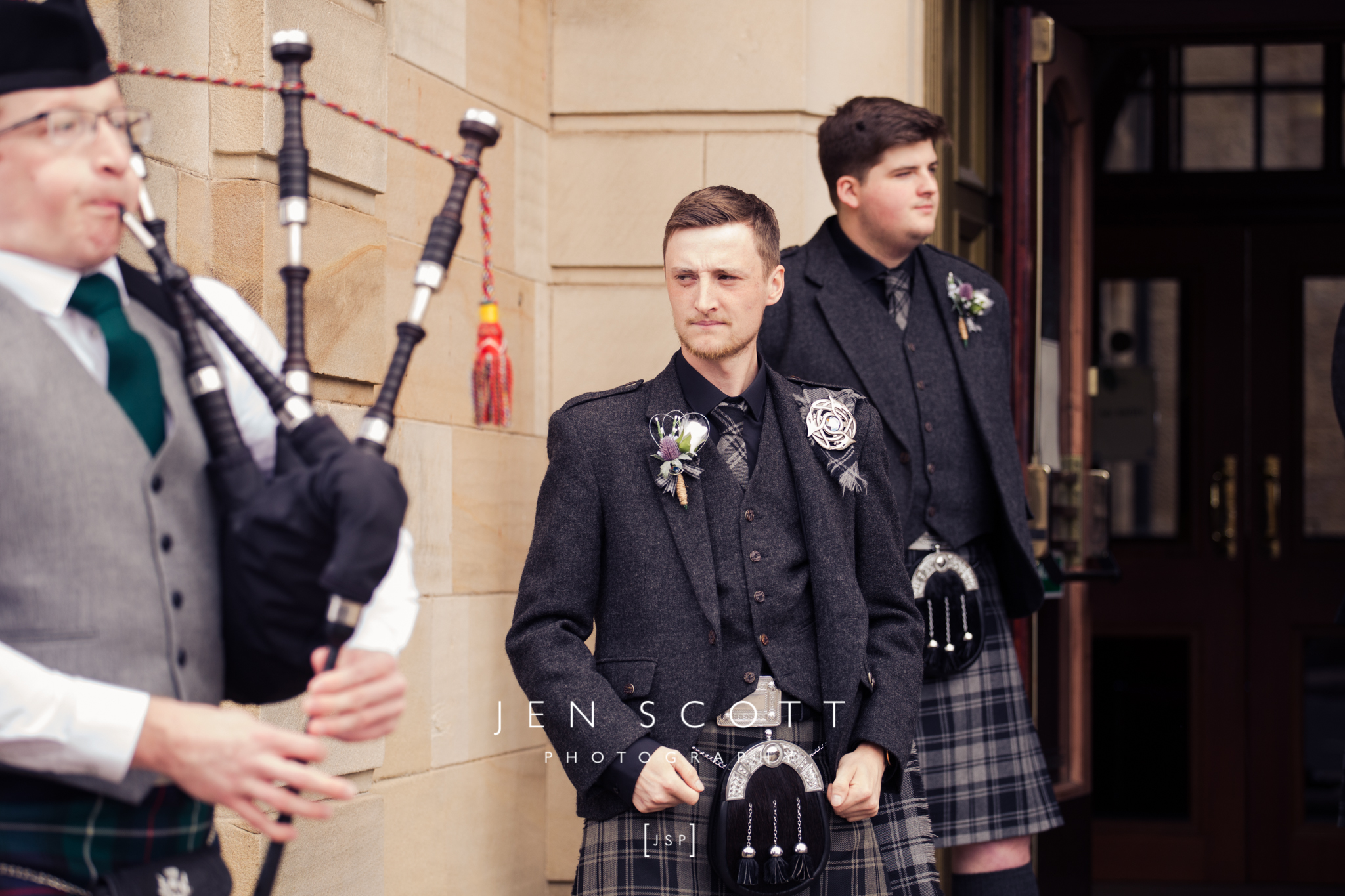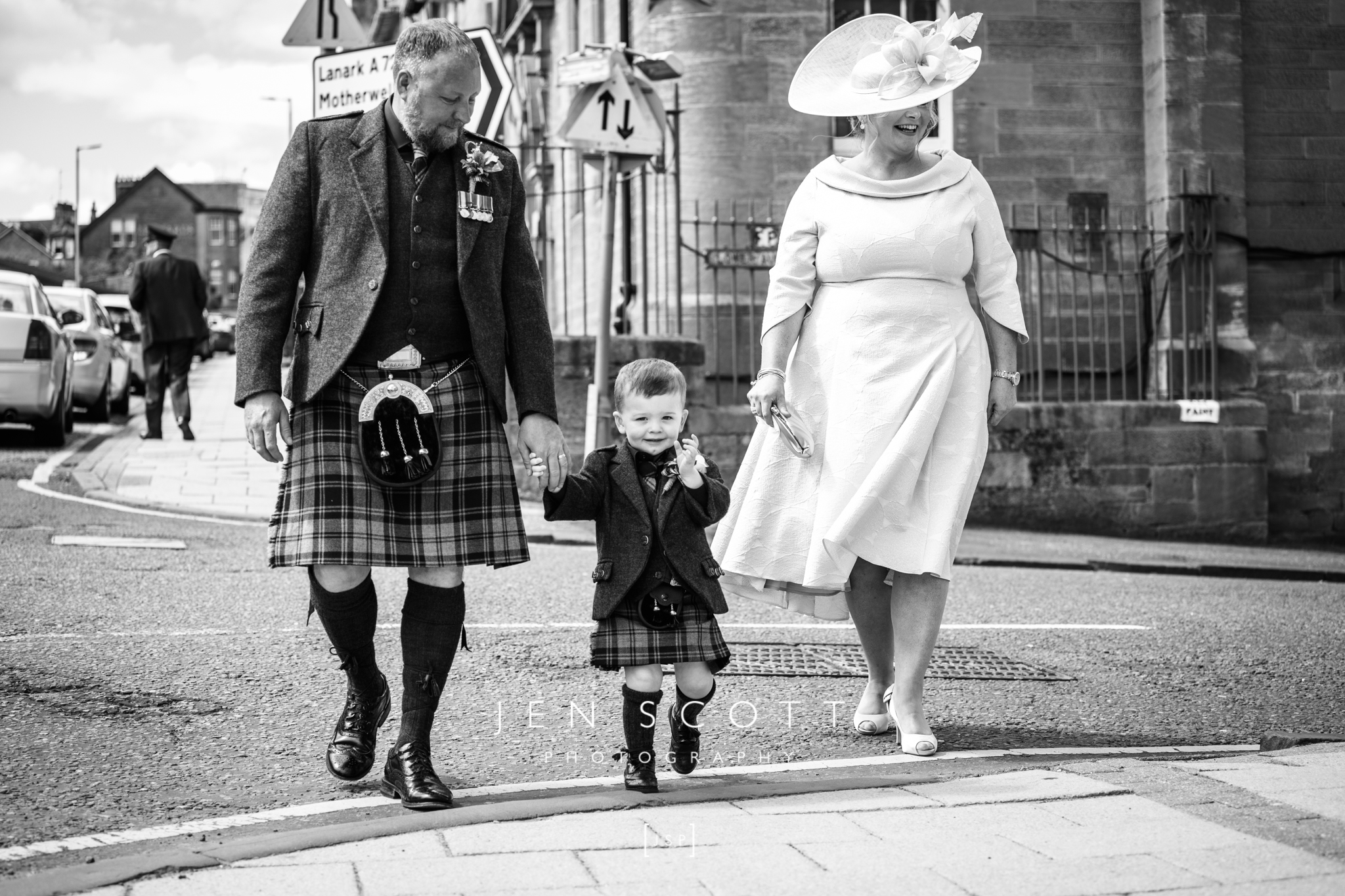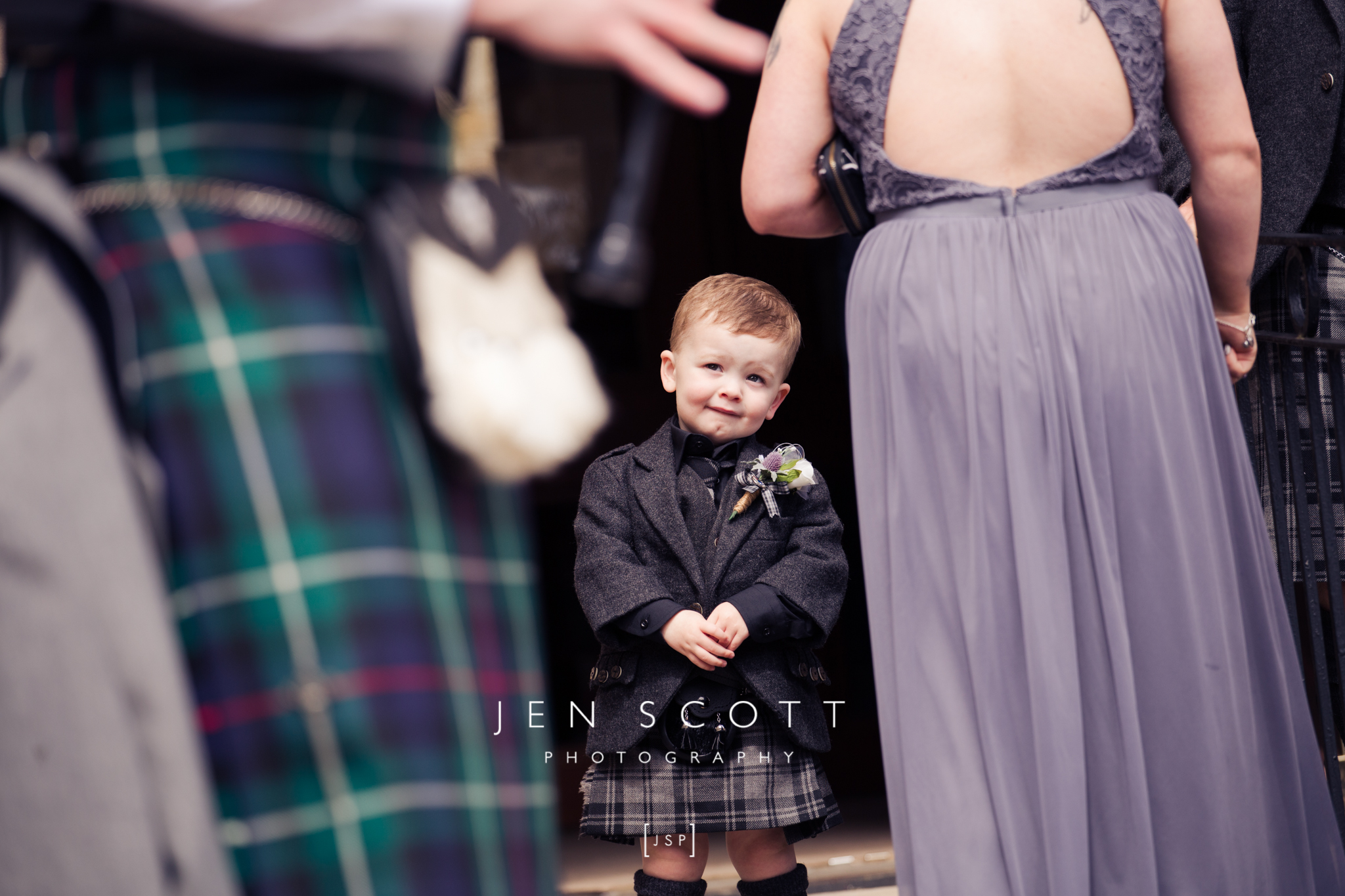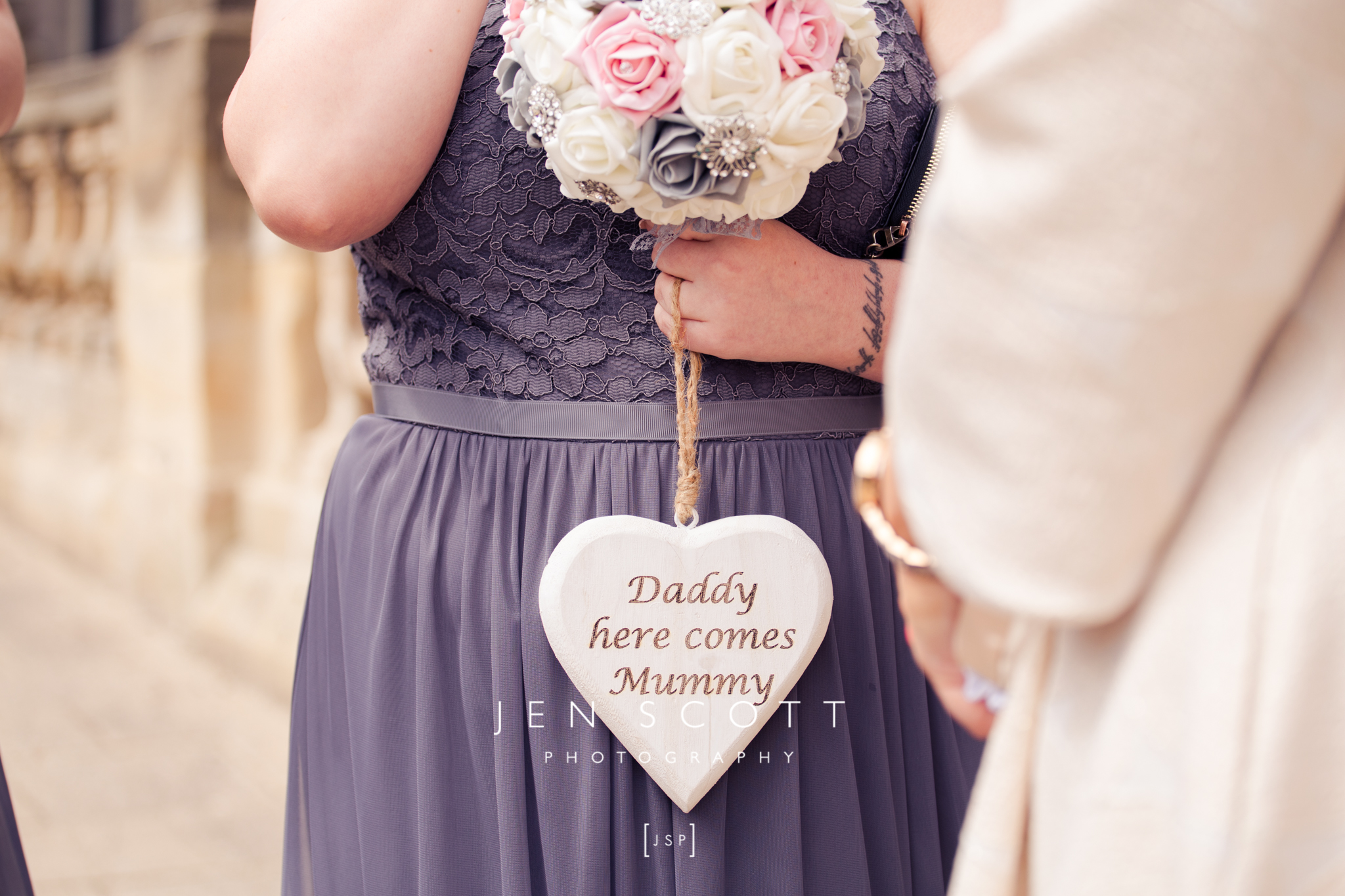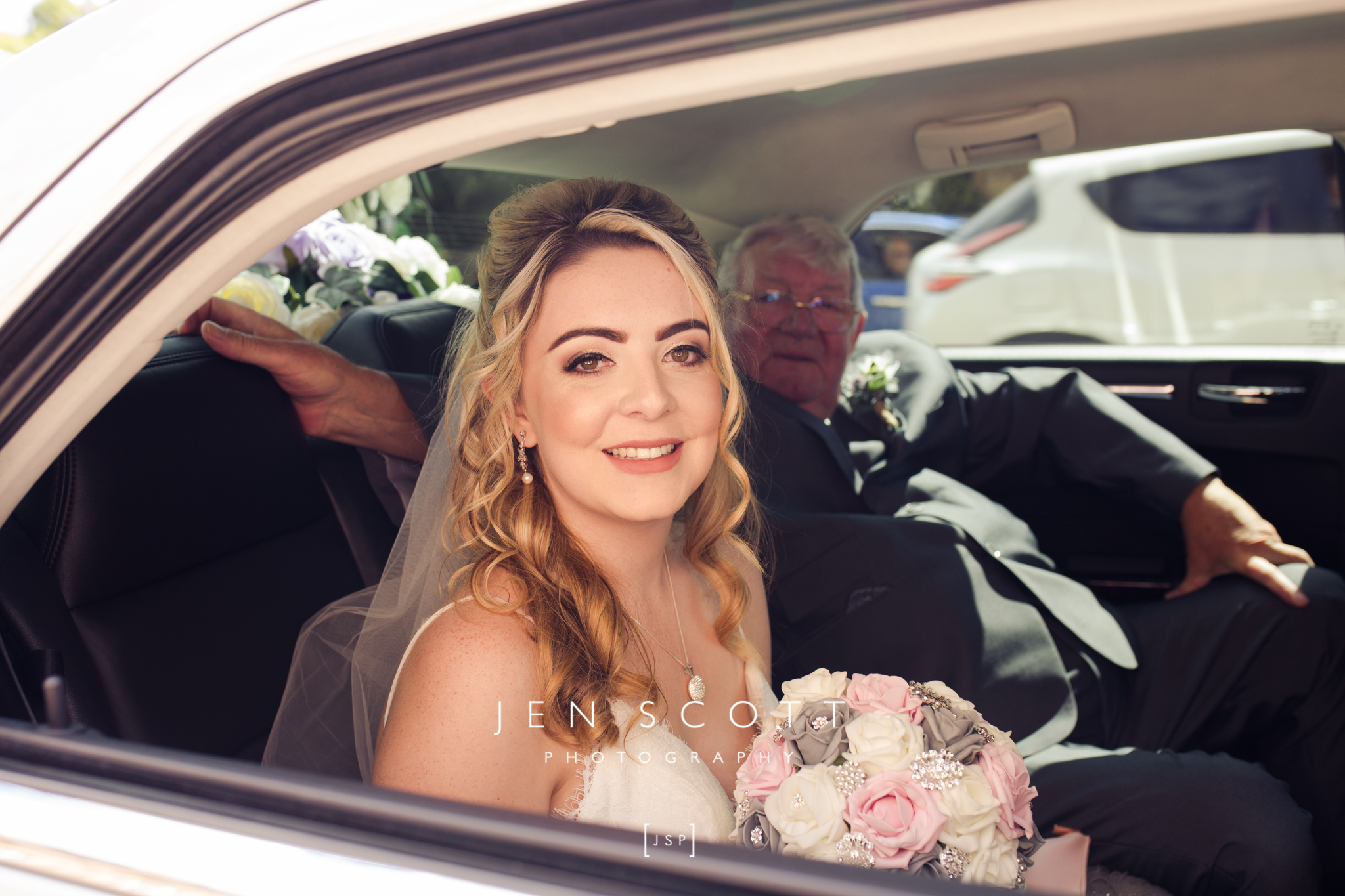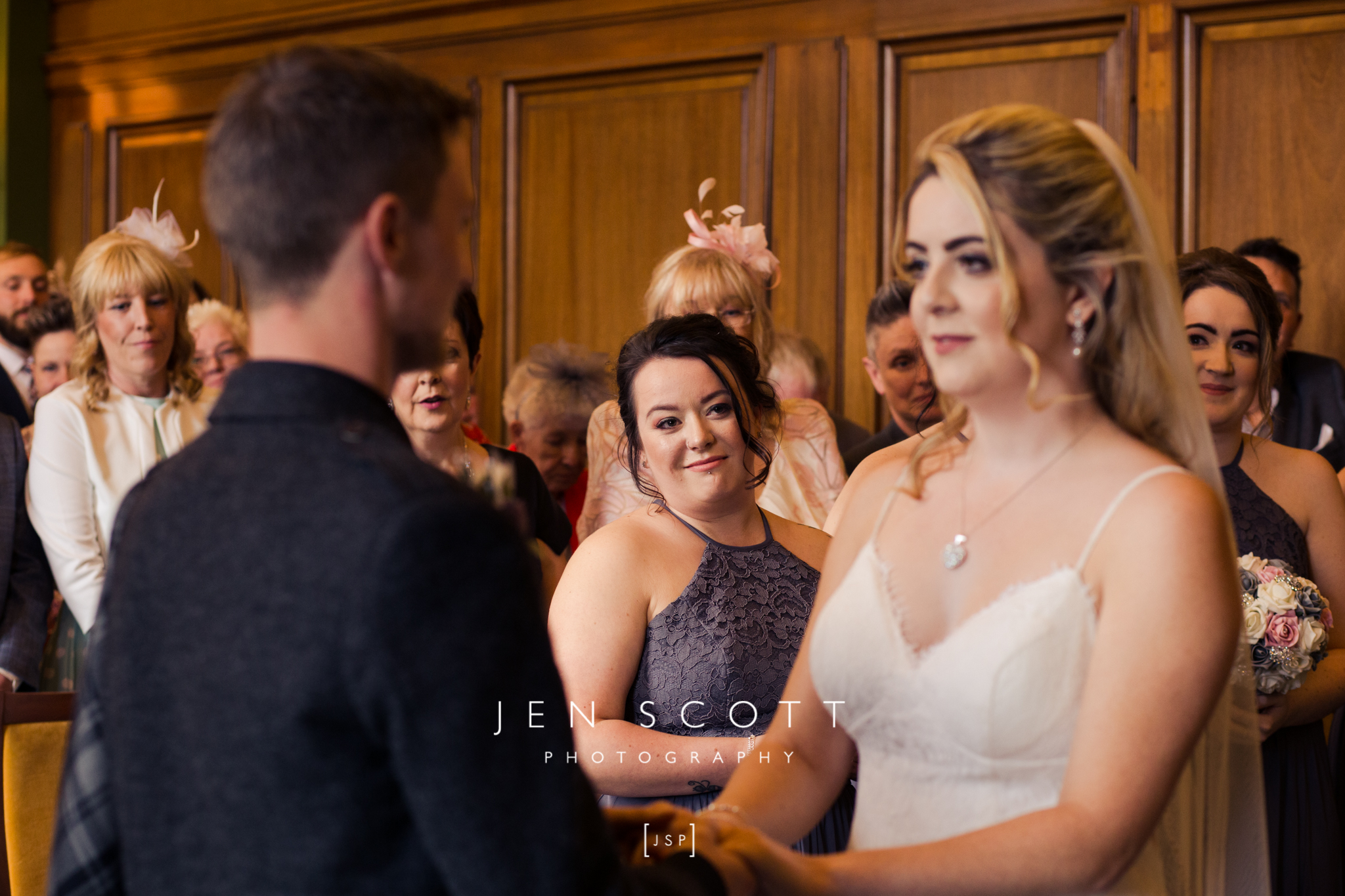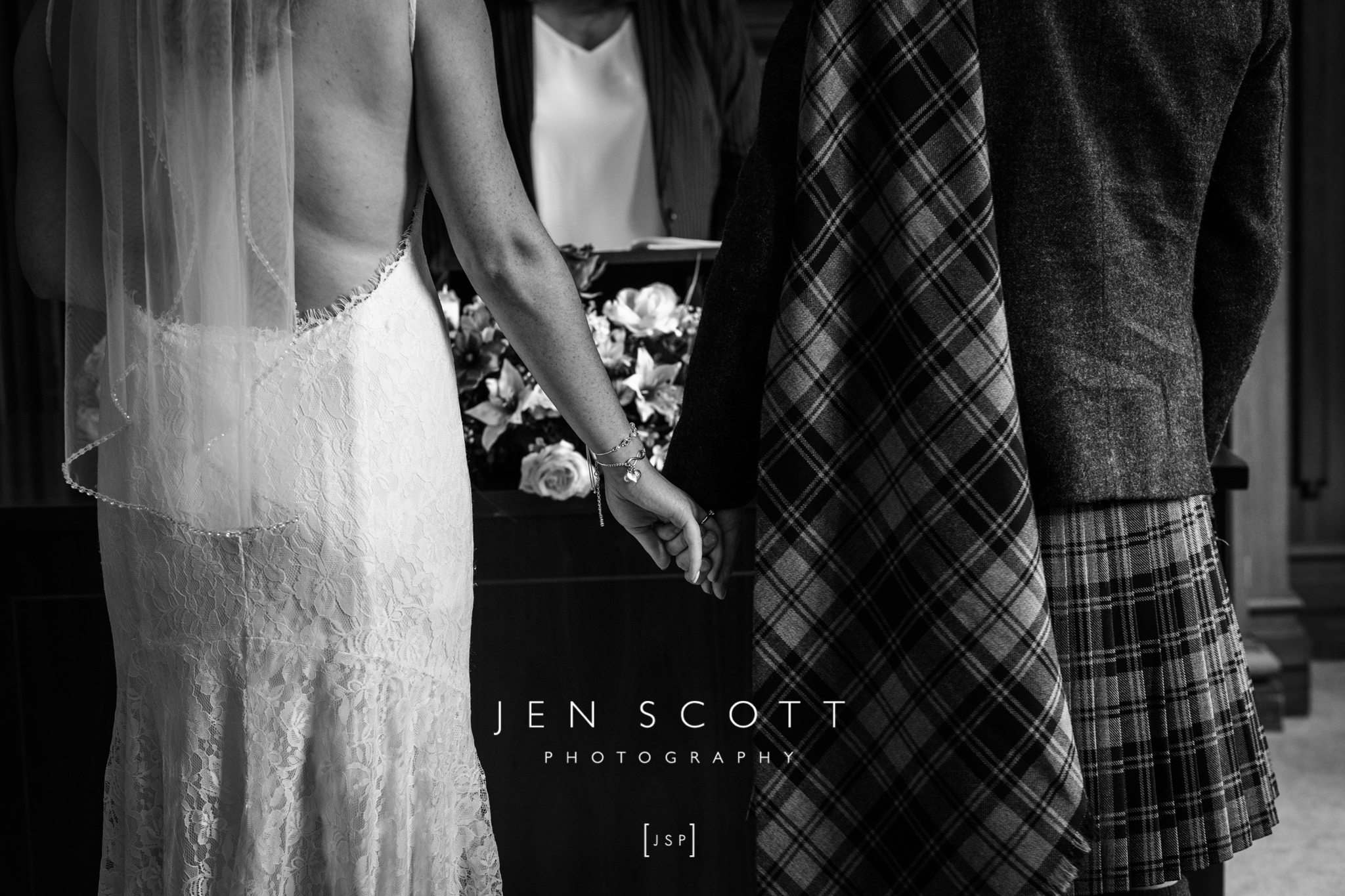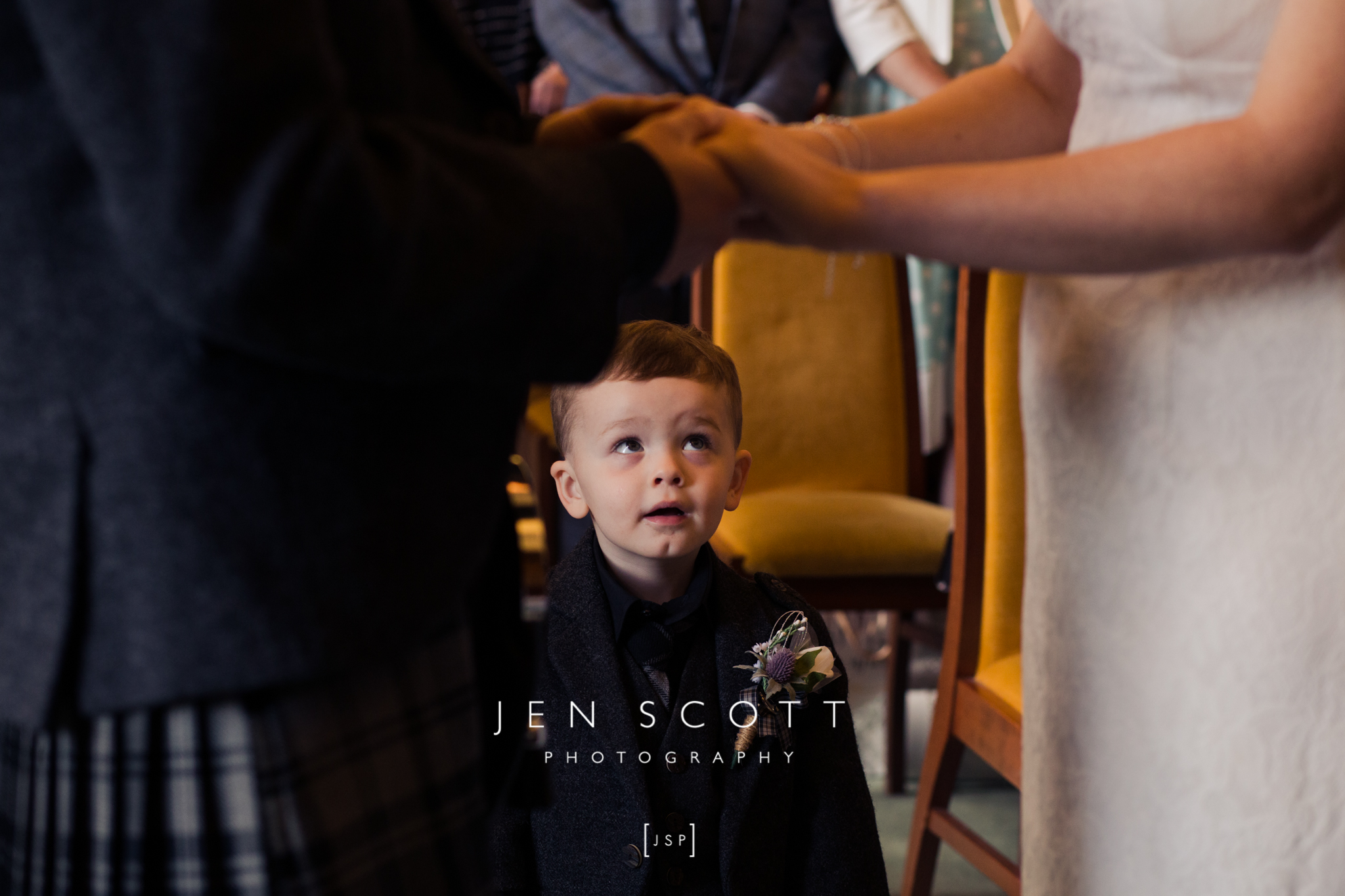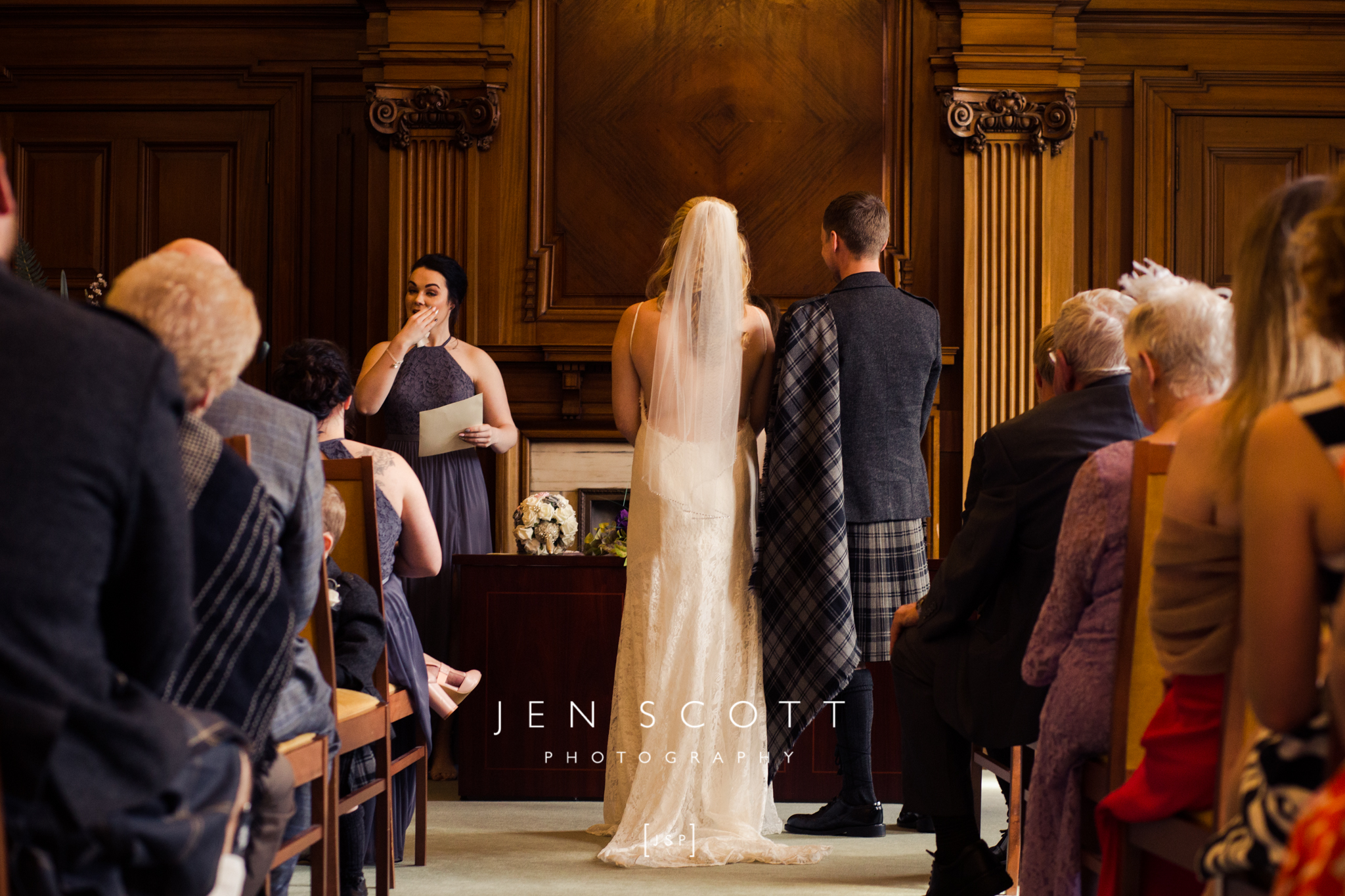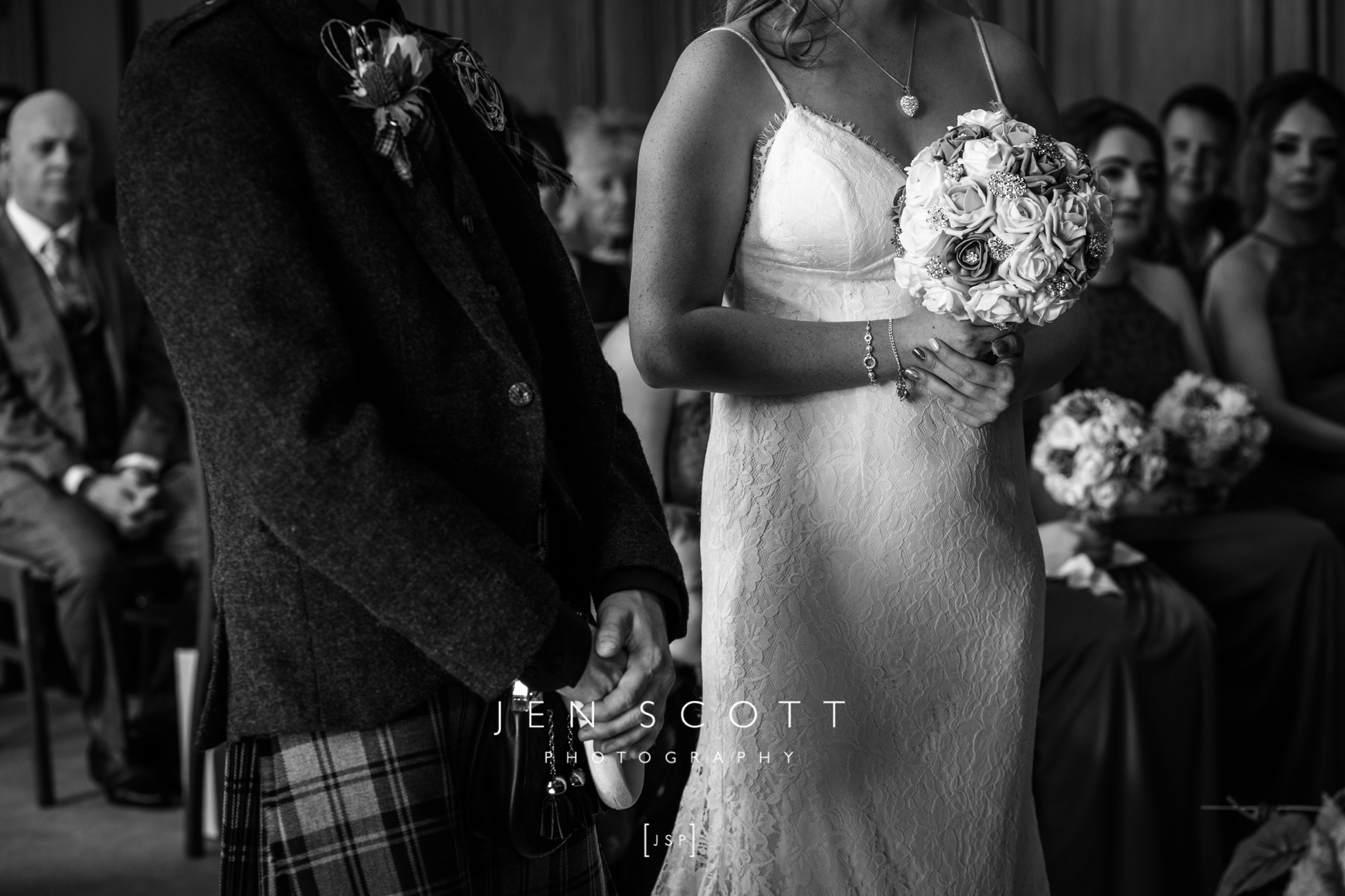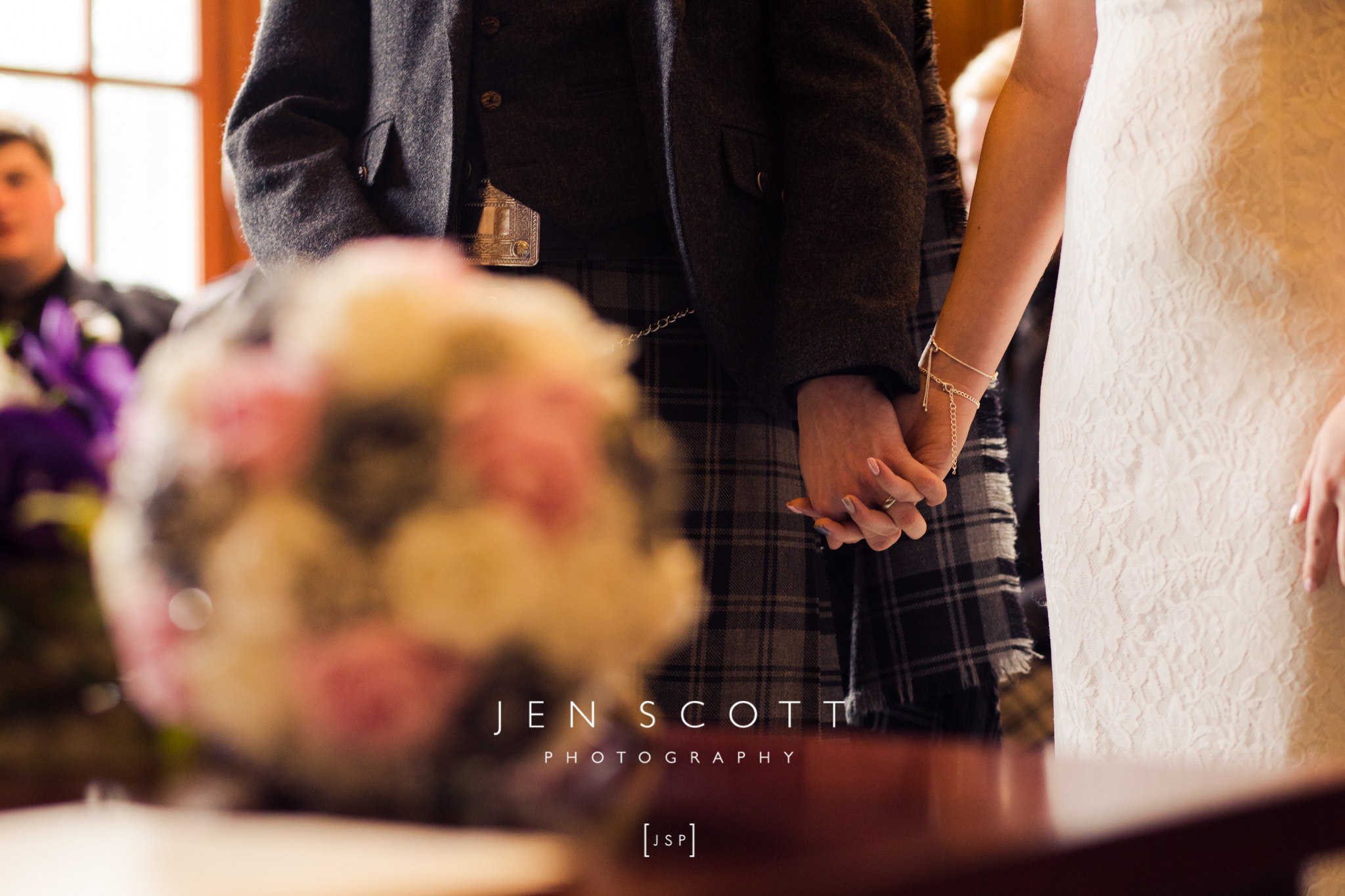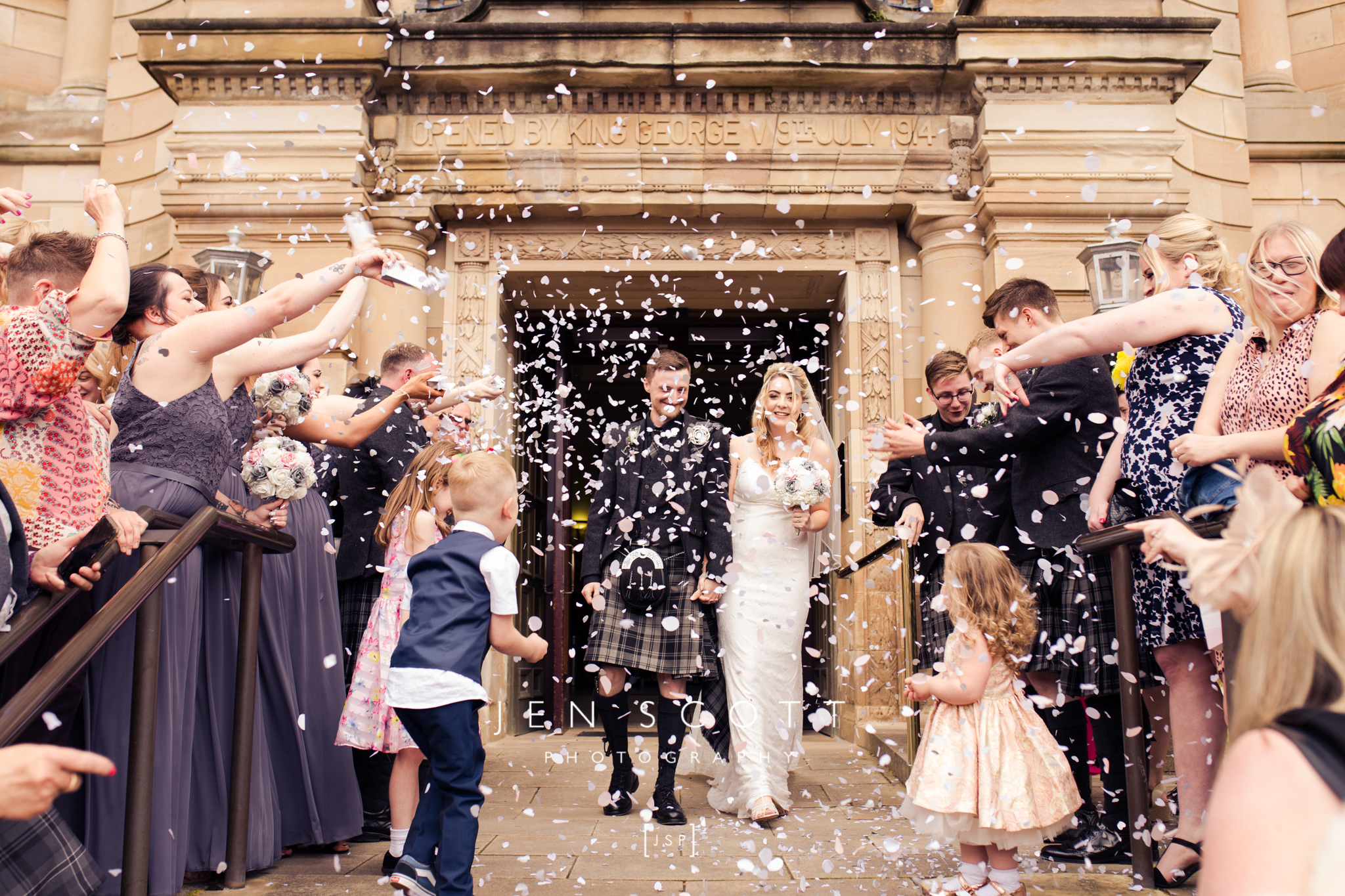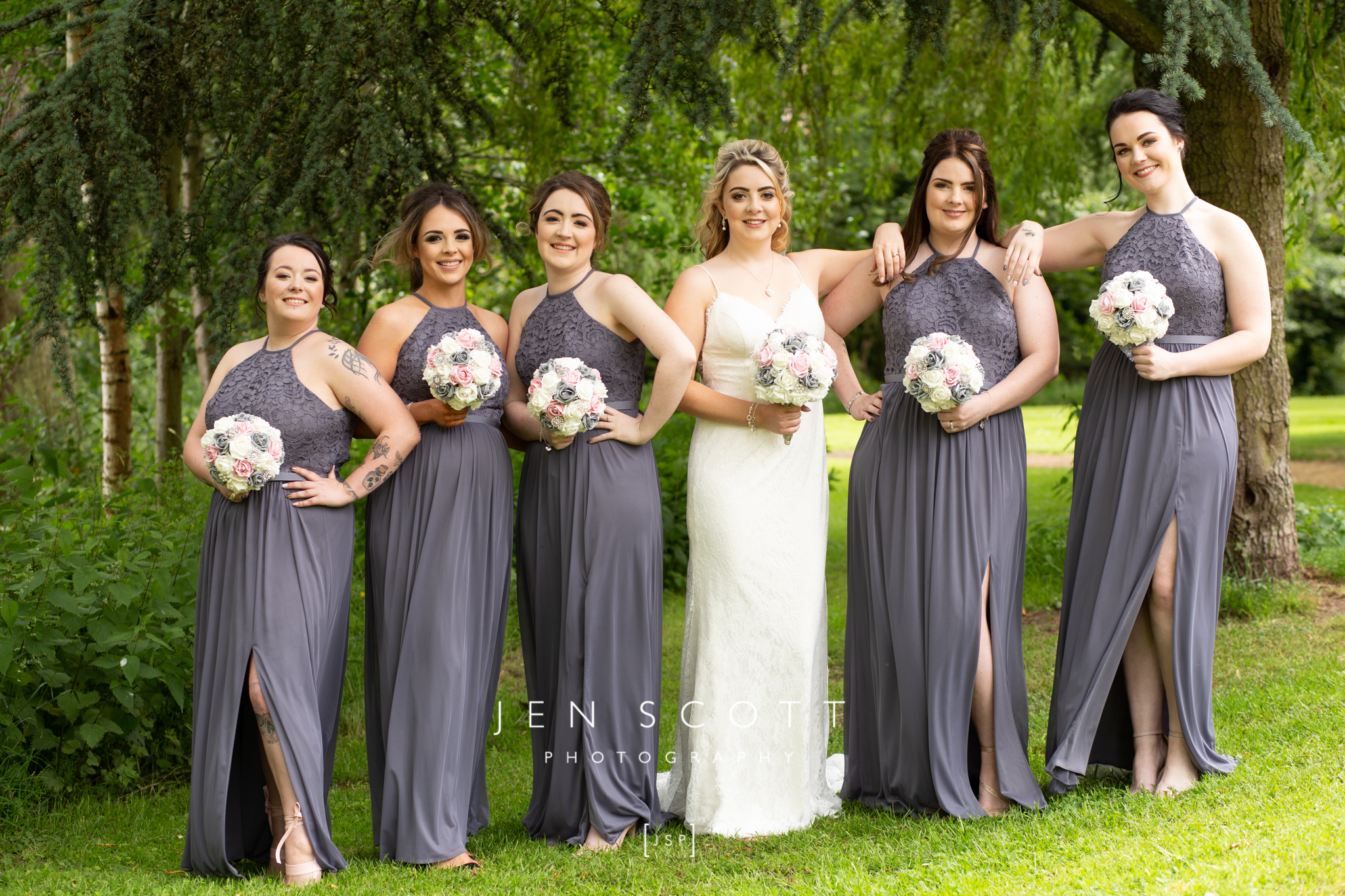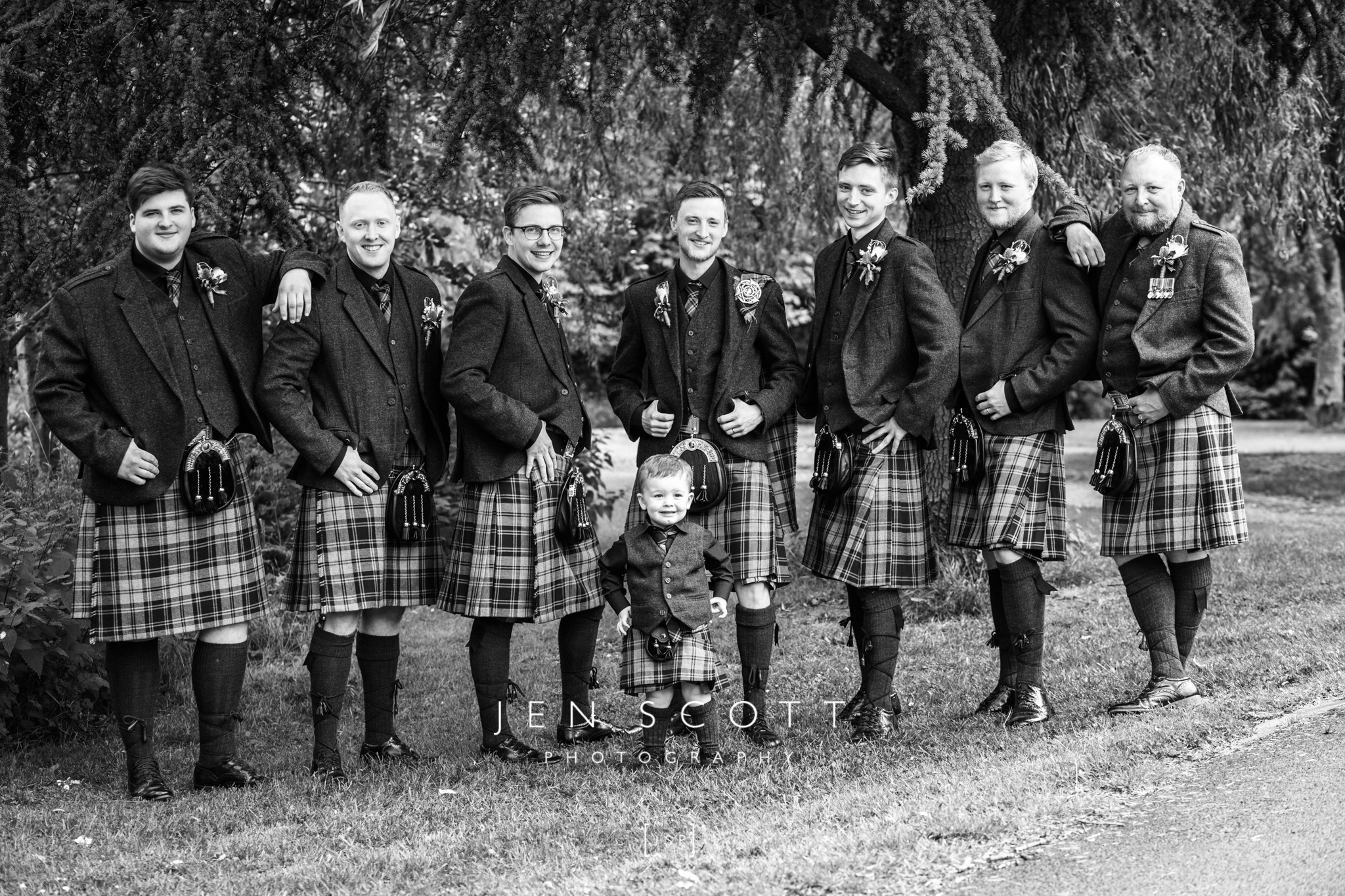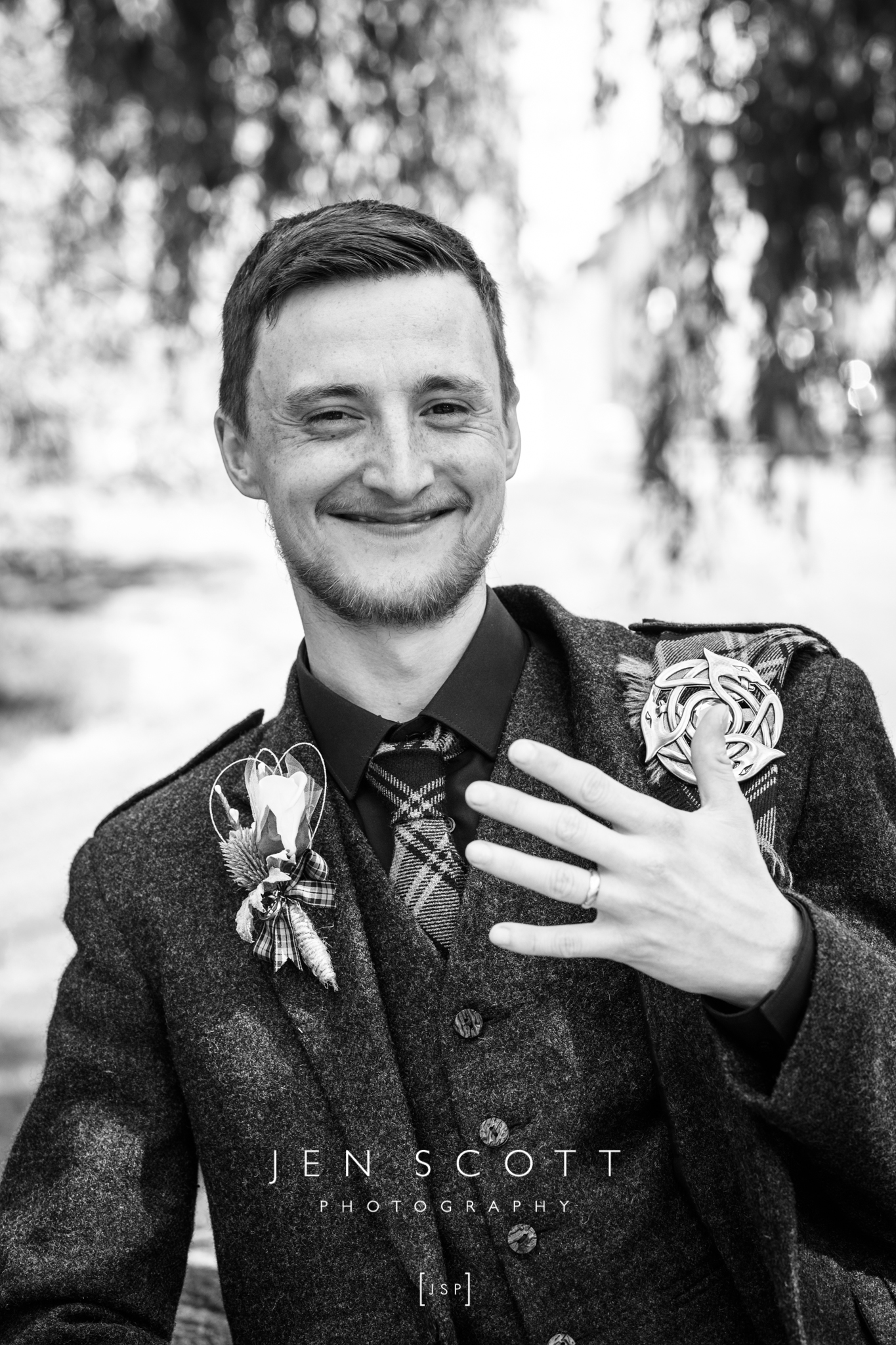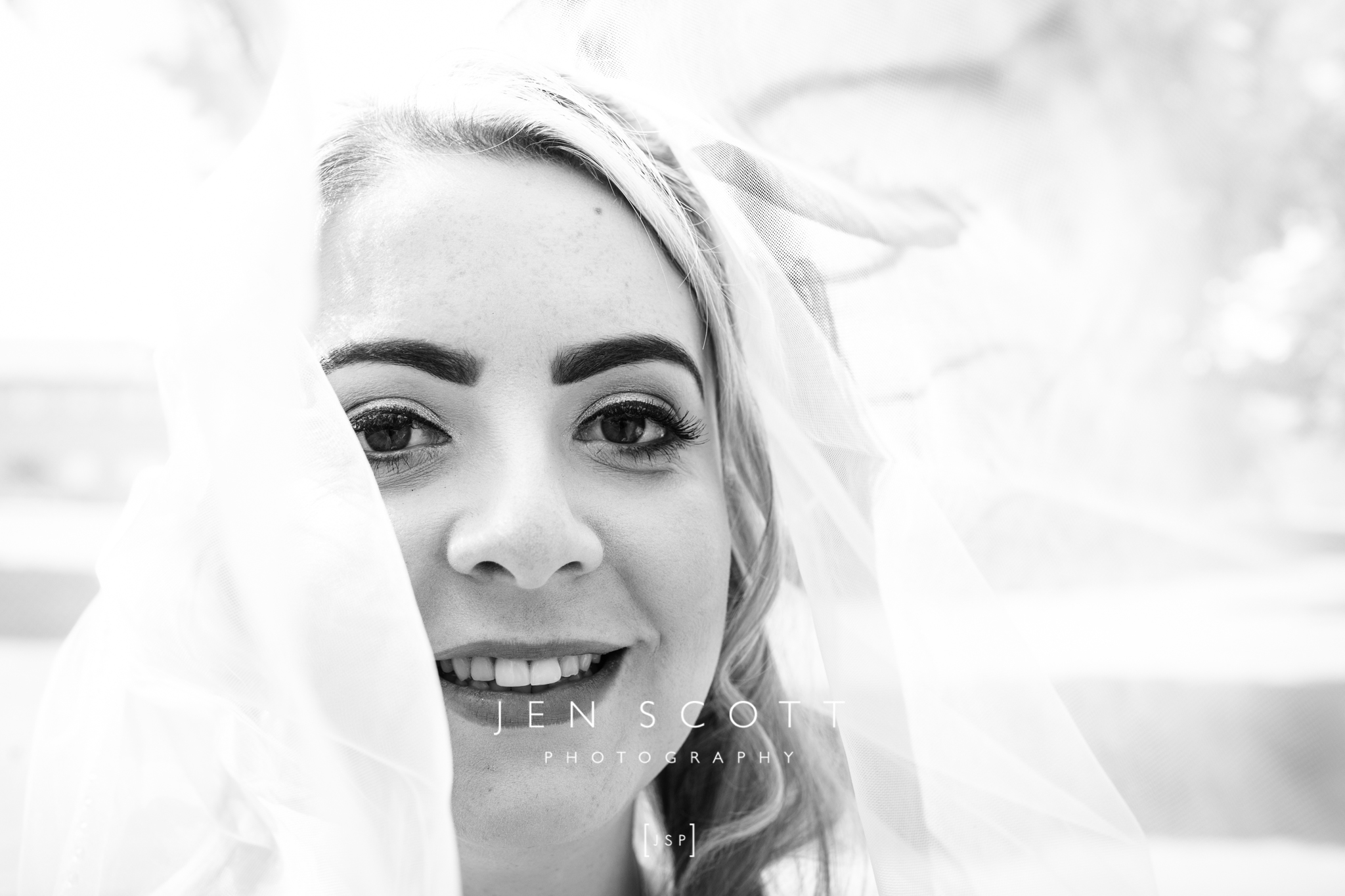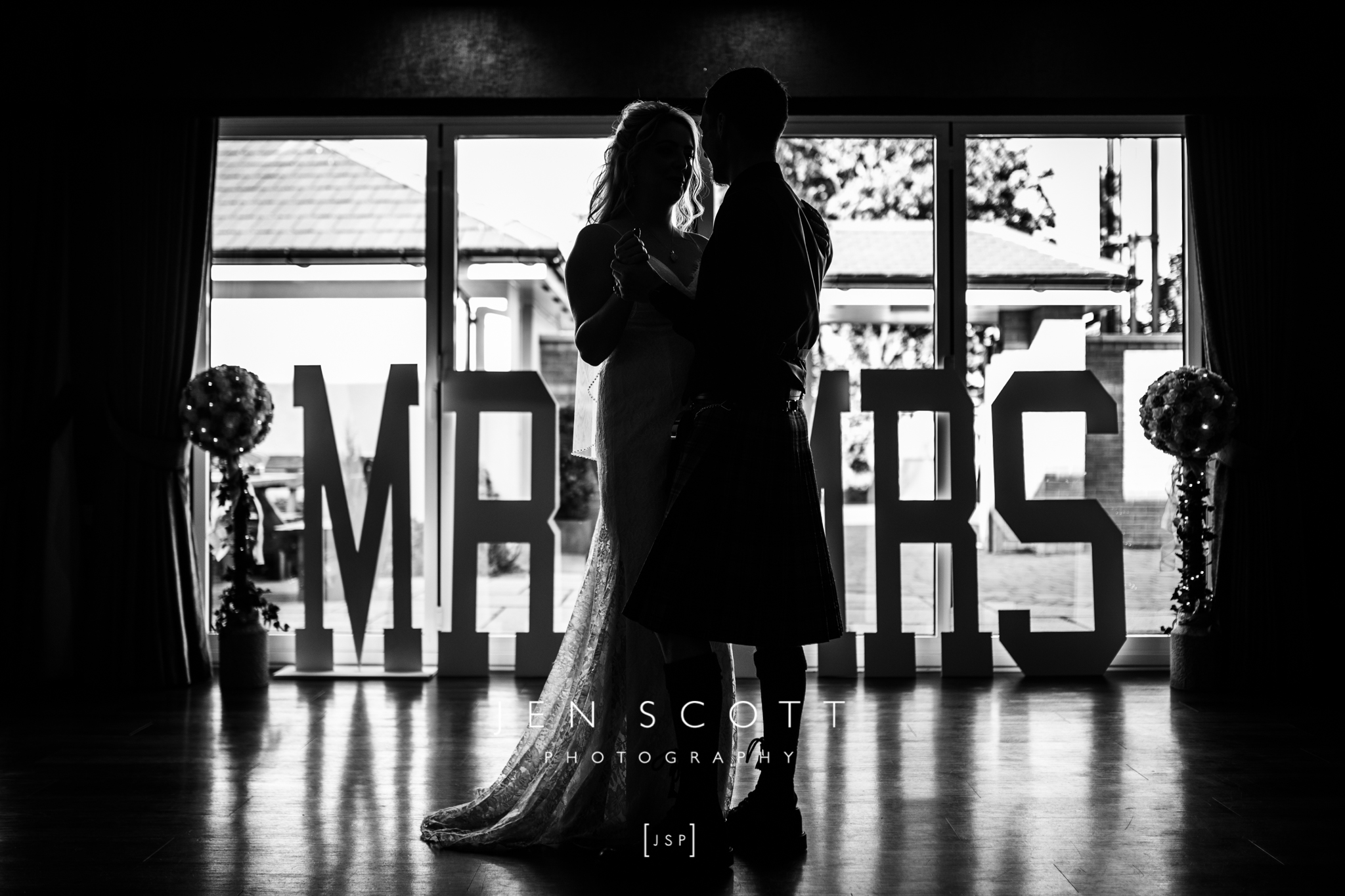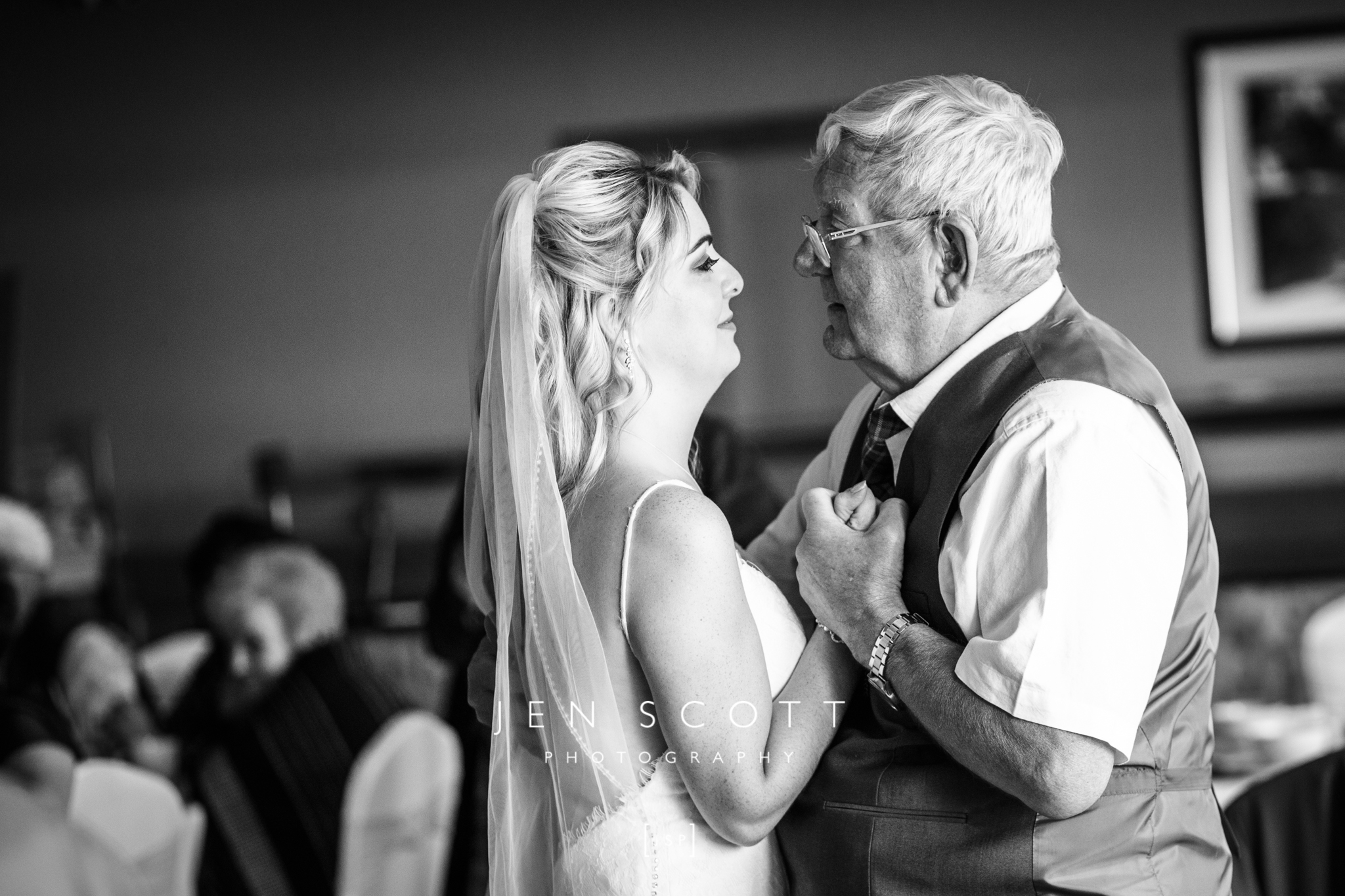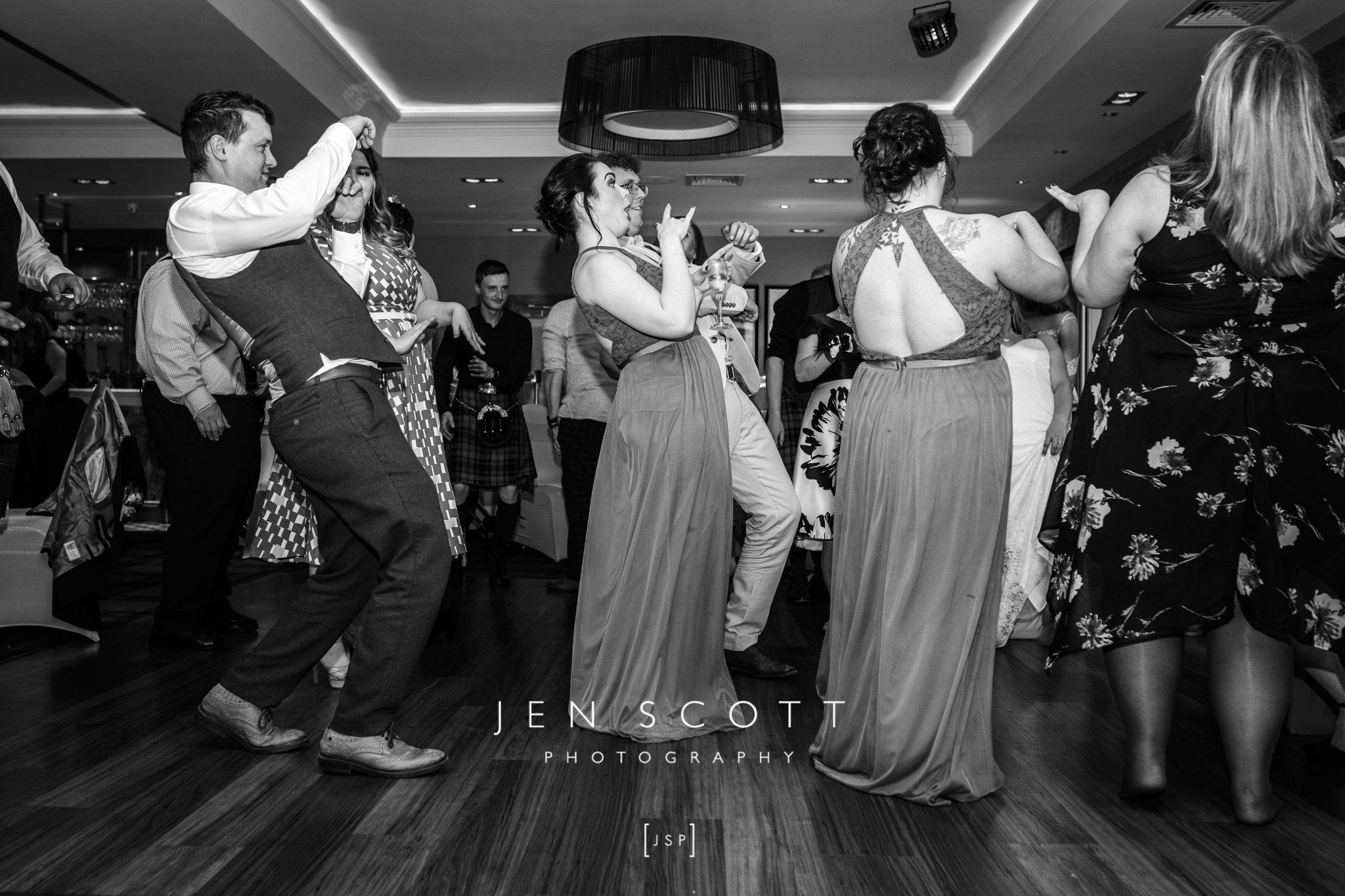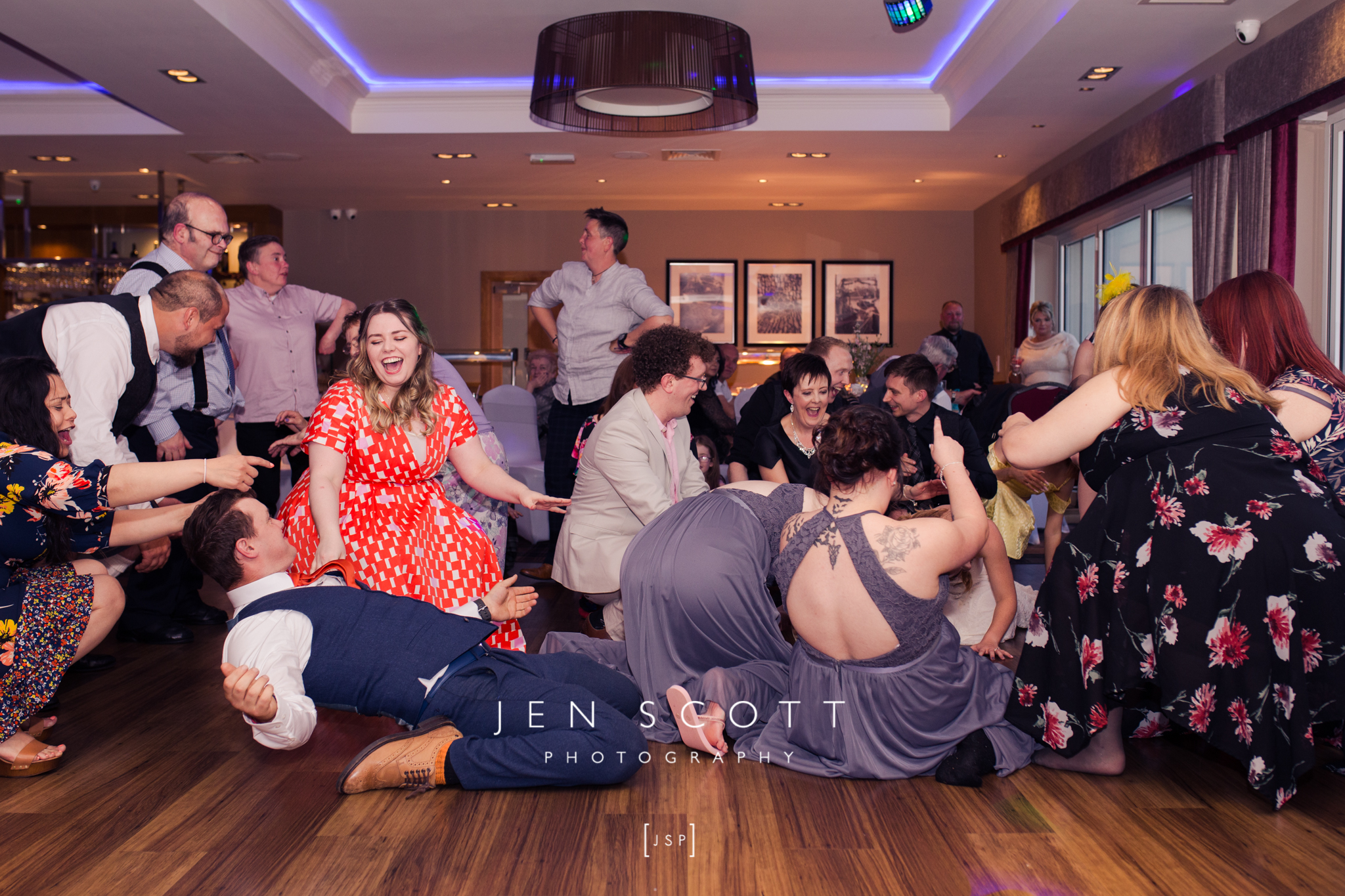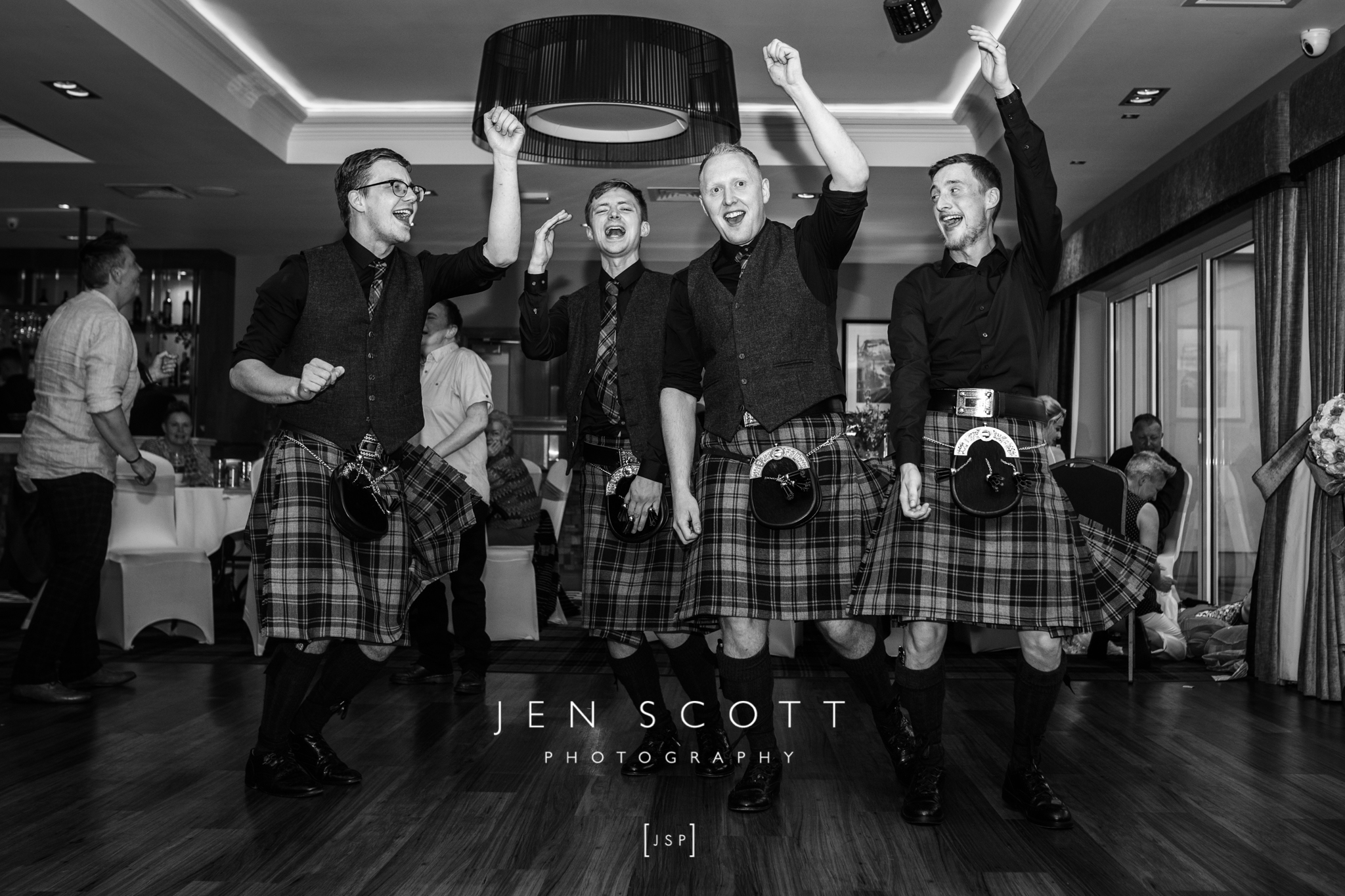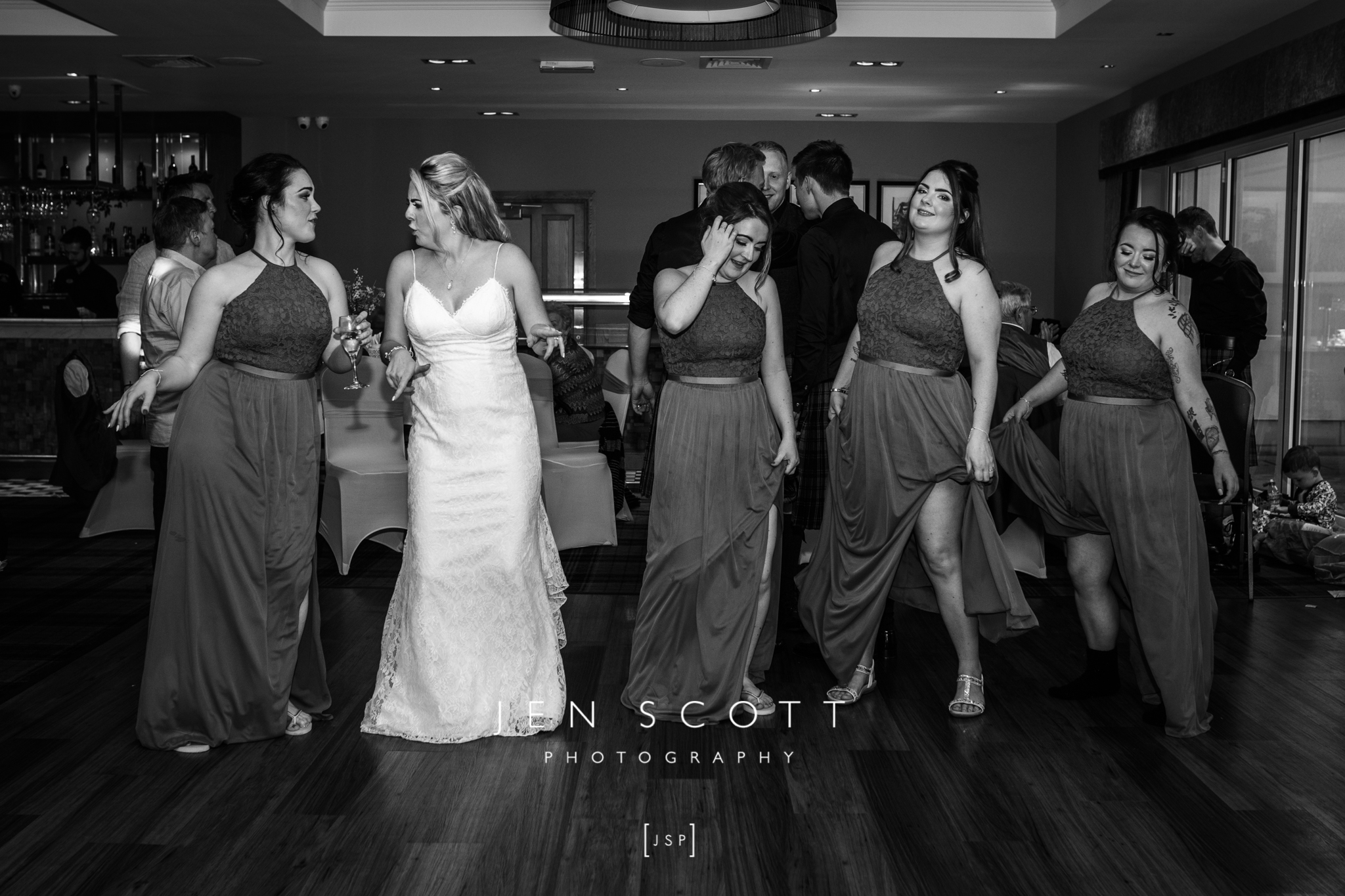 Lauren & Craig approached me to photograph their wedding last year, but I wasn't available sadly. Lucky for me, I became available about 4 weeks before the wedding, so I jumped at being asked again!
Such a lovely couple, they have a 2-year-old son who was an important part of that day! I headed to photograph the beautiful wedding set-up first, then zoomed over to Lauren's mums to capture all the girls getting ready. It was such a relaxed atmosphere and lots of fun! The small, intimate ceremony took place at Hamilton Town House, then we spent an hour in the park taking shots before everyone headed to the reception venue.
Some nibbles, a few glasses of bubble and it wasn't long until I got those all-important dance floor shots. It's such a pleasure to be entrusted with someone's wedding day, and Lauren & Craig were thrilled with their gallery. Yay!