Family & Child Photography

Time is fleeting. You hear that all the time but it's true! One minute you're applauding your baby for finding their toes, the next, you're crying into your wine because you've become your own mother!
Your wedding day is going to epic! It's one of the most important days of your life. You've spent months organising it, or years dreaming about it, make sure it's captured in all its glory.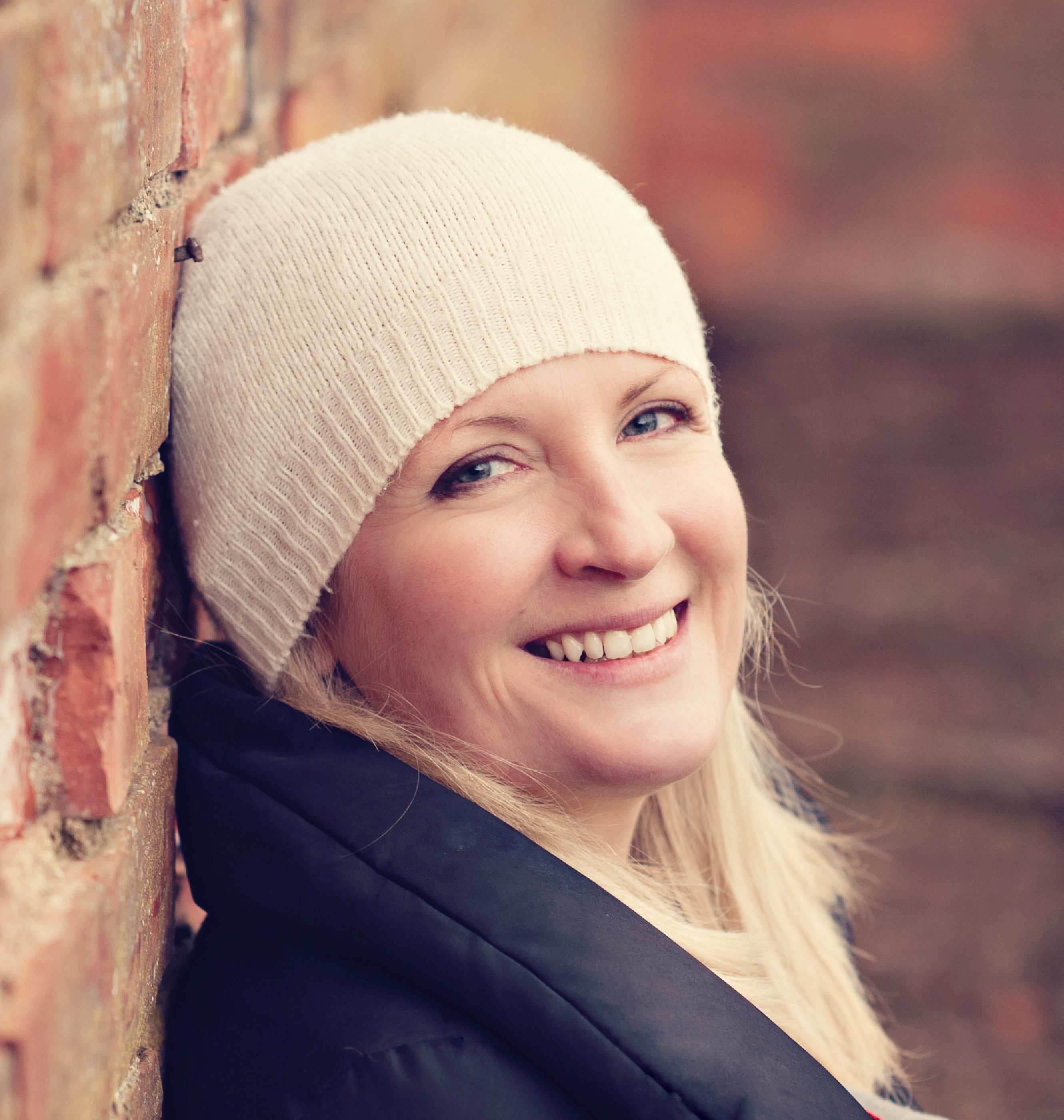 I'll introduce myself quickly! I'm Jen, a photographer based in Glasgow, Scotland, specialising in children & family, and wedding photography. You can find out more about me and my vibe here, but lets talk about you!
If you're looking for those natural (totes instagrammable) photographs that don't make you look like Chandler*, and that really capture the very essence of what makes you, your family, your husband/wife so utterly brilliant, you're in the right place!
There's every chance you hate having your photos taken, most people do! You're probably only happy with photos that you don't know are being taken, and the thought of being posed and told to put that leg over there and this hand there (like a really unpleasant game of Twister!) makes you squirm!
I hear ya, I hate having my photo taken too! That's why I always wave my magic comforting wand and make anyone infront of my camera feel relaxed, happy & super confident!
* if you haven't seen this episode of Friends, you should do so immediately!
From mini sessions and full sessions, to weddings & events, you can see it all here!

Jen completely captures a whole person and their personality in an image, I'll be in love with these photos forever! She makes everyone feel so comfortable immediately, we feel like she's a friend now.
"Jen is just the absolute best! Such a genuinely lovely person who puts everyone at ease and manages to capture the most incredible photos."
"Jen was amazing with the kids, totally relaxed, lots of fun, they really enjoyed it. The photos are great, just what we were looking for, very natural"
"Jen captured every moment and little detail perfectly. Jen has been a pleasure to deal with and we're absolutely delighted with the photos"