Special Occasion Photography
There are so many milestones in life.
First birthdays, First Holy Communions, Special Birthdays, Bar and Bat Mitzvah's to name but a few!
For those very special occasions that truly are milestones in your life, or your family's life, capture them & all their wonderful detail, so that you'll never forget that day, and your children can enjoy those memories into their adulthood.
I love to capture these special moments. Whatever the occasion, whether it's traditional, or slightly more unusual (the more unusual the better!) I would delight in capturing the day for you.
---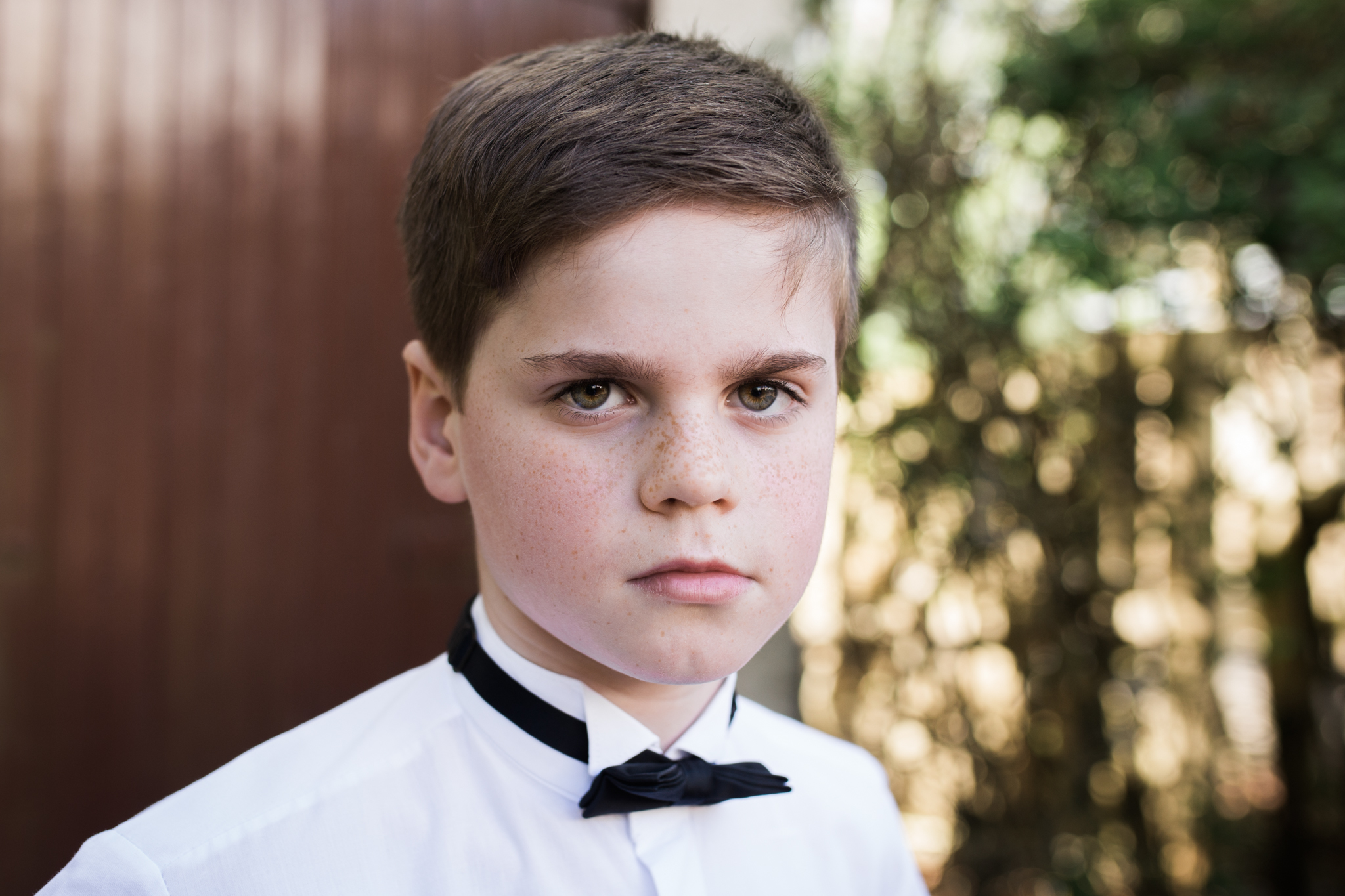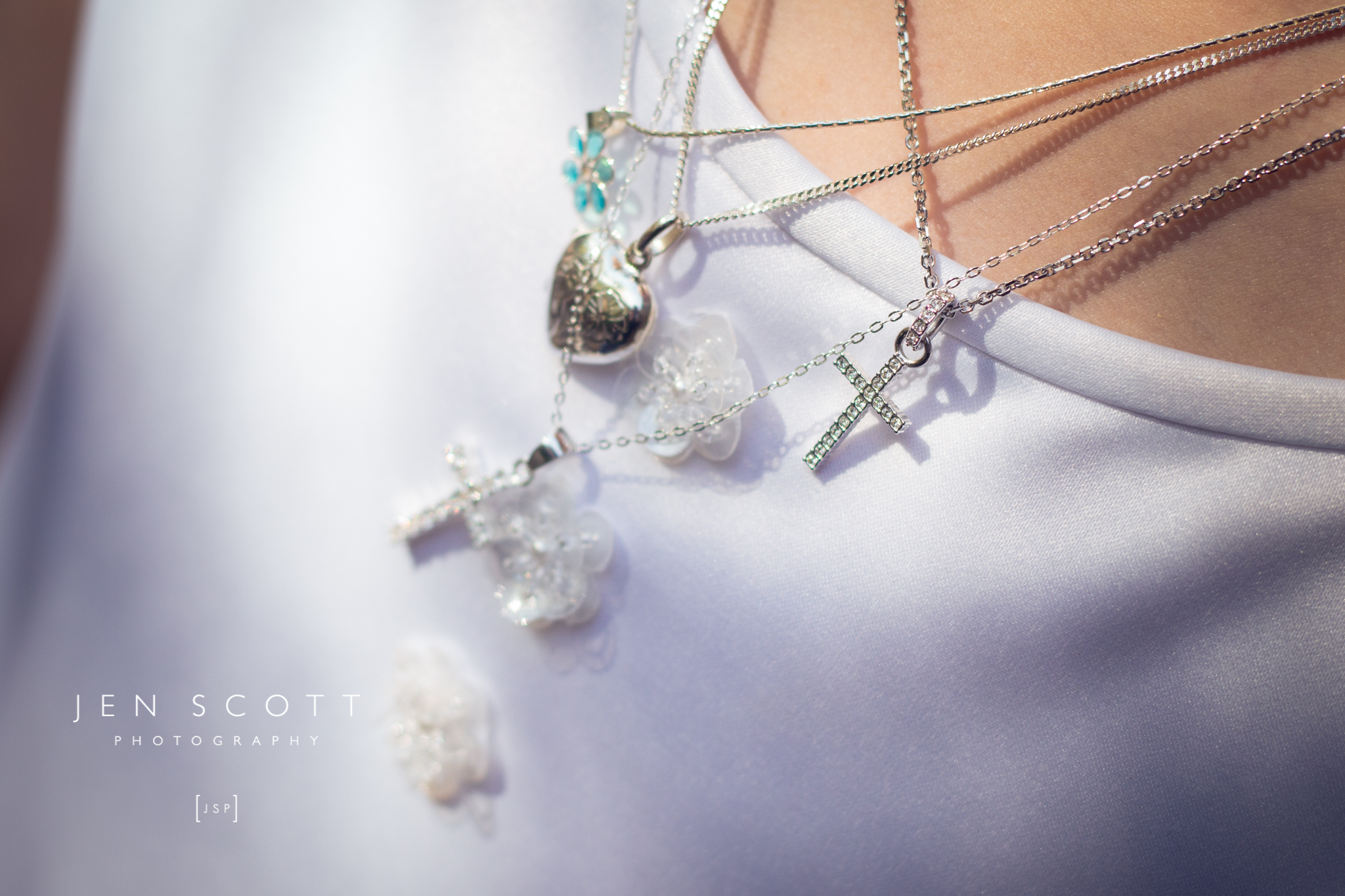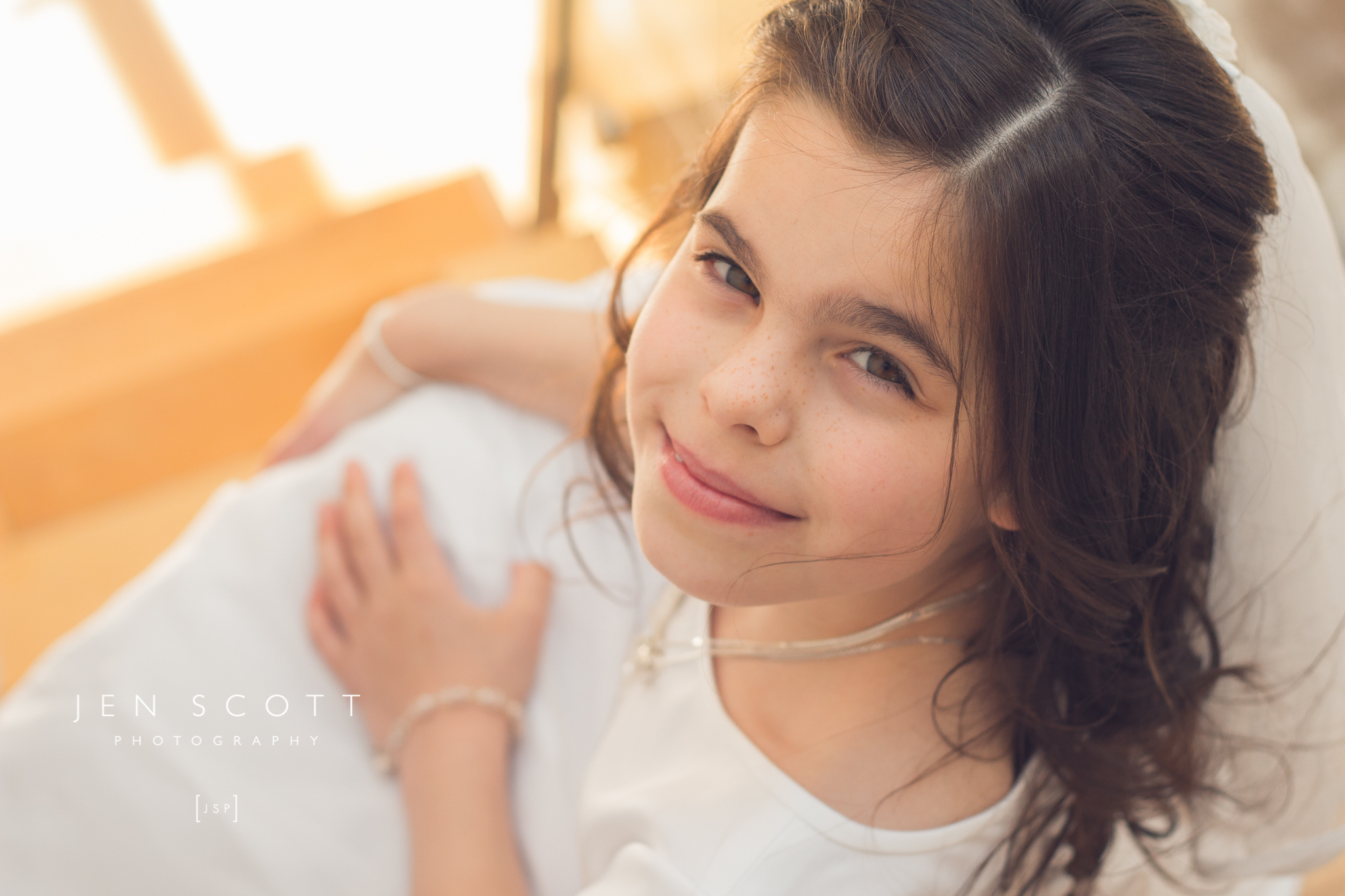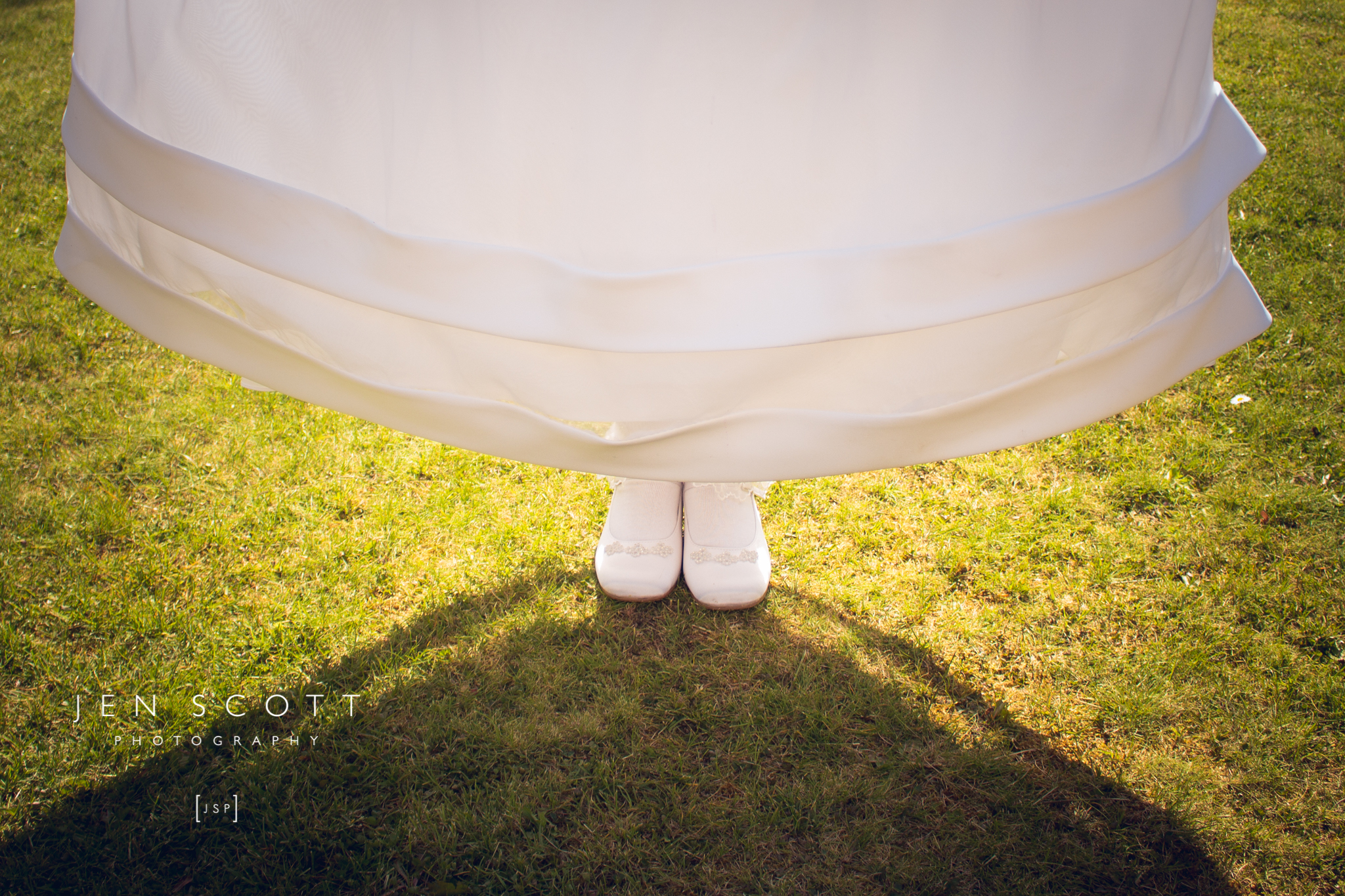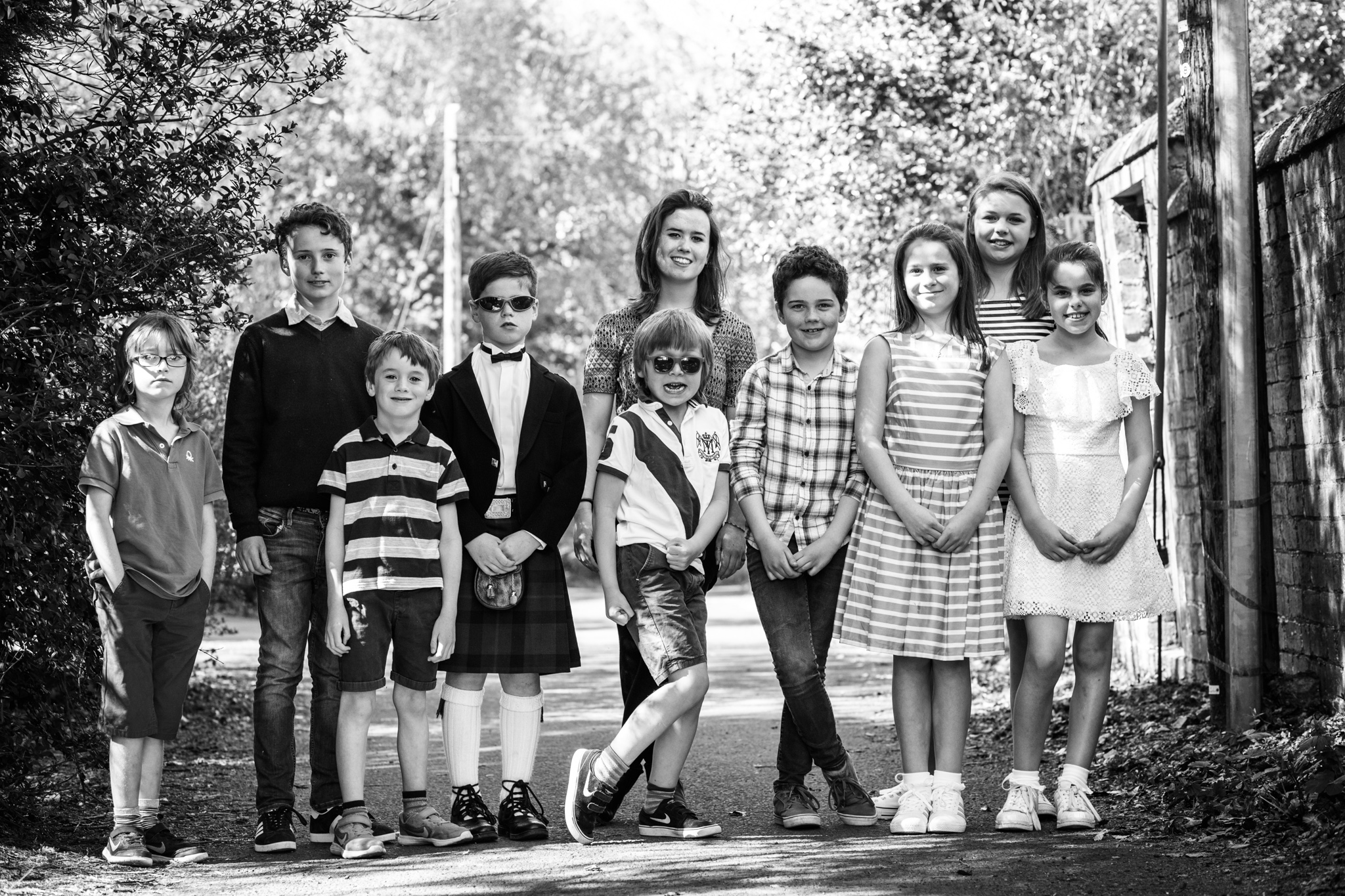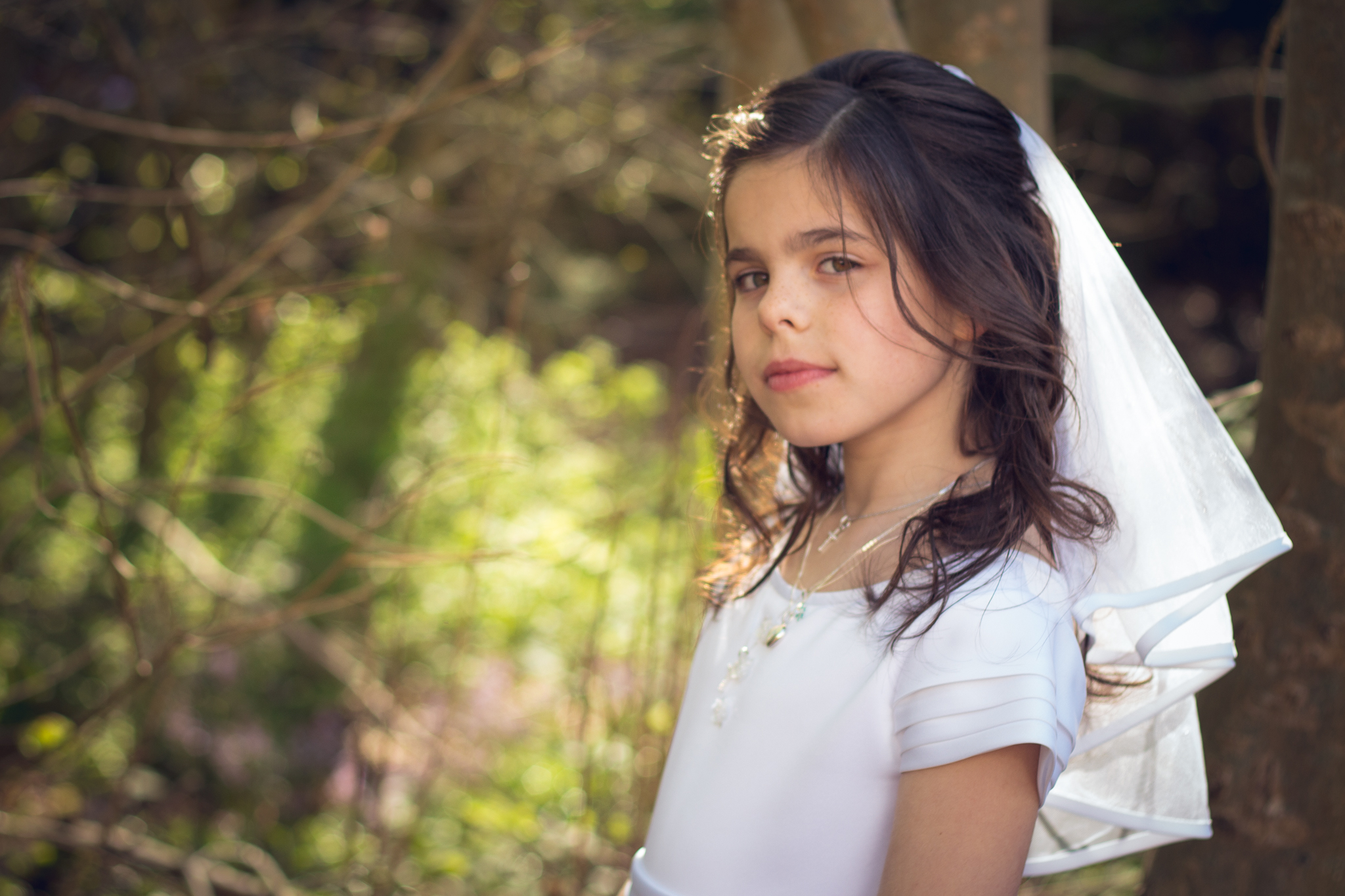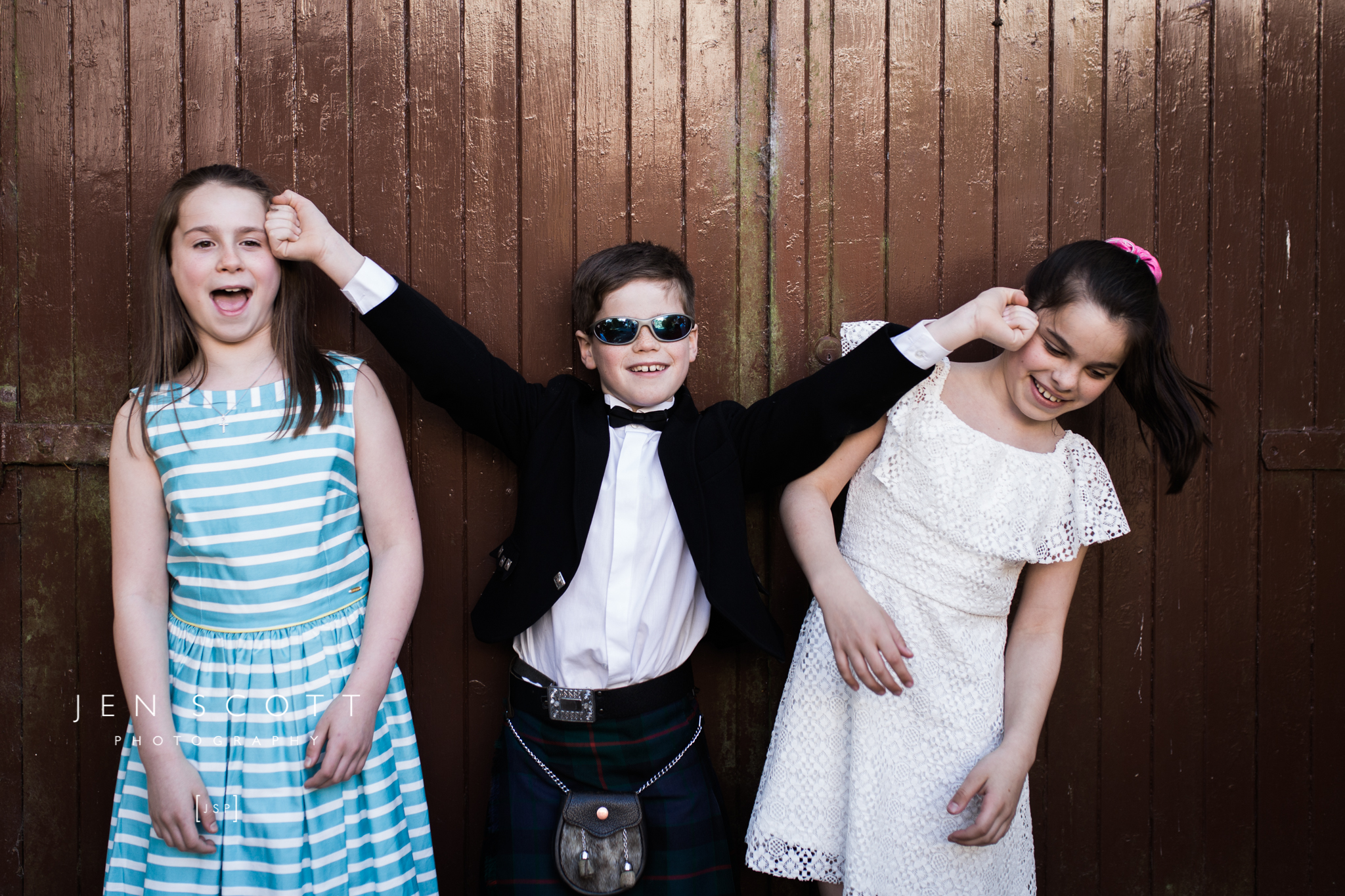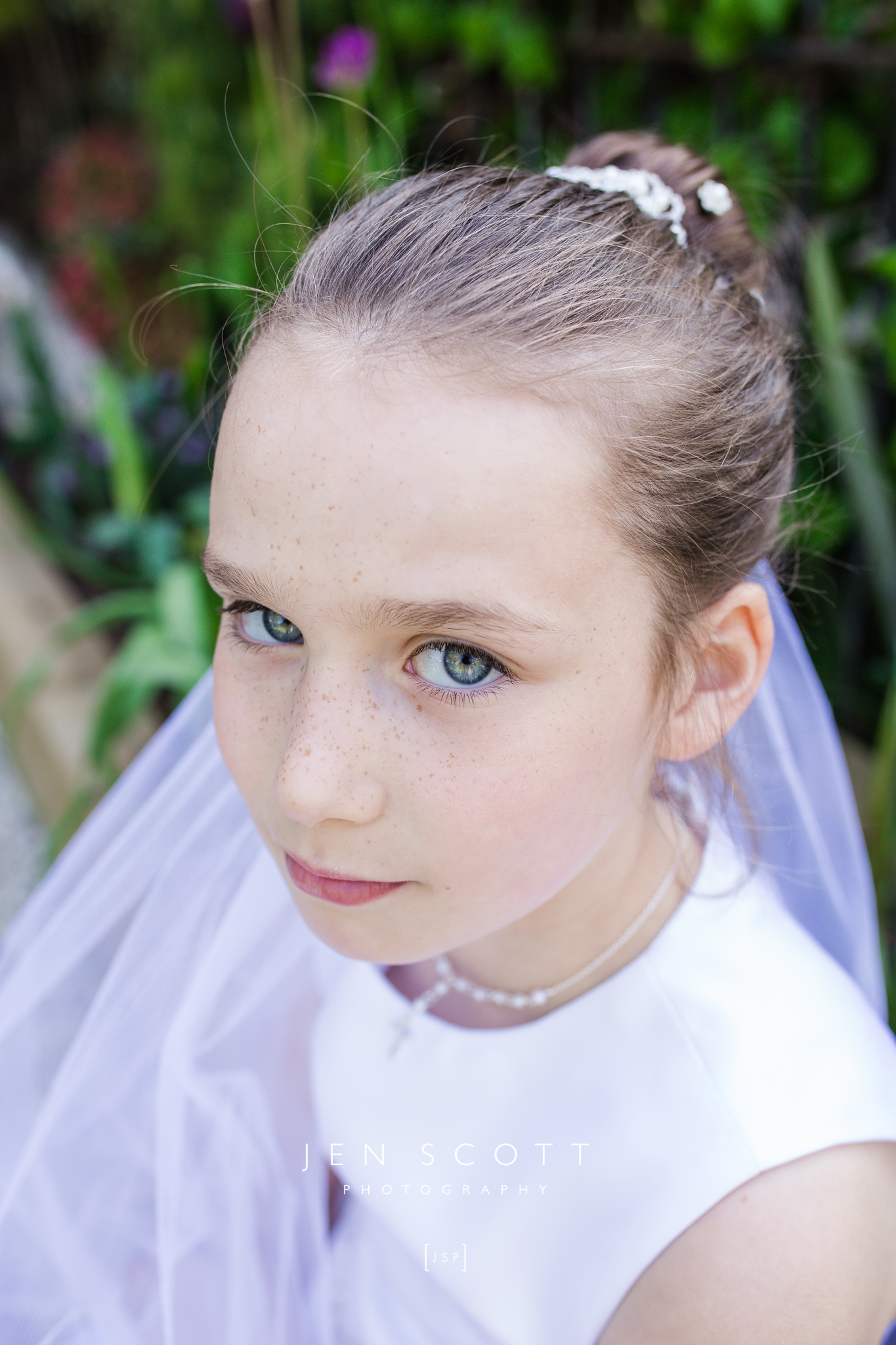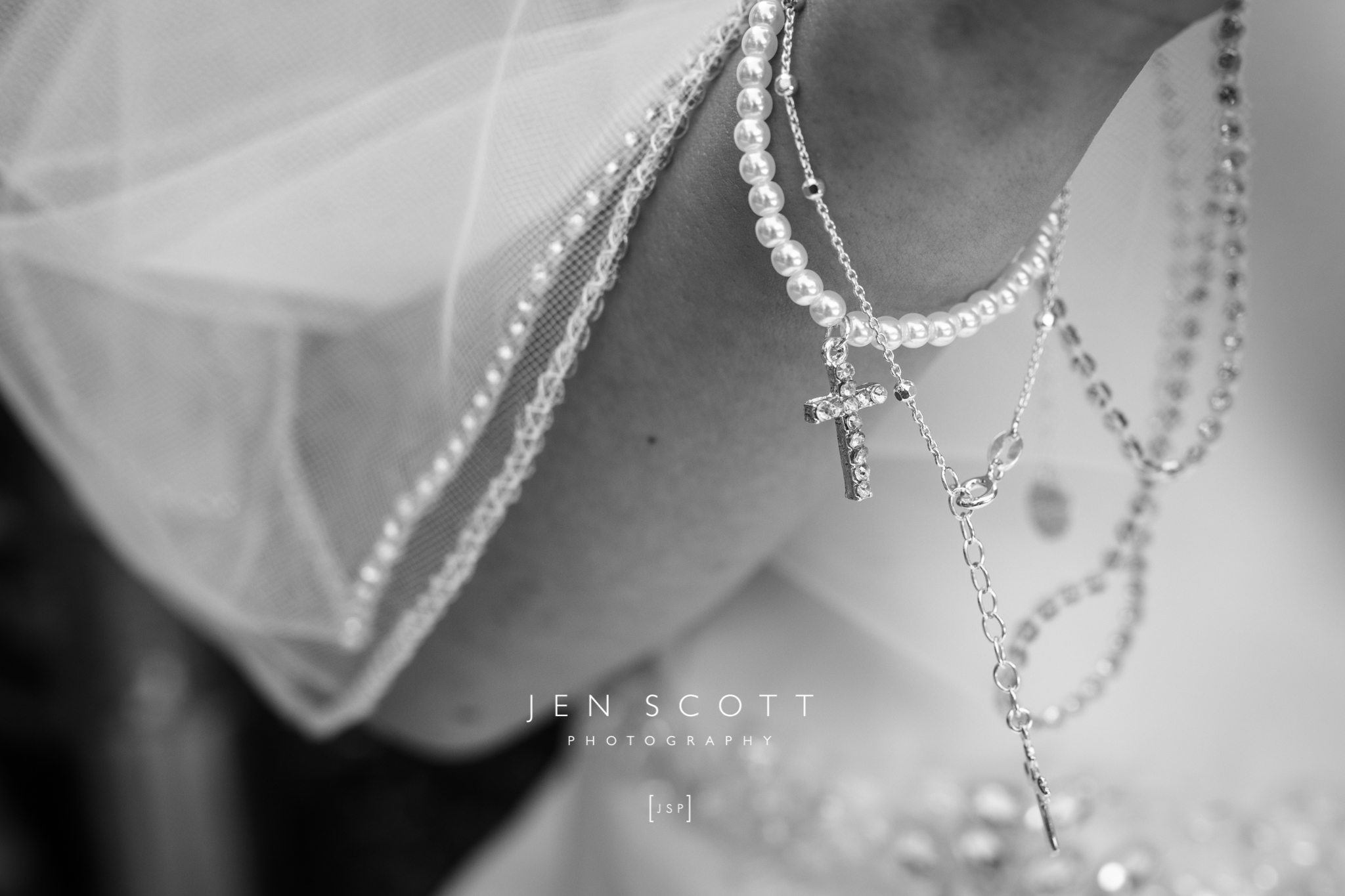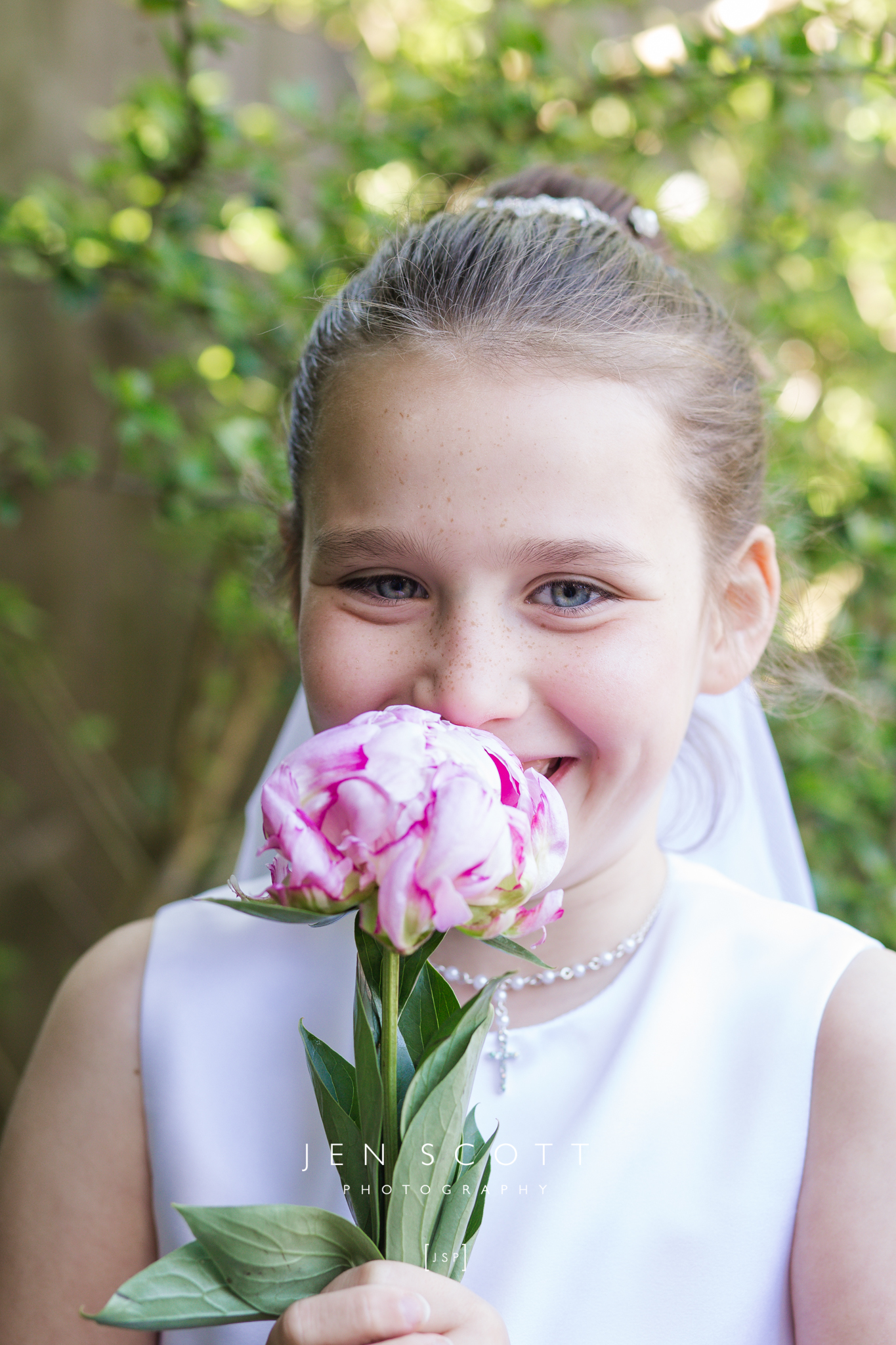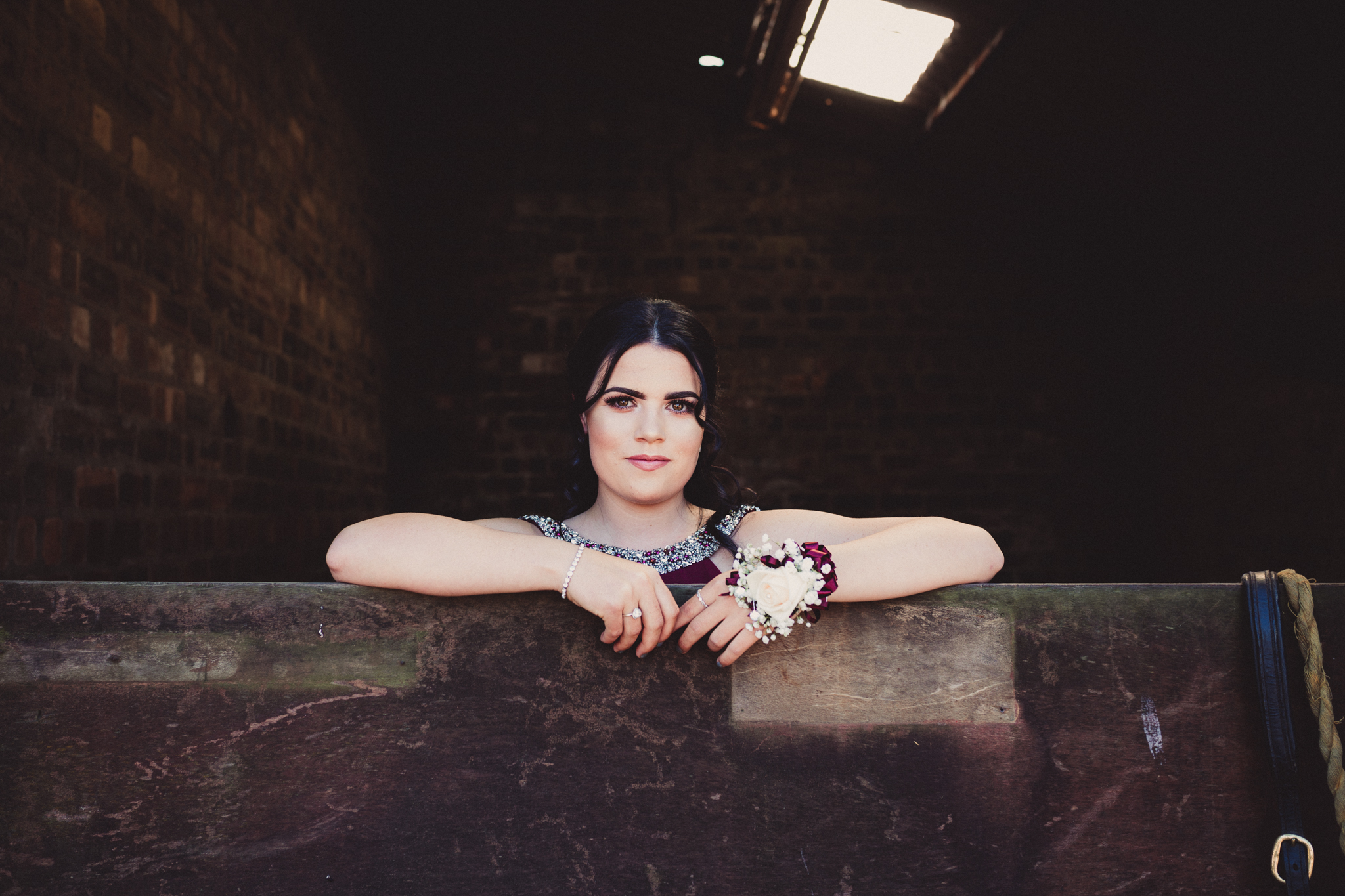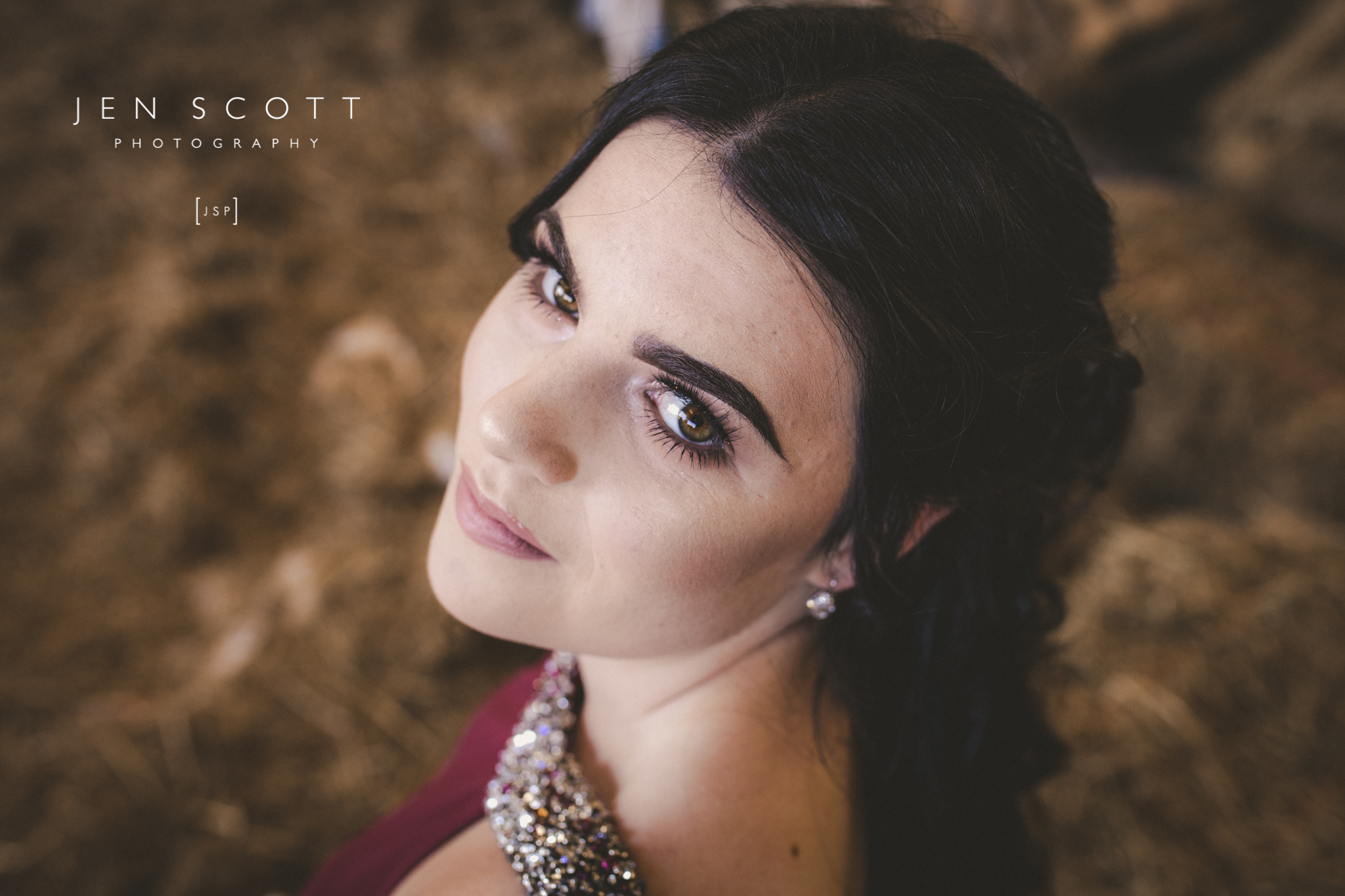 ---