Family & Children Sessions
I offer 2 types of family session. A Lifestyle Session in an outdoor location, or in your home if you prefer, and a Storytelling Documentary Session, based in and around your home.
The difference being the time that I shoot for, and the style that I shoot in.
---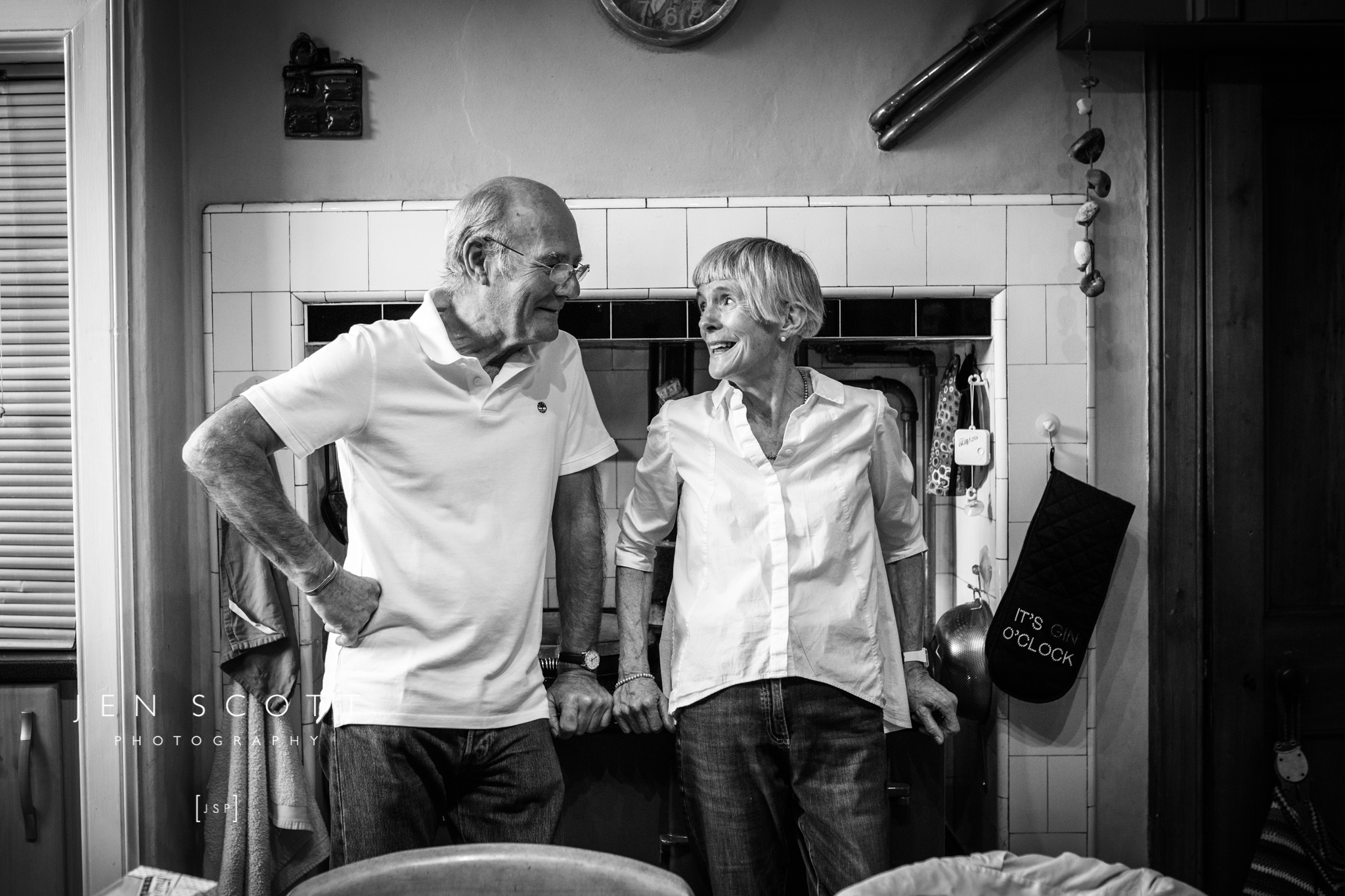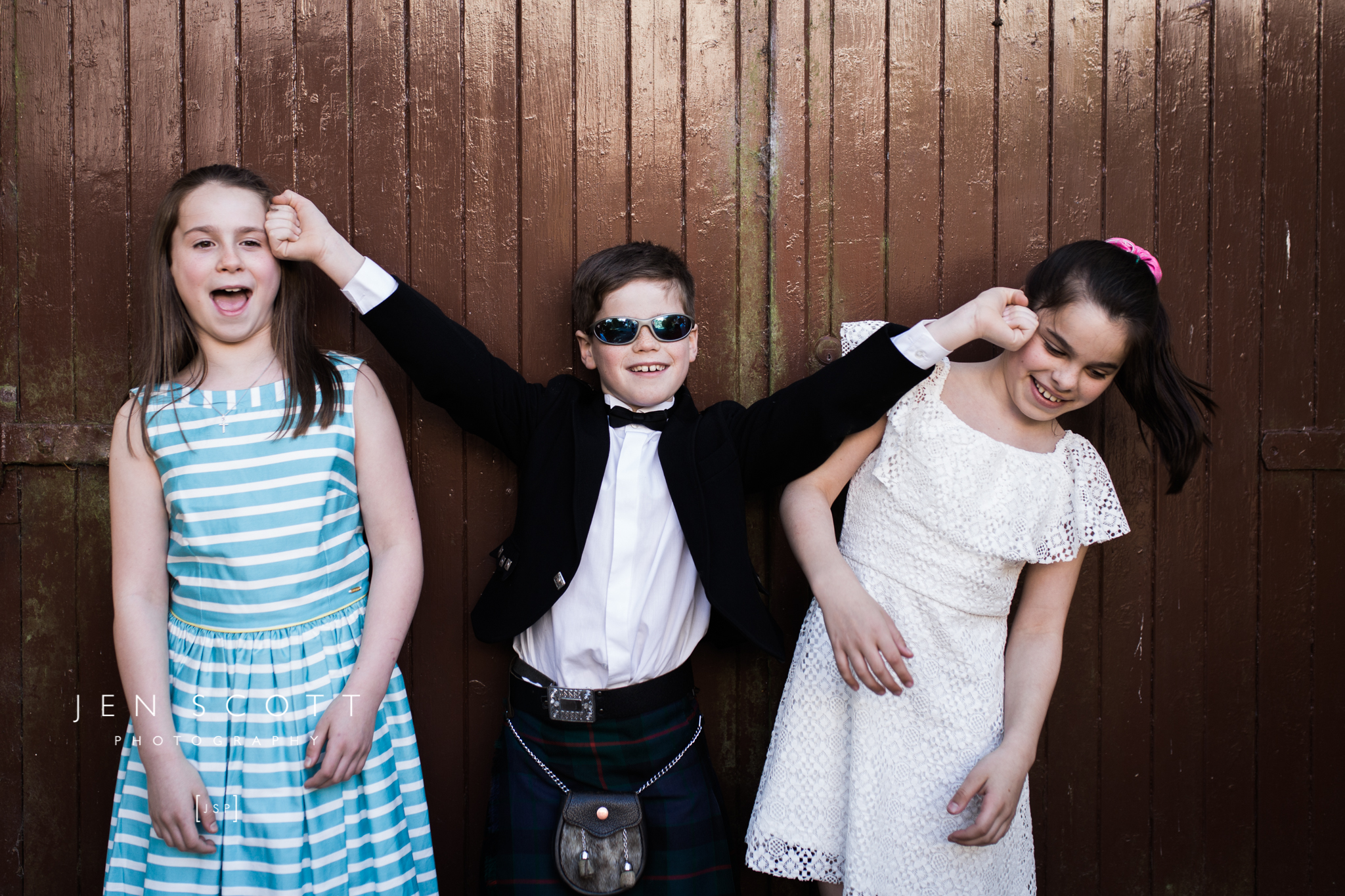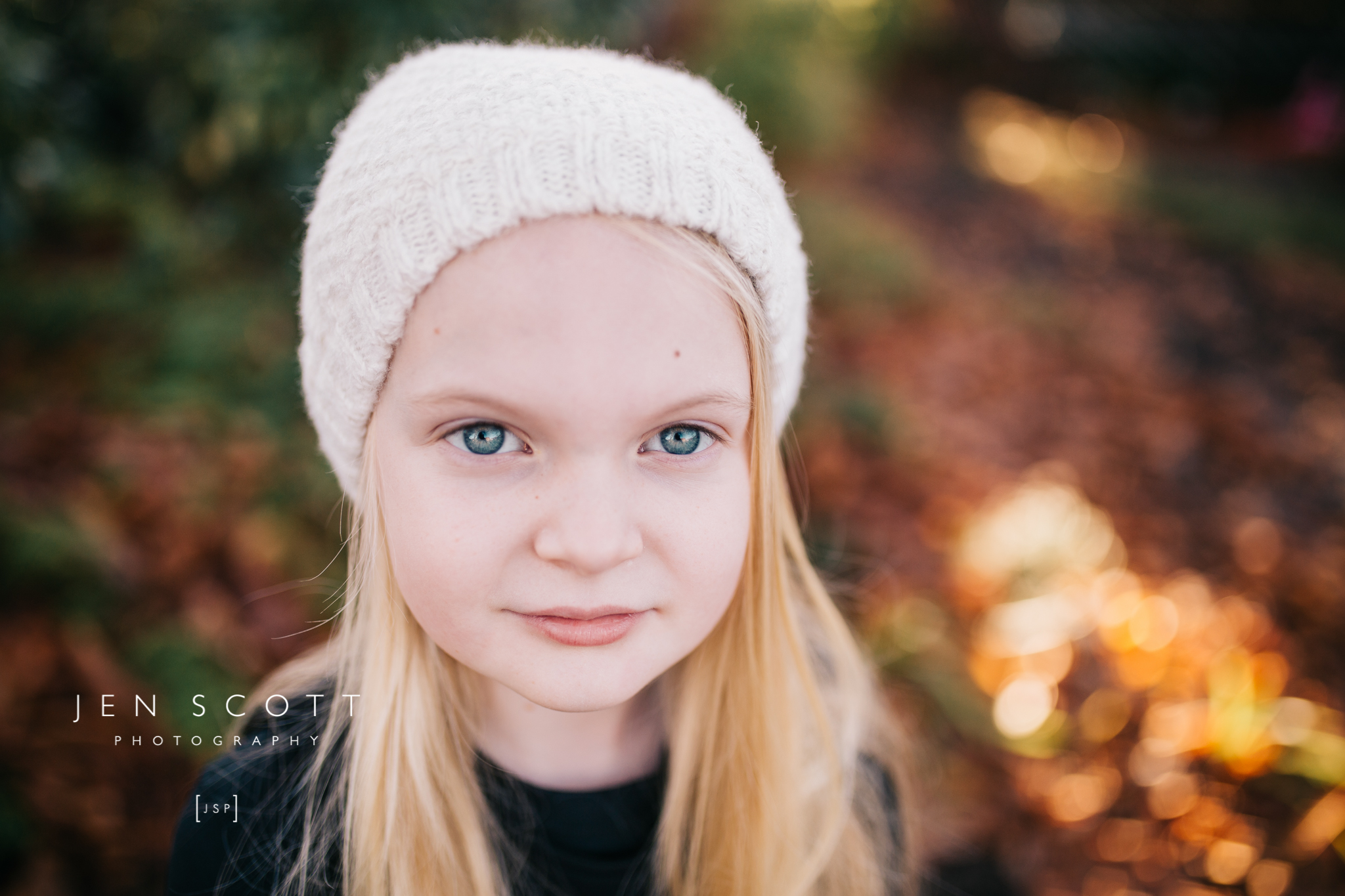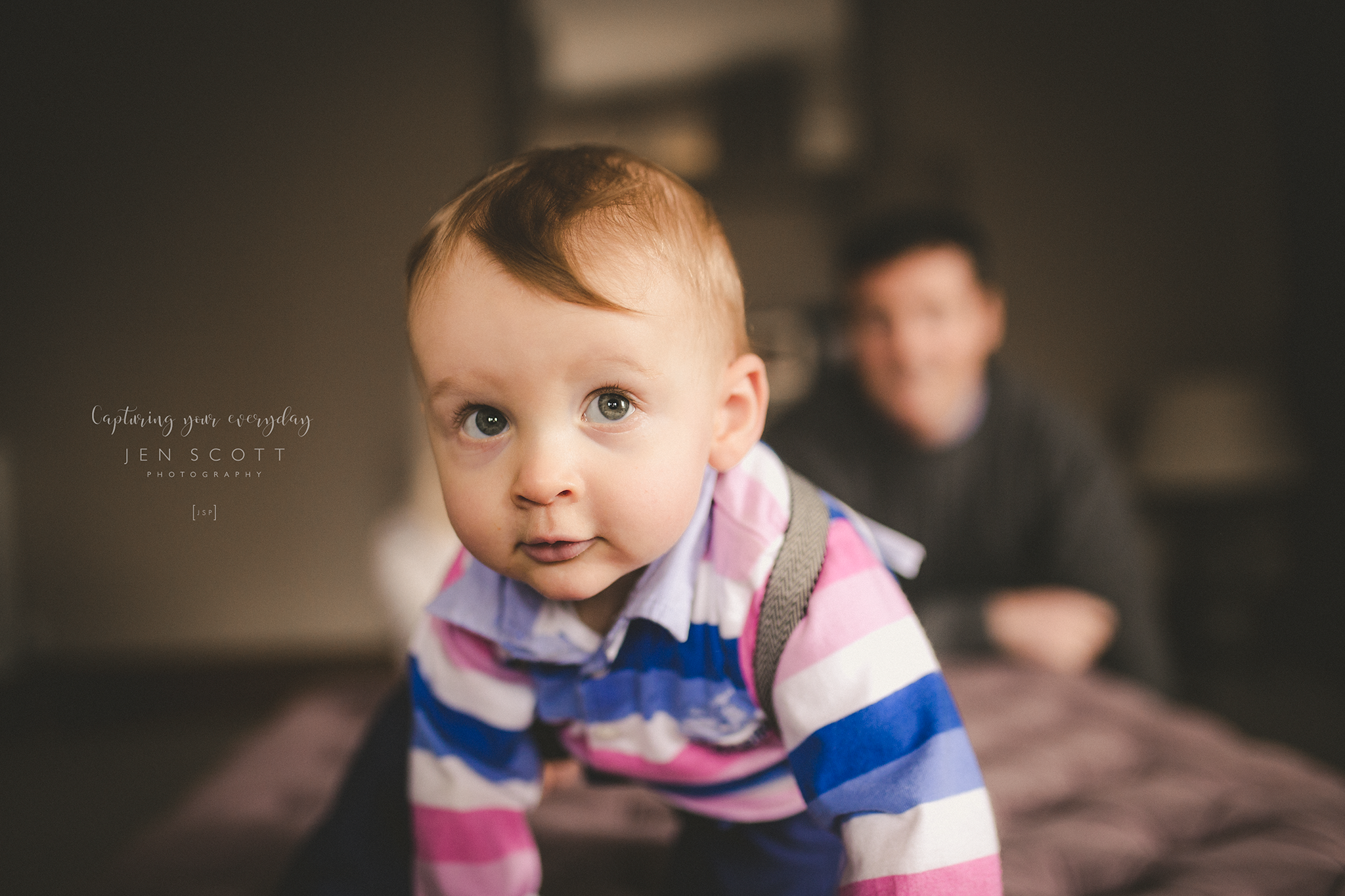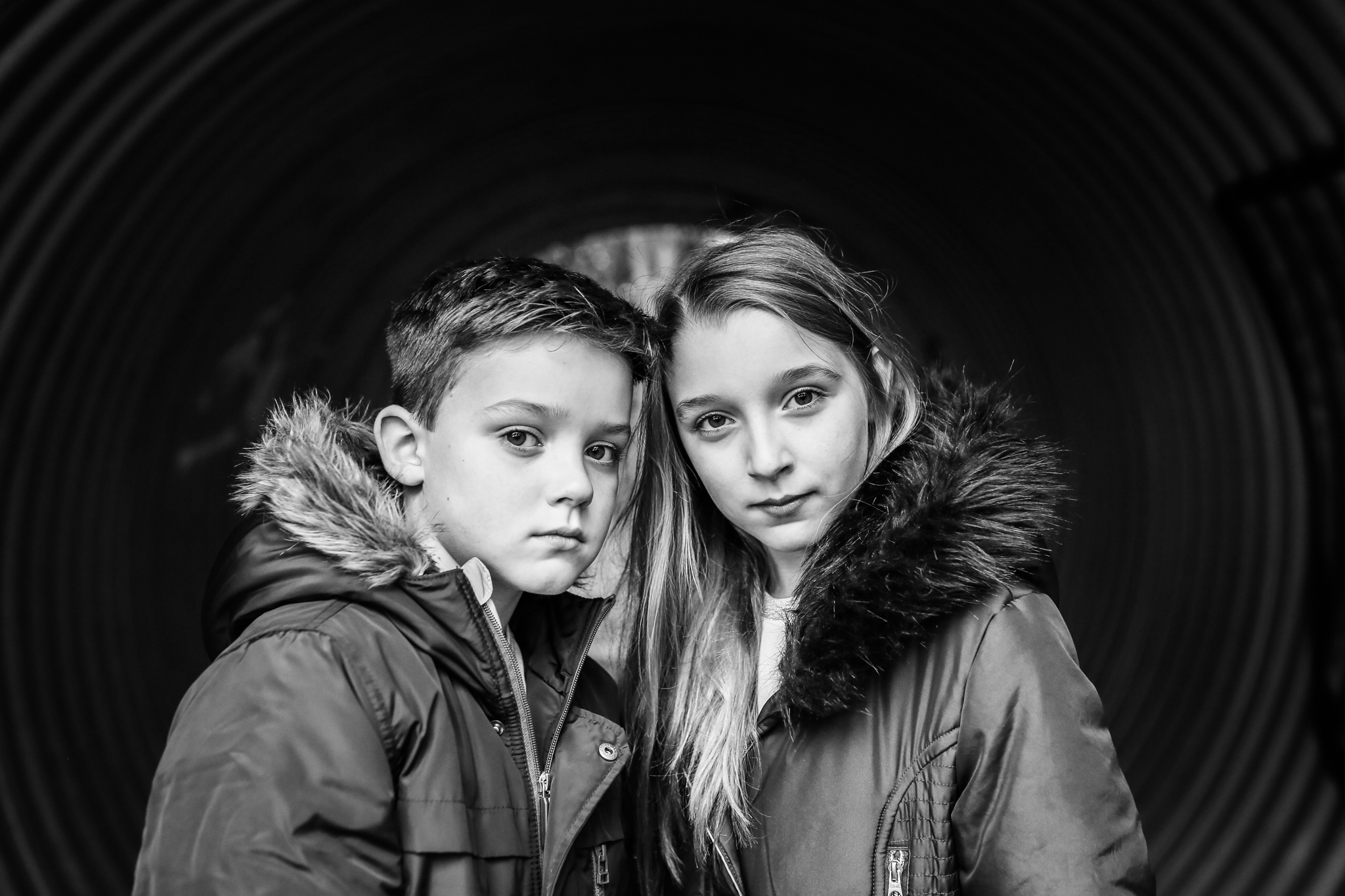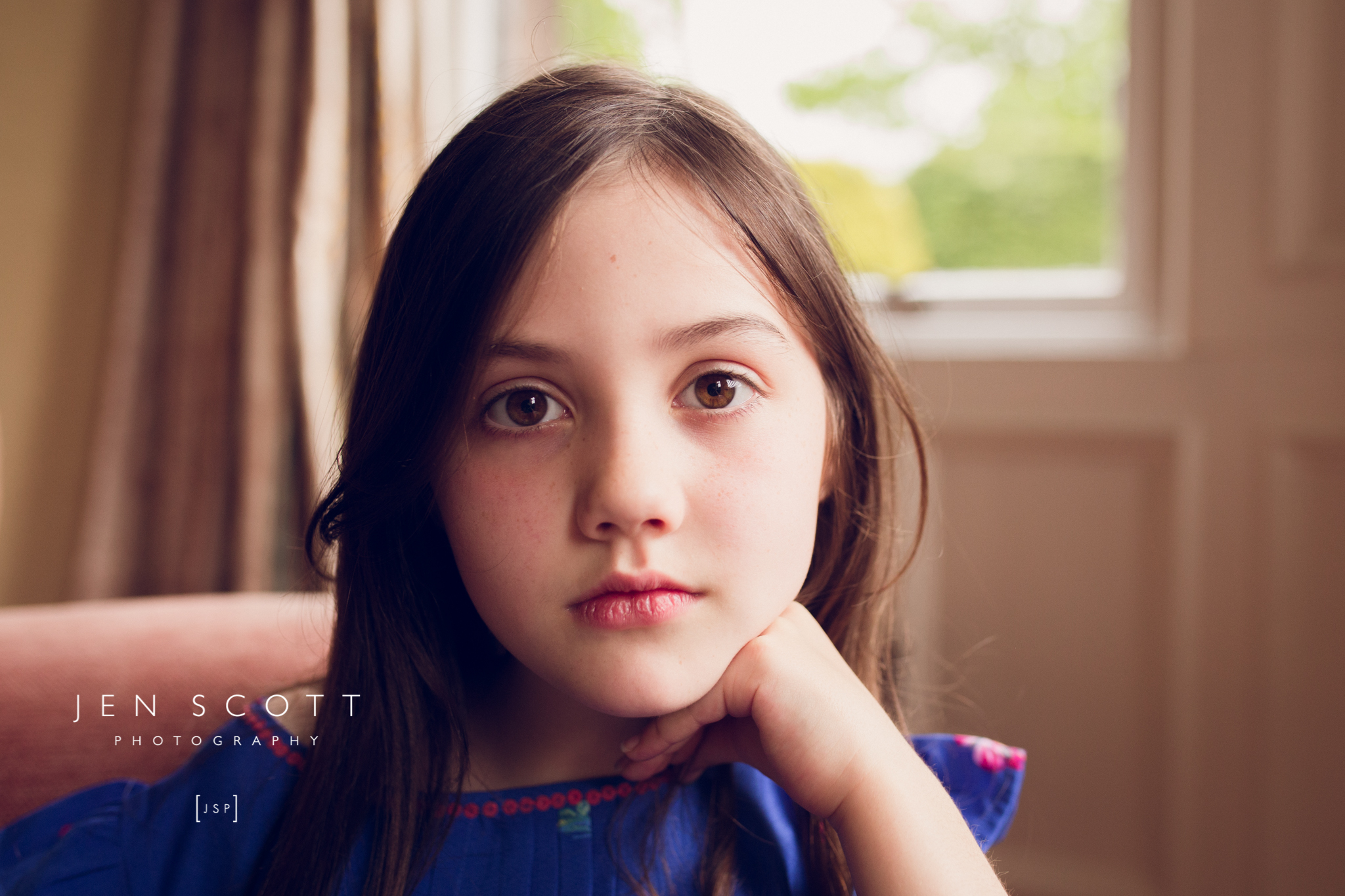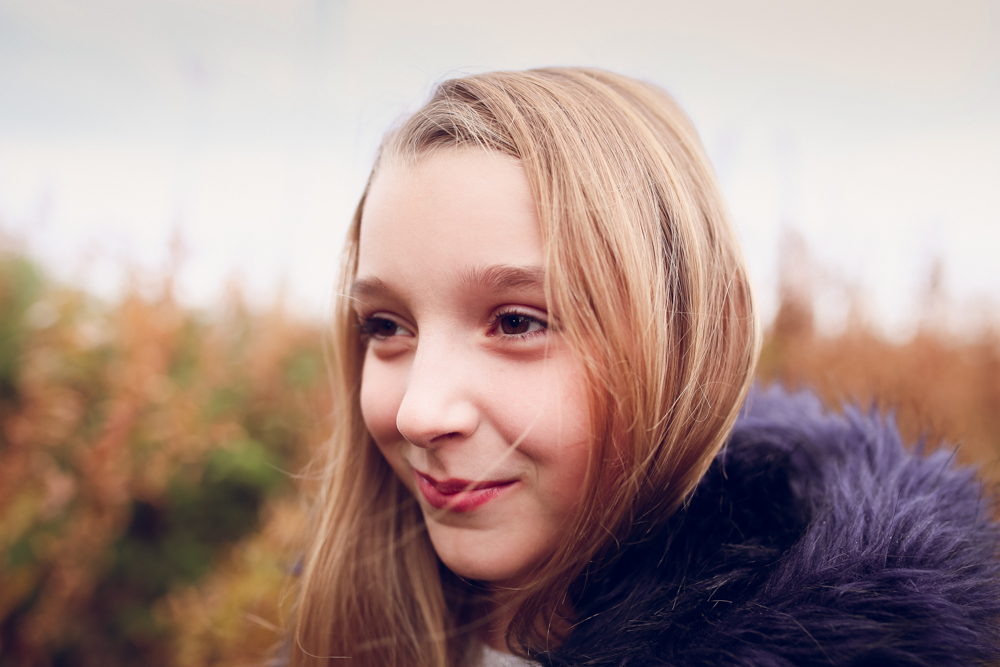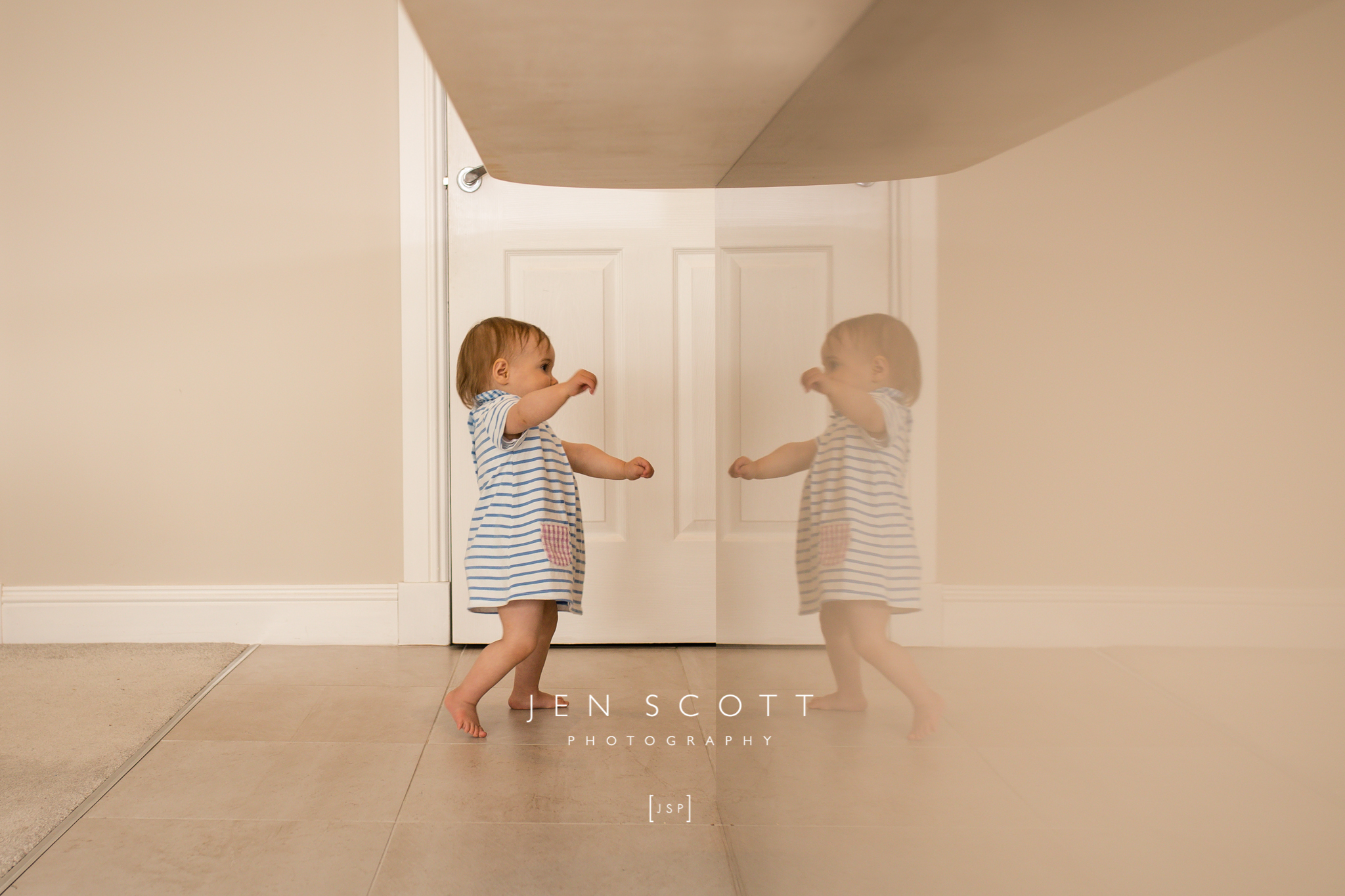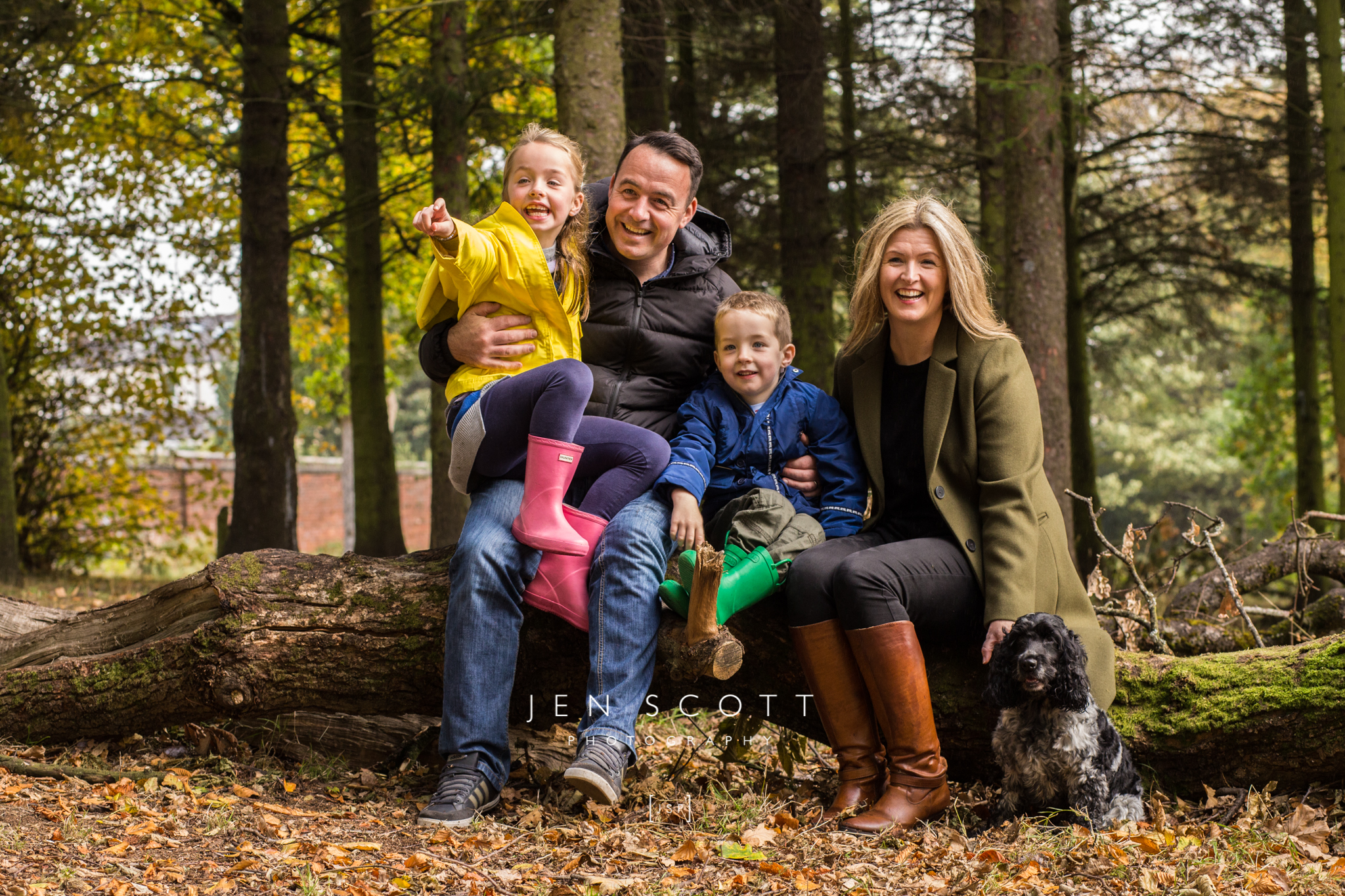 ---
Lifestyle sessions capture your life now, to be treasured forever.
A lifestyle session is slightly more structured and takes less time. The reason for this is that there's only so much patience a child (or grown-up!) has for being 'directed', and 1.5 hours in about their limit!
Although these sessions require slightly more posing, I aim to capture the candid moments & interactions among family members. If you choose an outdoor shoot, I will accompany you on an adventure of your choosing and take pictures as we go.
I will ask you to all sit together for some poses, I will direct you where to sit and what to do with your hands/feet etc., but I aim for these shots to be as candid and natural as possible! I will talk to you, get you to play games and capture only the most natural moments.
Maybe there's somewhere that means the world to you and your family that you'd love to have captured. A beach, a special park, a forest….the choice is yours!
If you want natural family portraits, capturing the essence of your life at this moment in time, then this is for you!
---
Storytelling Documentary Session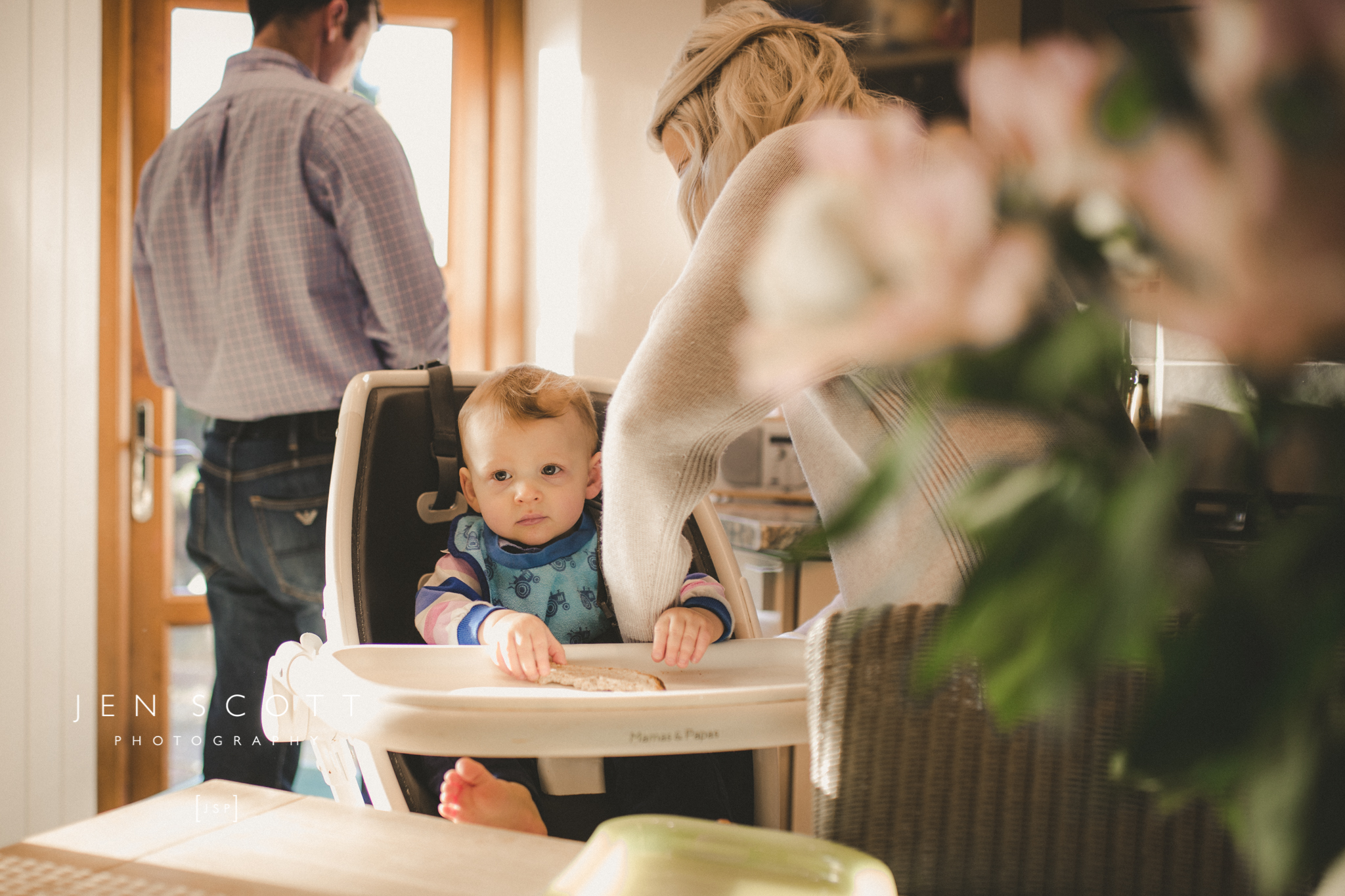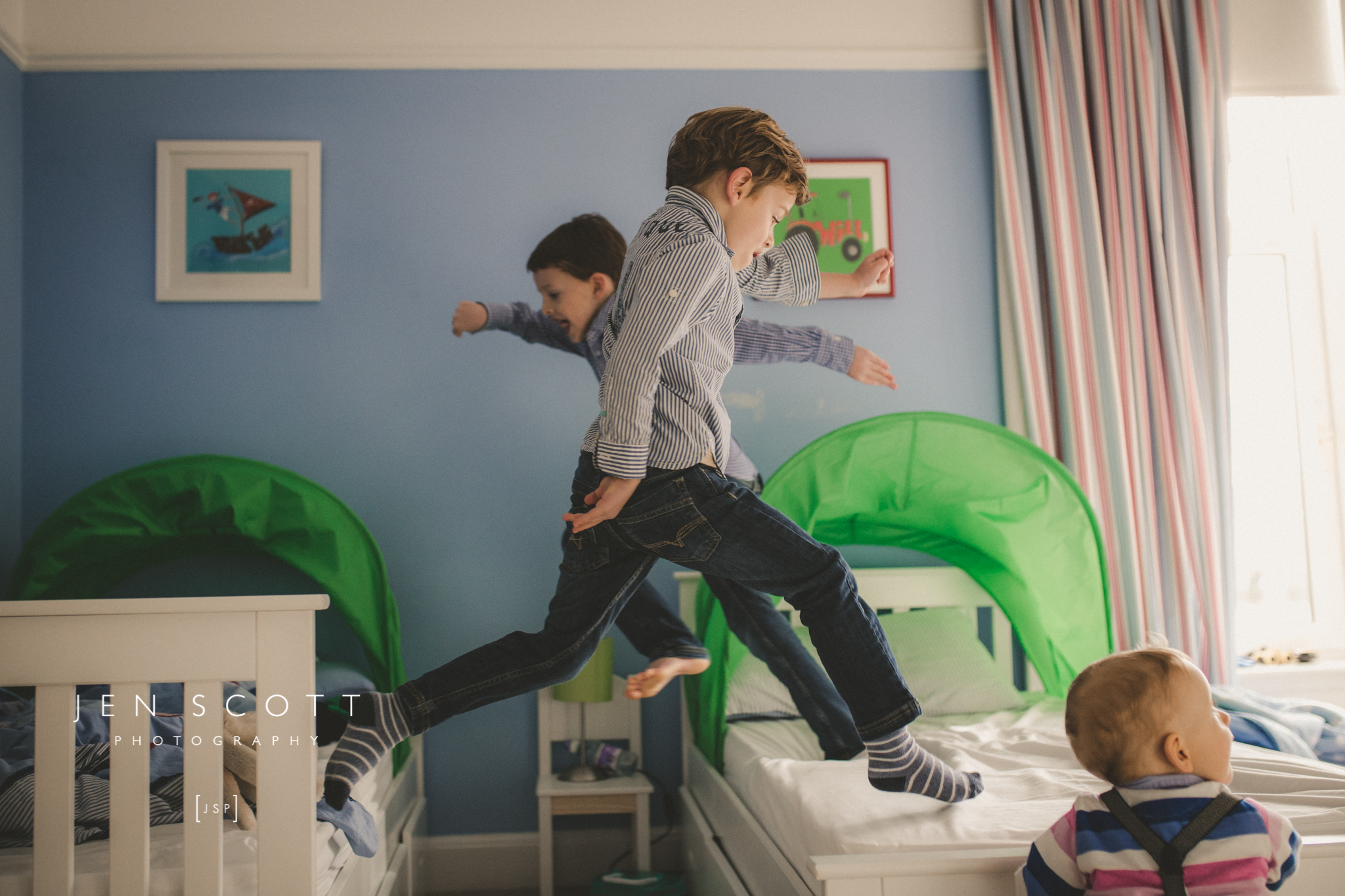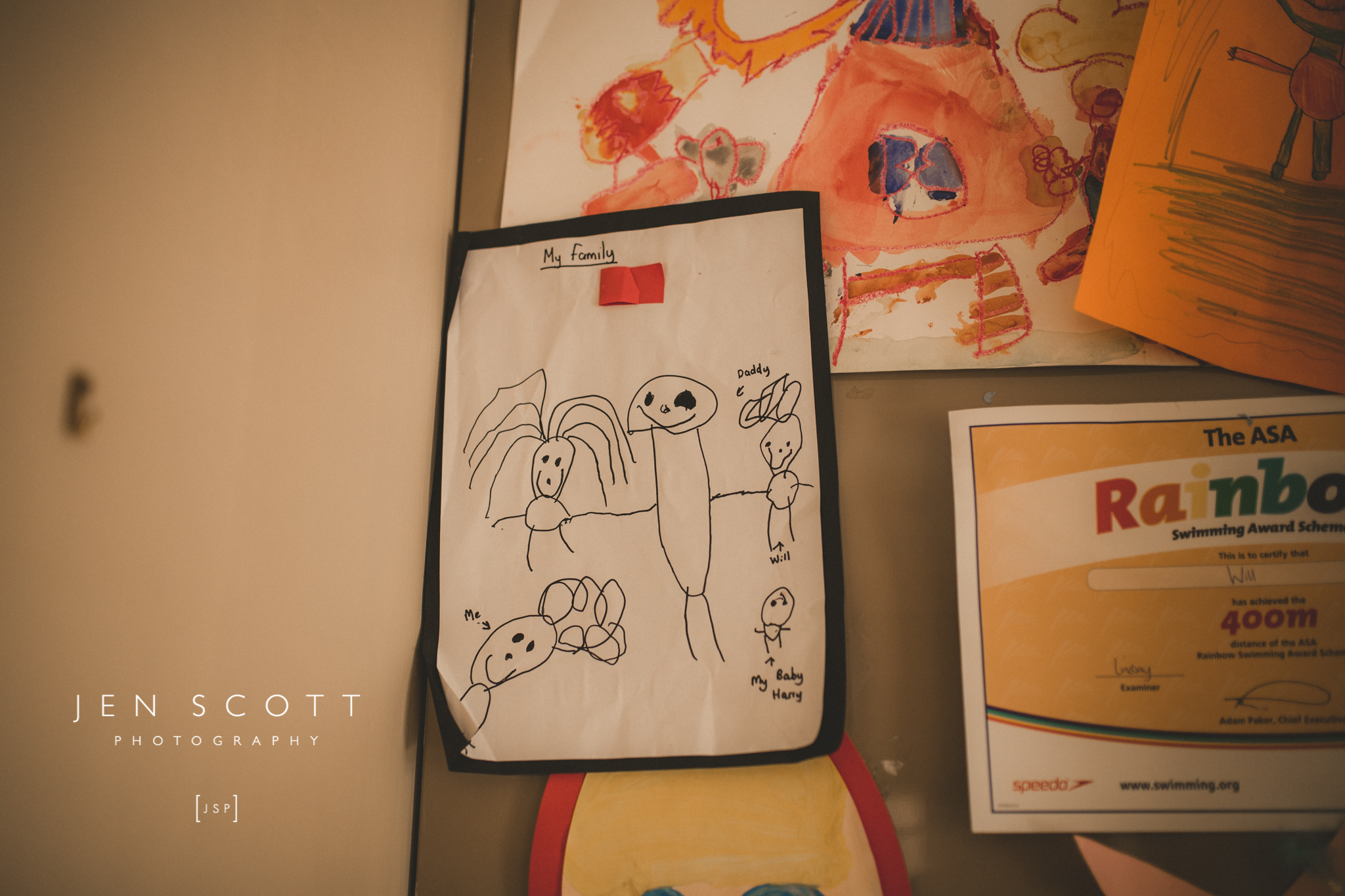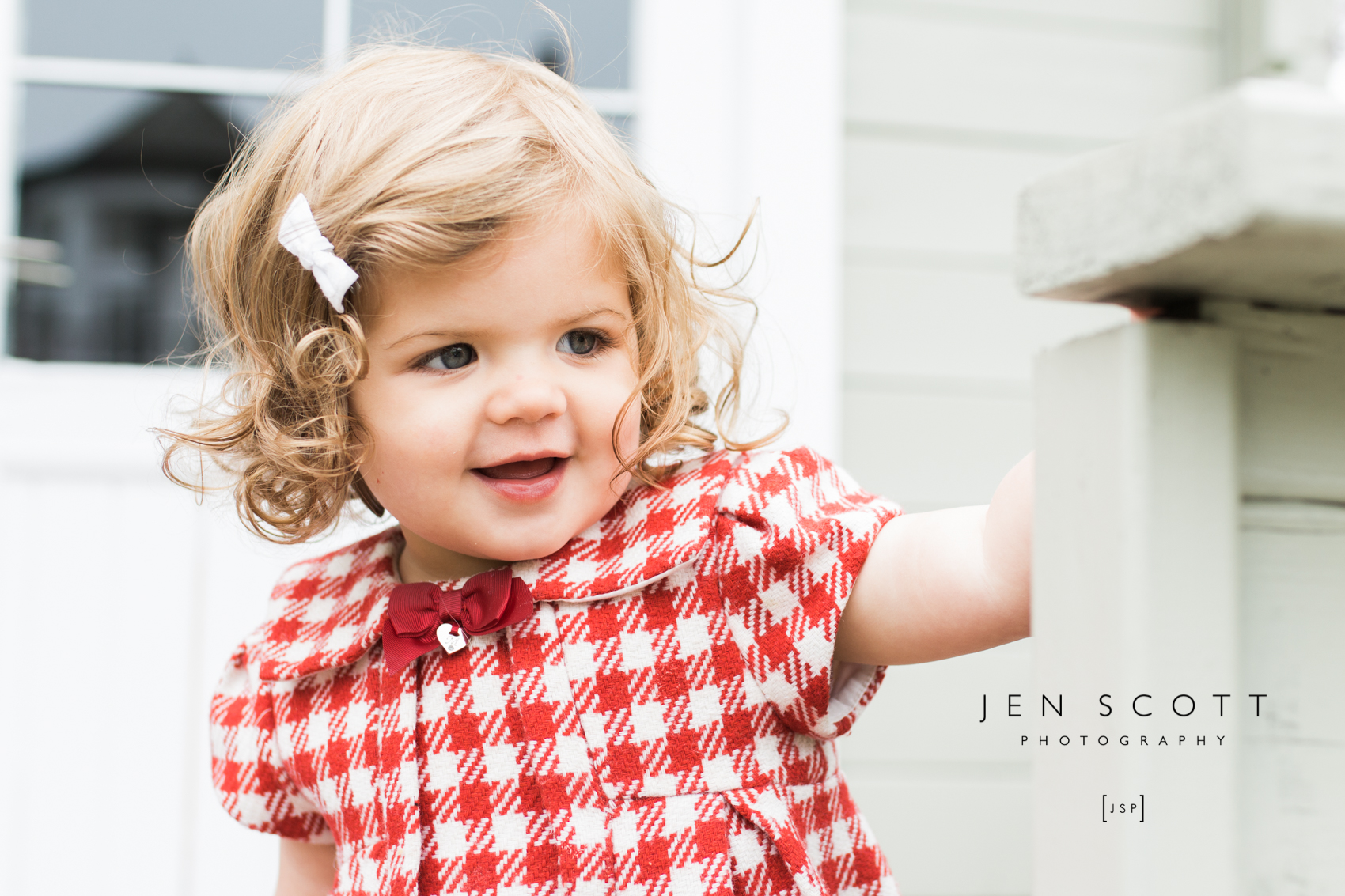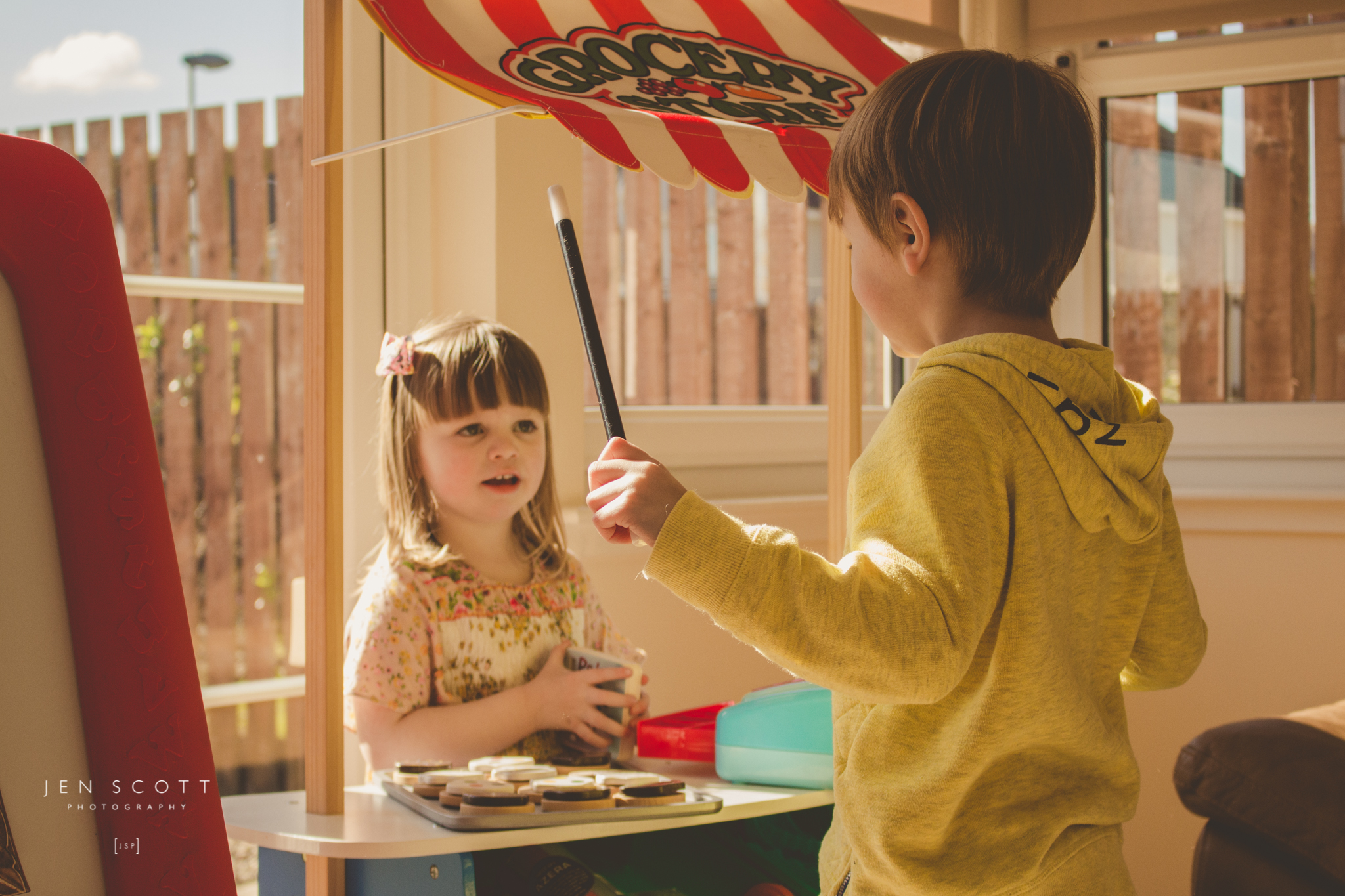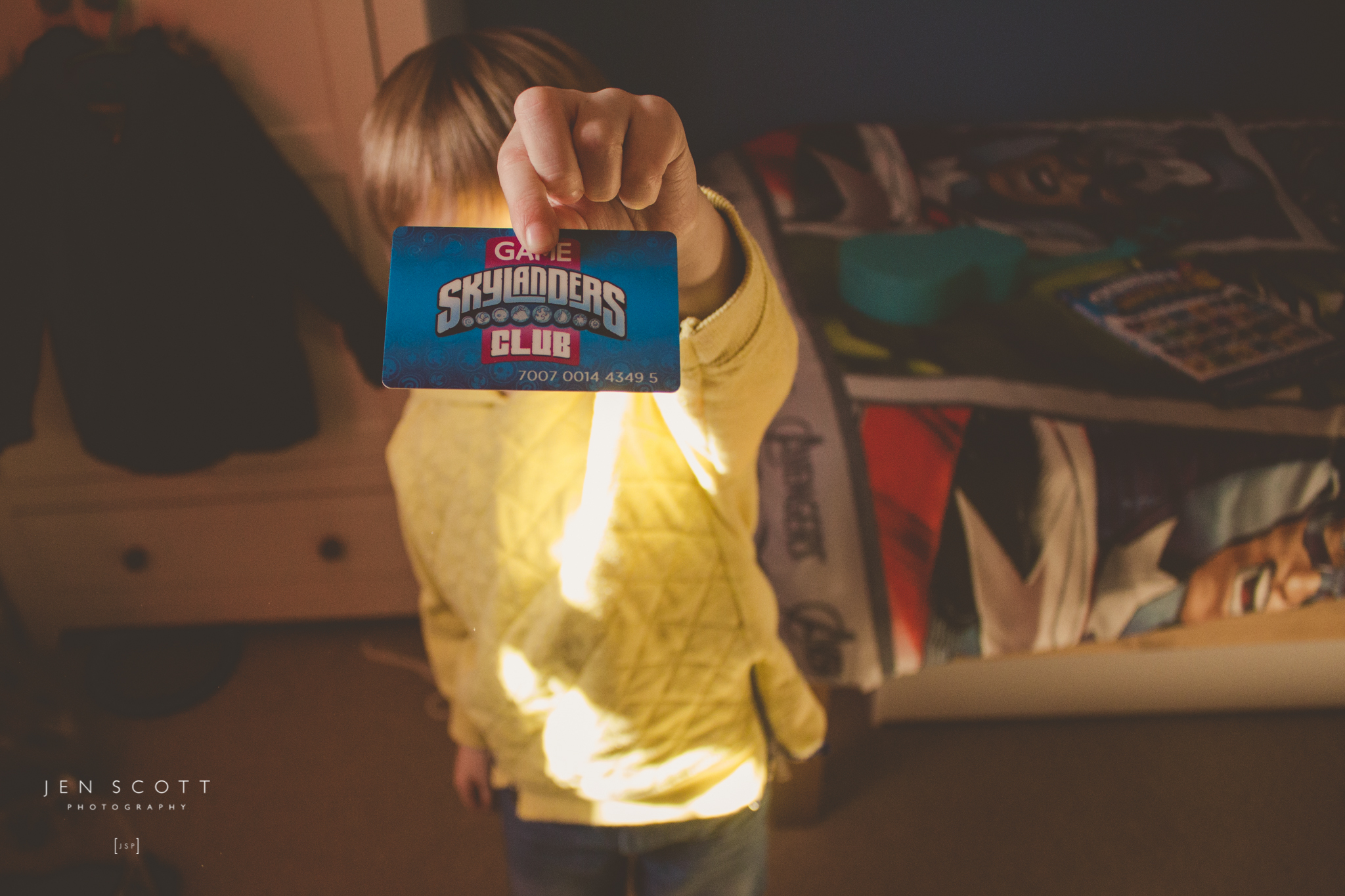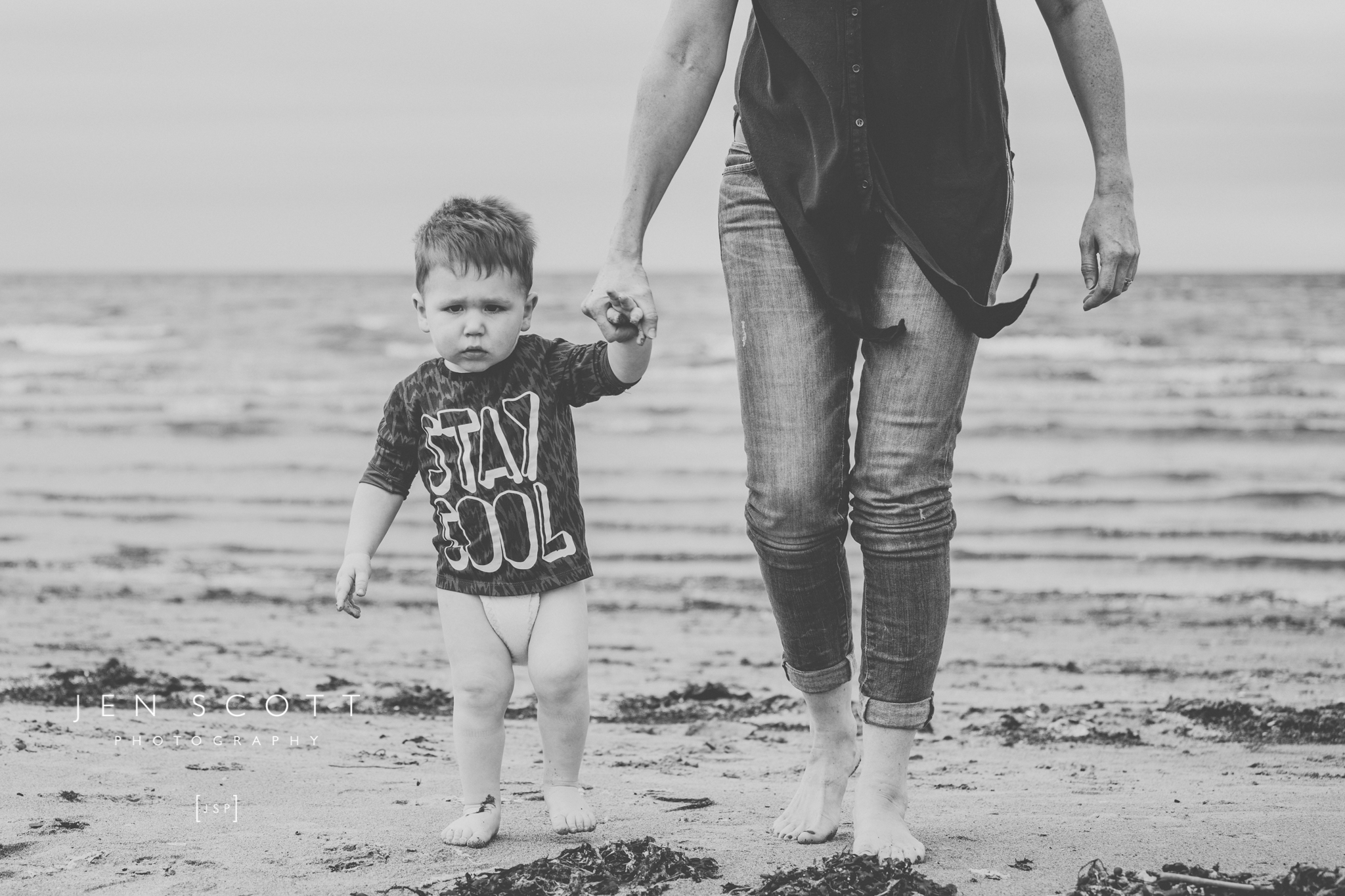 ---
Imagine being able to look back at a Day in your Childhood Life?!
How amazing would that be?! To see the home you grew up, the little details that may be long forgotten, like your paintings on the fridge, the wallpaper you used to pick at or the lamp that made your living room feel so cosy. When you look at any photo of your childhood, they evoke such incredible emotions. They can transport you back to that time in your life when you had no worries & life was so carefree. Imagine being able to feel, to really feel, the emotion of that happy childhood all those years later.
This is the gift I will give my children, and it's the gift you can give your children.
In a storytelling session, I am just documenting your everyday, snapping away while you get on with your life.
Home is where the heart is, and my in-house storytelling sessions aim to capture the warmth of your family home, and your family life as it is, in this moment in time. It doesn't matter if there are toys everywhere, or you don't have a 'magazine style' home, it's your home, your safe place and your sanctuary where your family will grow.
You may want to capture your family doing crafts, playing outside, preparing lunch, baking or just chilling out and playing. You may want to take a walk near your home, that's fine too! Capturing the little details of your home life may not seem so important now, but in years to come you, and your children, will cherish them.
These session take approximately 3 hours, but can be longer if you want to document an entire day.
---