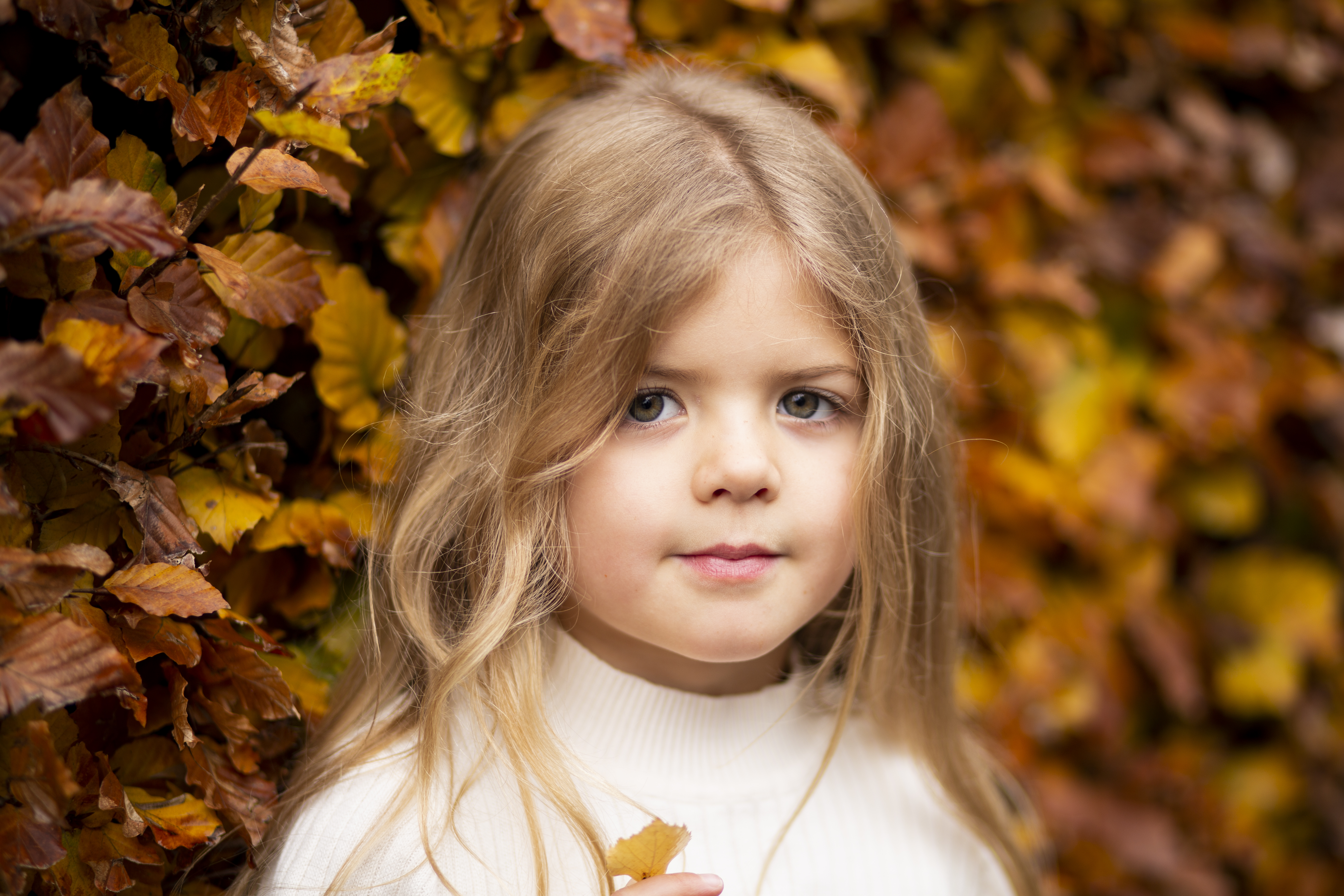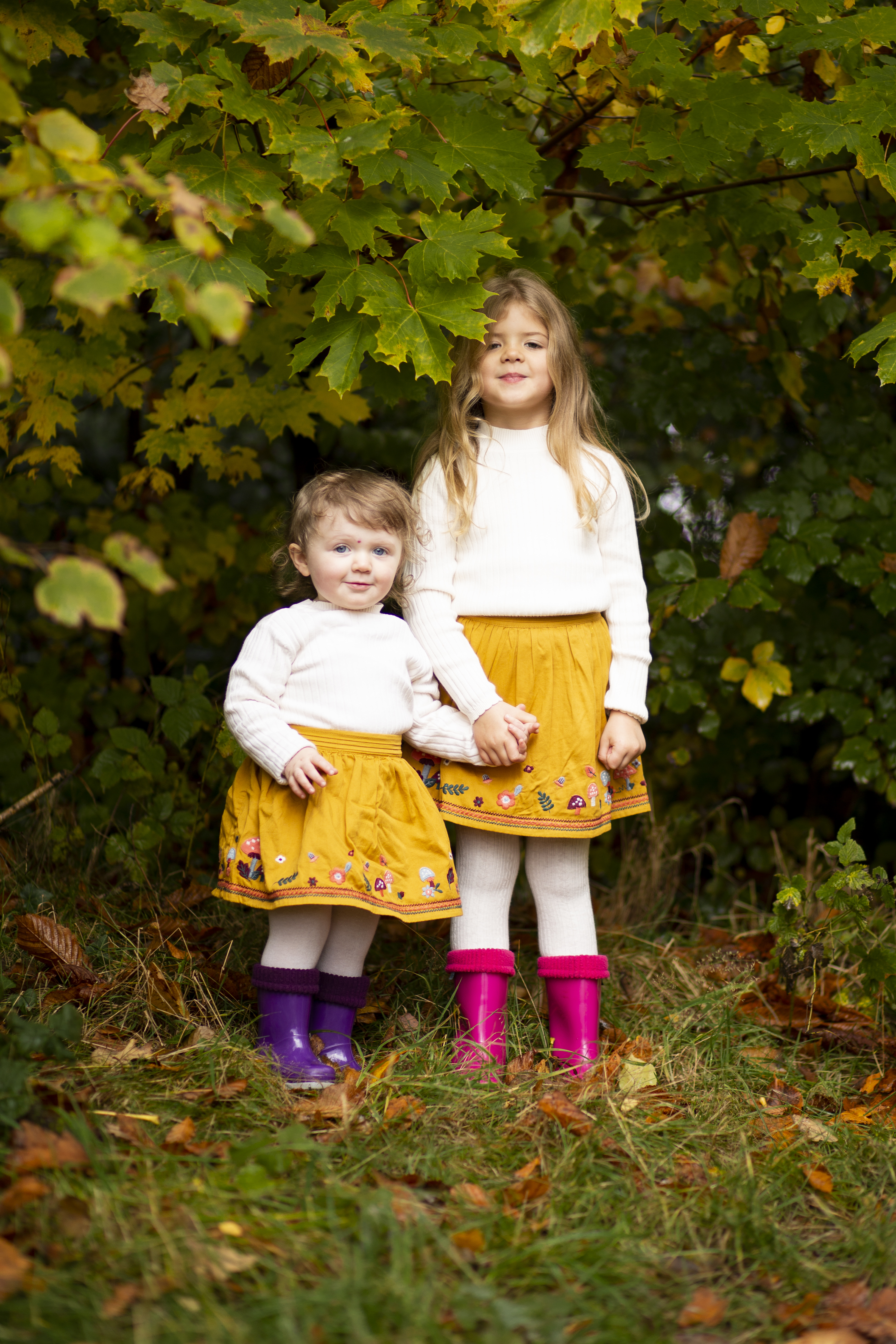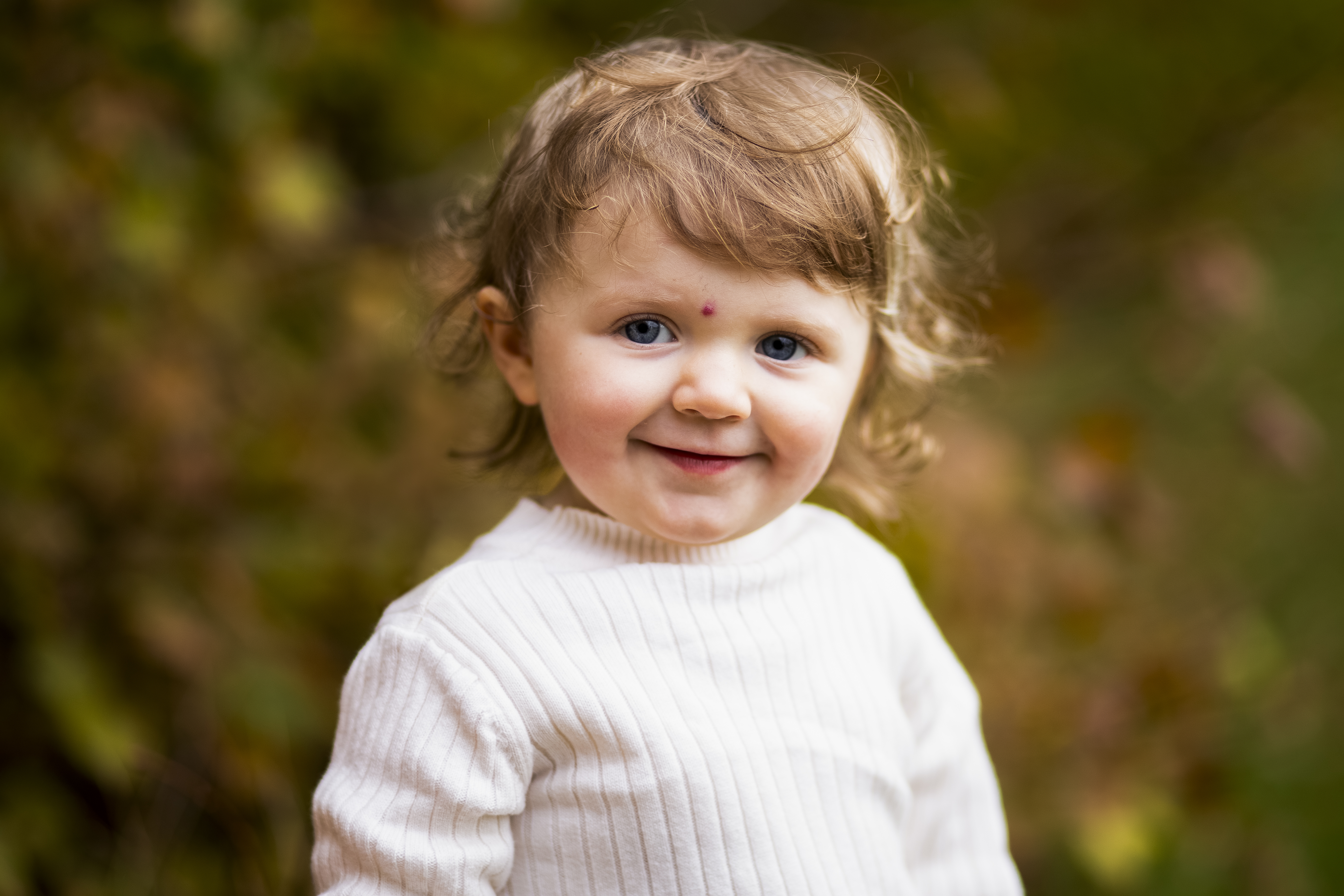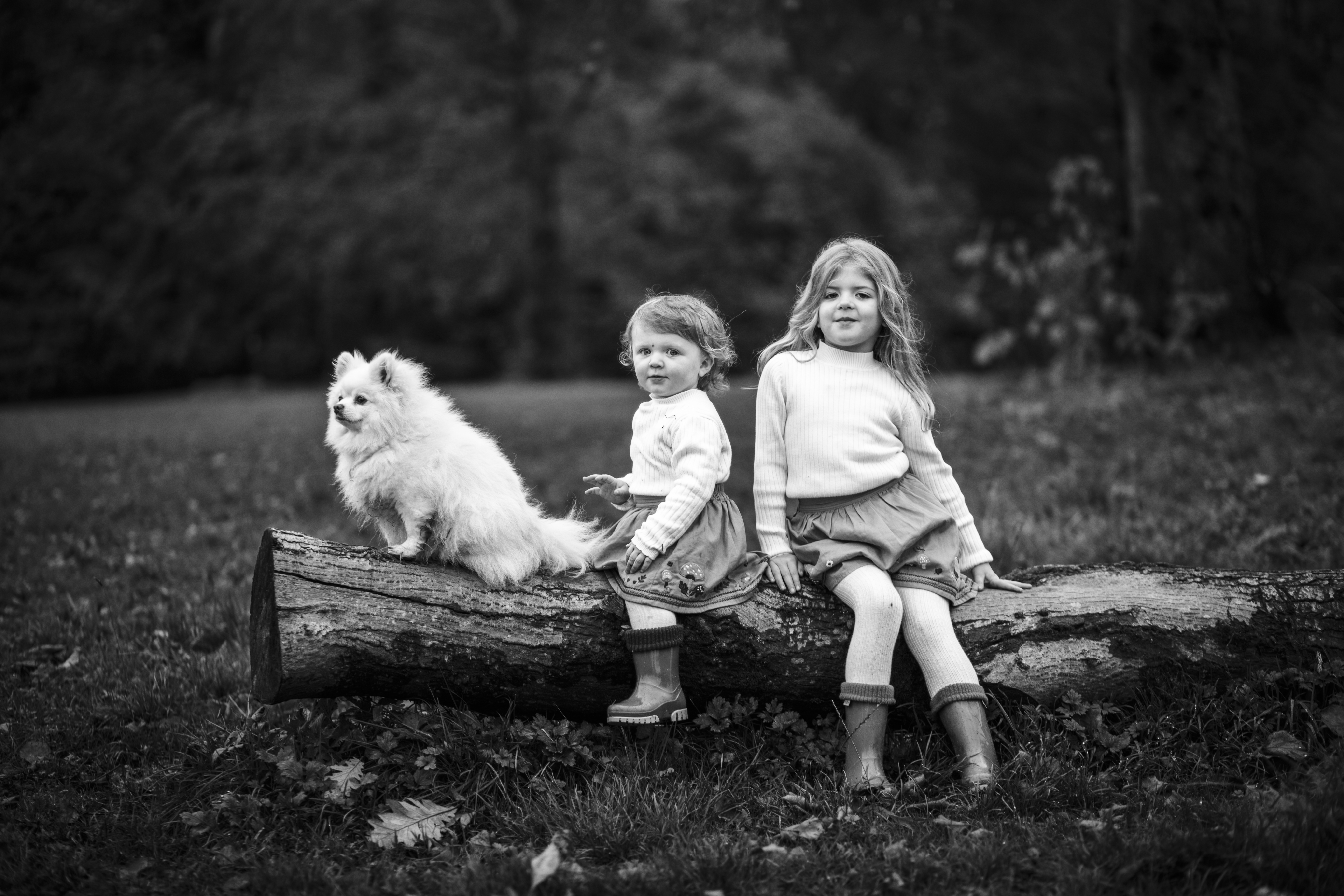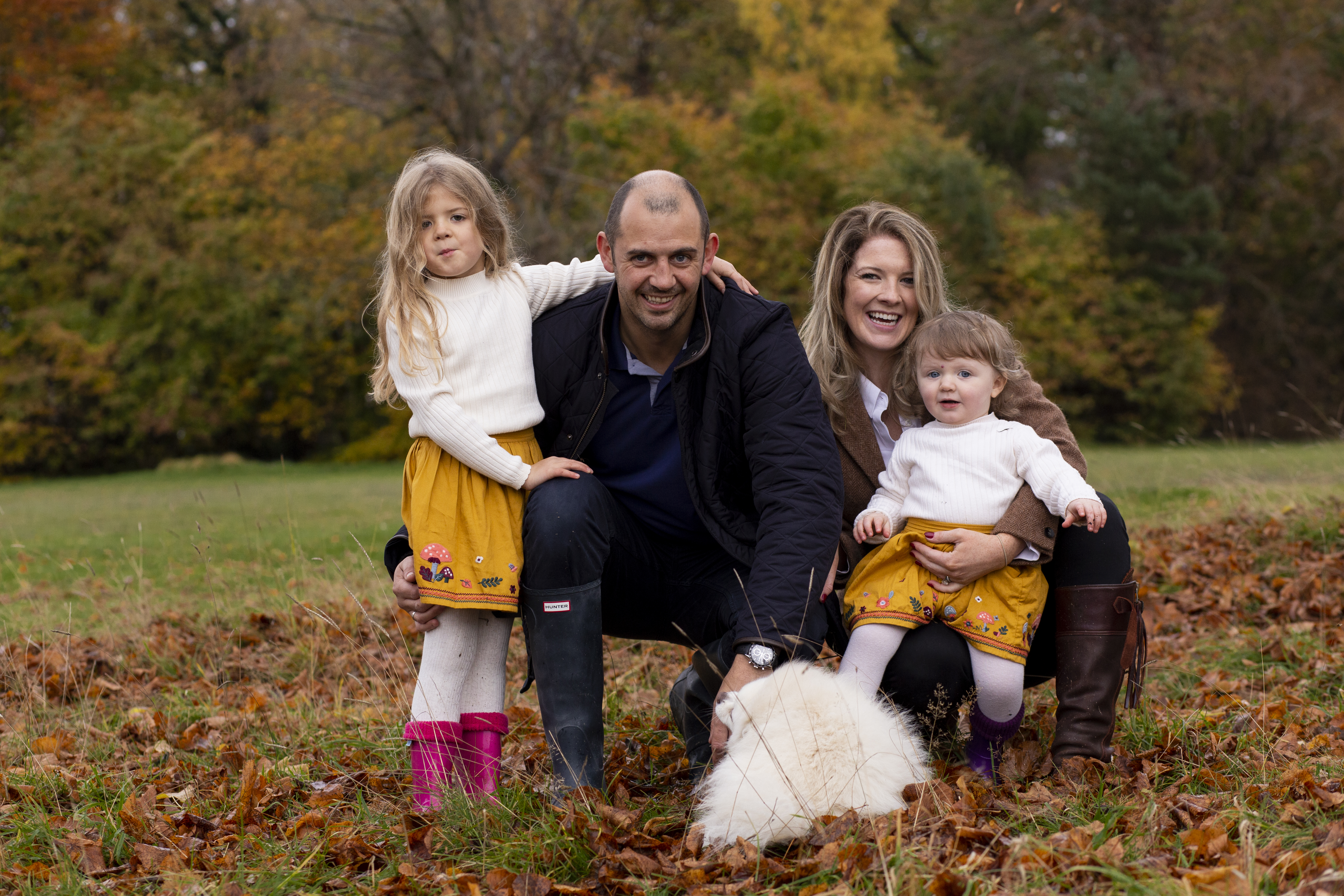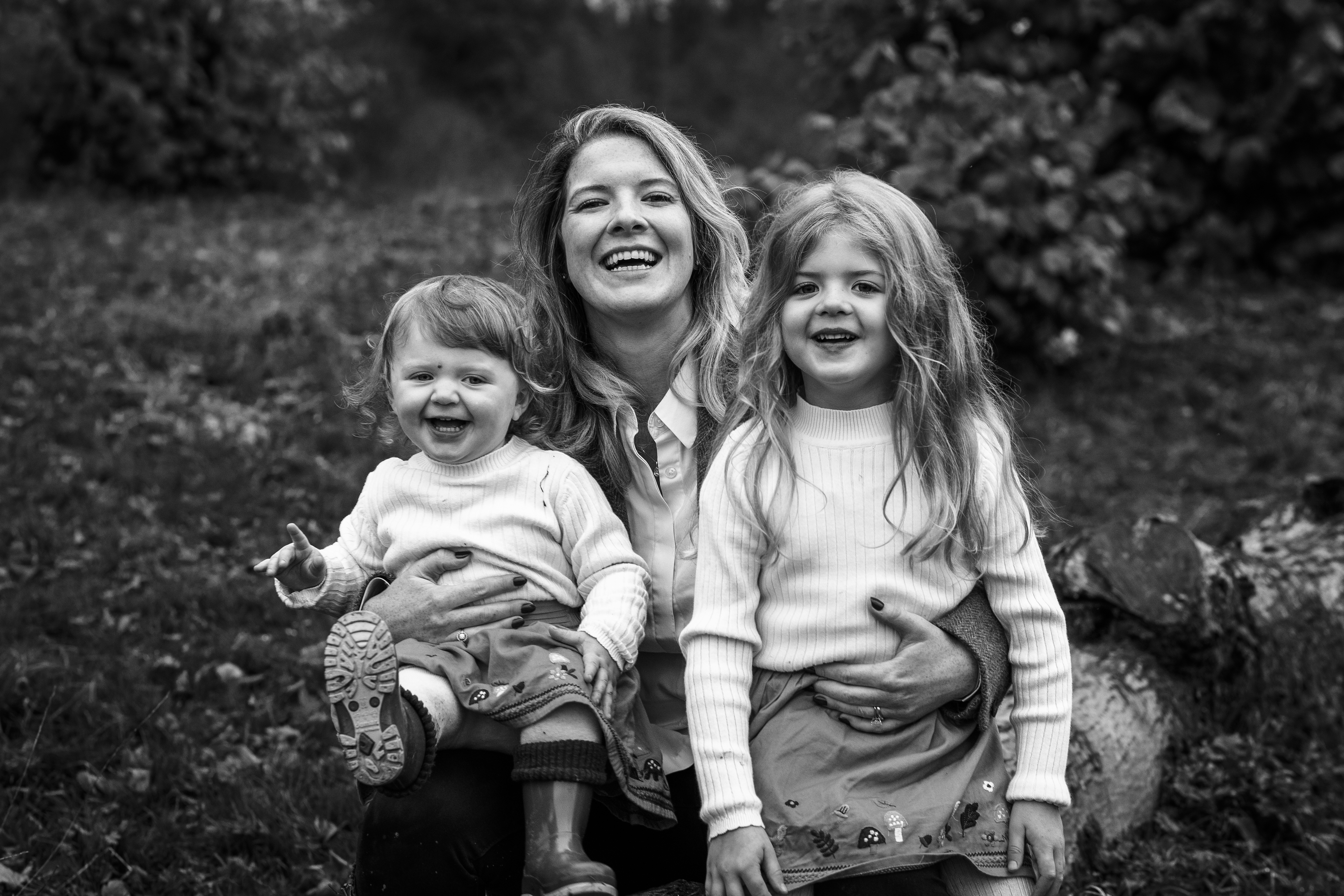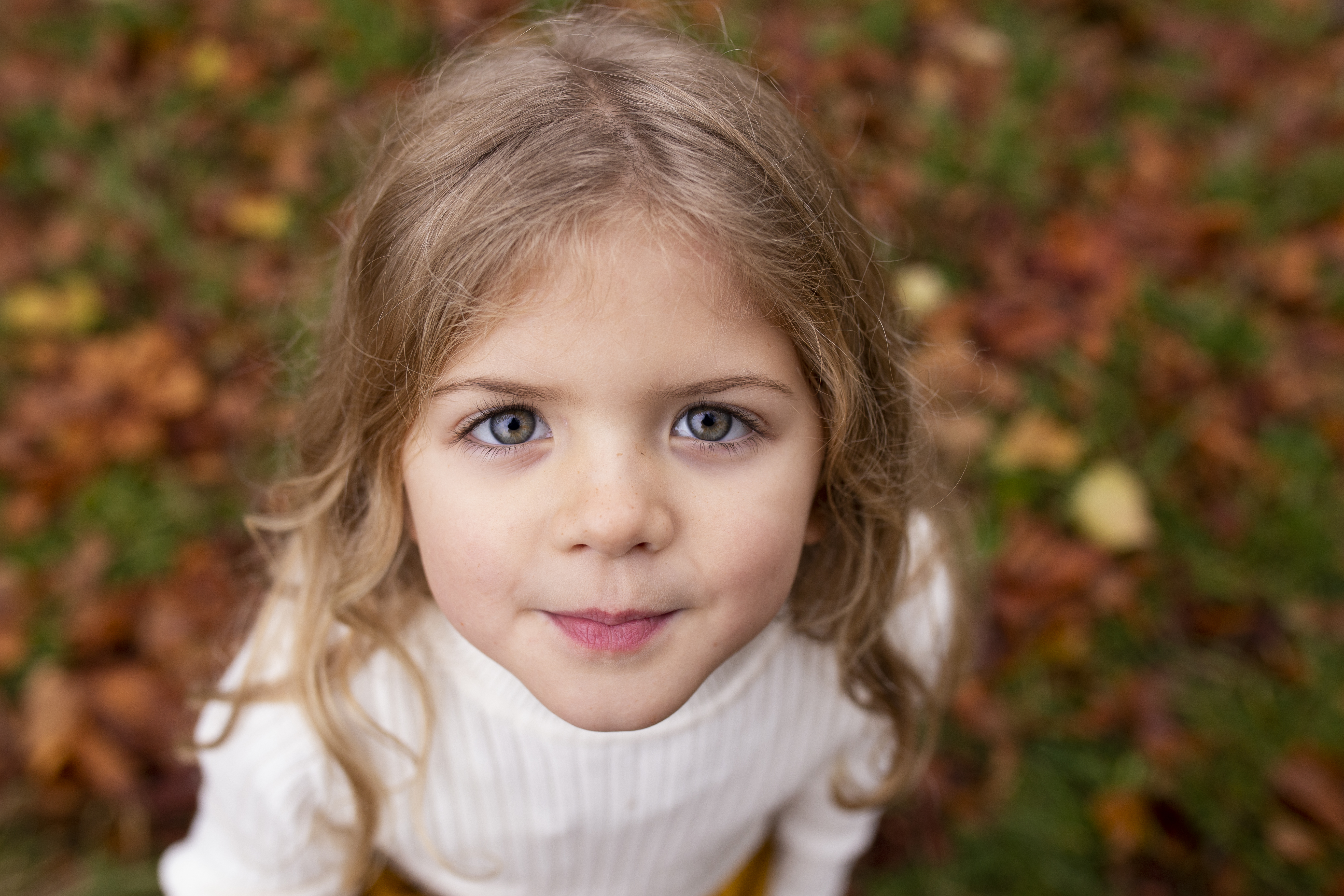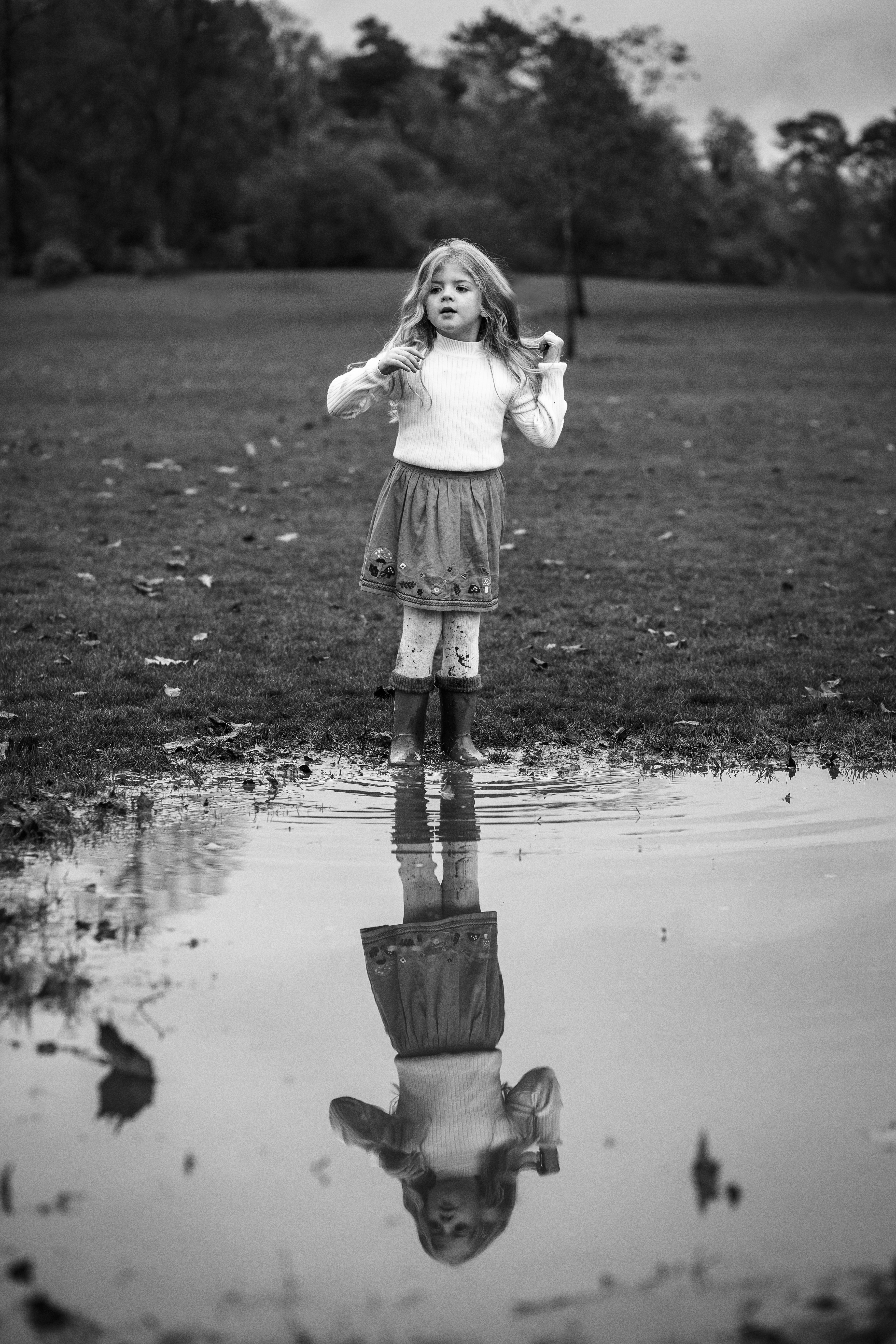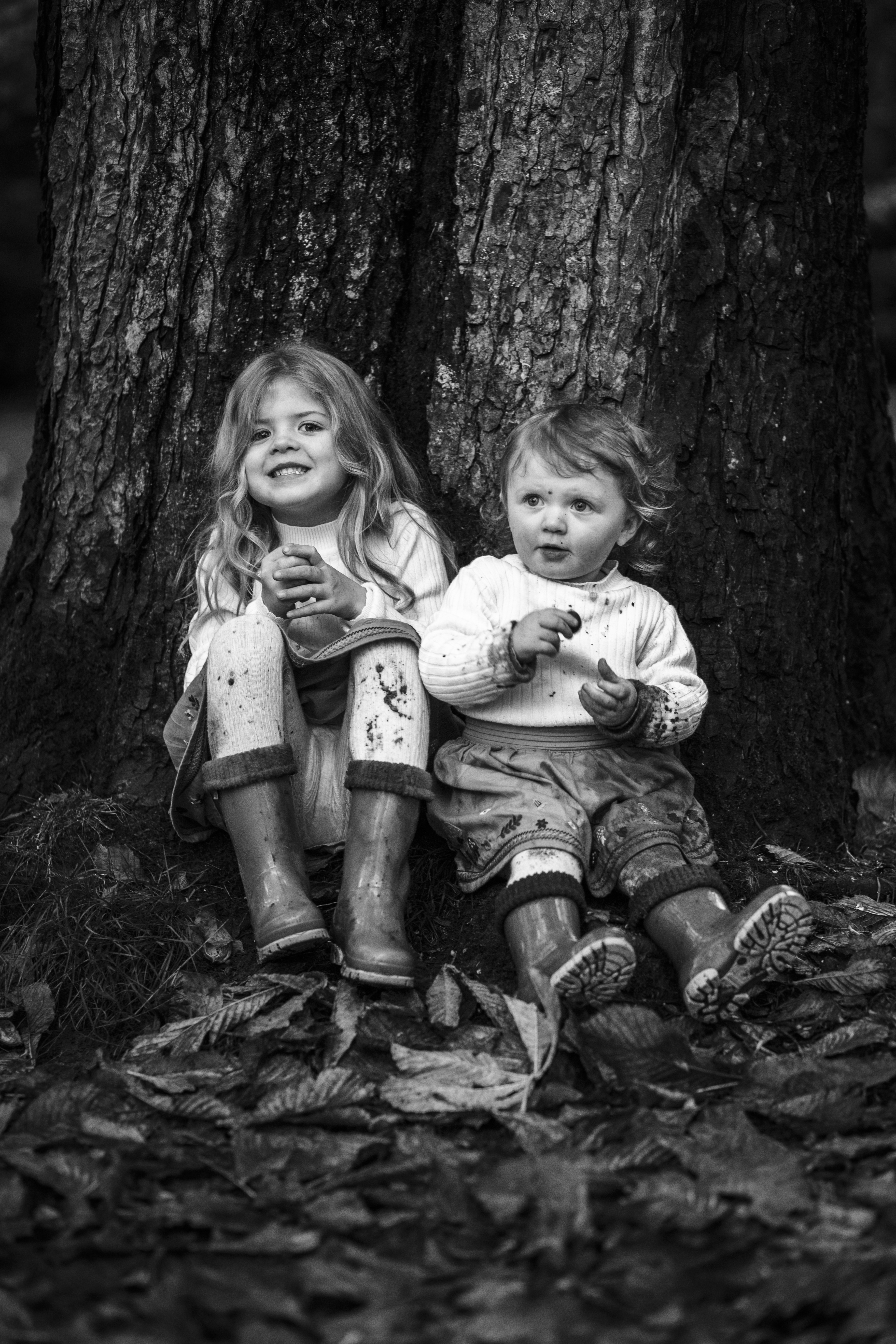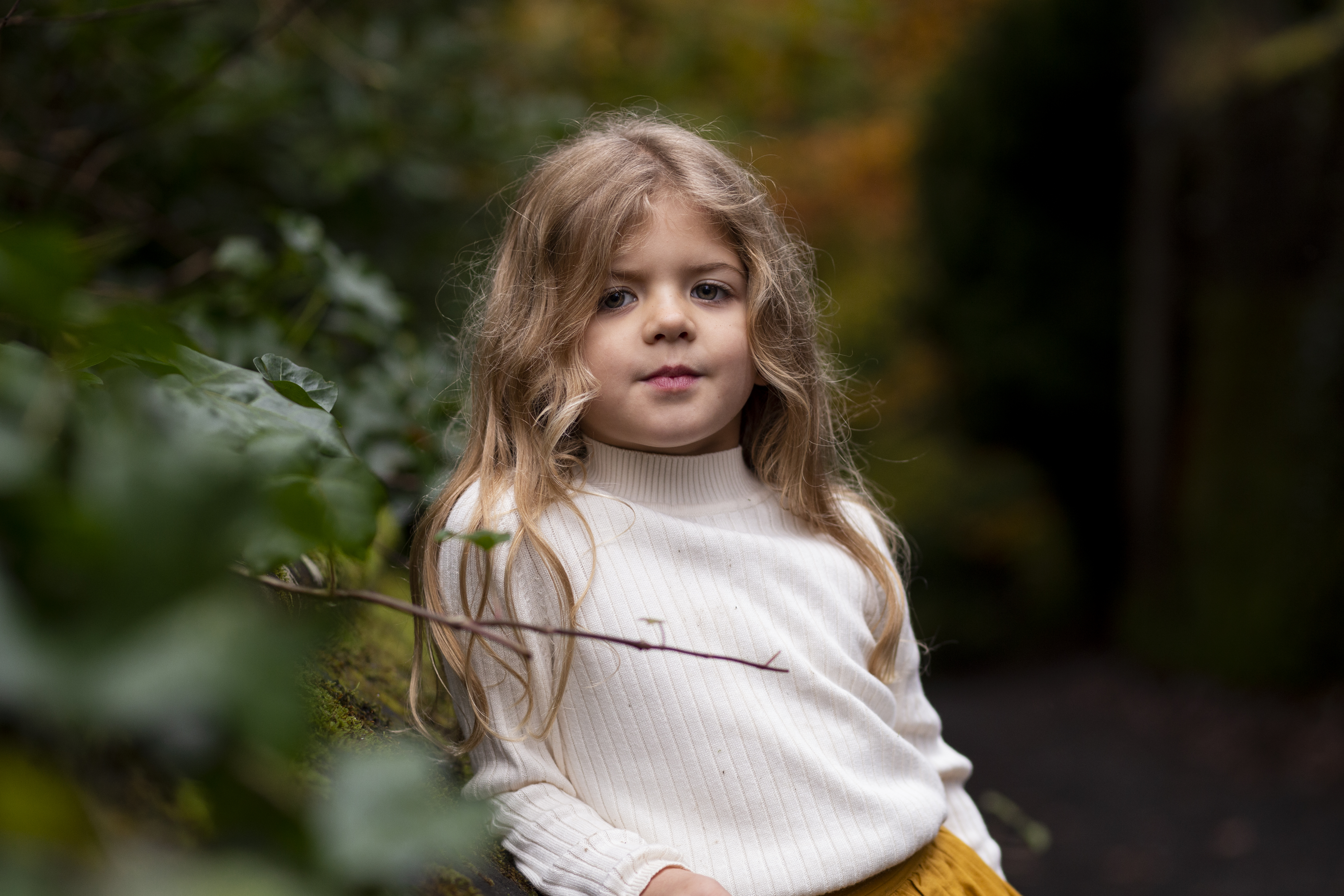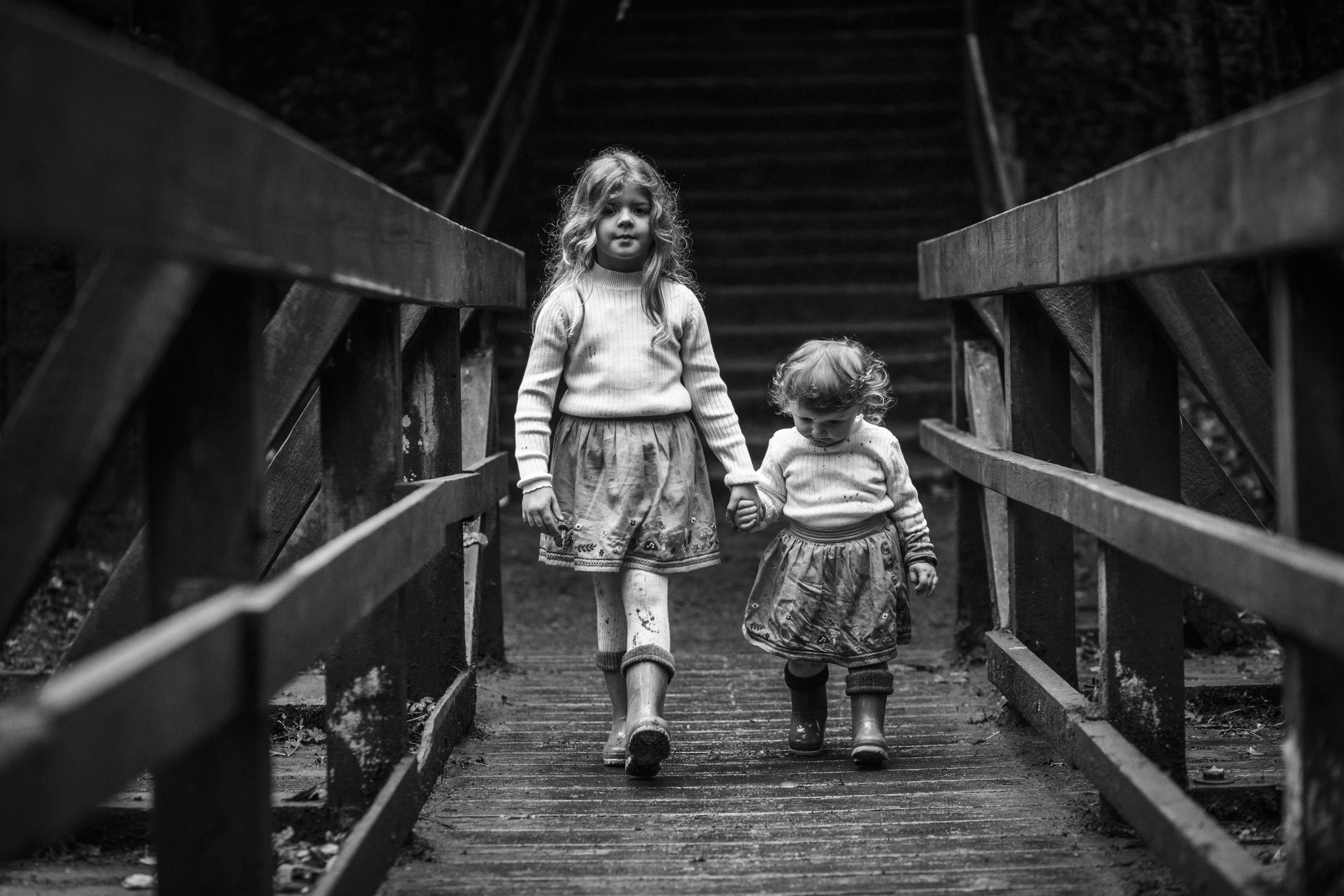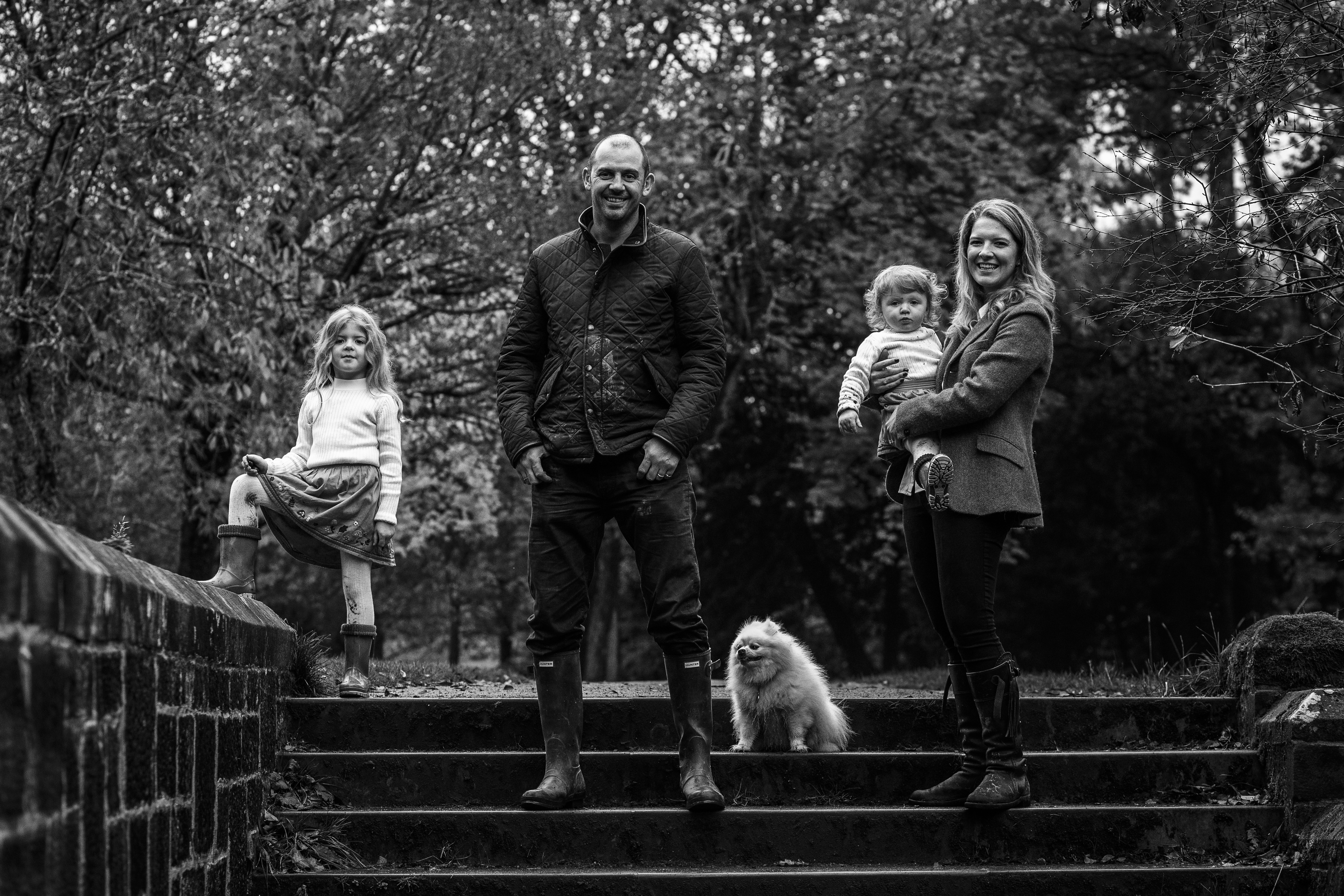 This is the second time that I've photographed The Browns, except this time we had little Miss B join in…she wasn't even born when we last had a shoot! The colours in the park were stunning, albeit a little muddy!
We had an adventure finding different locations to capture all their lovliness, including some puddle jumping which resulted in white tights not being so white anymore!
Capturing children being children is one of my favourite things ever!