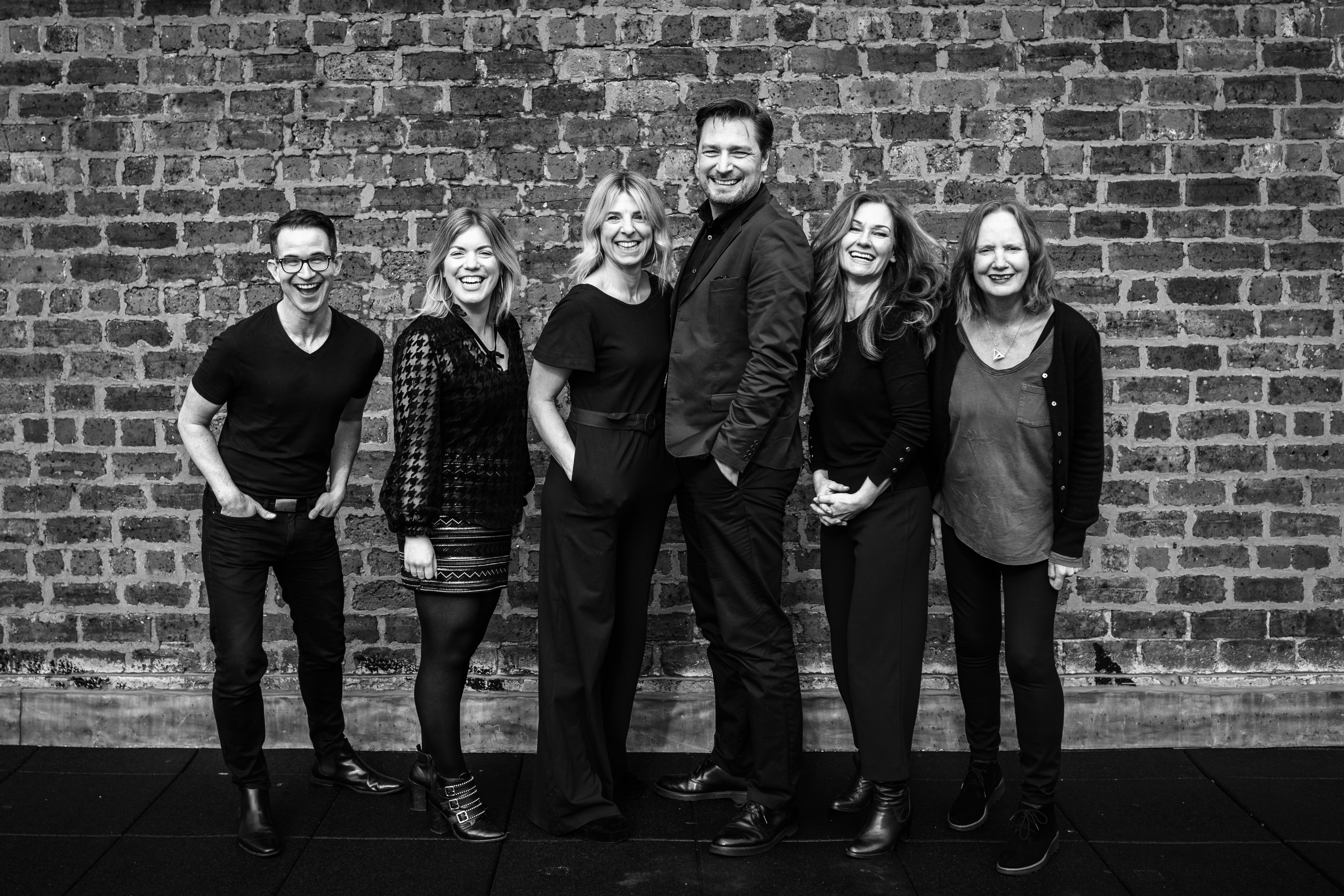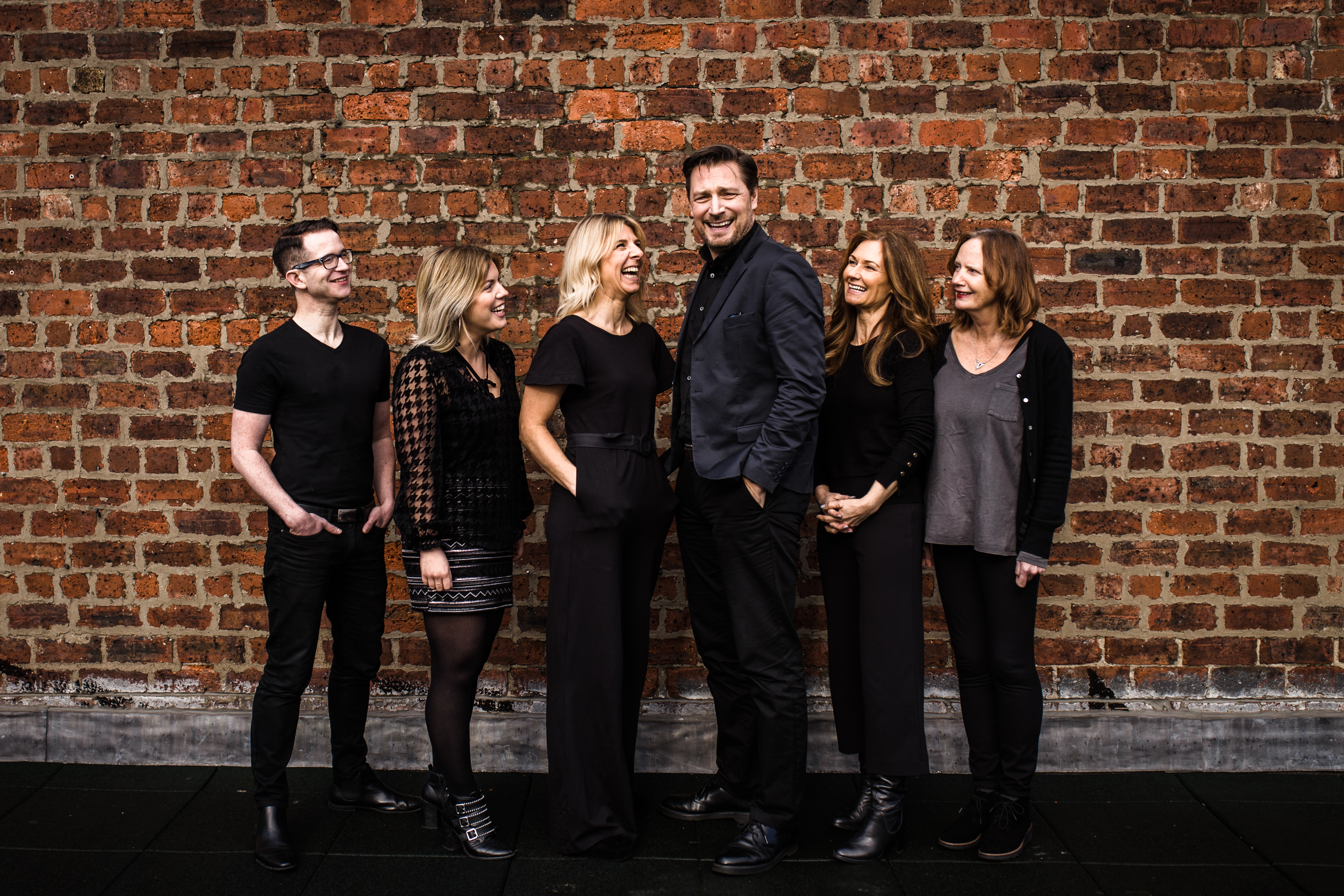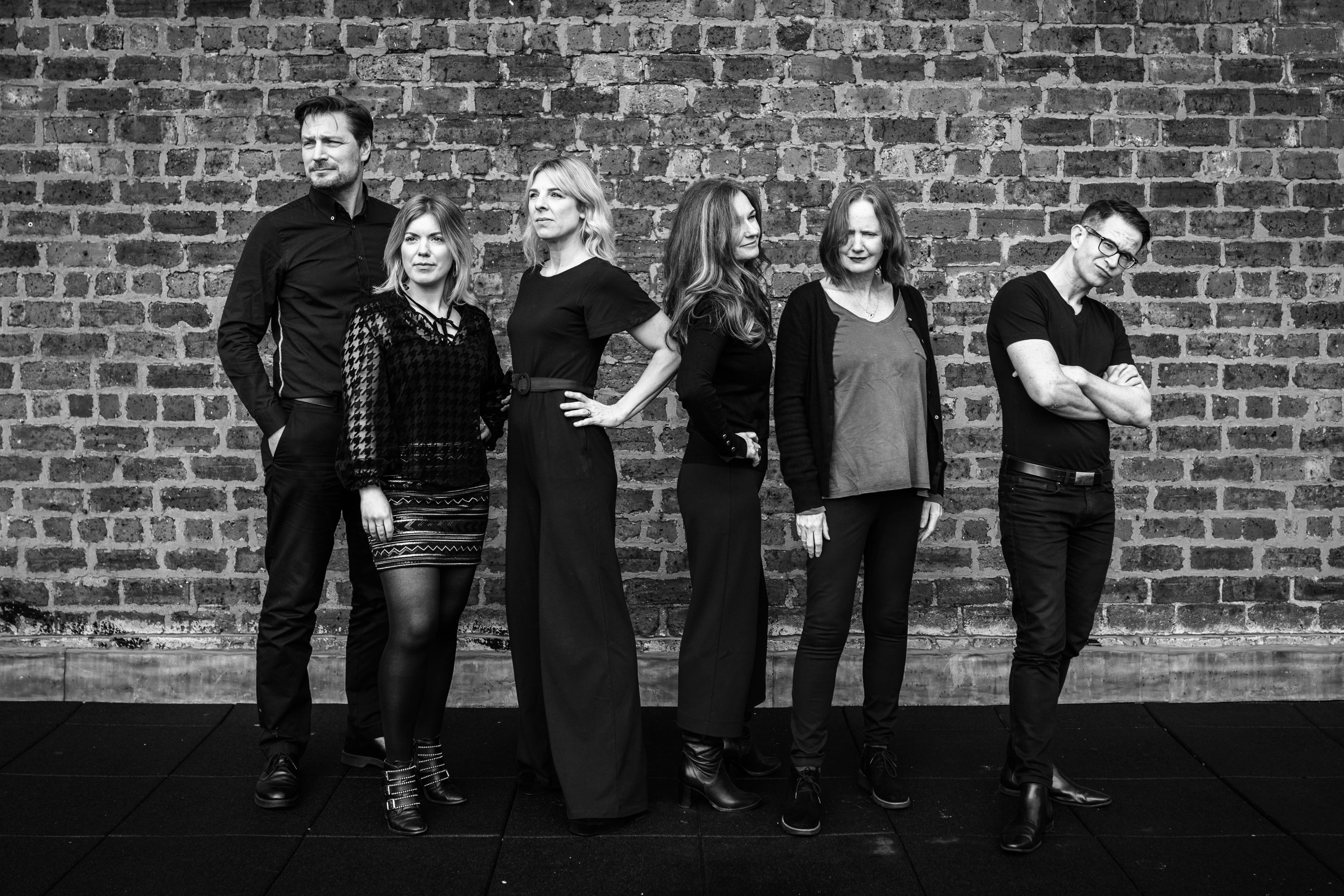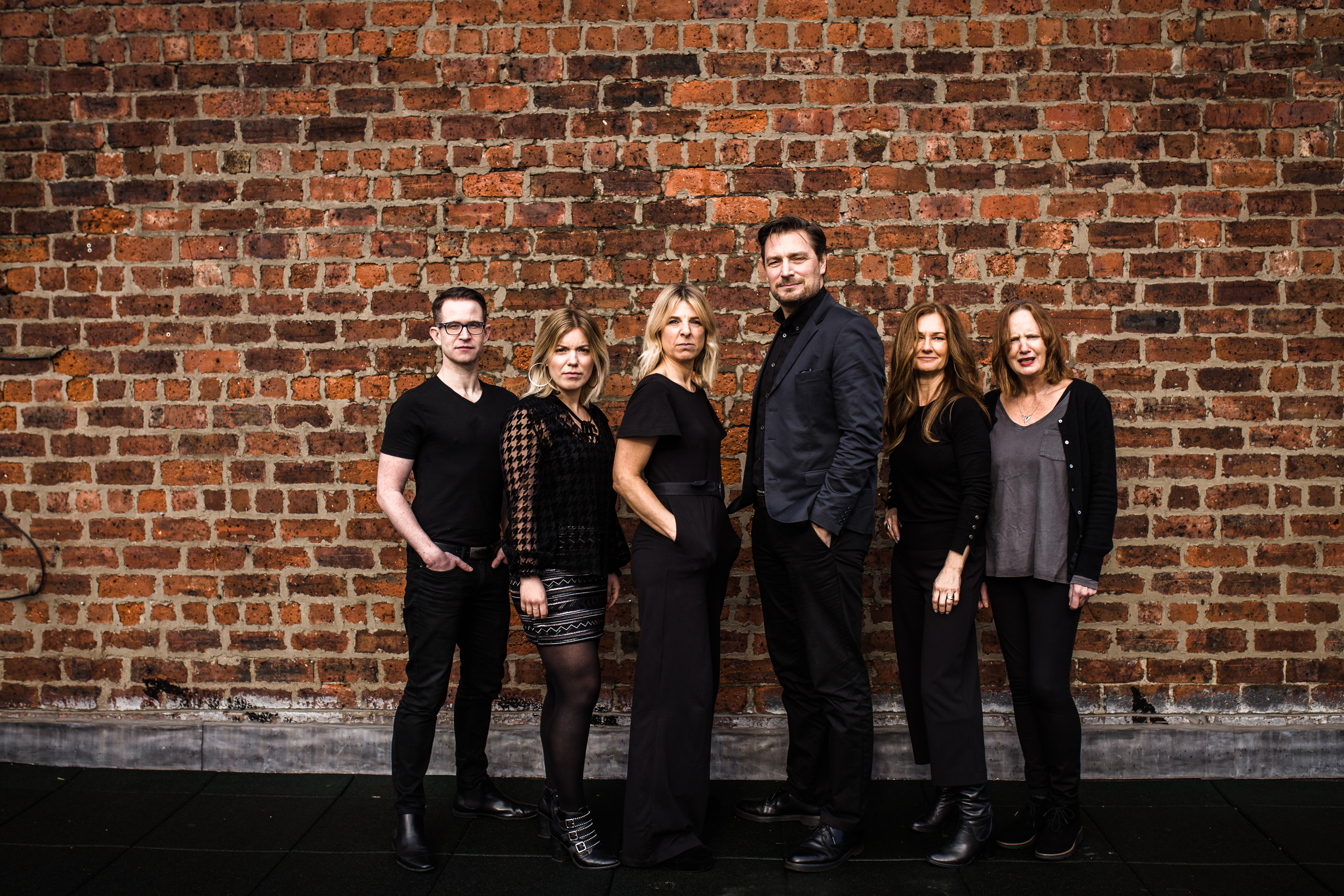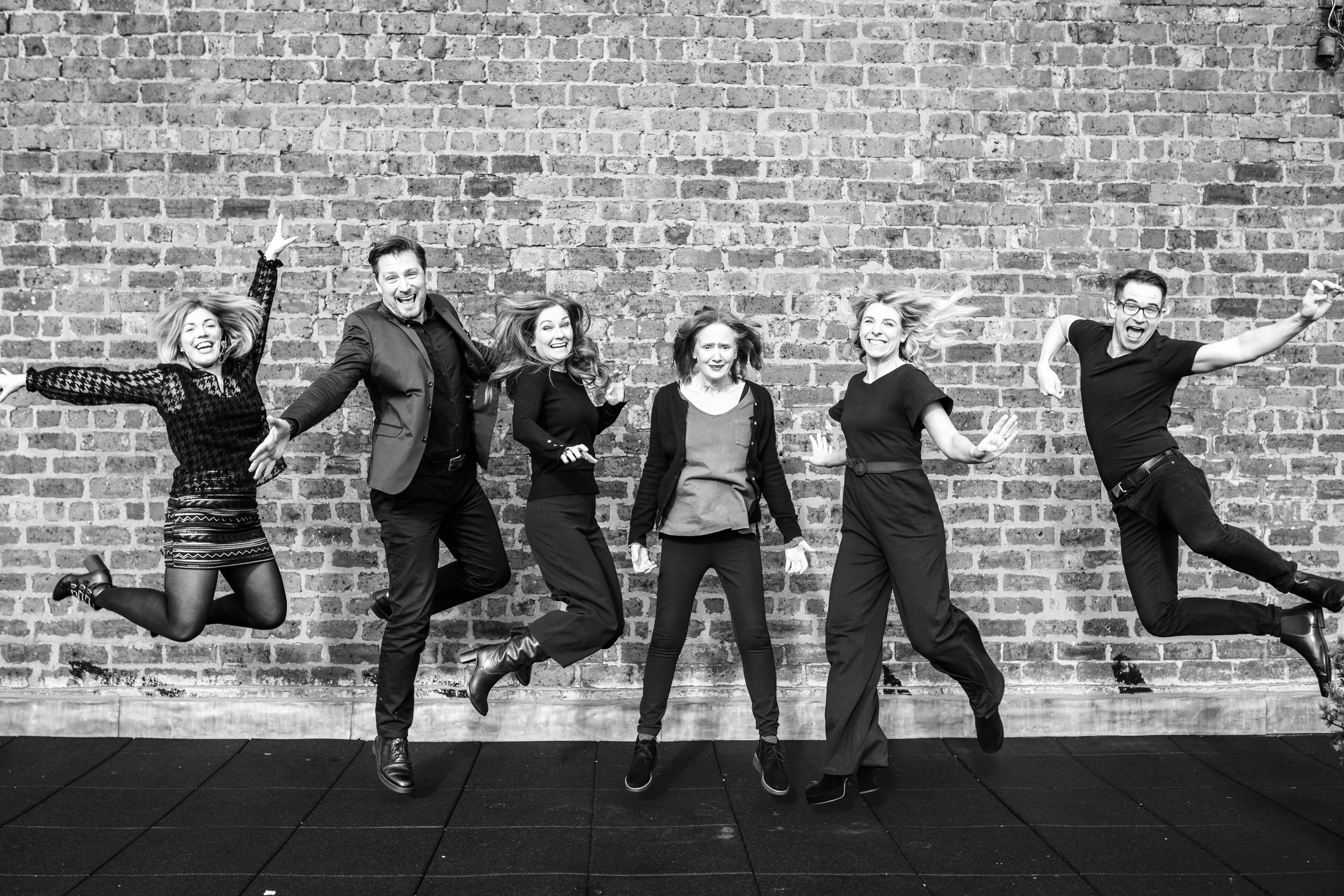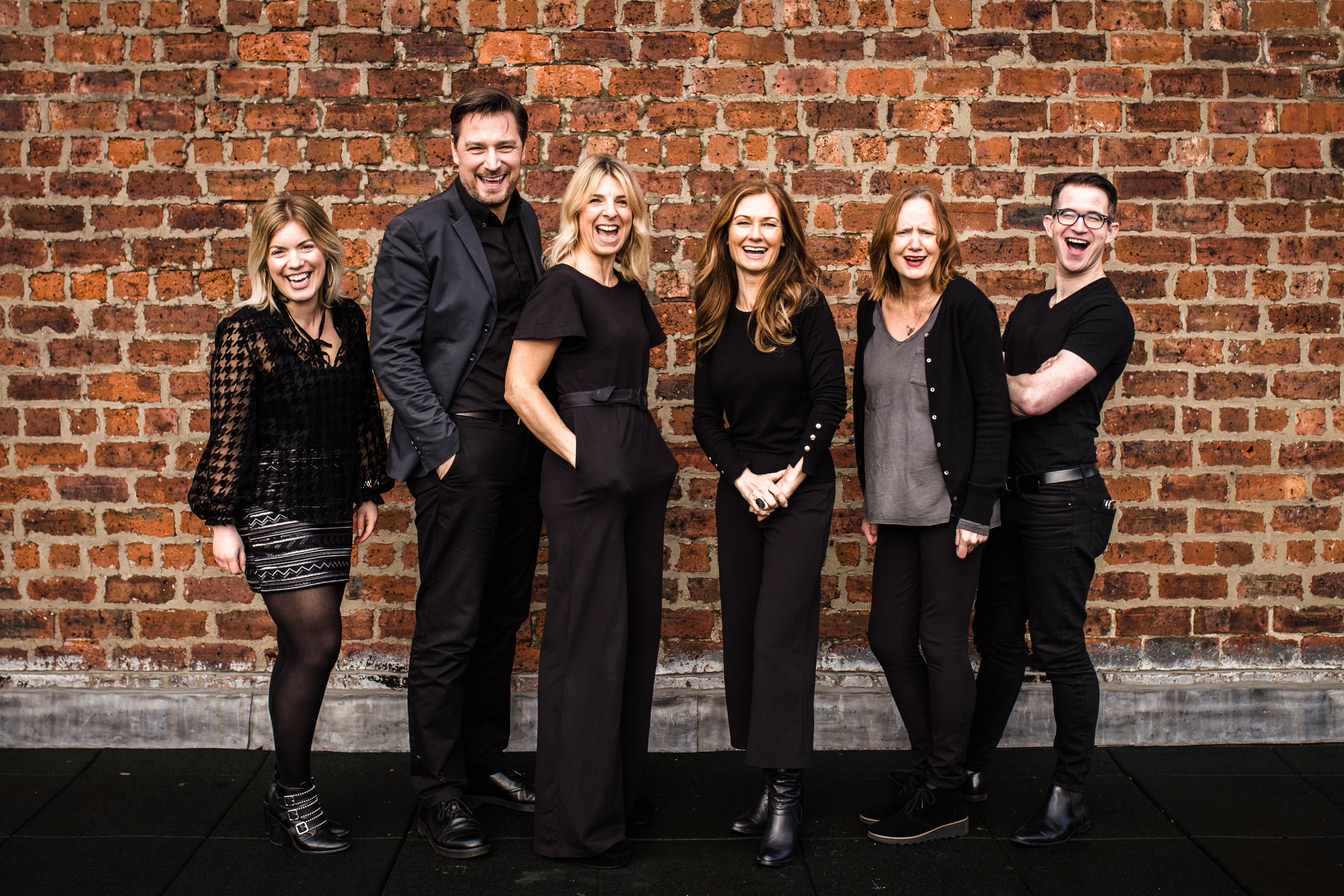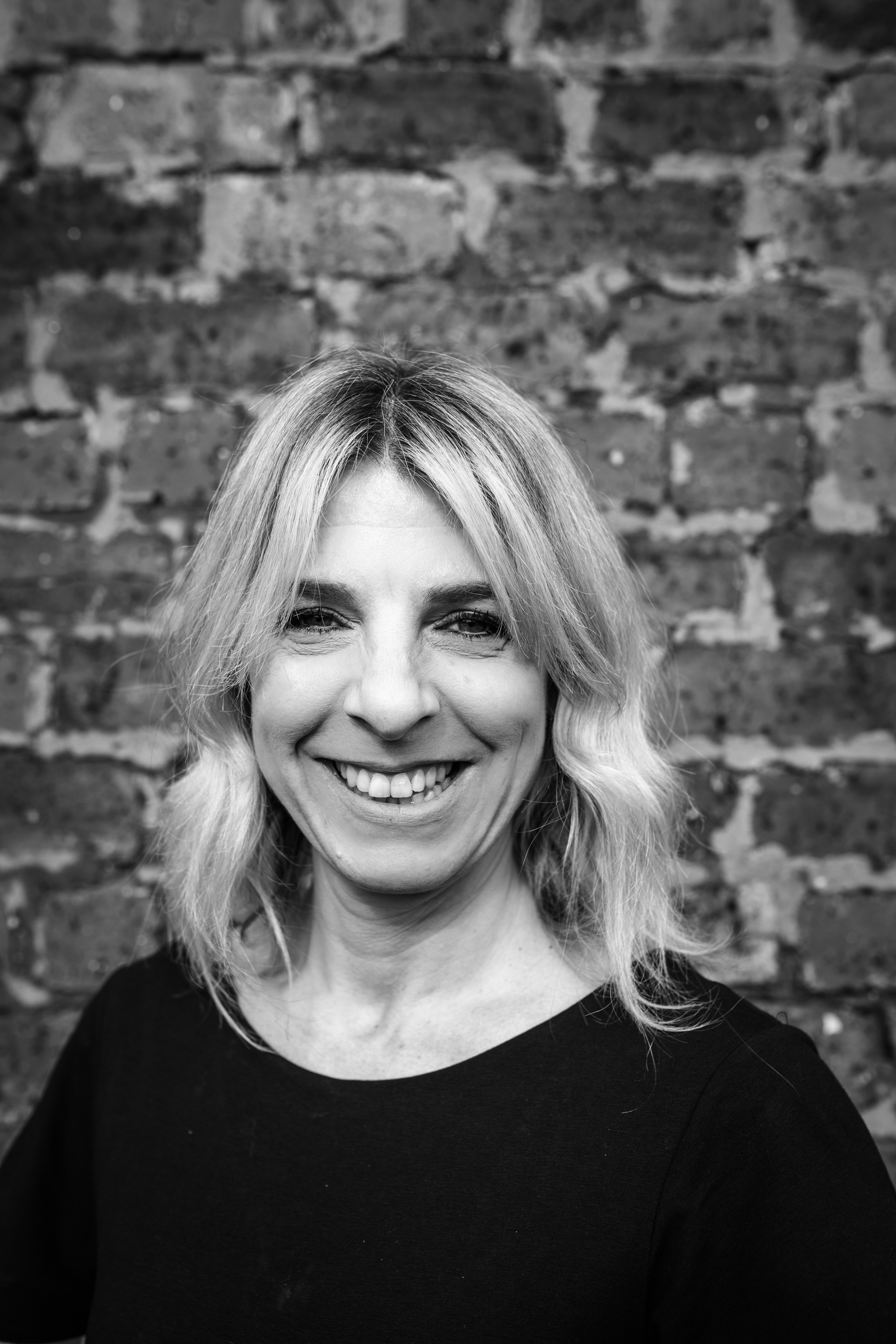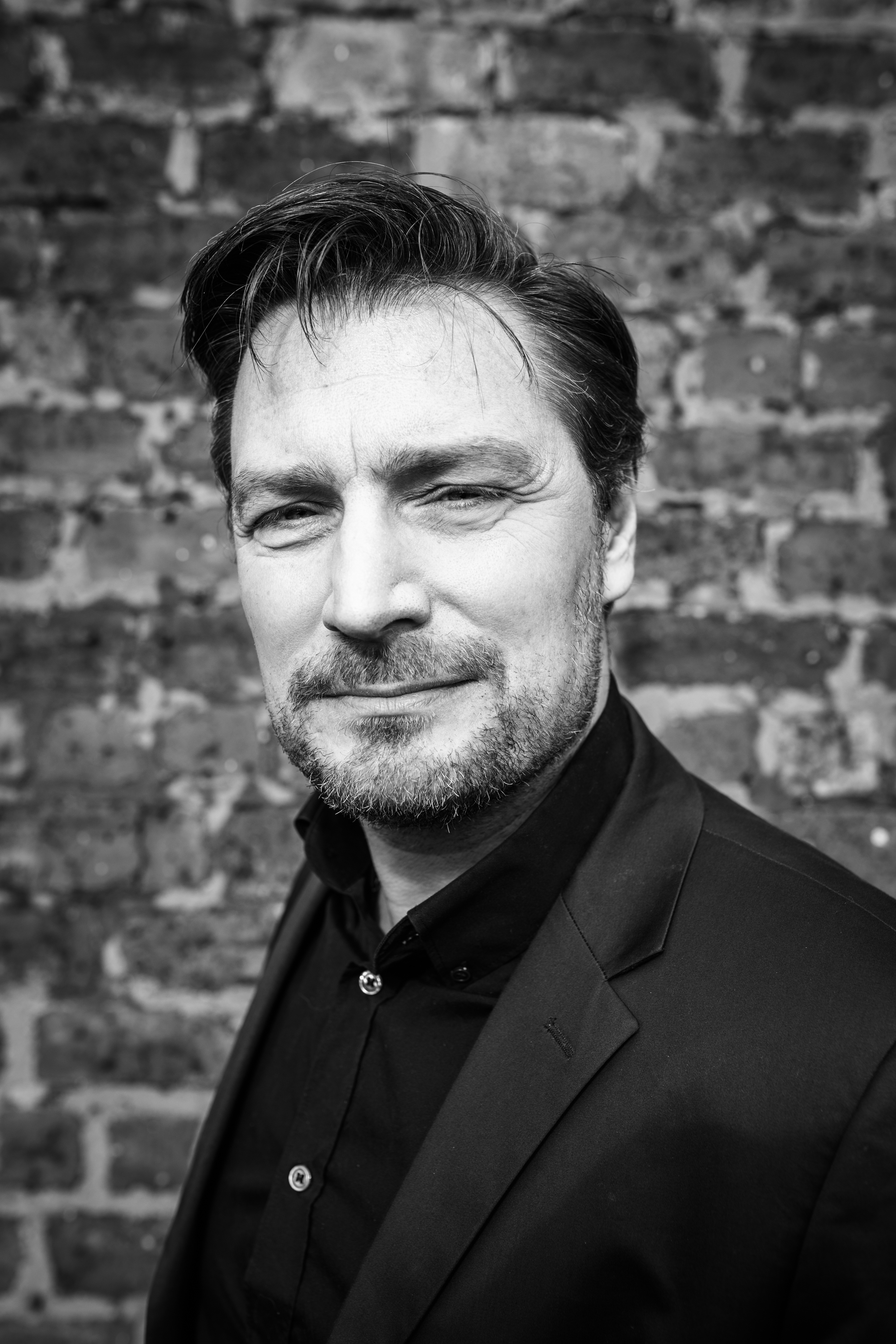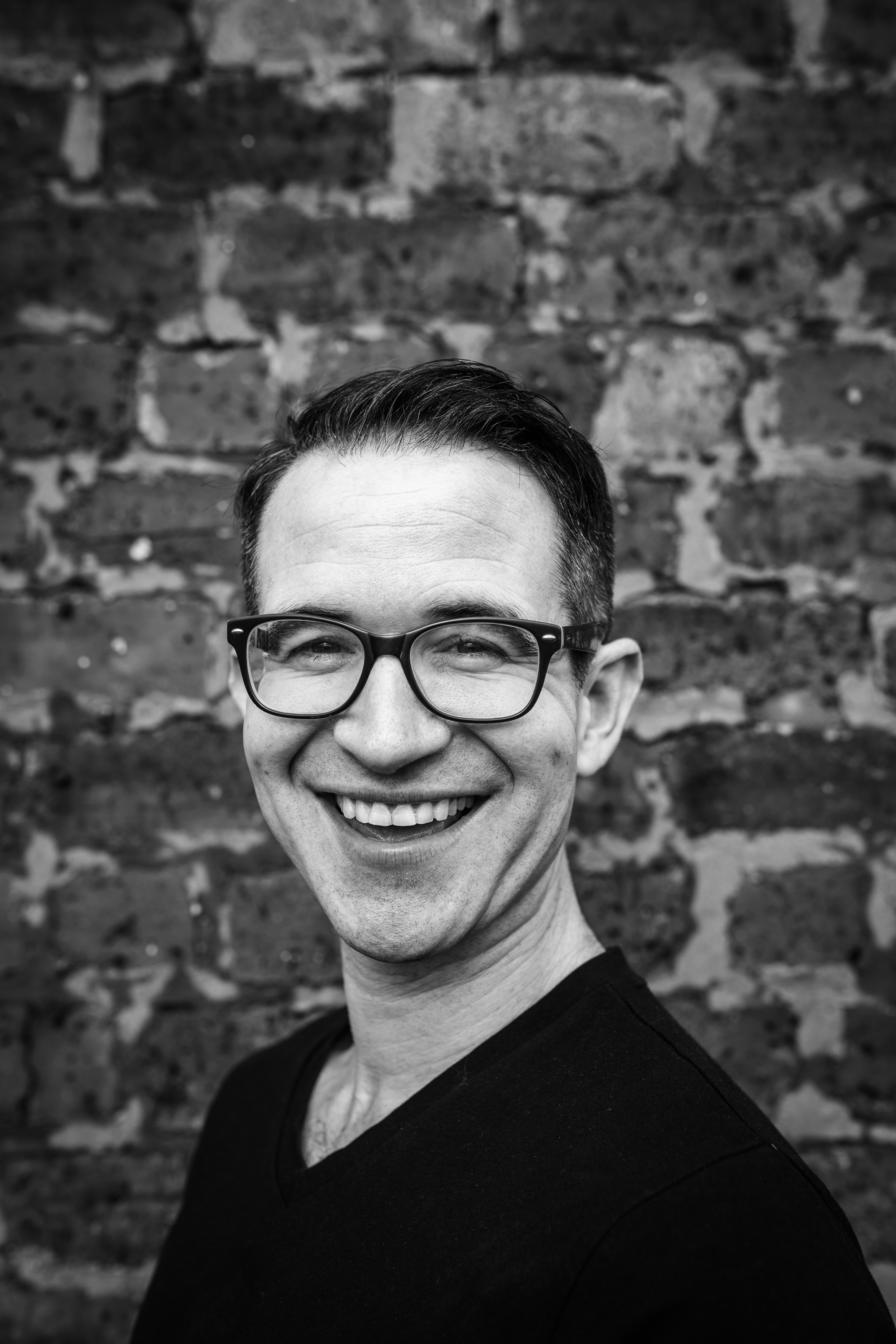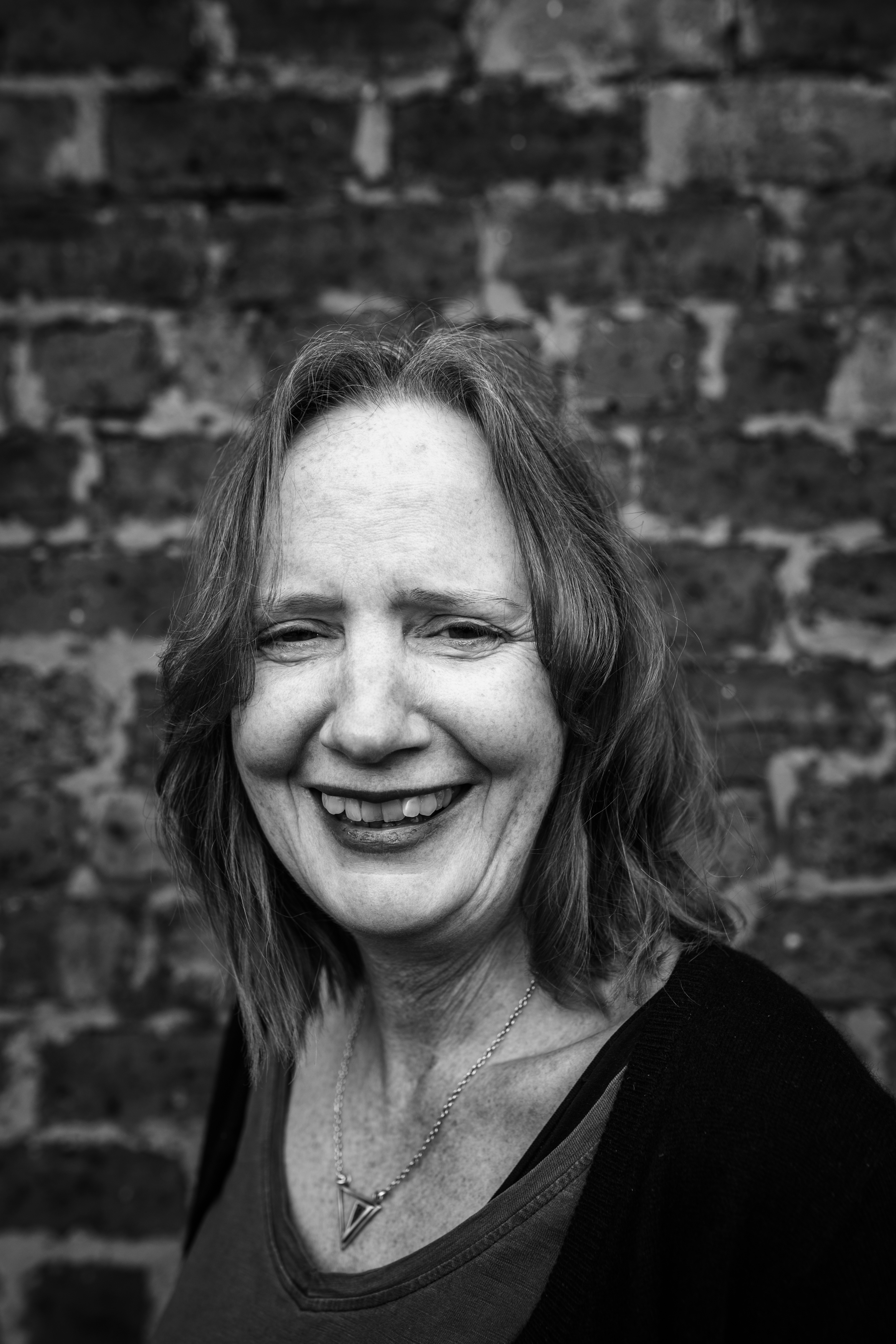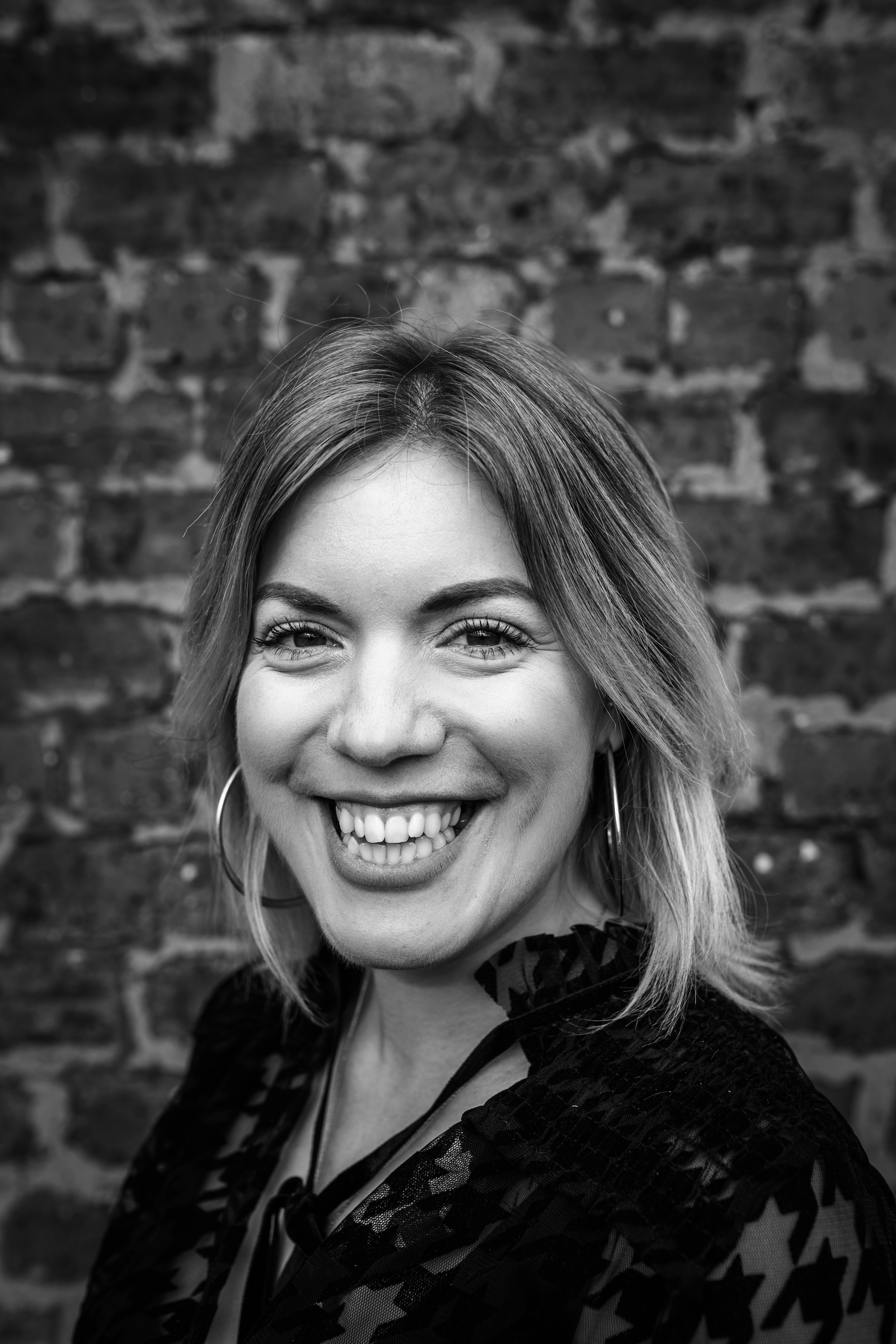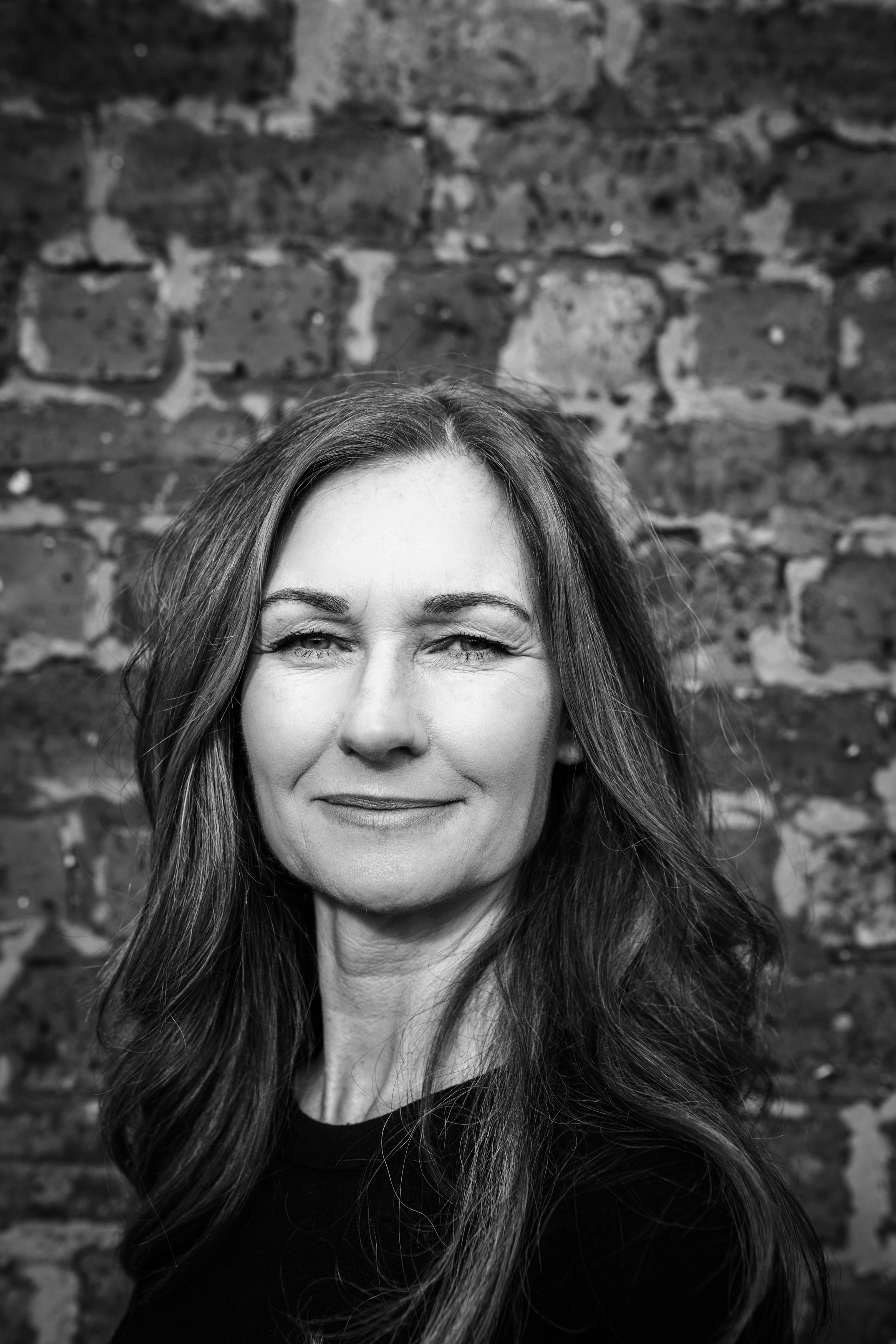 CMA invited me into their offices in Glasgow to capture some team photos & headshots for their new website. They wanted shots that reflected their company dynamic; they are a fun (but very professional!) company to work for!
We headed to the roof garden inbetween rain and snow showers and discovered a beautiful old brick wall that was just pleading to be a backdrop!
Although it was February in Scotland, we had a cold (but fun!) half hour getting some serious shots, but also some fun & silly ones too! We played games and had a laugh, 2 very important things to do when you want to capture natural smiles!
Client
CMA - Coulter Management Agency