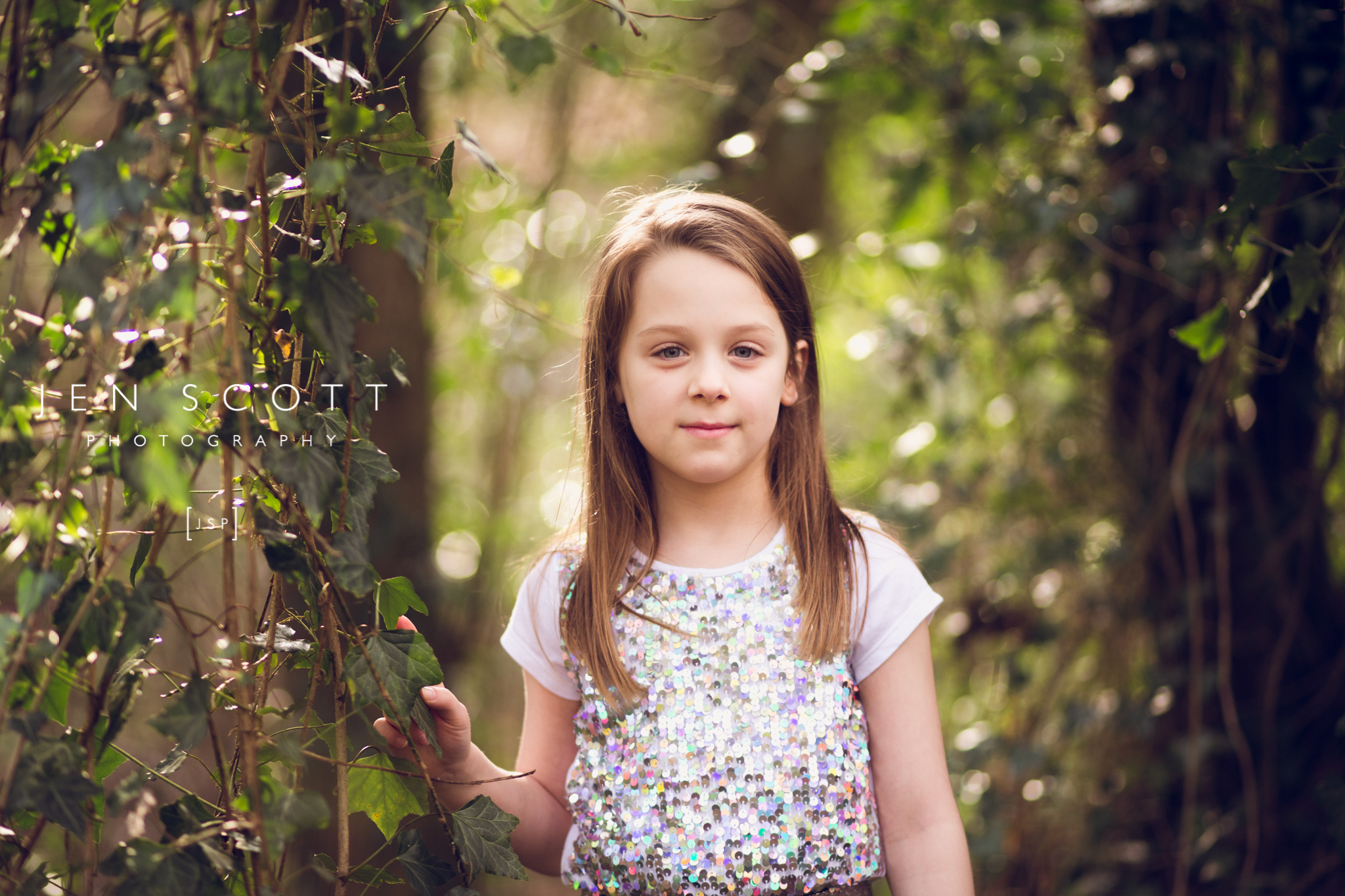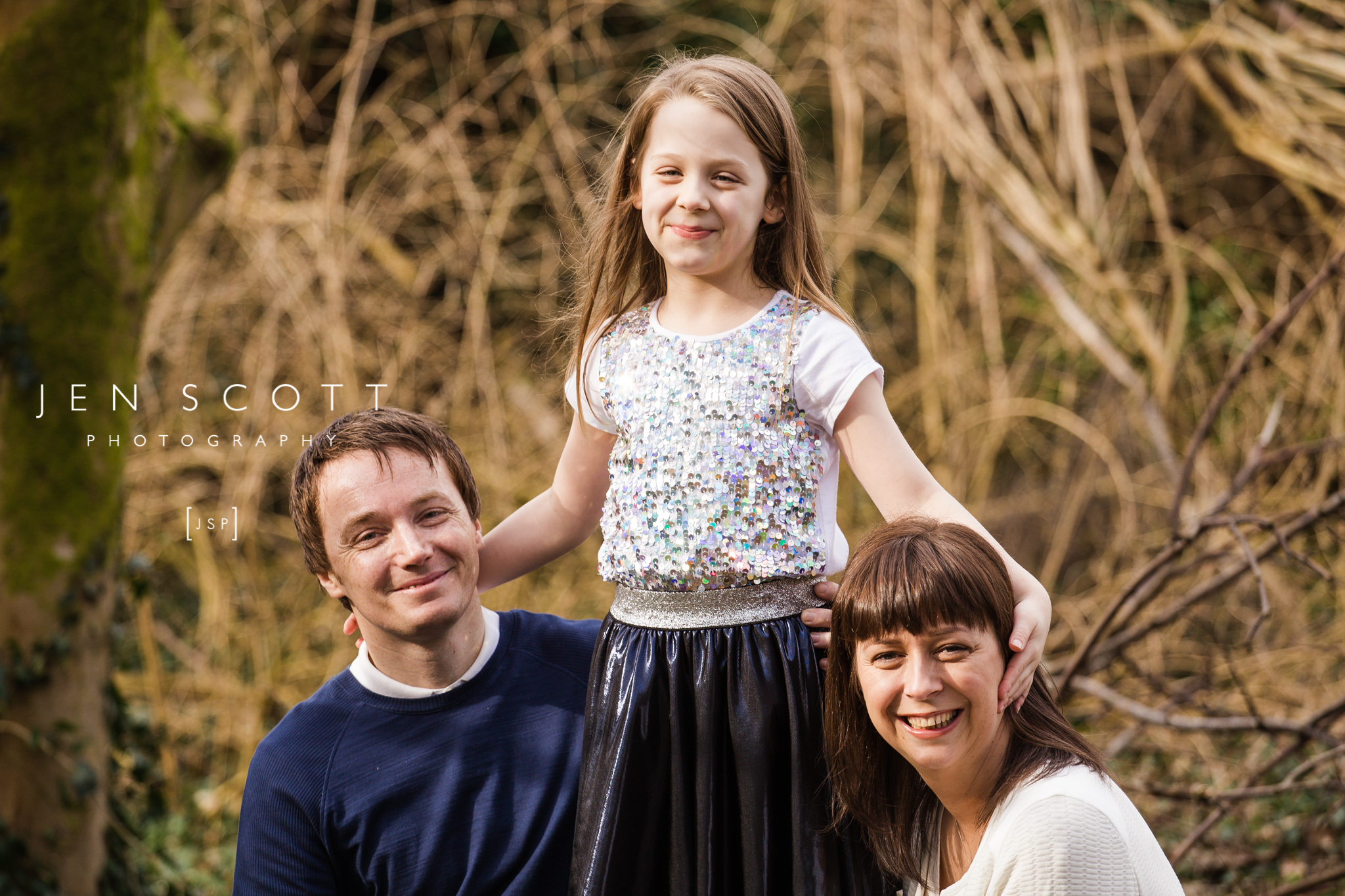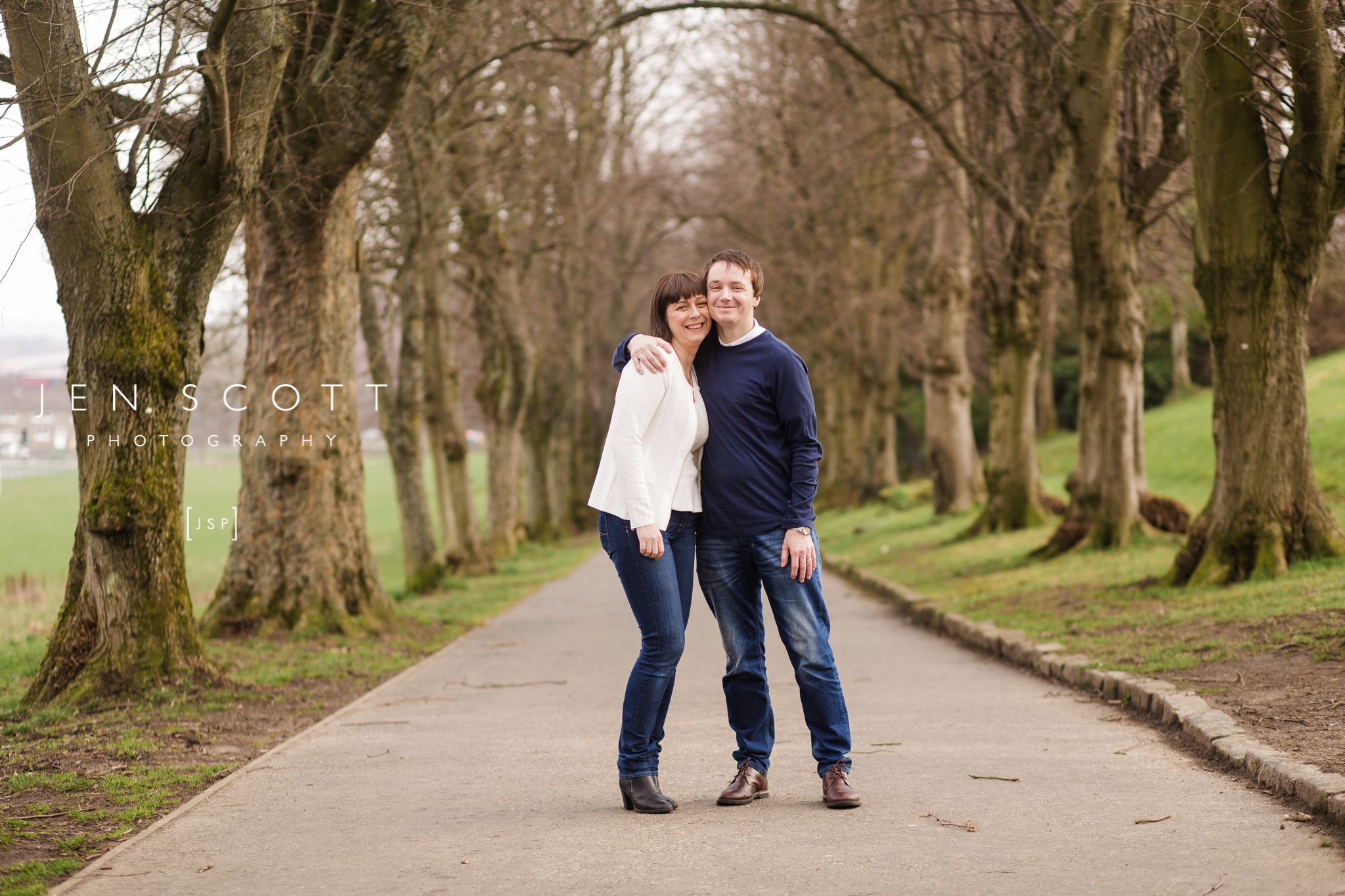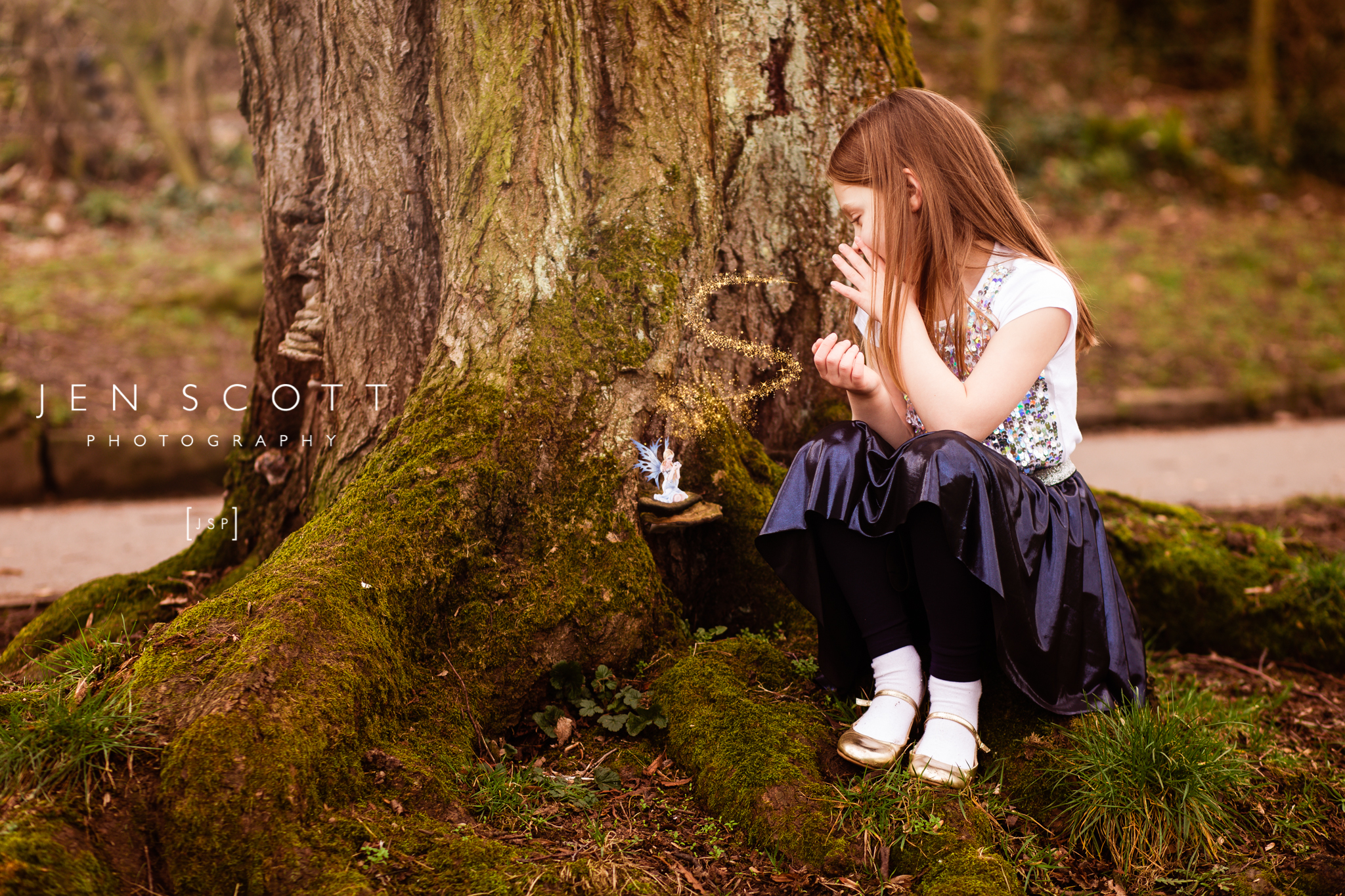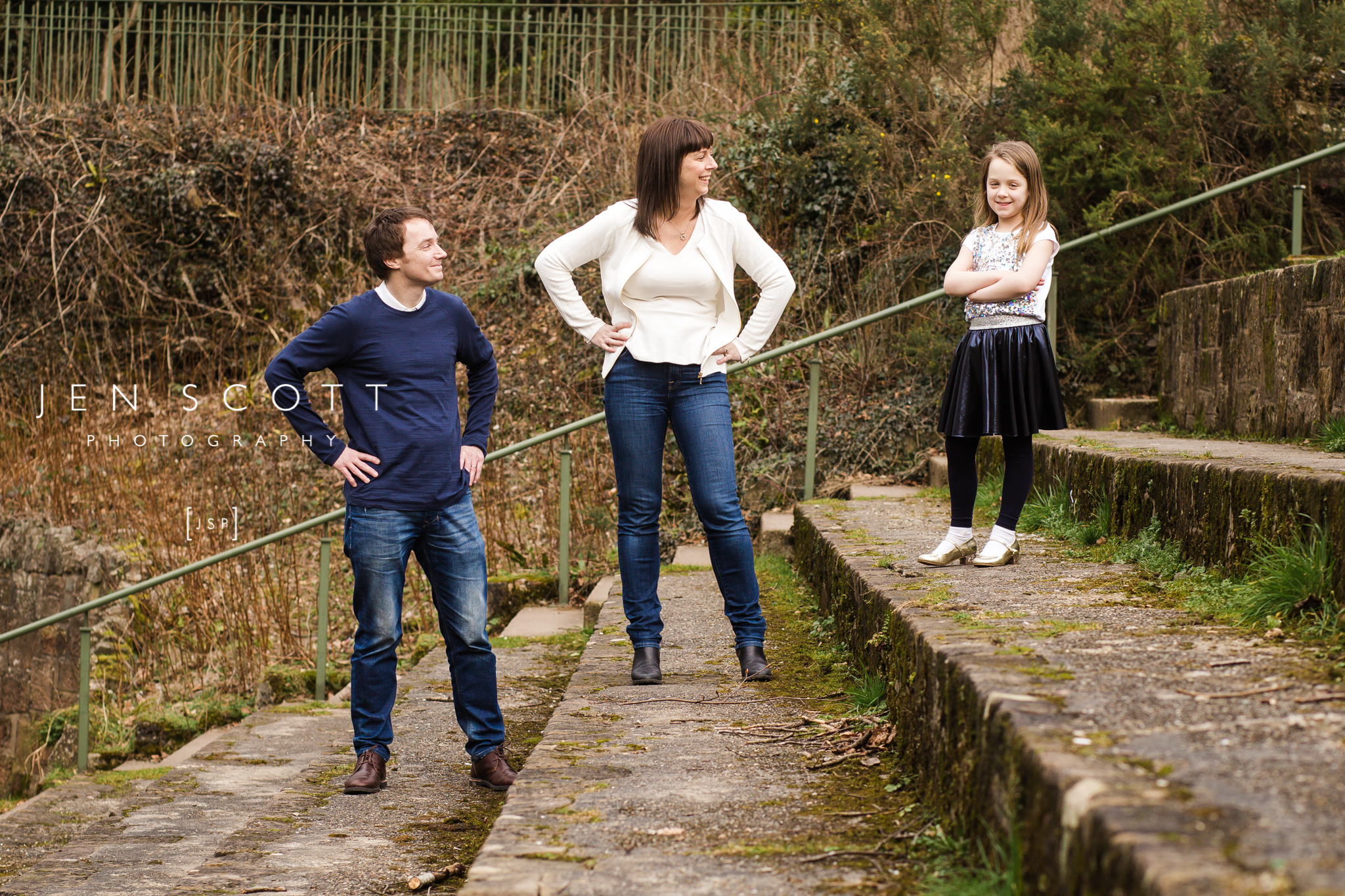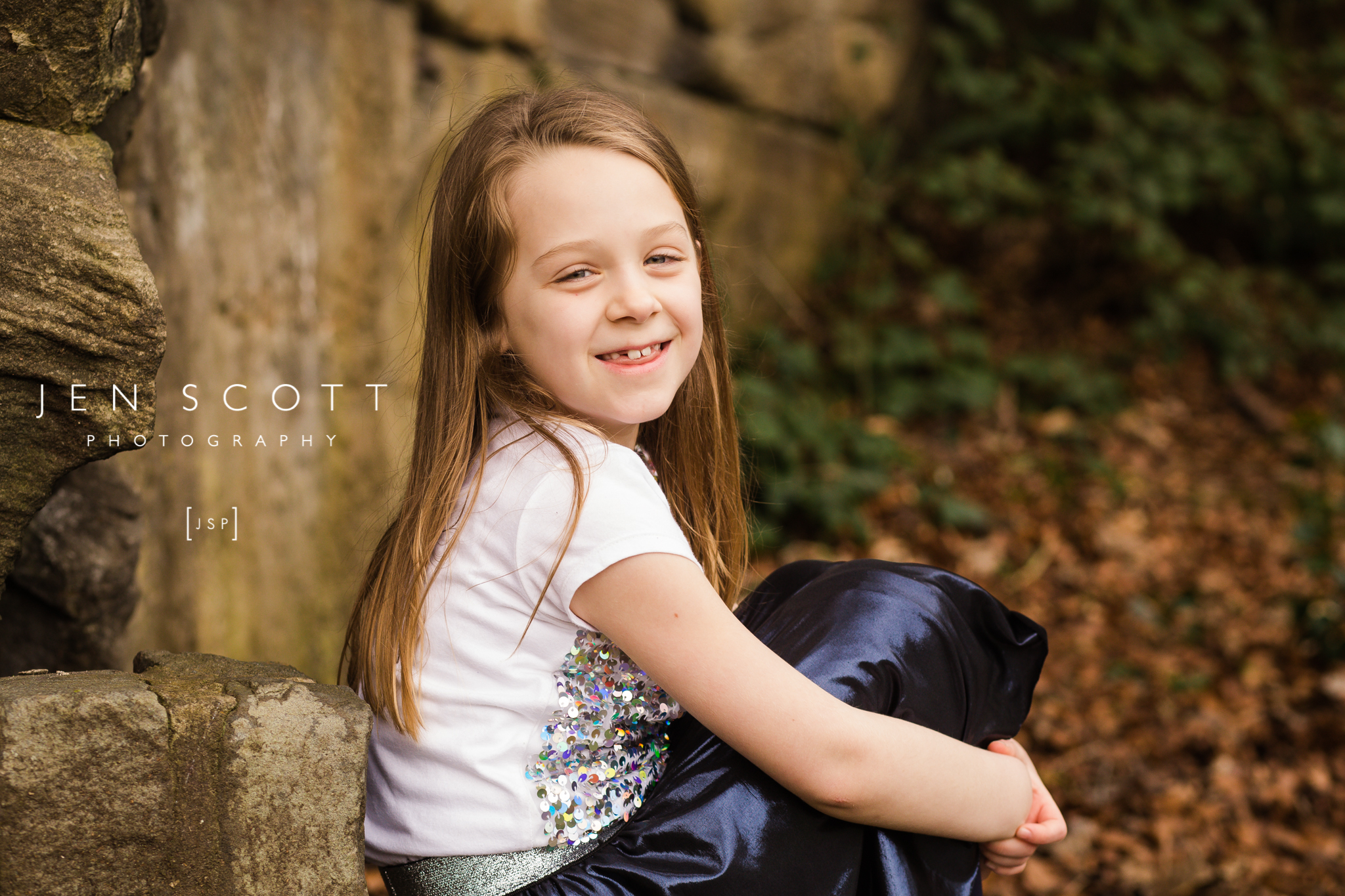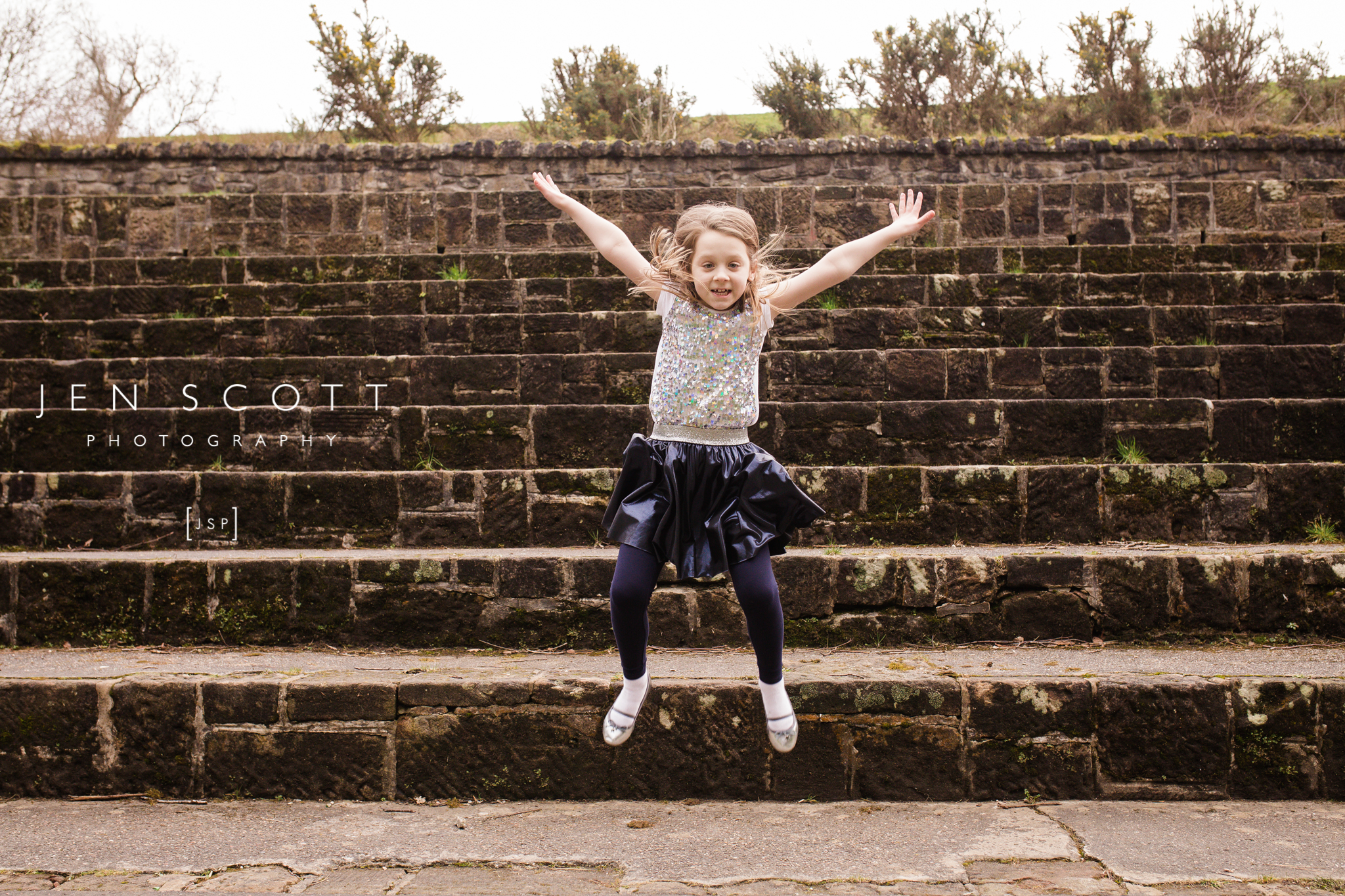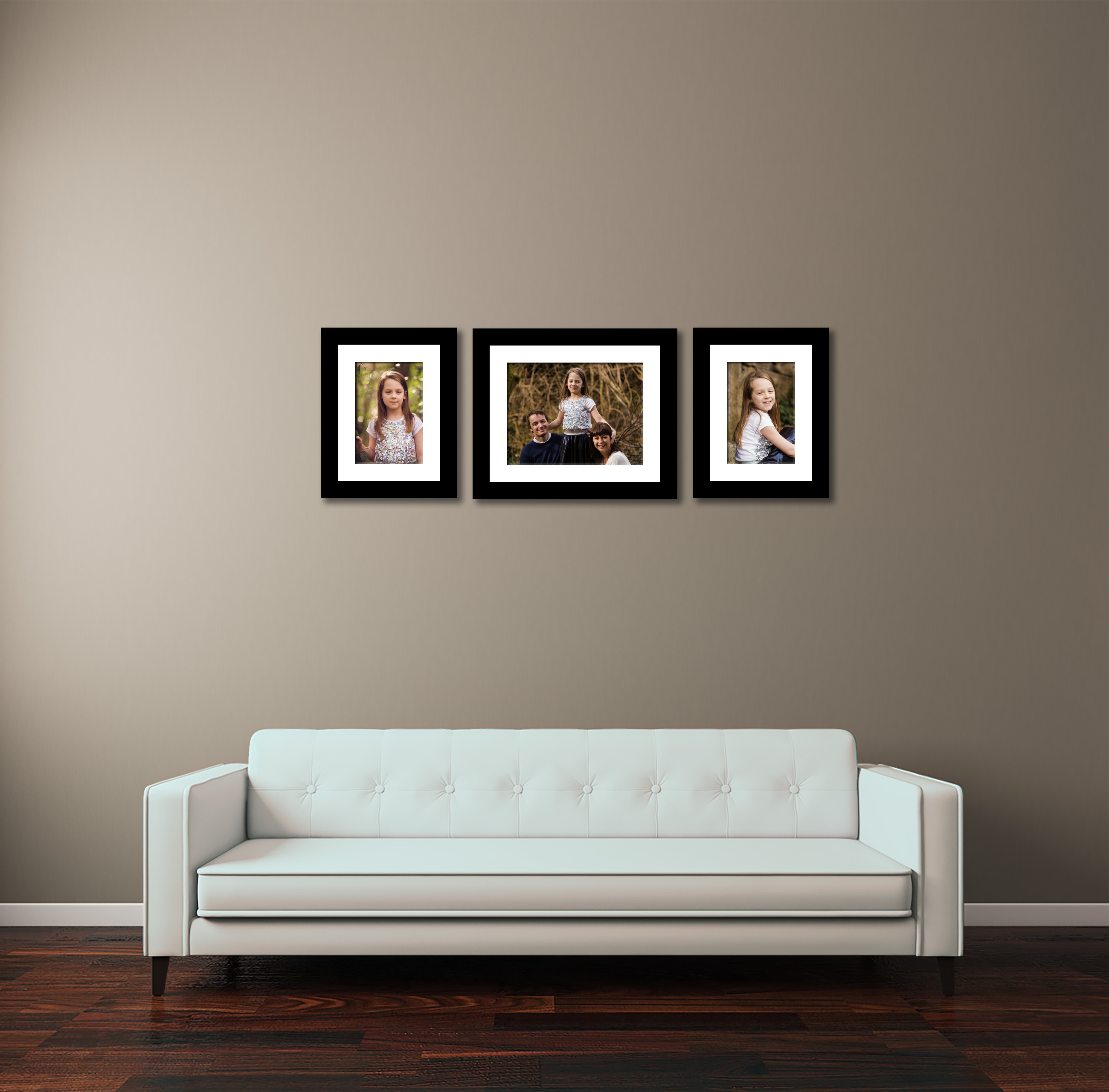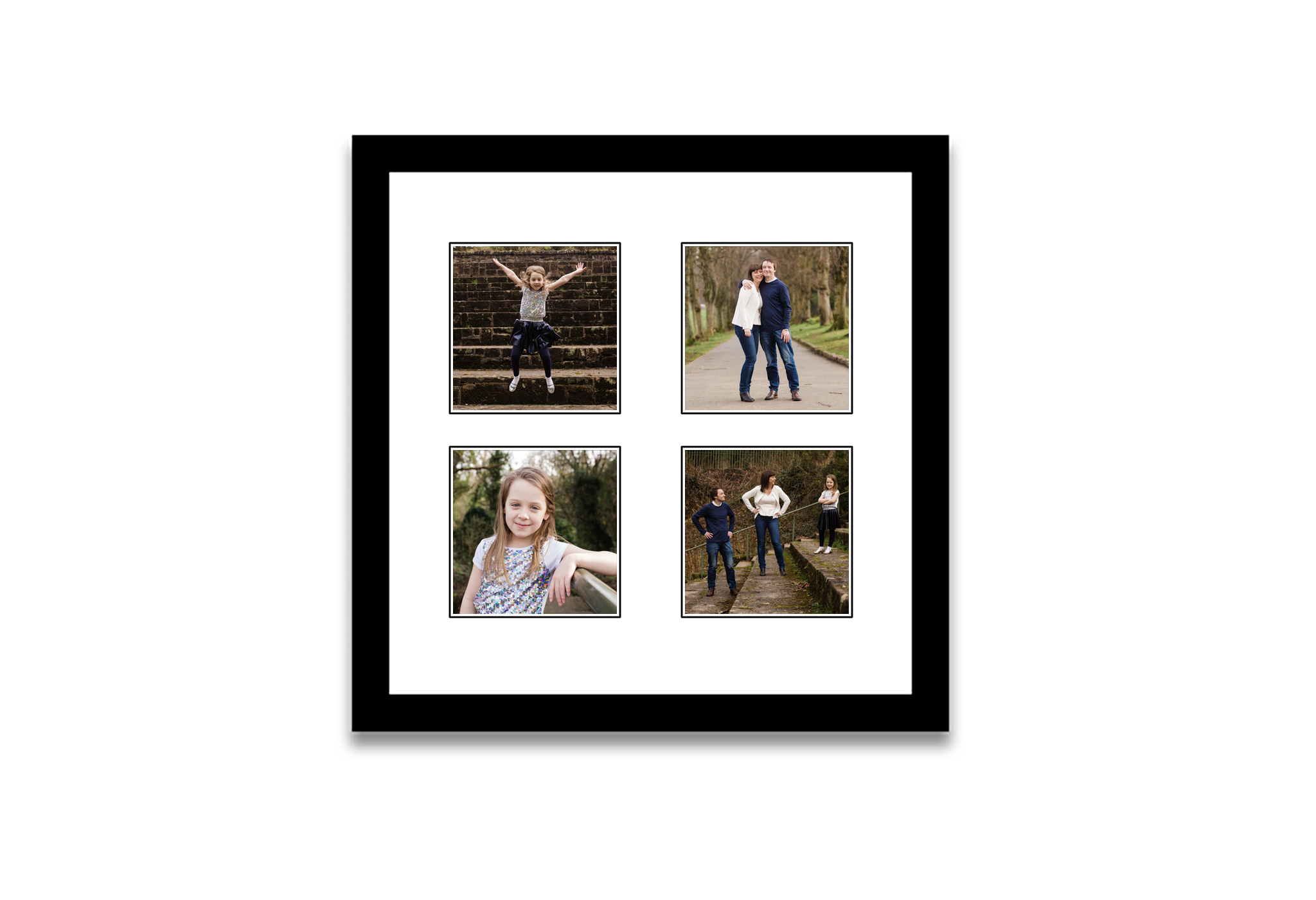 Dad Andy, bought a gift voucher of a 2 hour photoshoot for his lovely wife Gillian for Christmas. It had been a while since they'd had family photos taken, so these were well overdue!
We headed out to their local park, with a rather hesitant little girl, and had an afternoon of fun looking for fairies, and playing Grannies Pants! By the end of the session, Little Miss I and I were firm friends!
Photoshoots with [JSP] are fun, natural and relaxed, and this family's framed artwork will make them smile for years to come!
Client
The McLennan Family