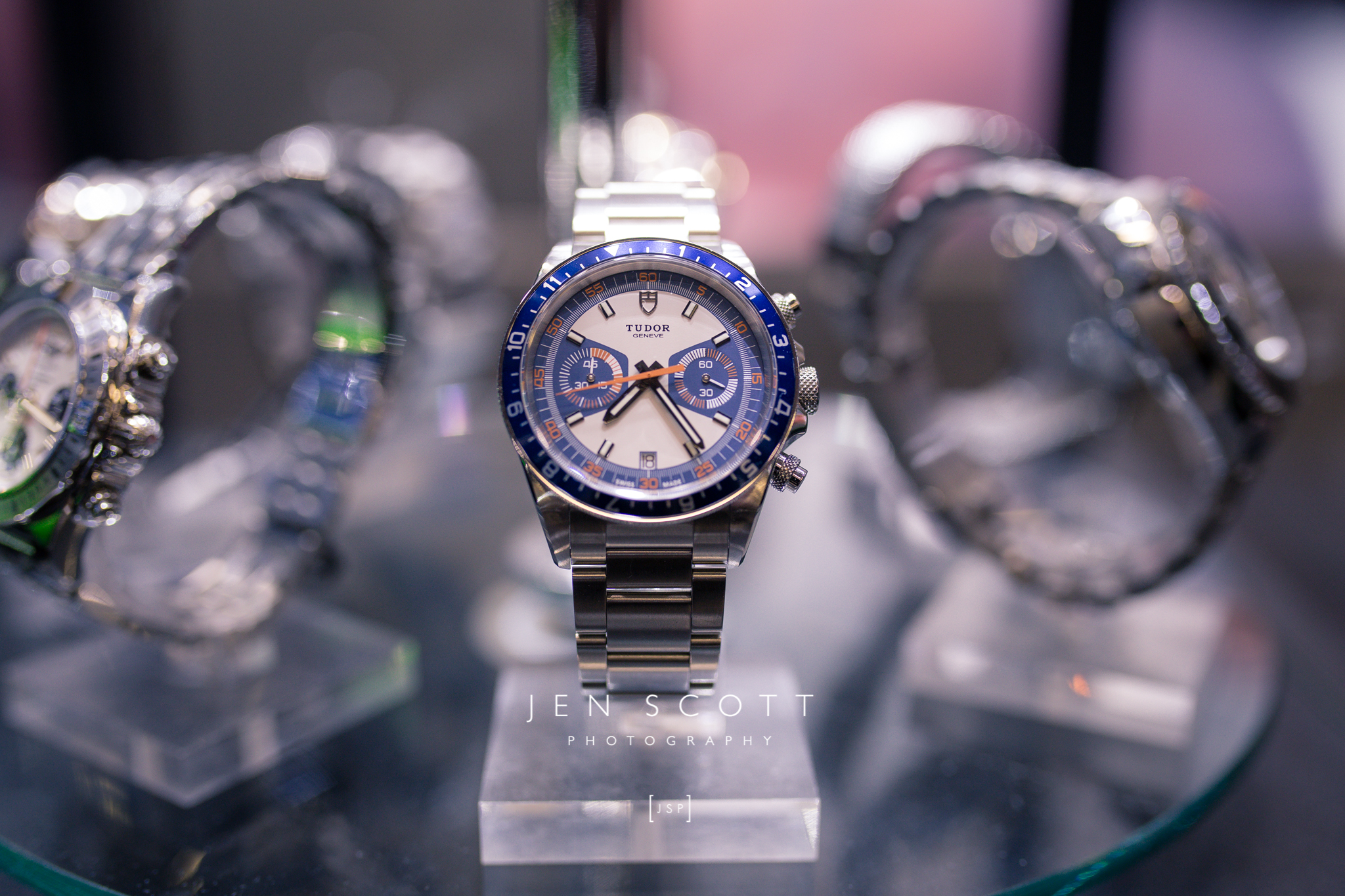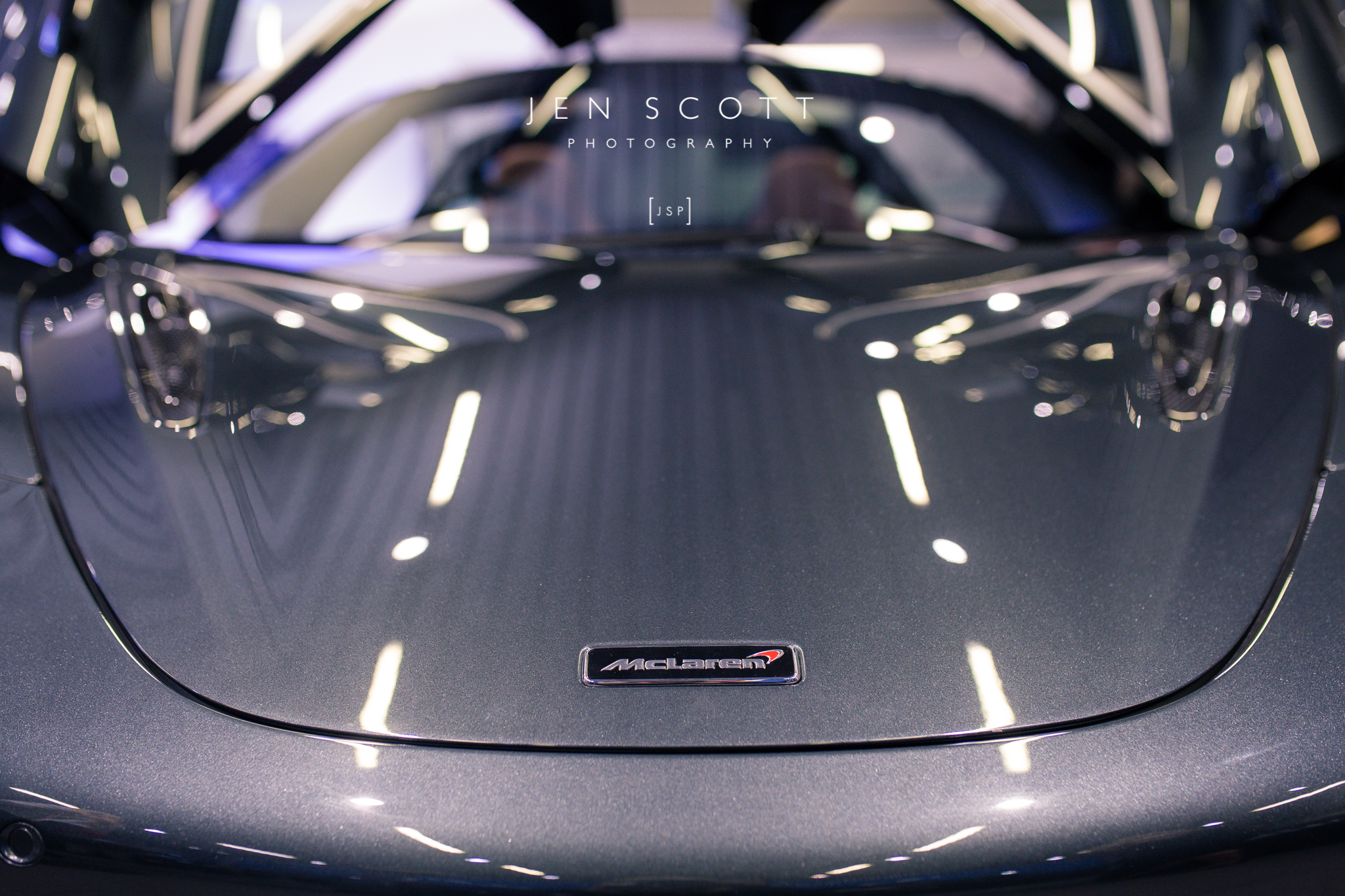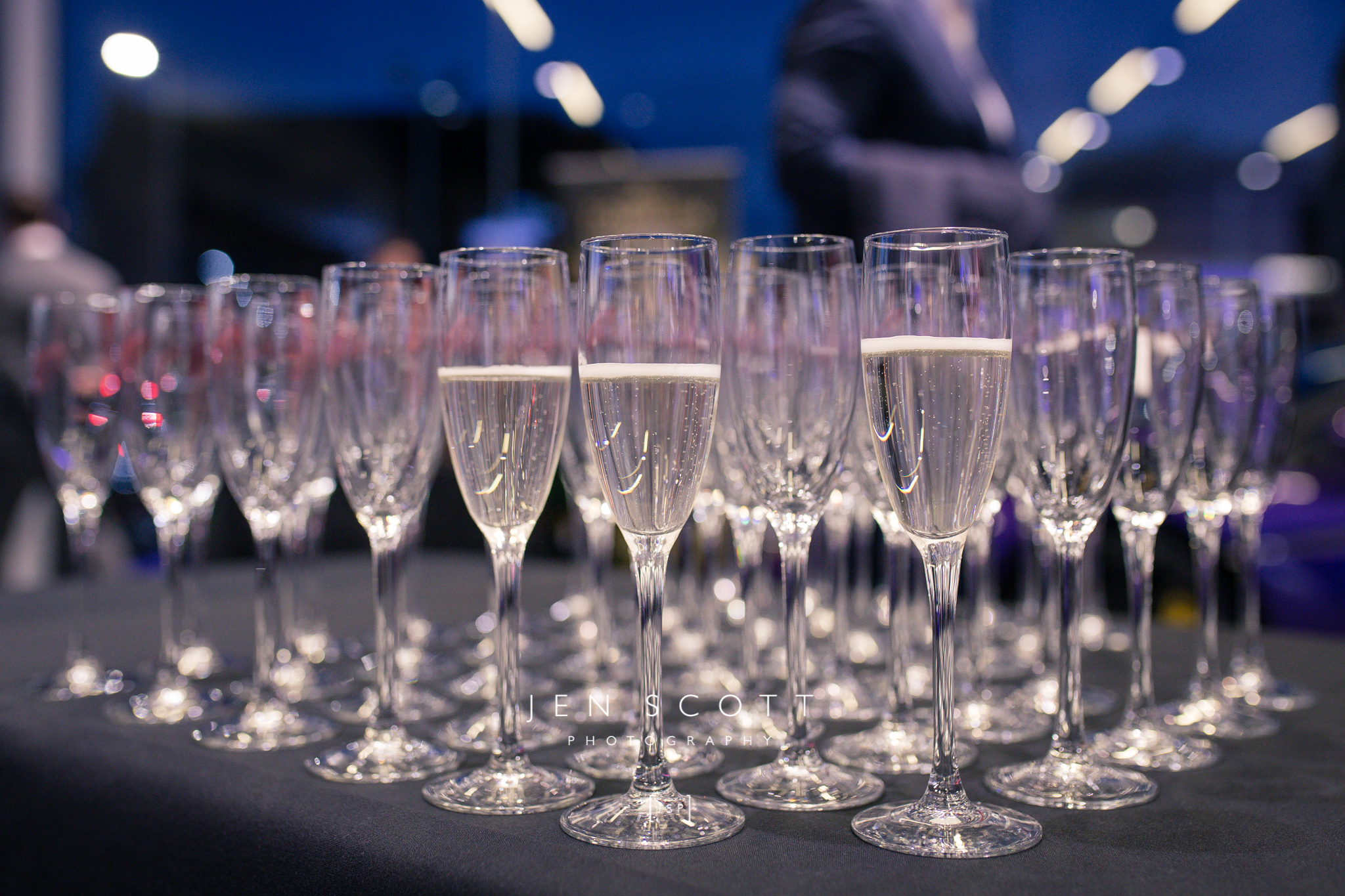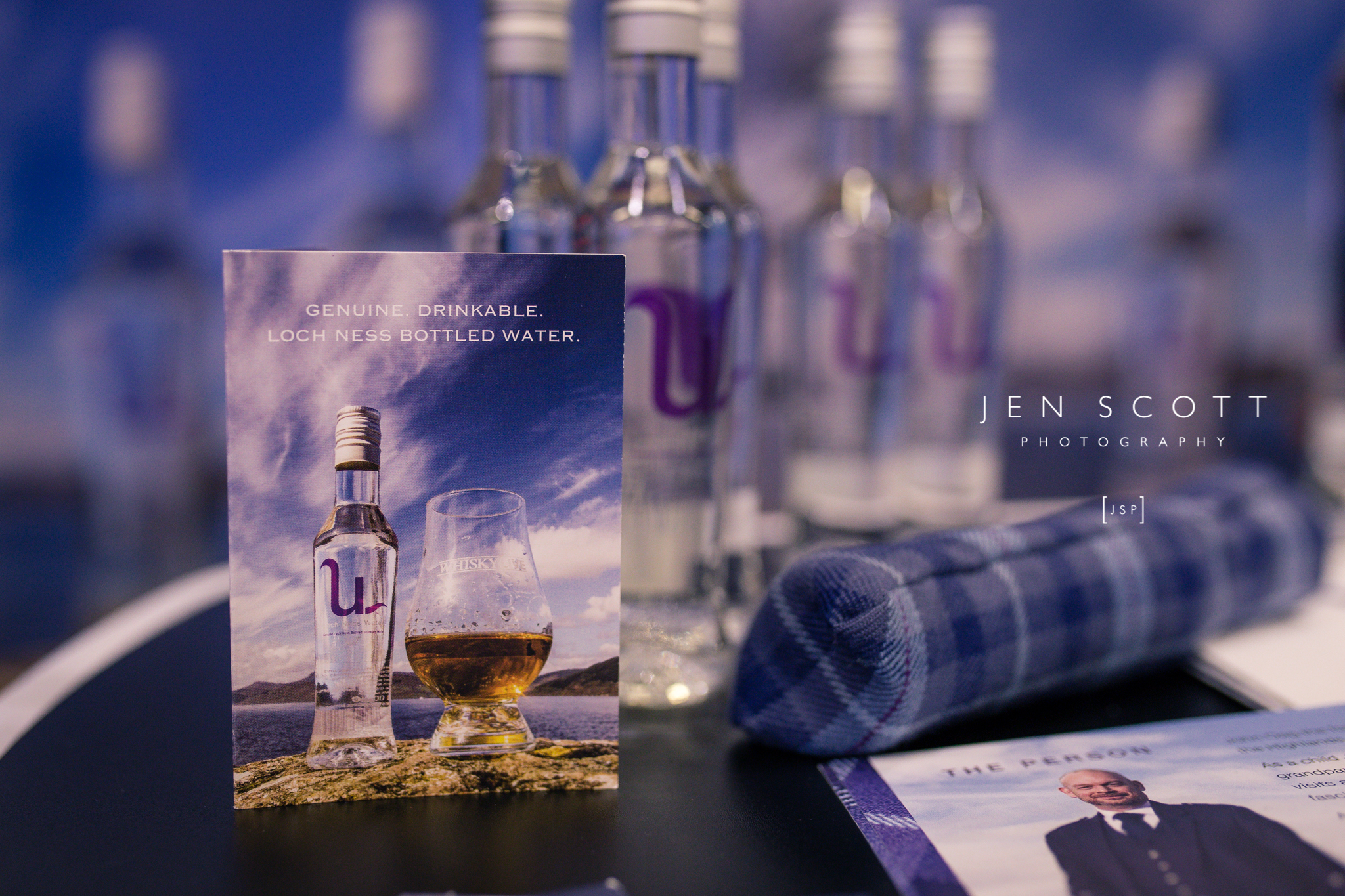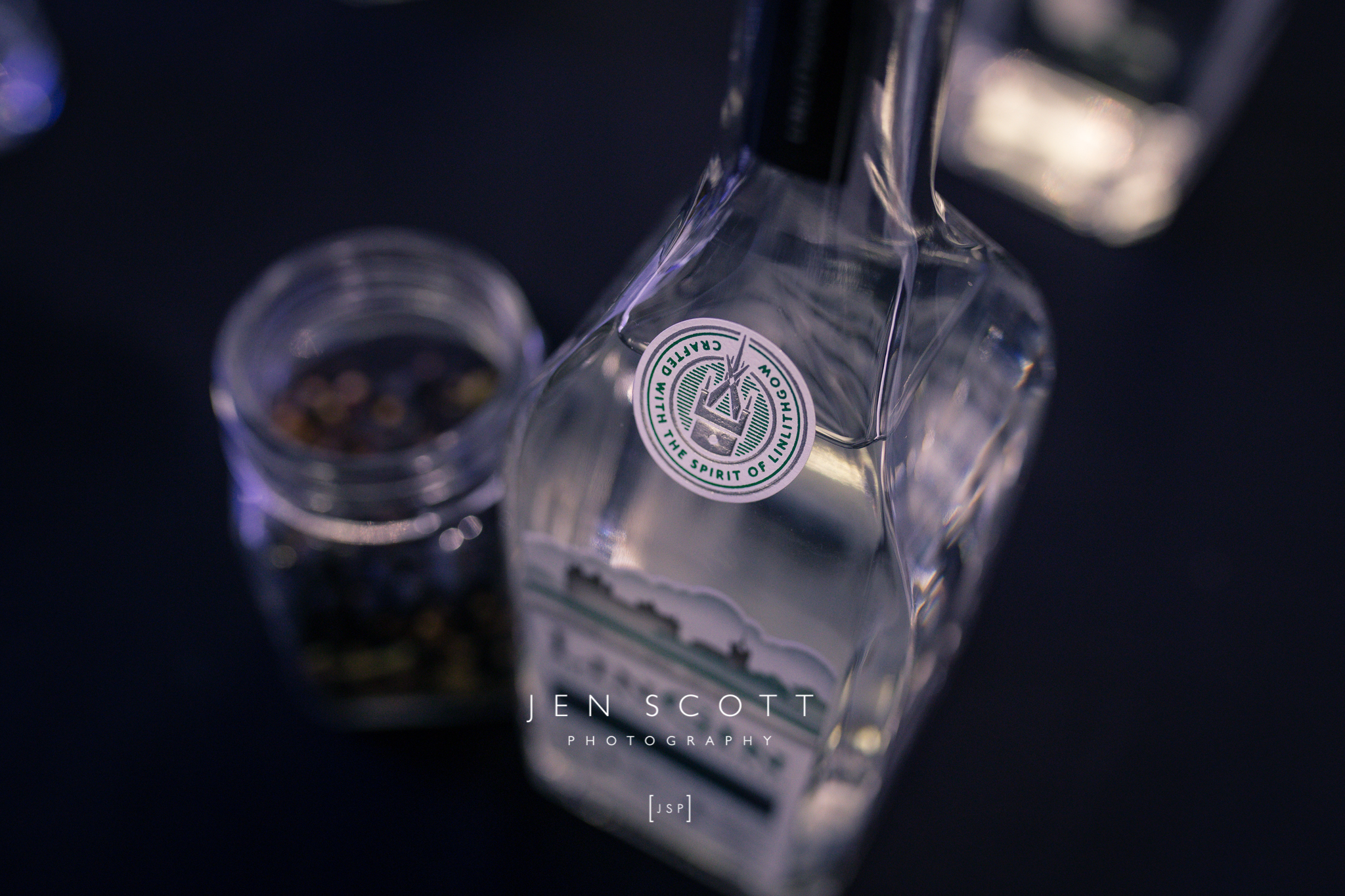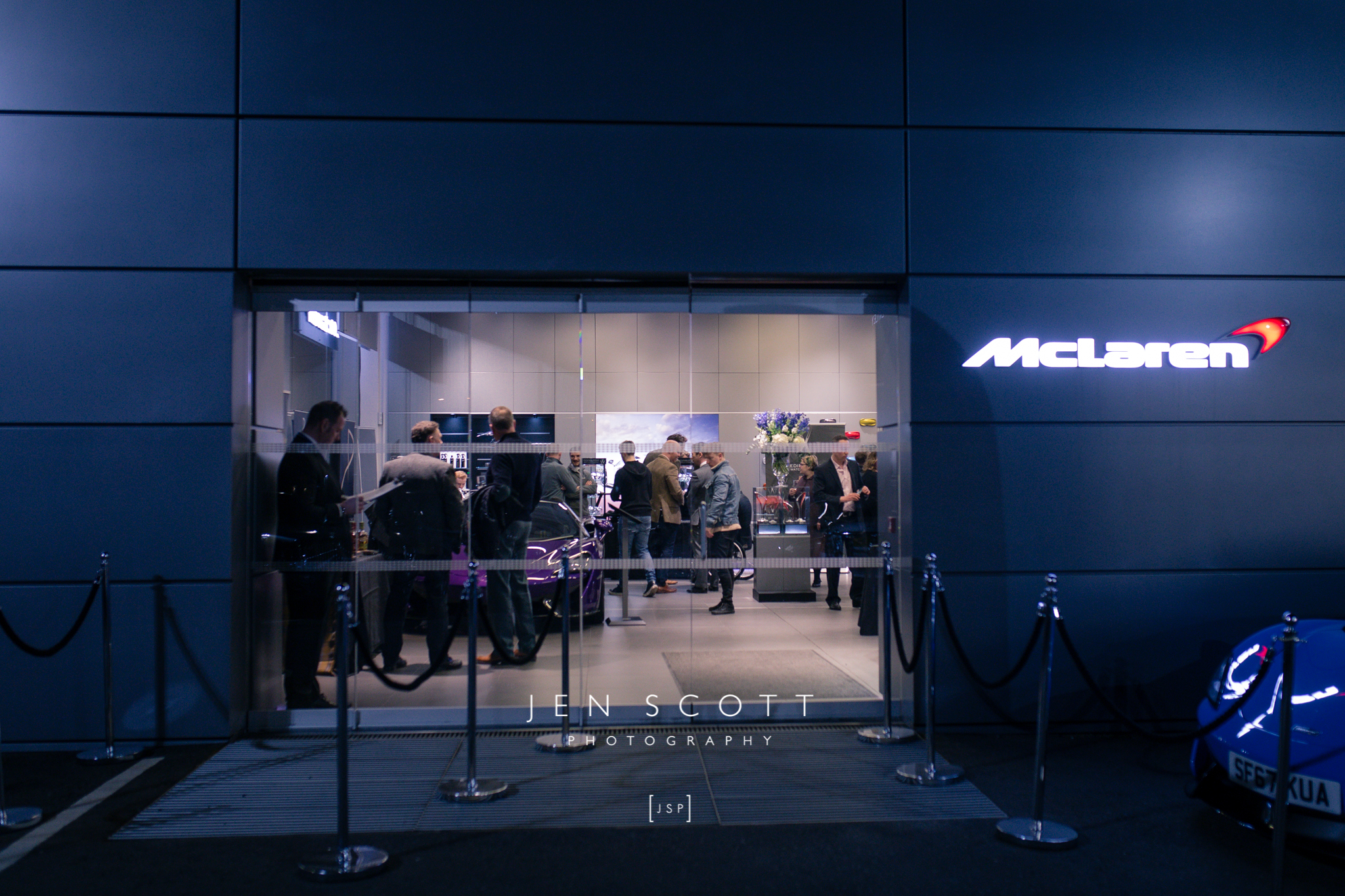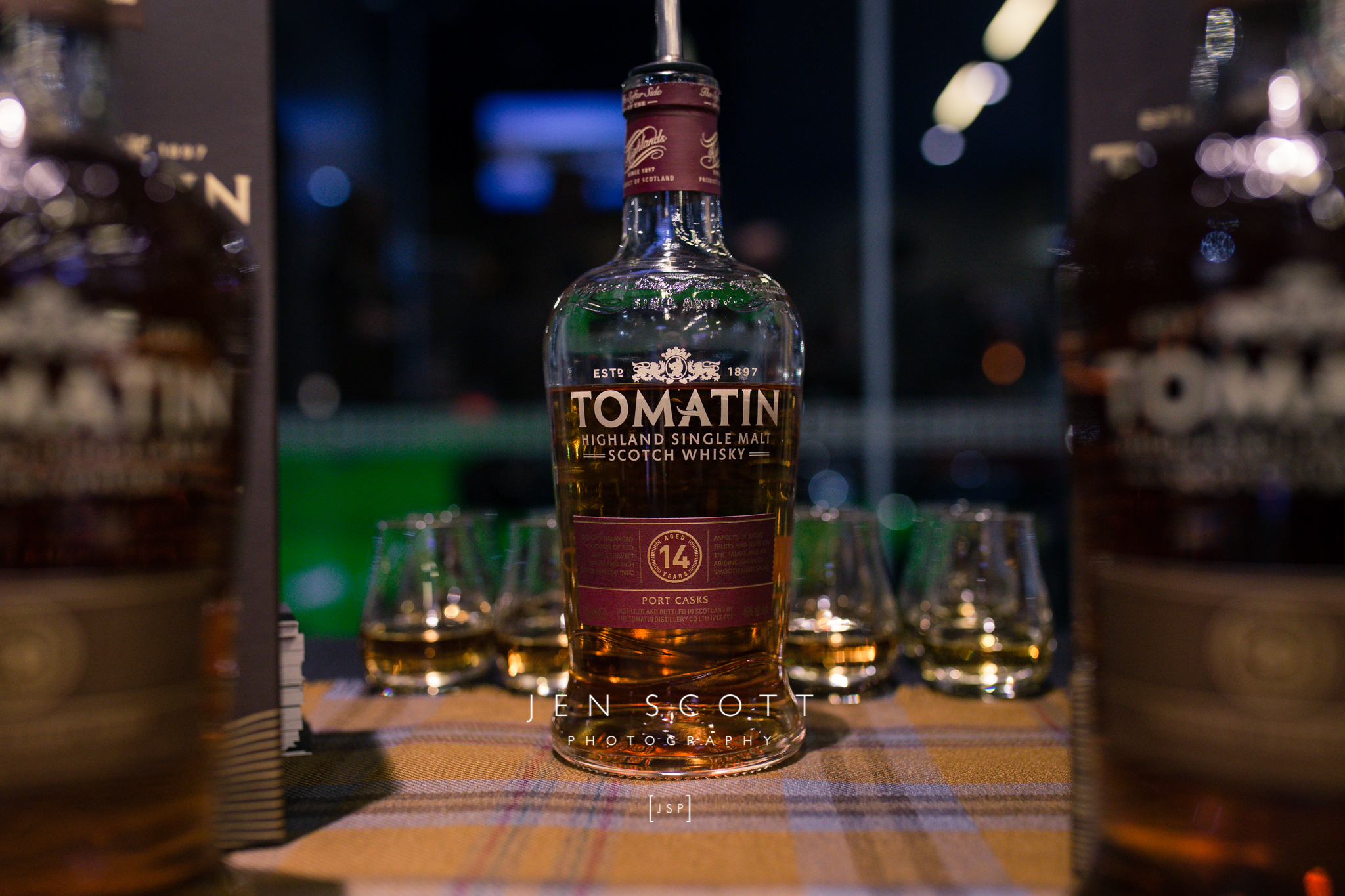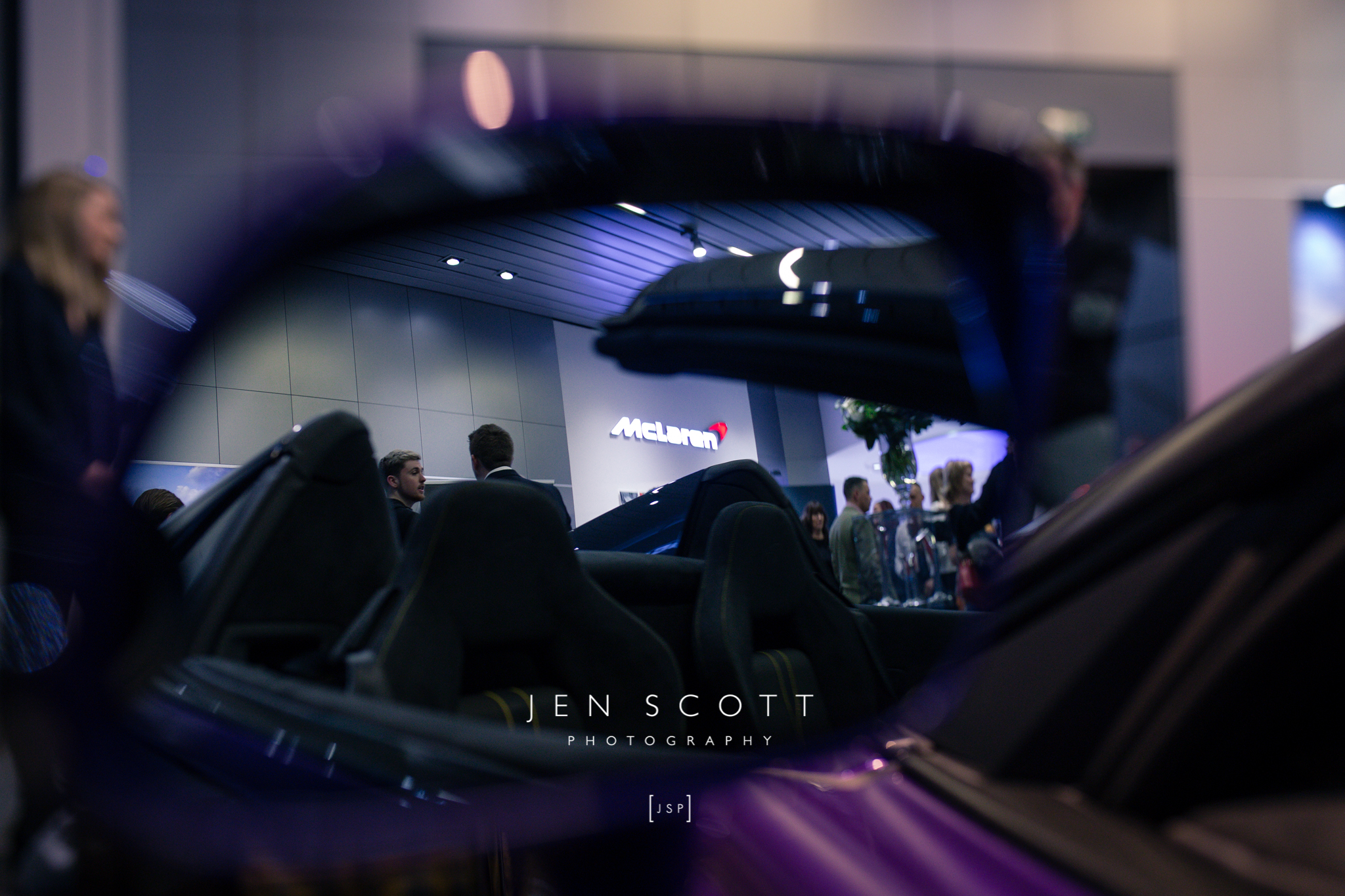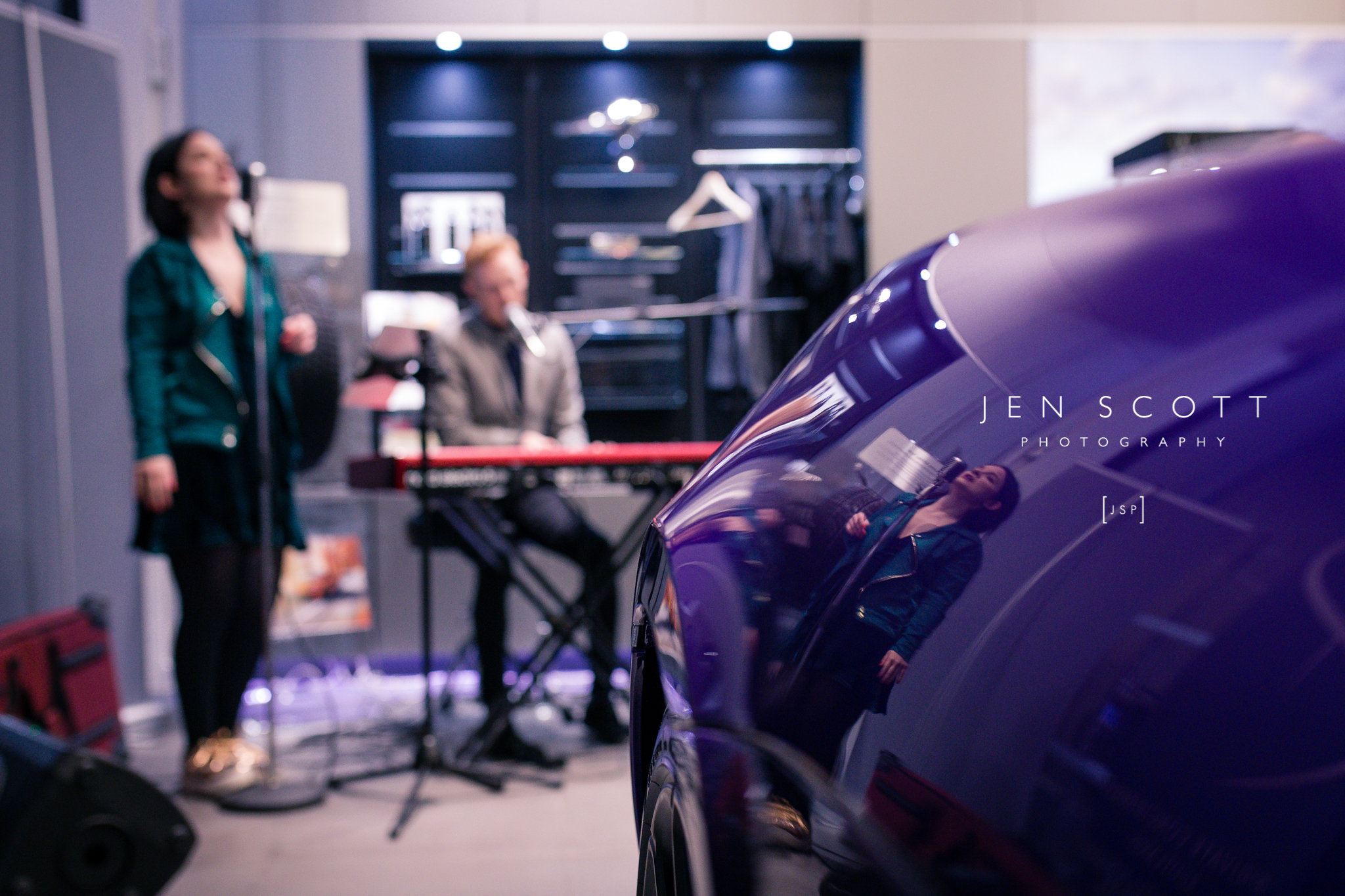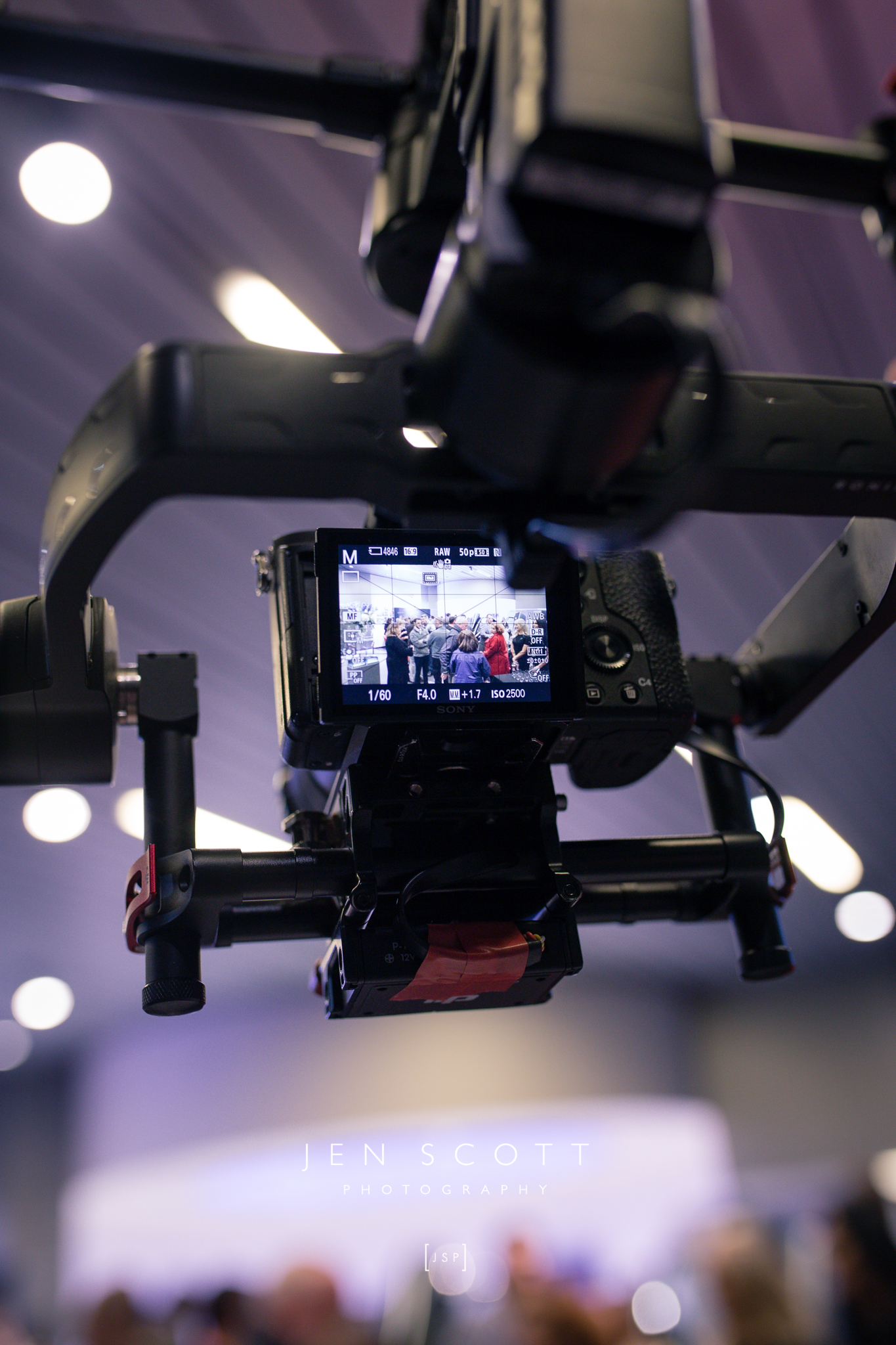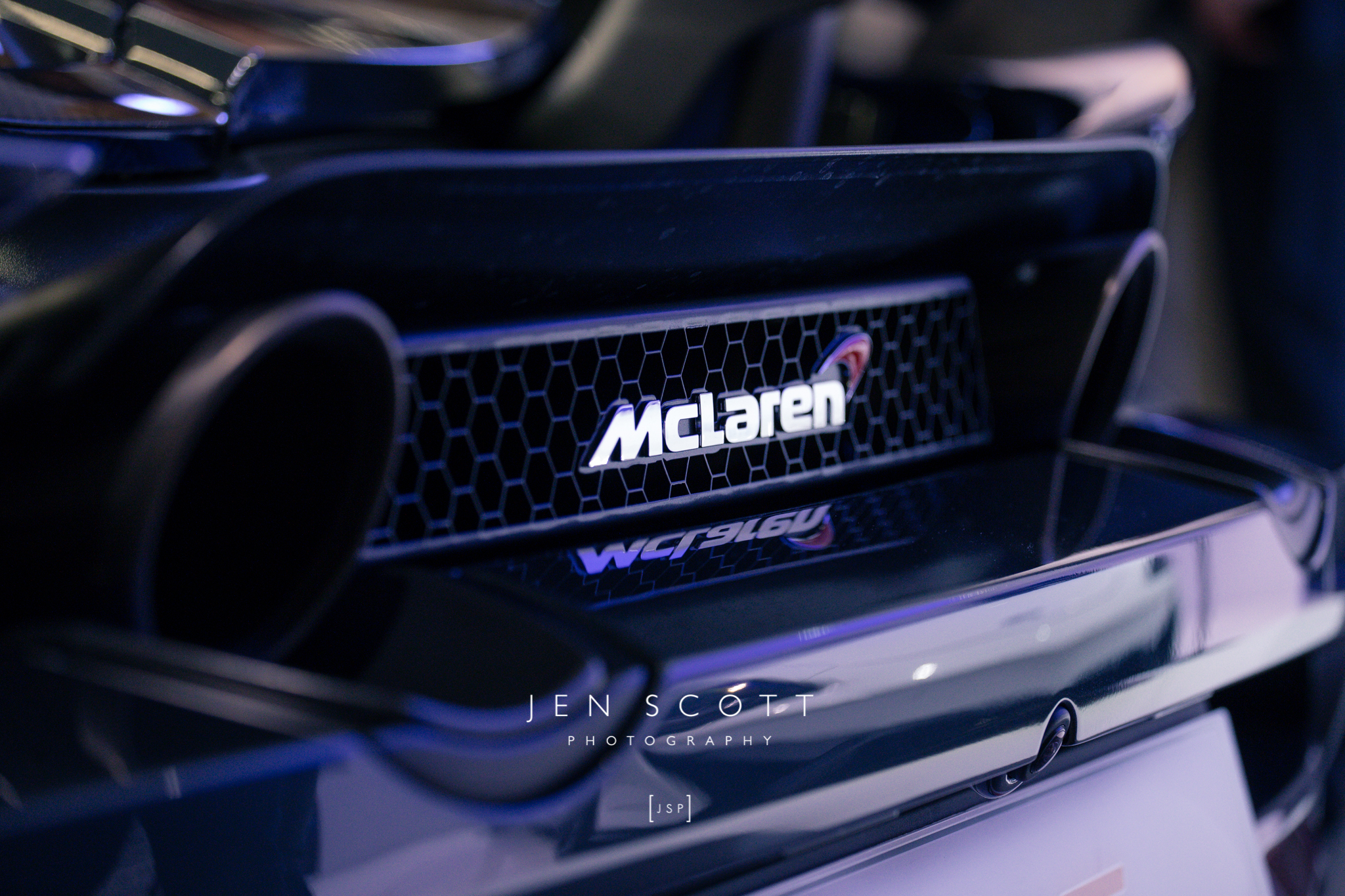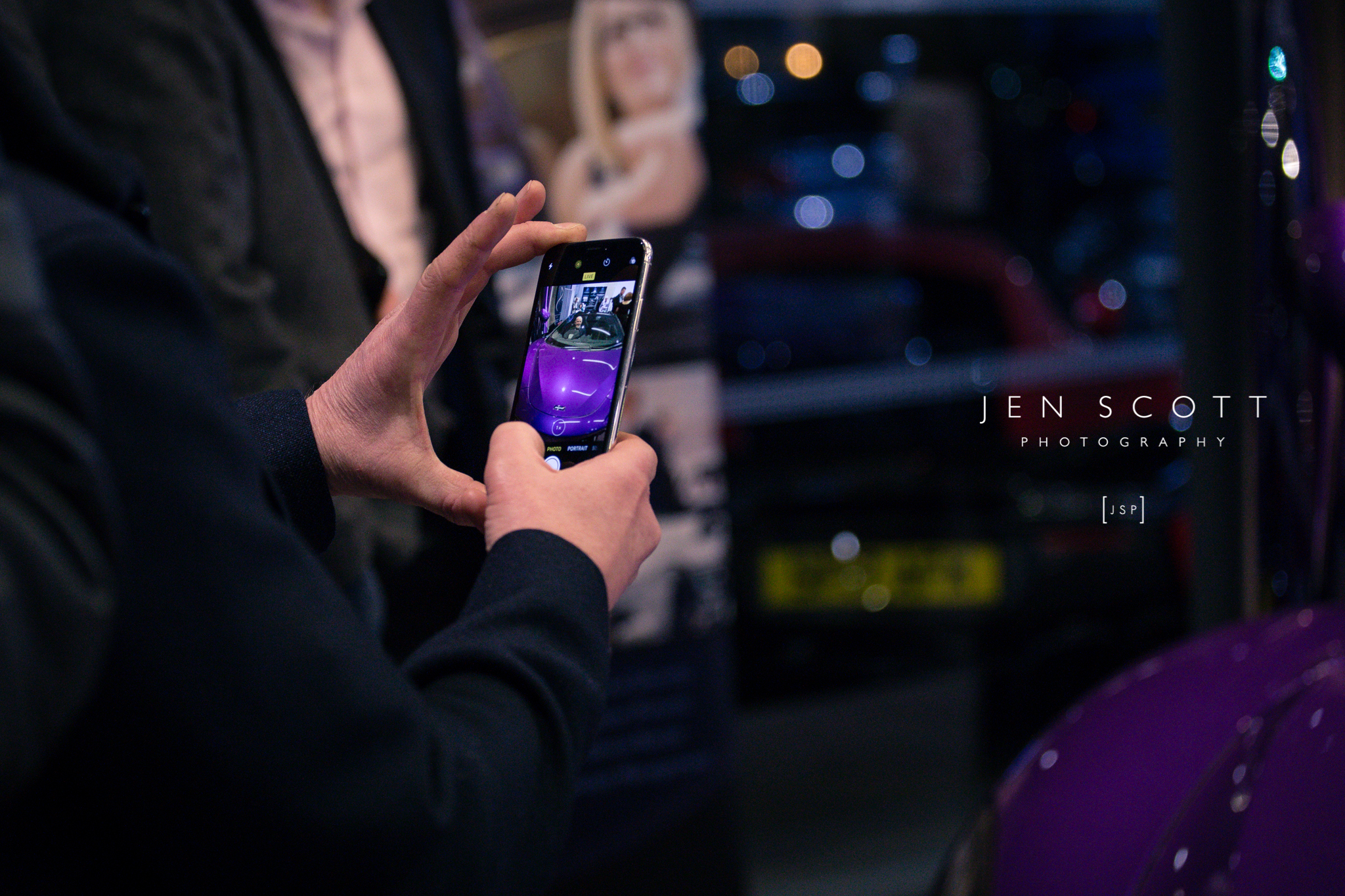 Of One Mind Maclaren Event
Of One Mind organise the most amazing networking events, that bring people together with the right people. Their events are always held in unusual locations, this one was no exception.
Hosted at the Maclaren Showroom in Glasgow, there were supercars, incredible businesses, champagne, entertainment, and lots of networking!