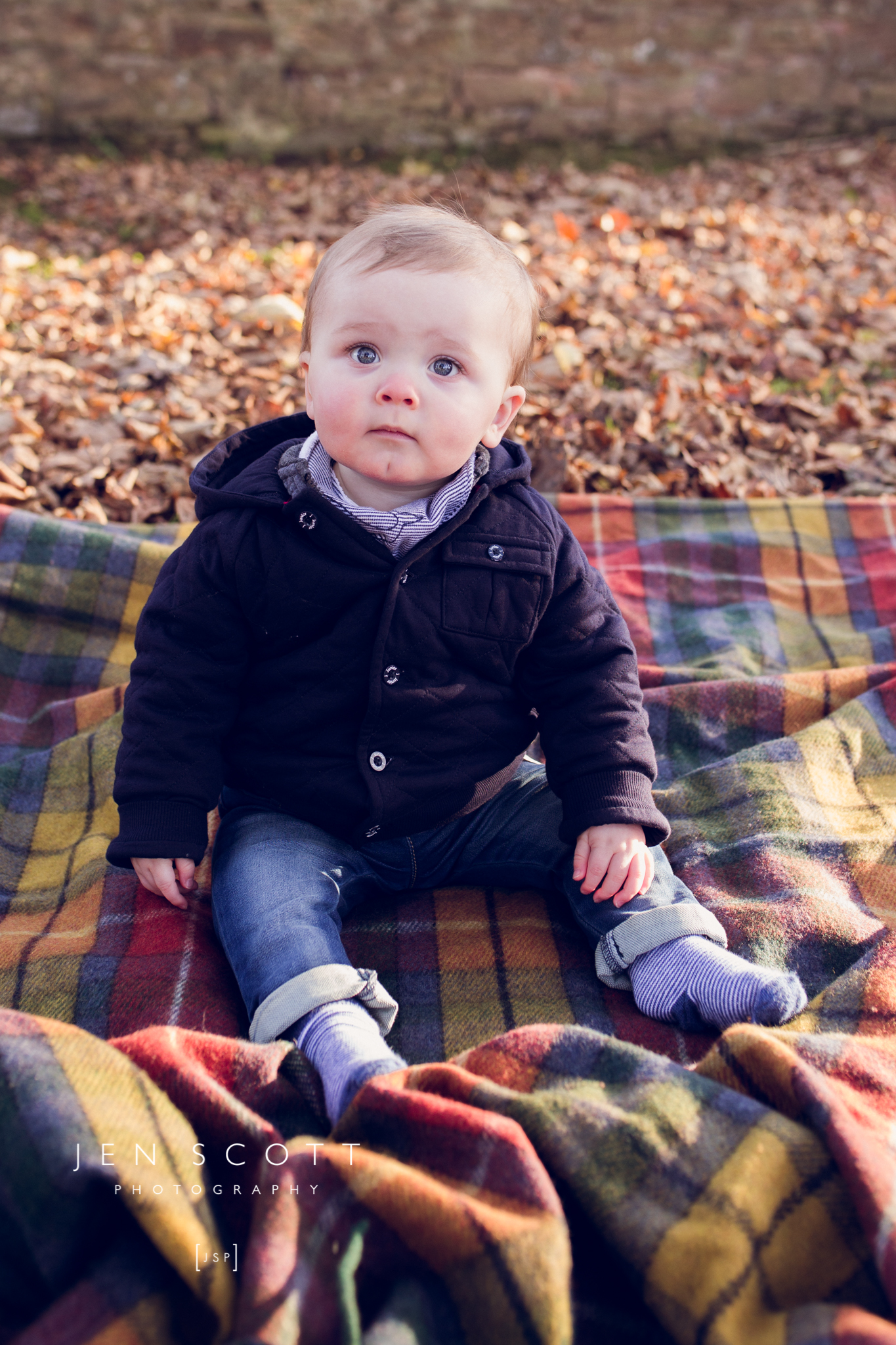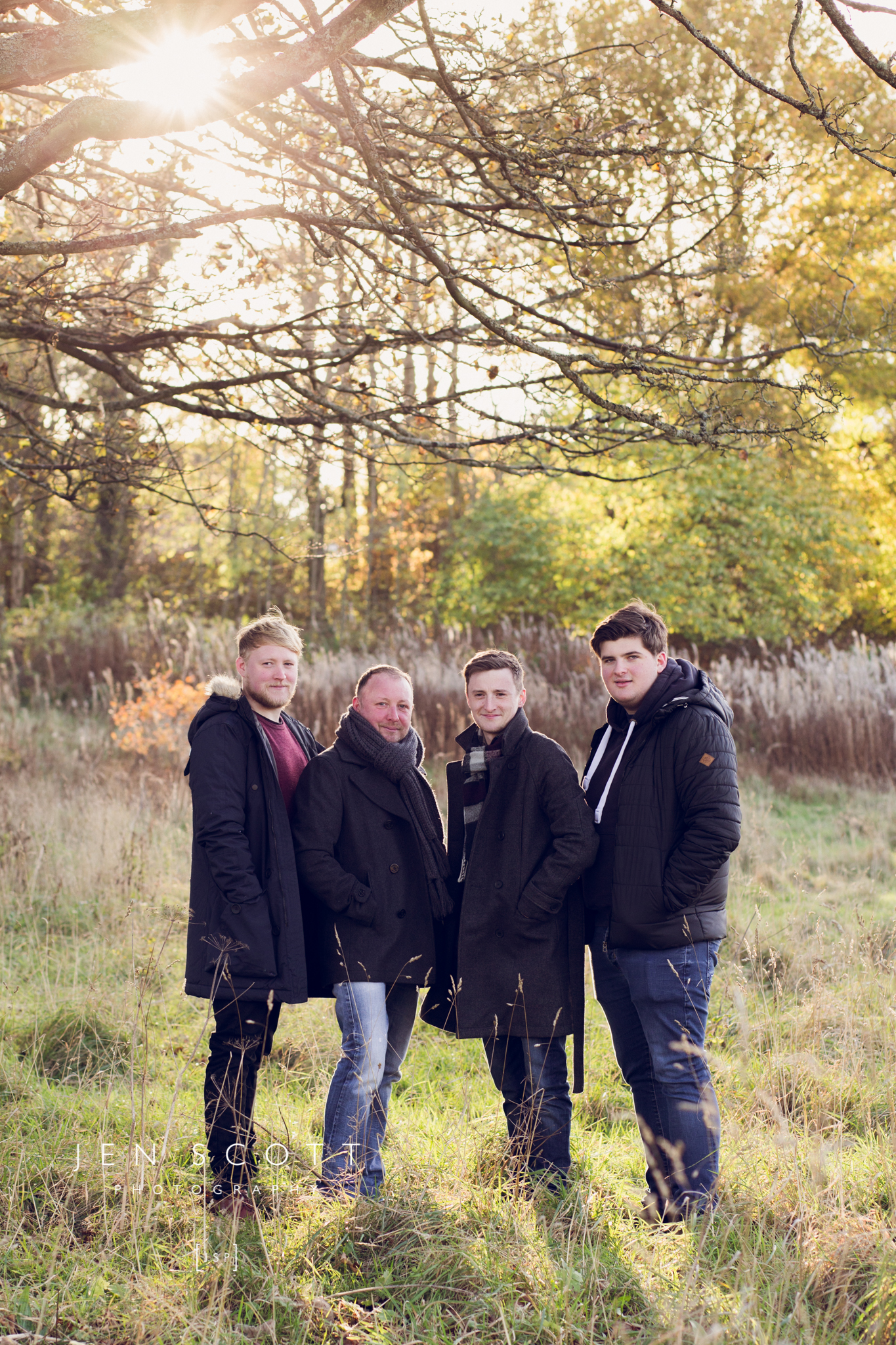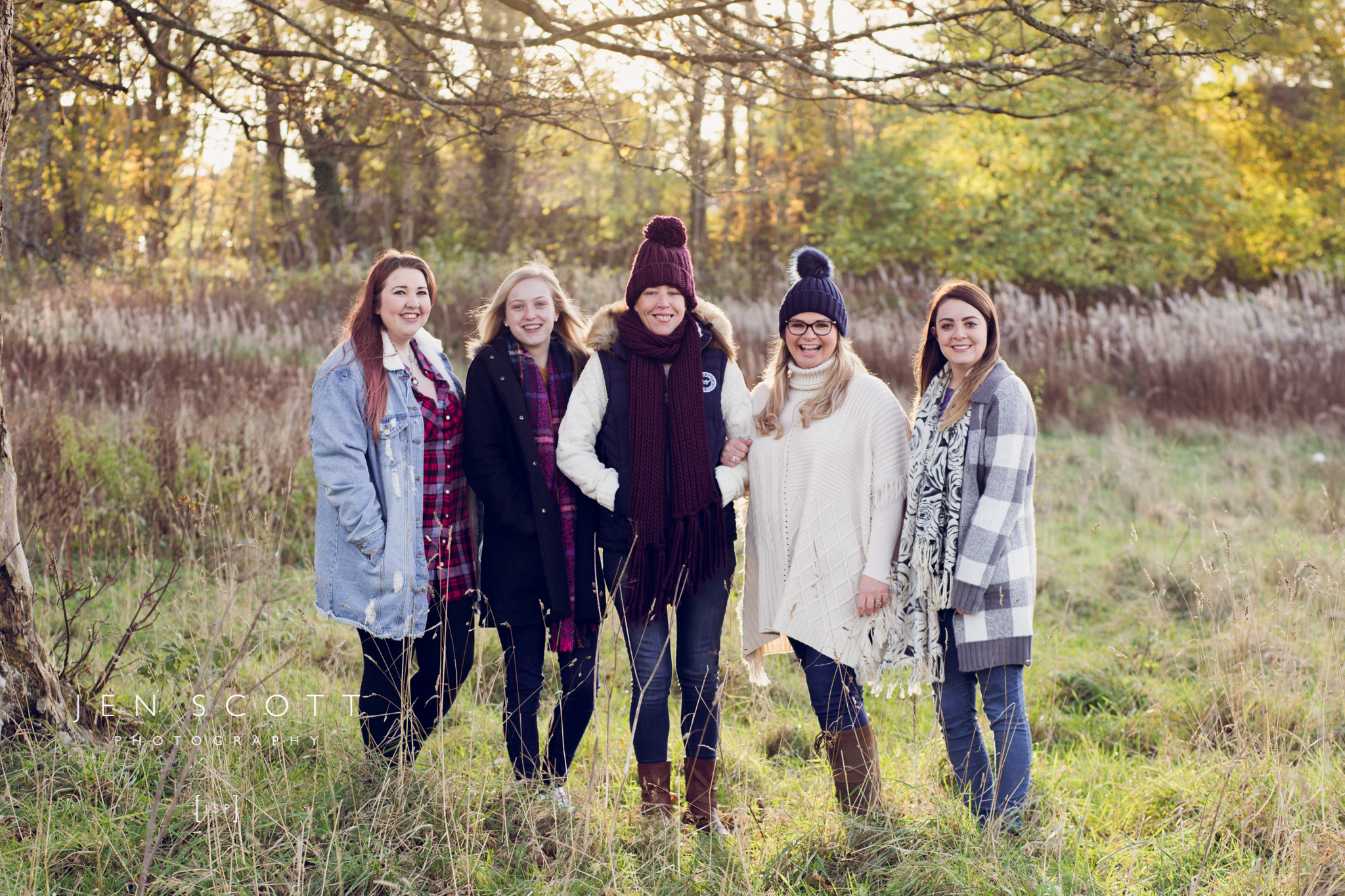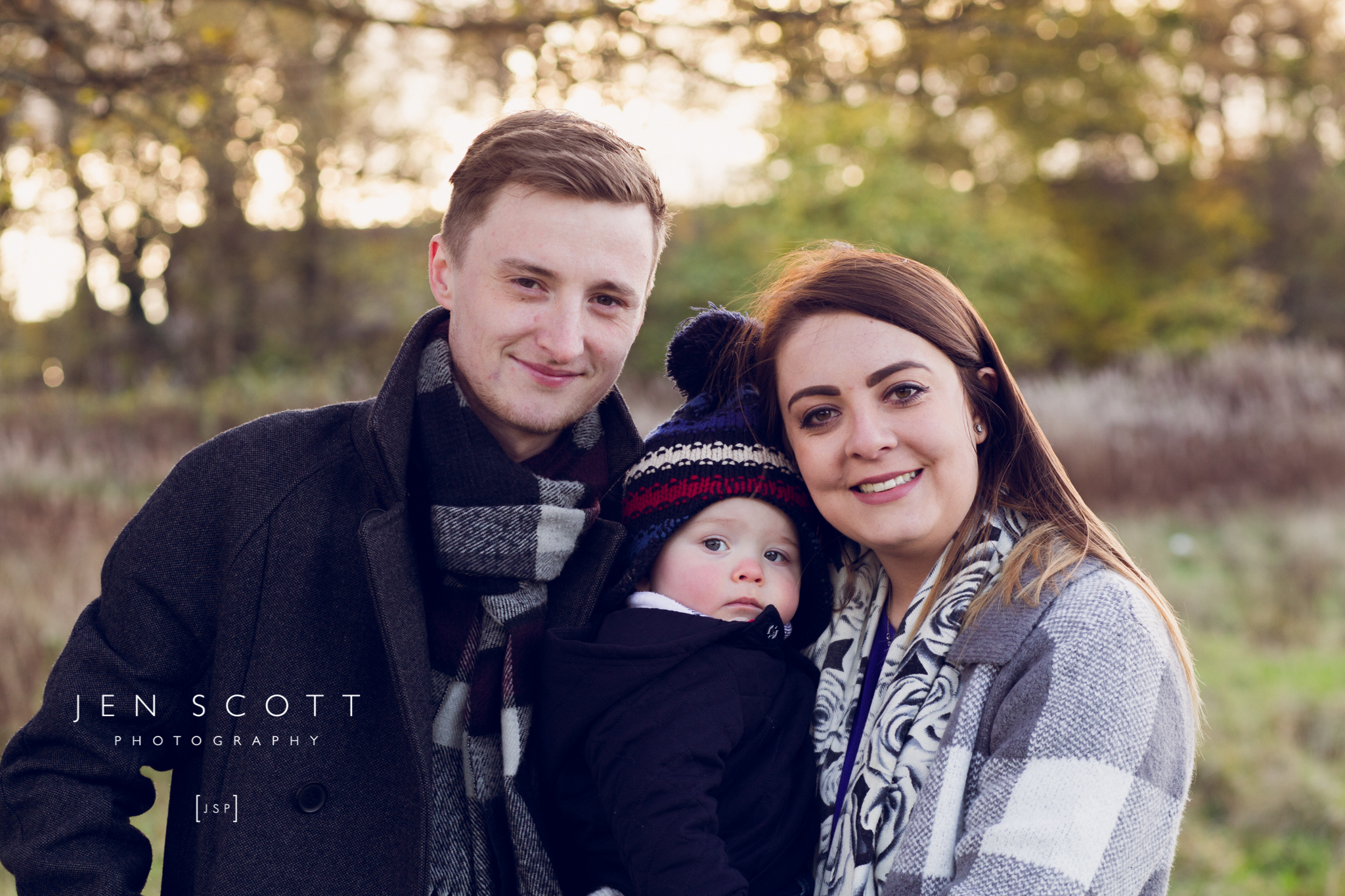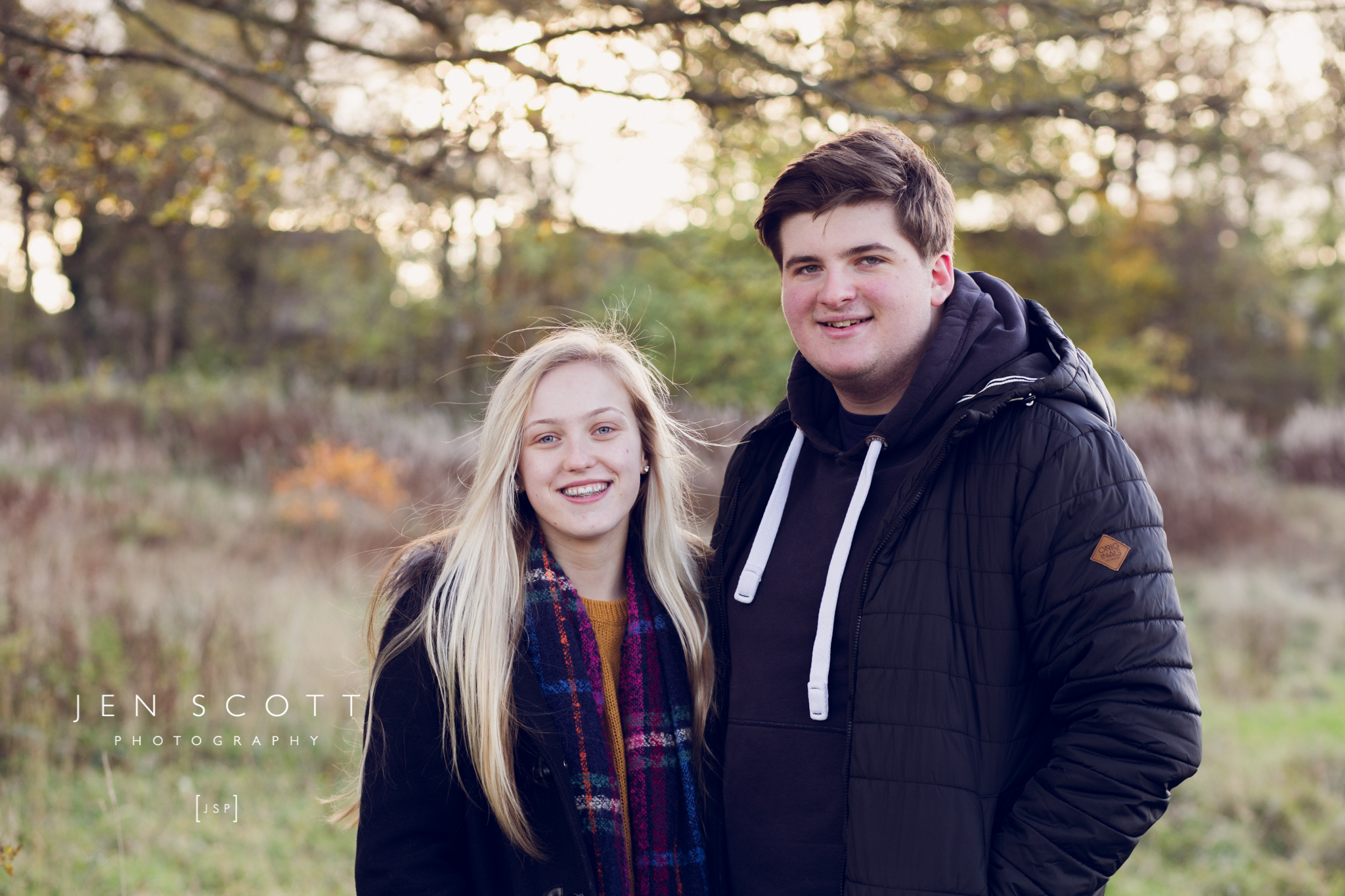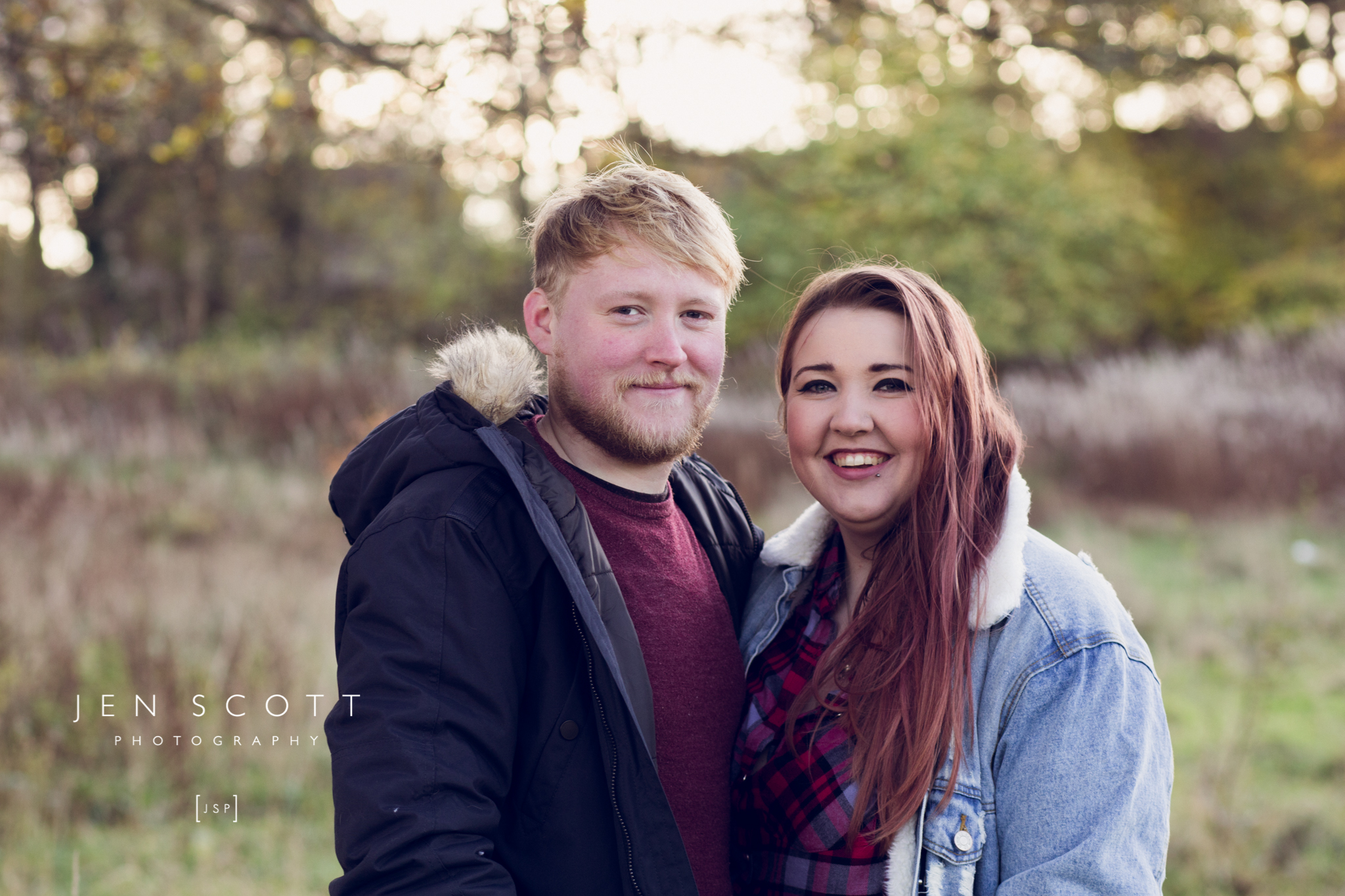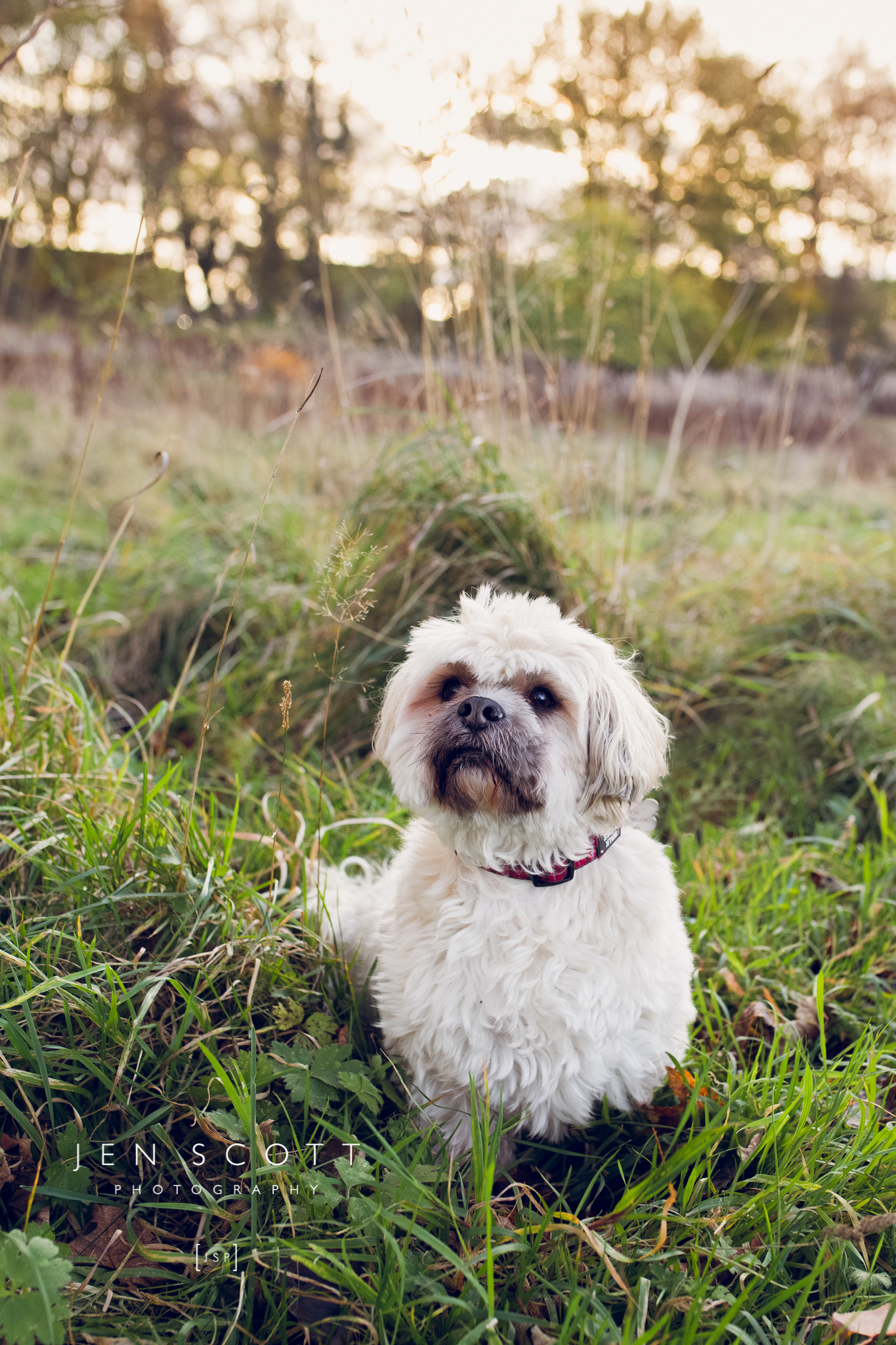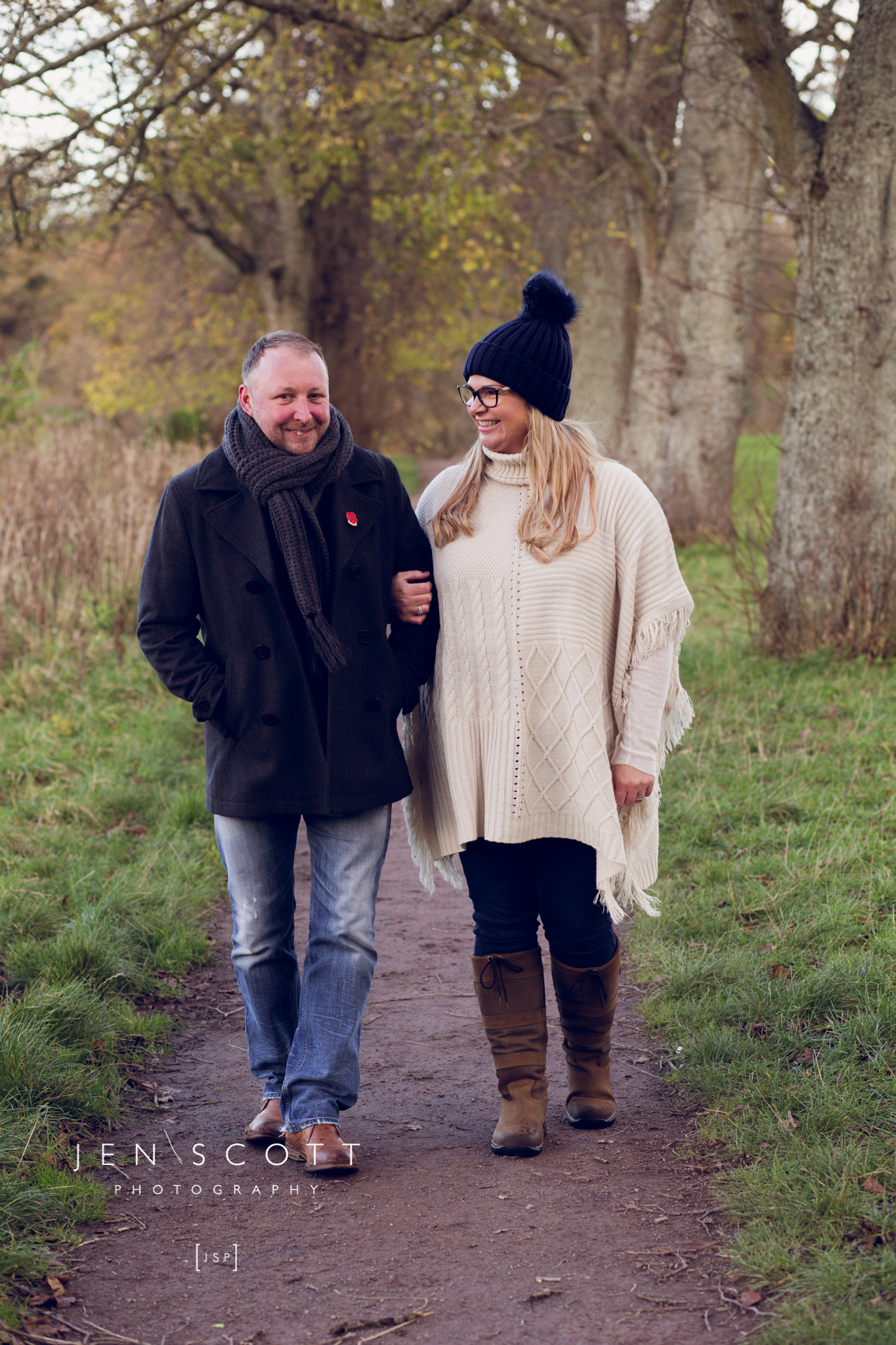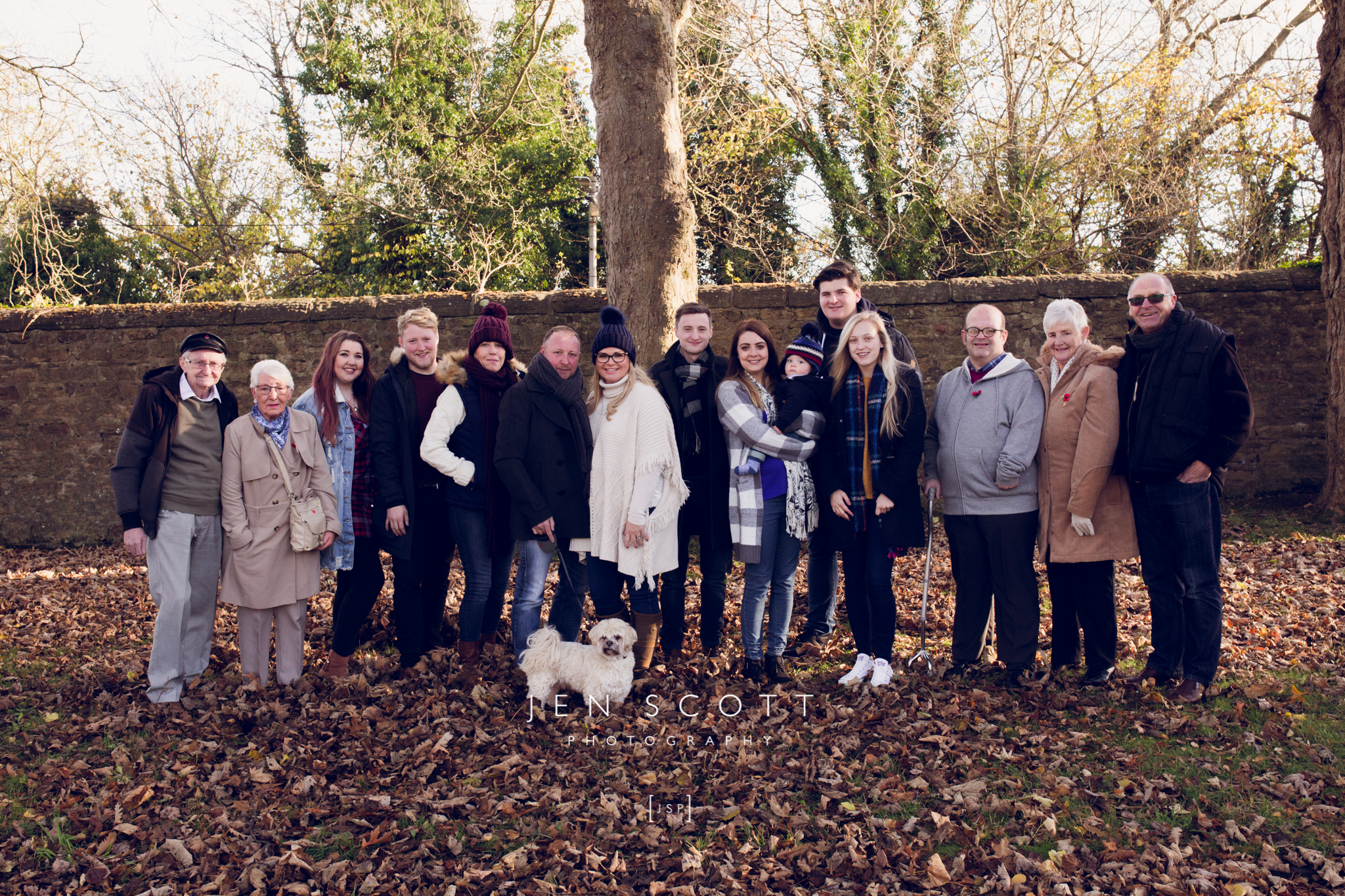 The Stevenson Family wanted to capture their family, and extended family, in all their glory, together. A very close family, they wanted shots of all of them, plus individual group shots.
It was a bitterly cold, but beautiful November day, so was slightly shorter than usual.
Donna had some amazing wall art created from these photos, that now have pride of place in her home.
Client
The Stevenson Family