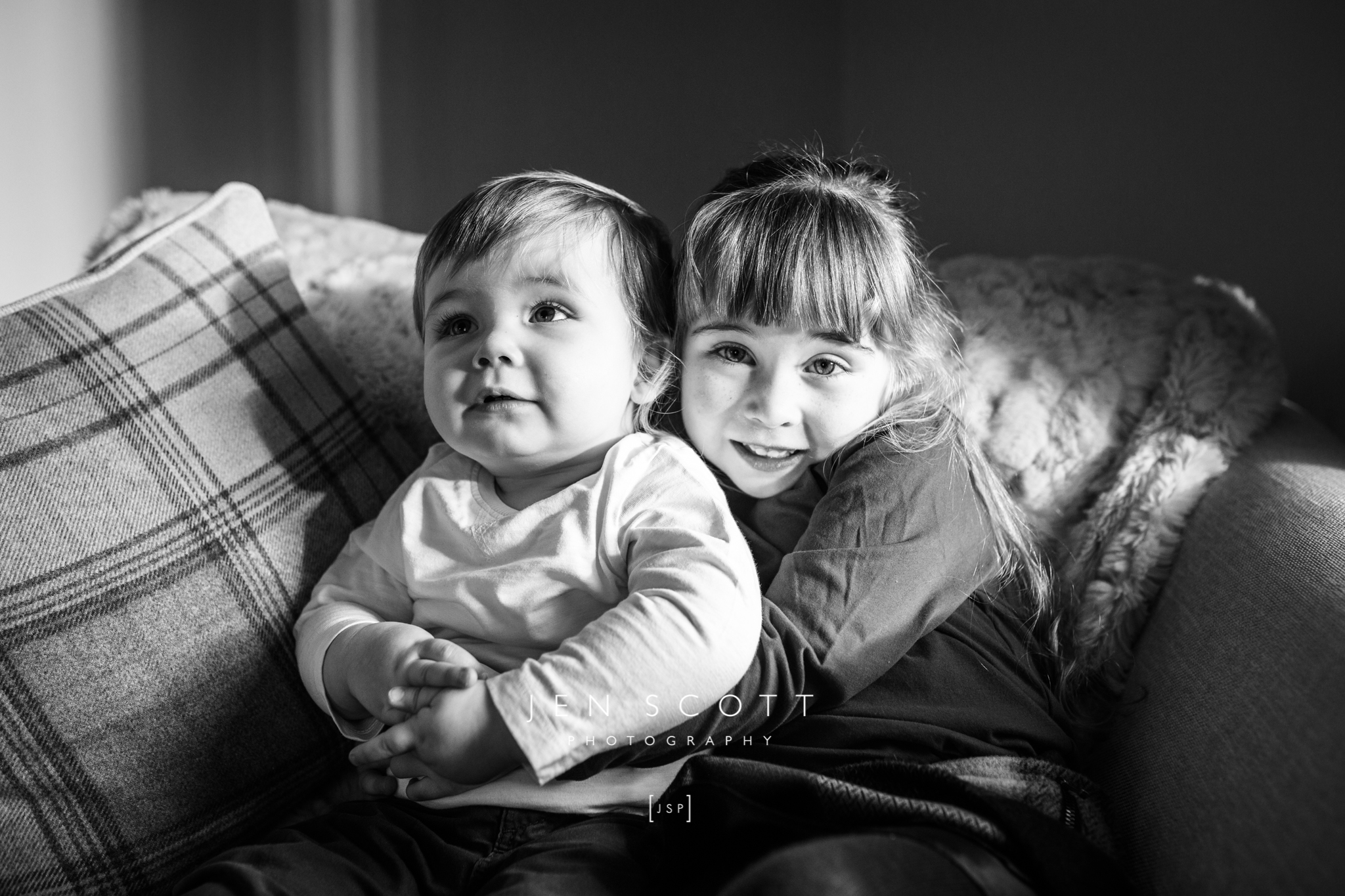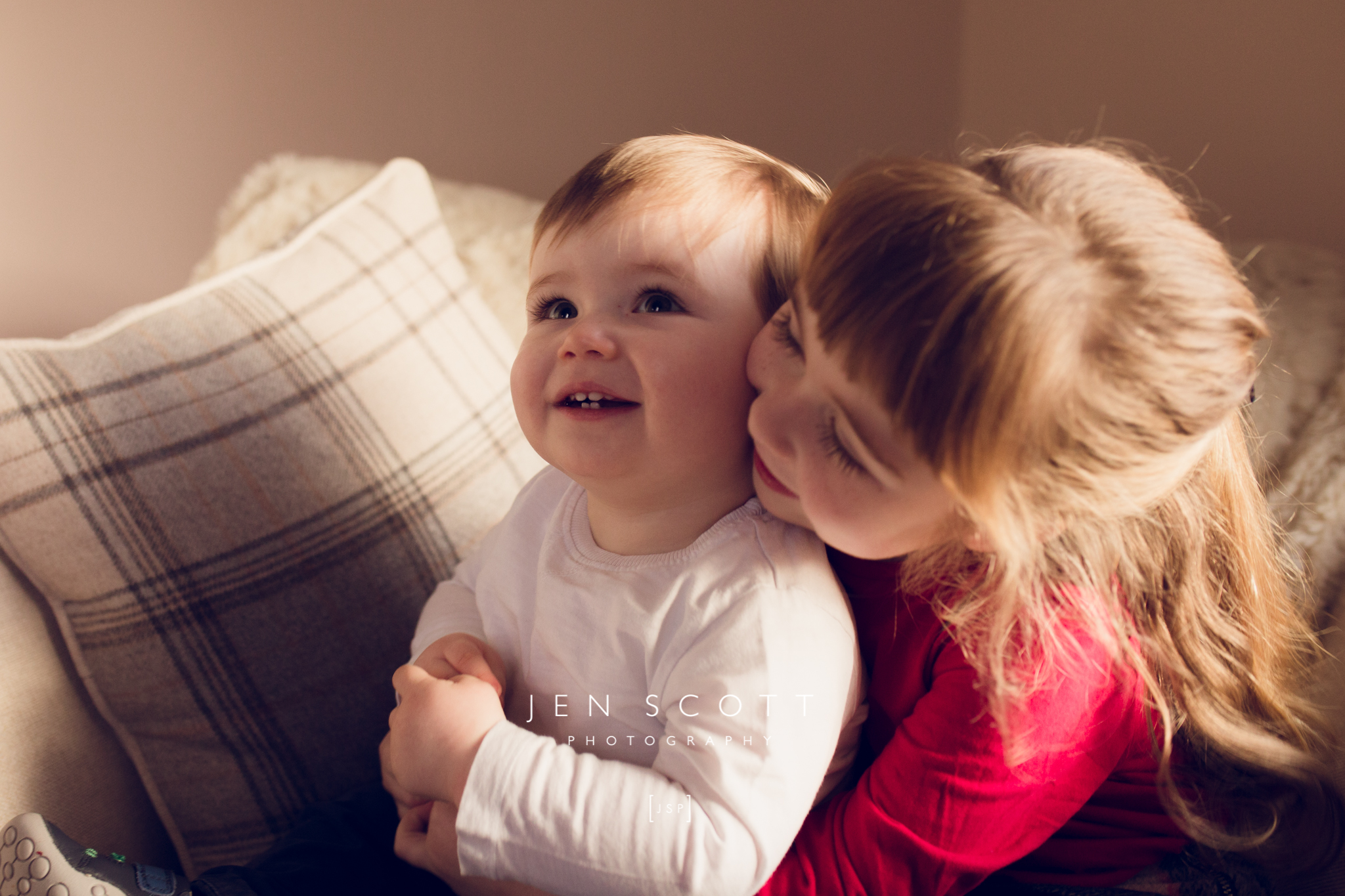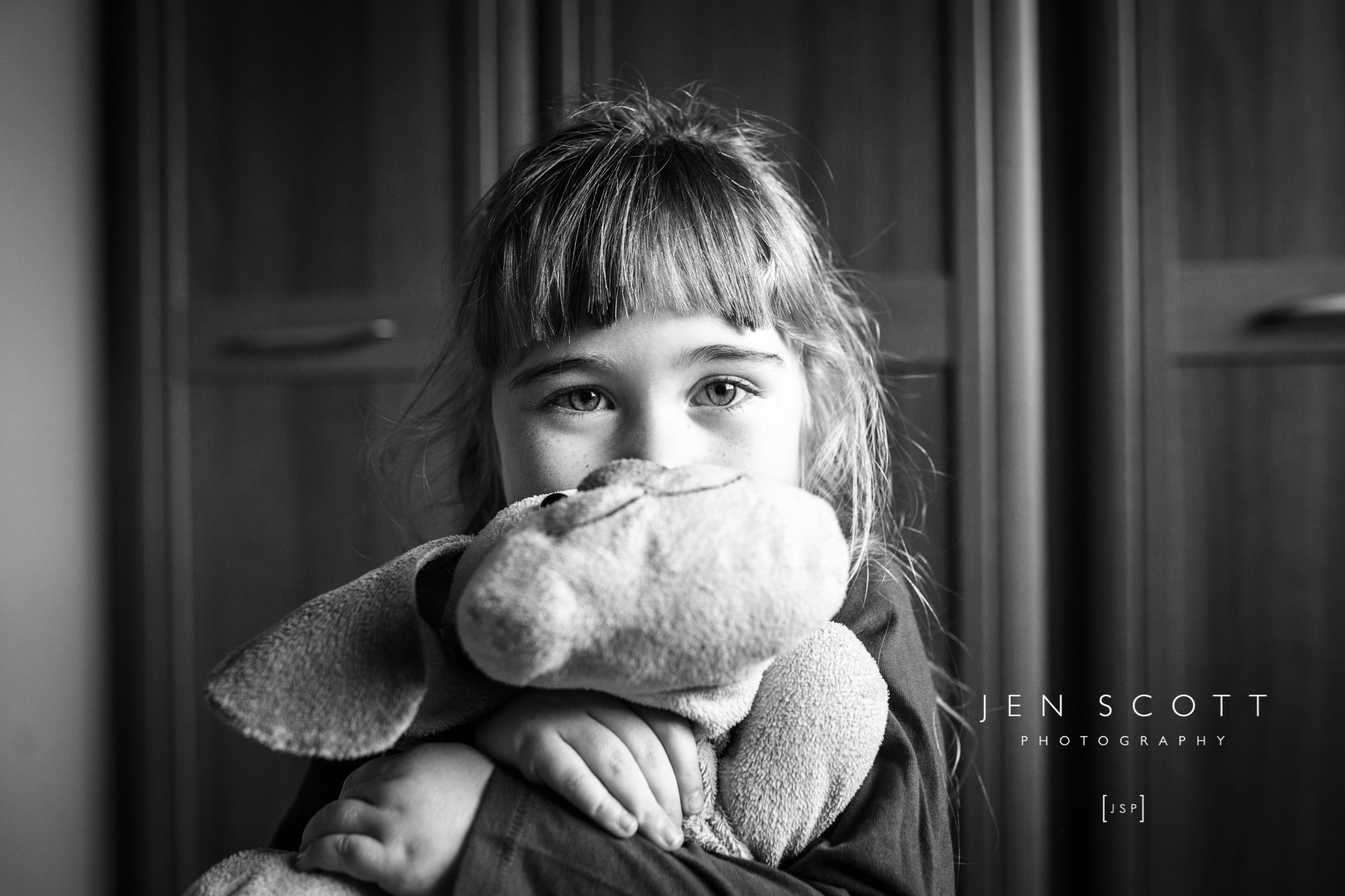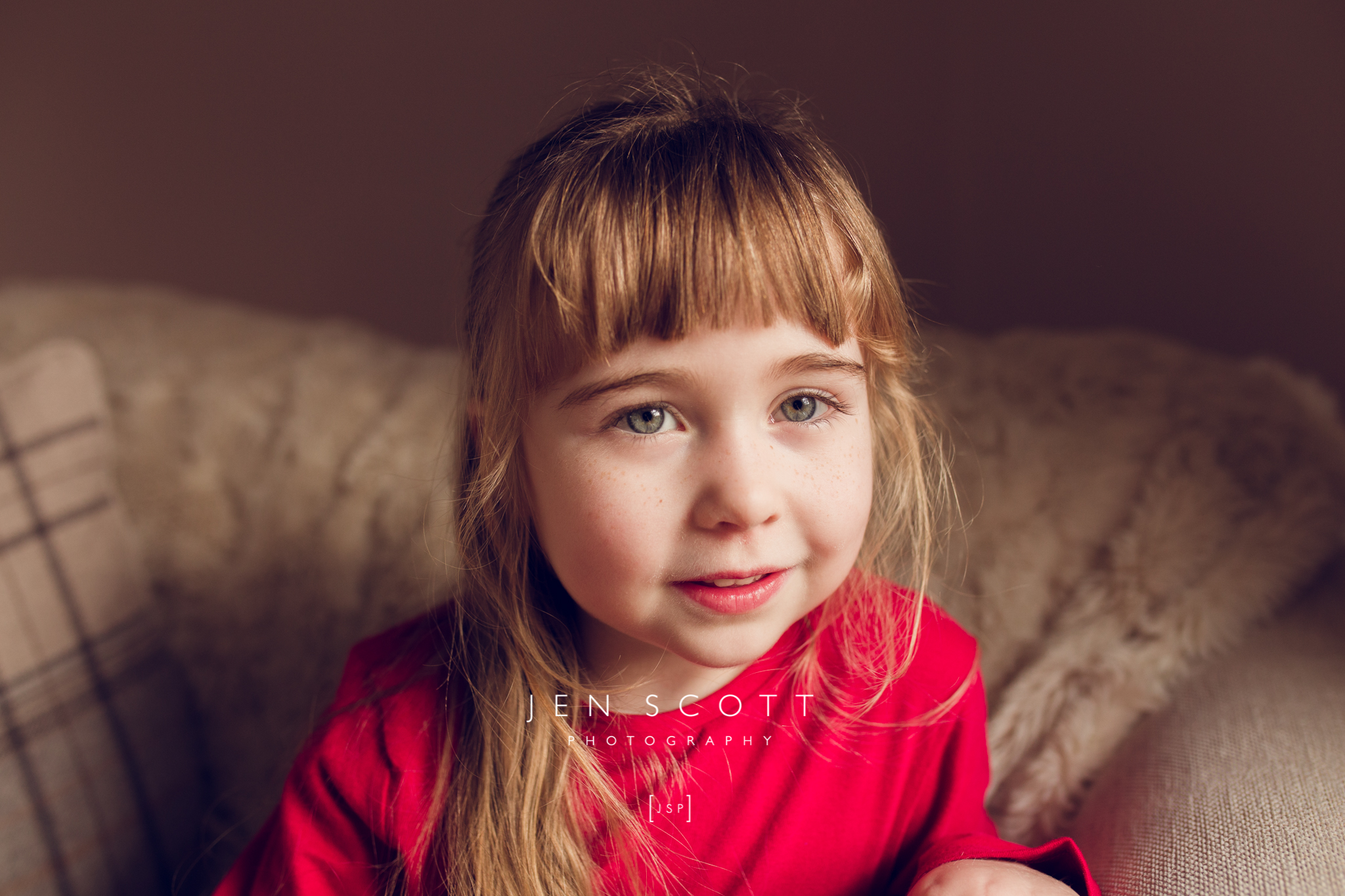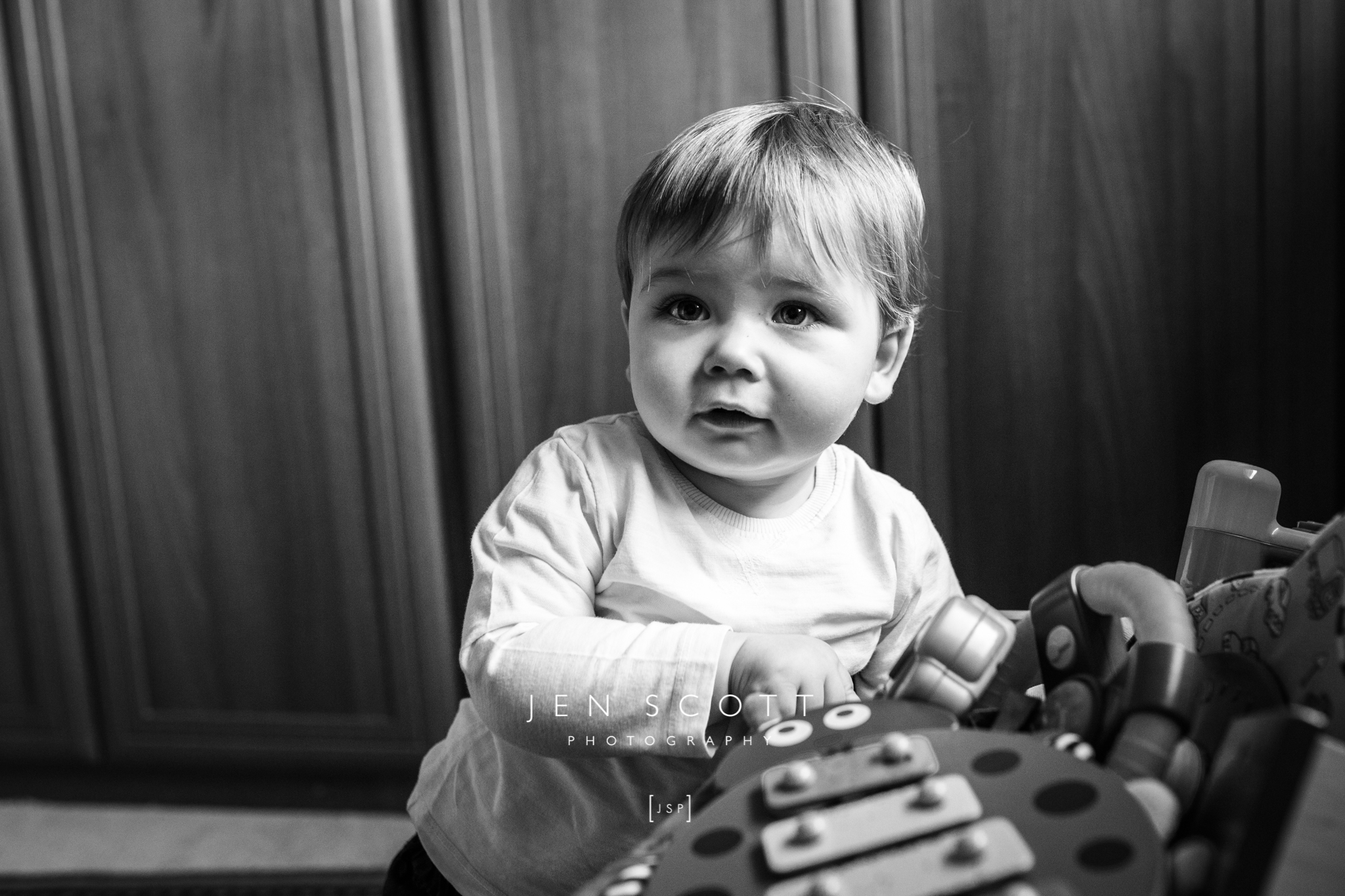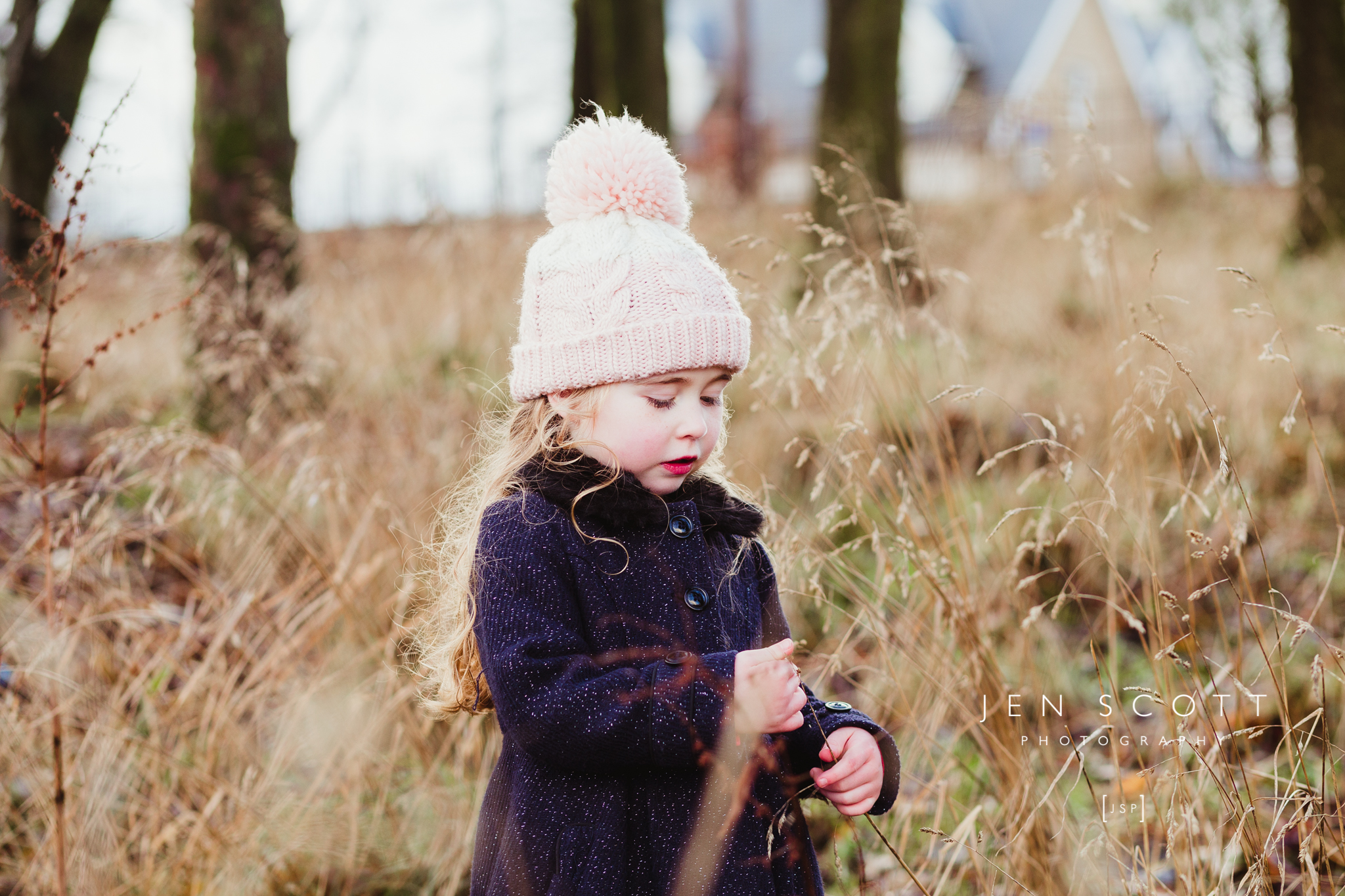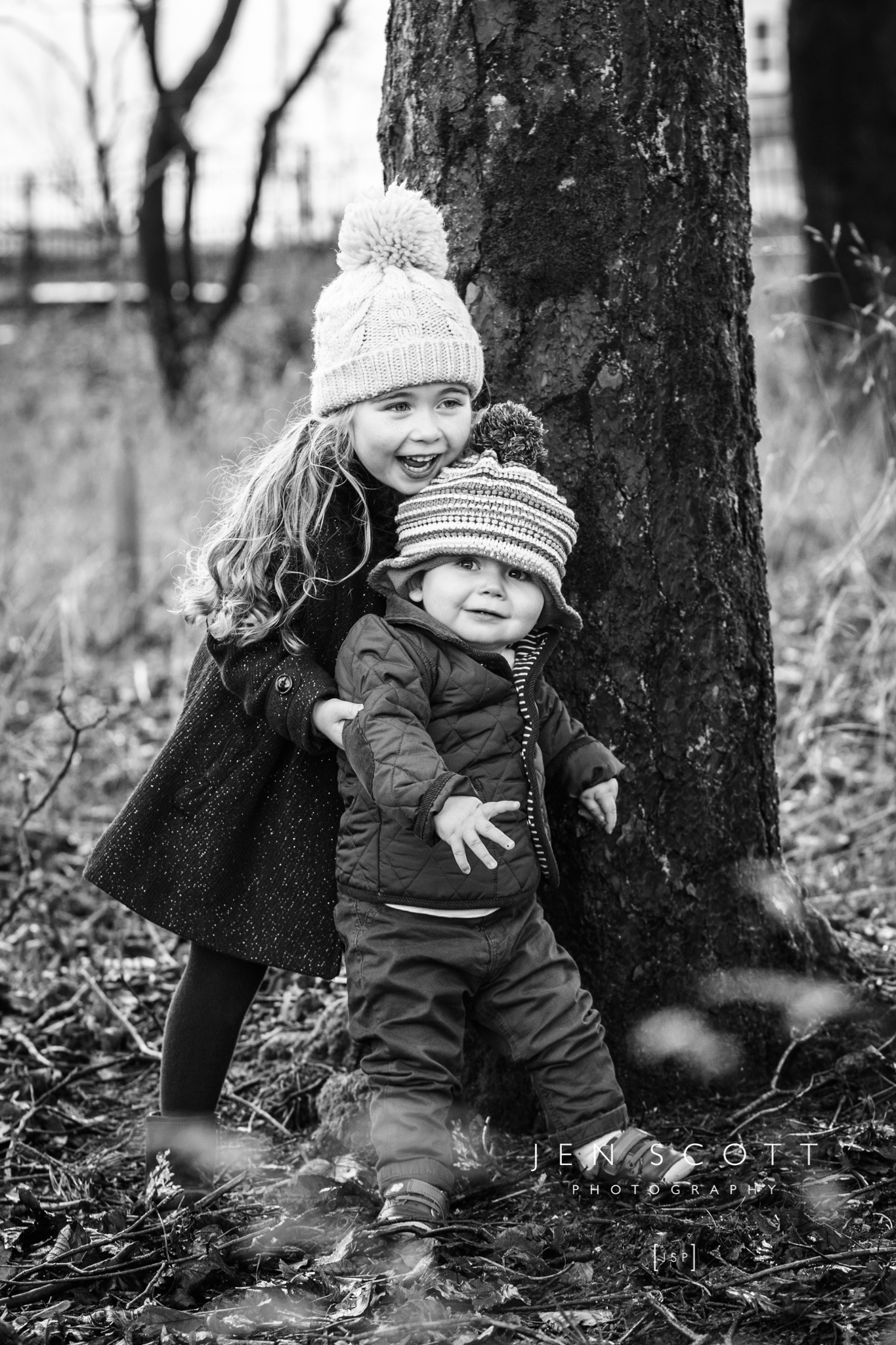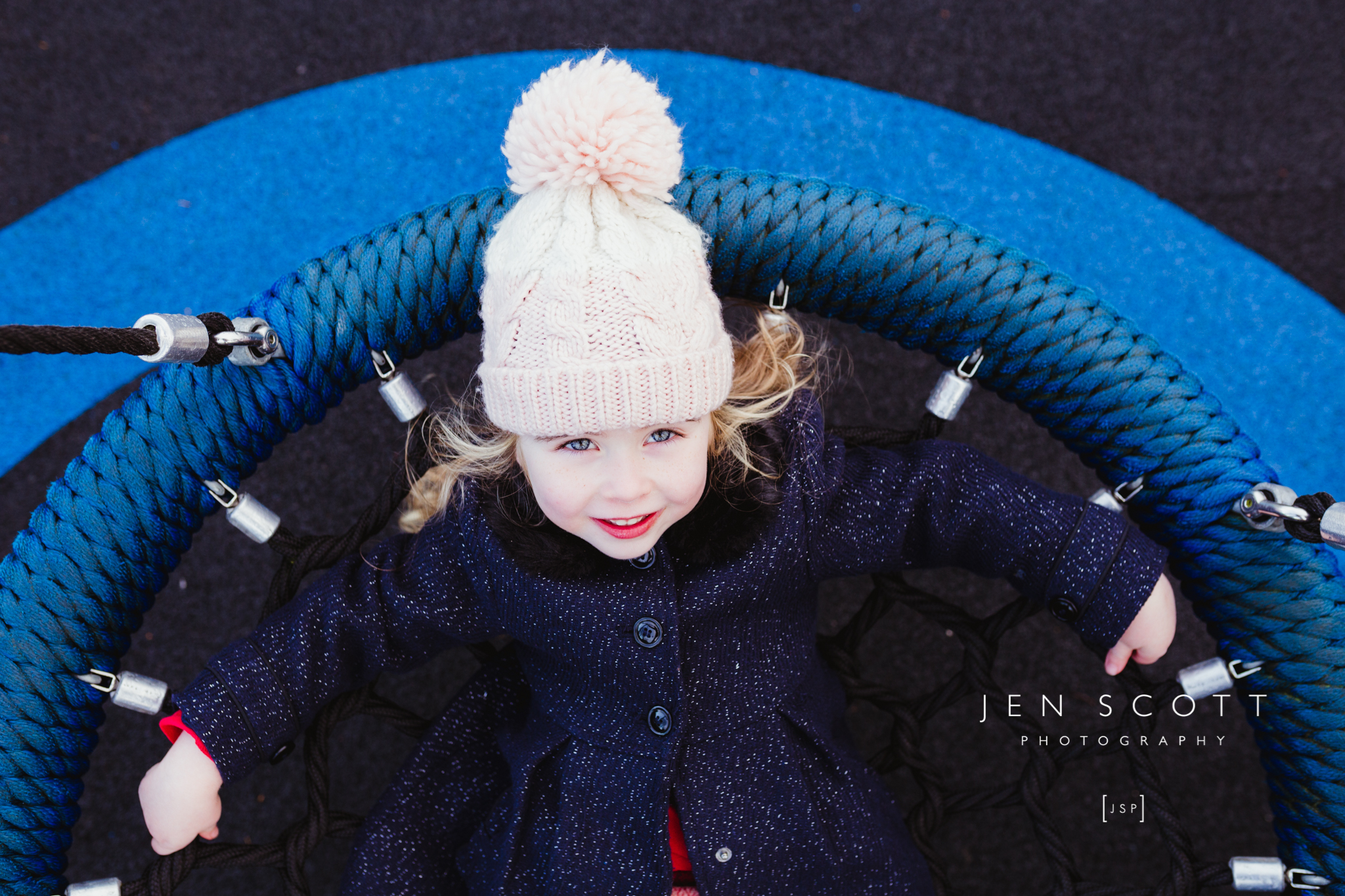 Lindsay contacted me to potentially do some documentary style photography at her grans 90th birthday. Unfortunately, Gran doesn't like a fuss being made so we changed the plan and just did a photoshoot with her 2 beautiful great grandchildren! Gran was then presented with framed prints at her party instead!
Emma and Andrew were so much fun, and after some natural lifestyle shots in the house, we headed out to the park for some portraits! I found a patch of land on the walk, and took some of my favourite portraits ever!
If ever you're stuck for a gift idea, a photoshoot & prints is always a winner – the gift of memories!