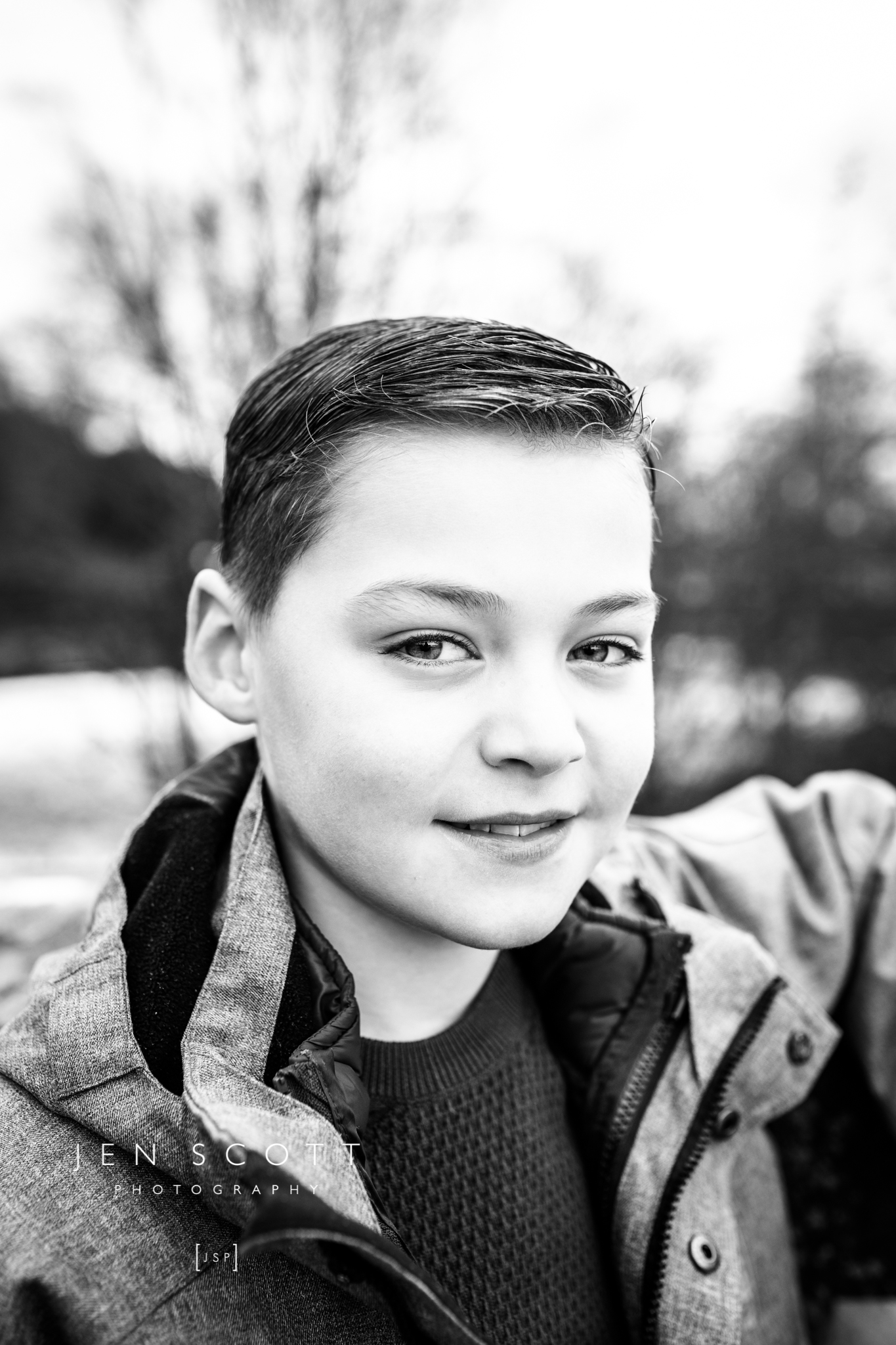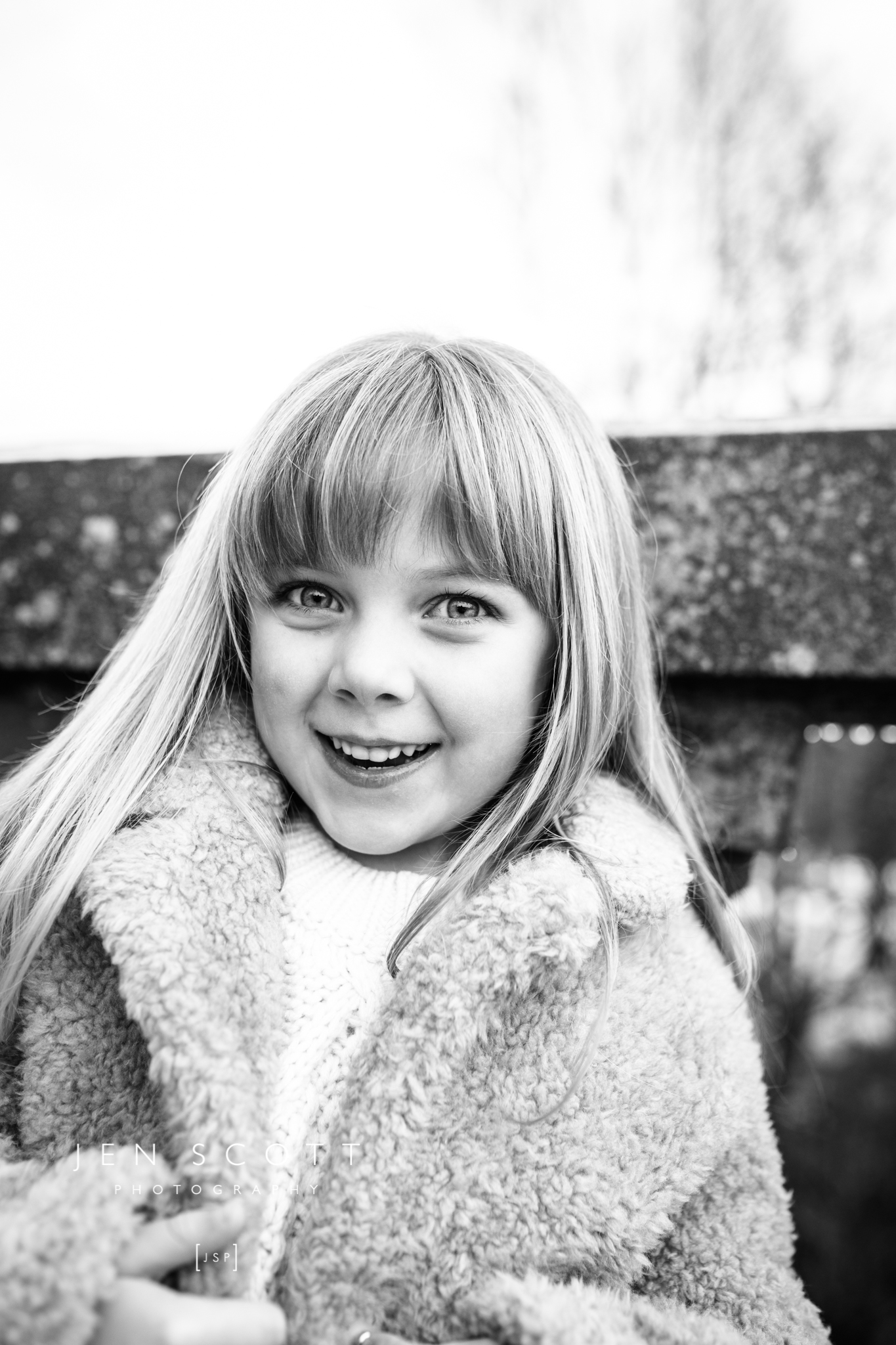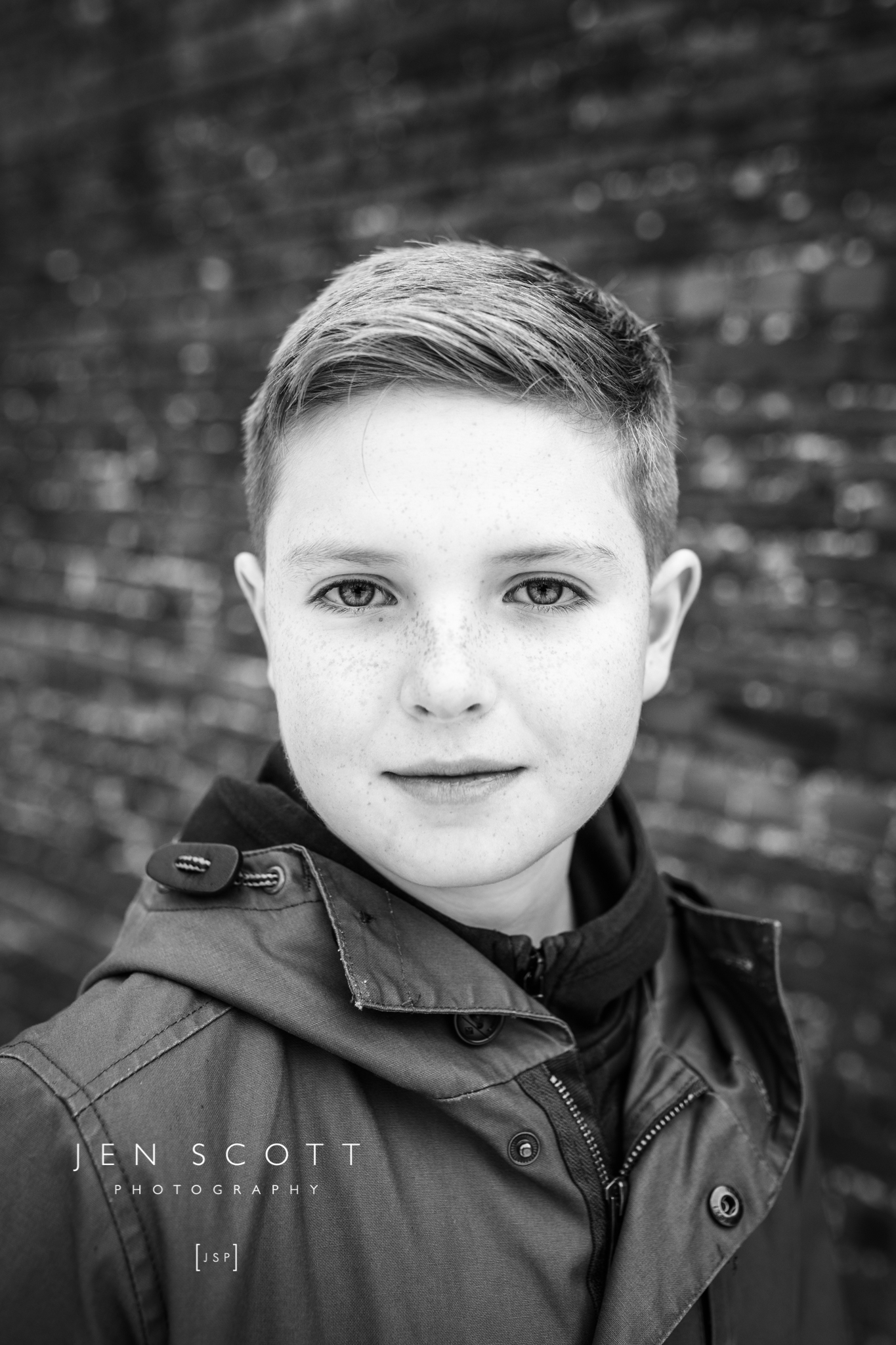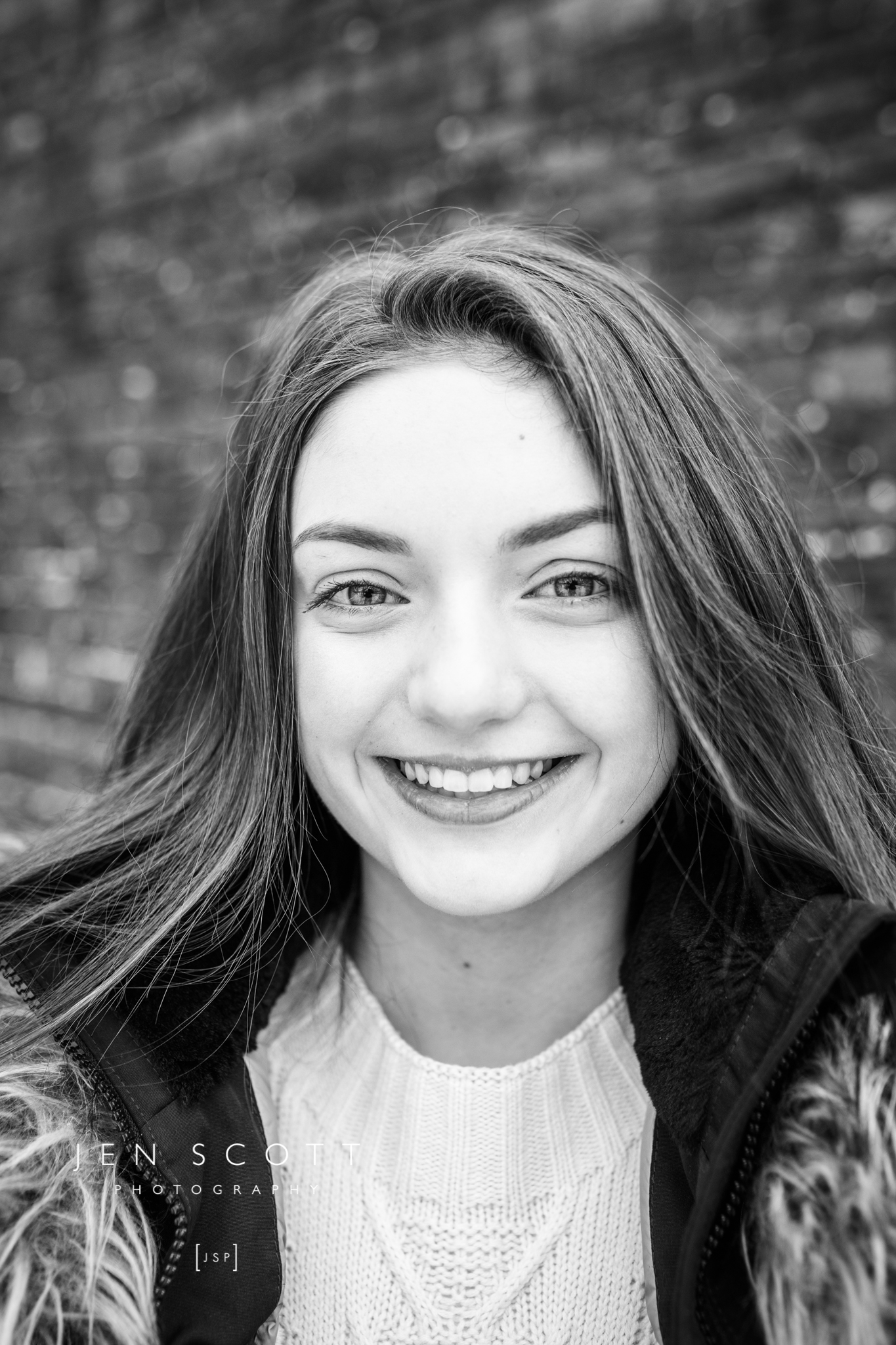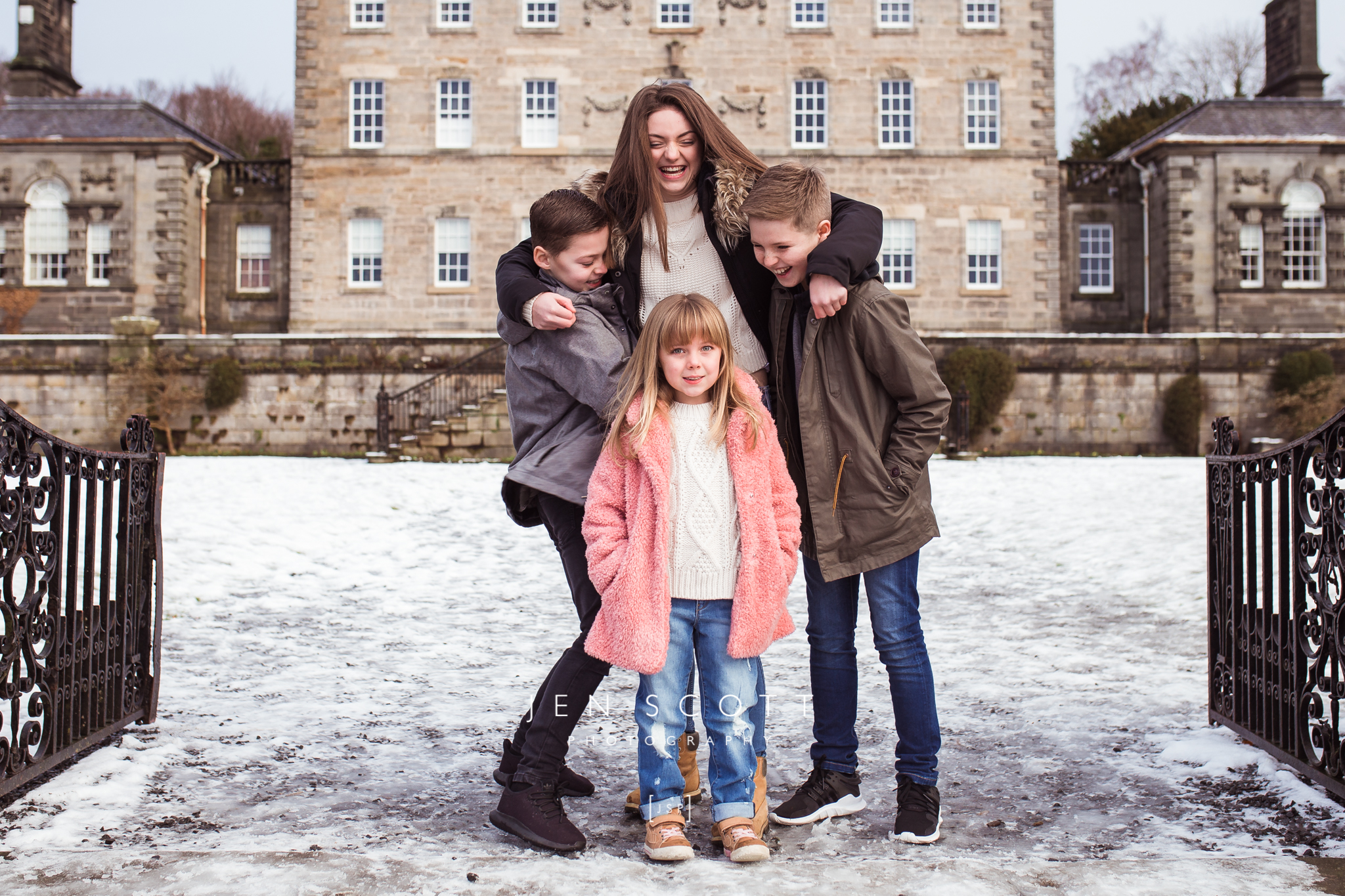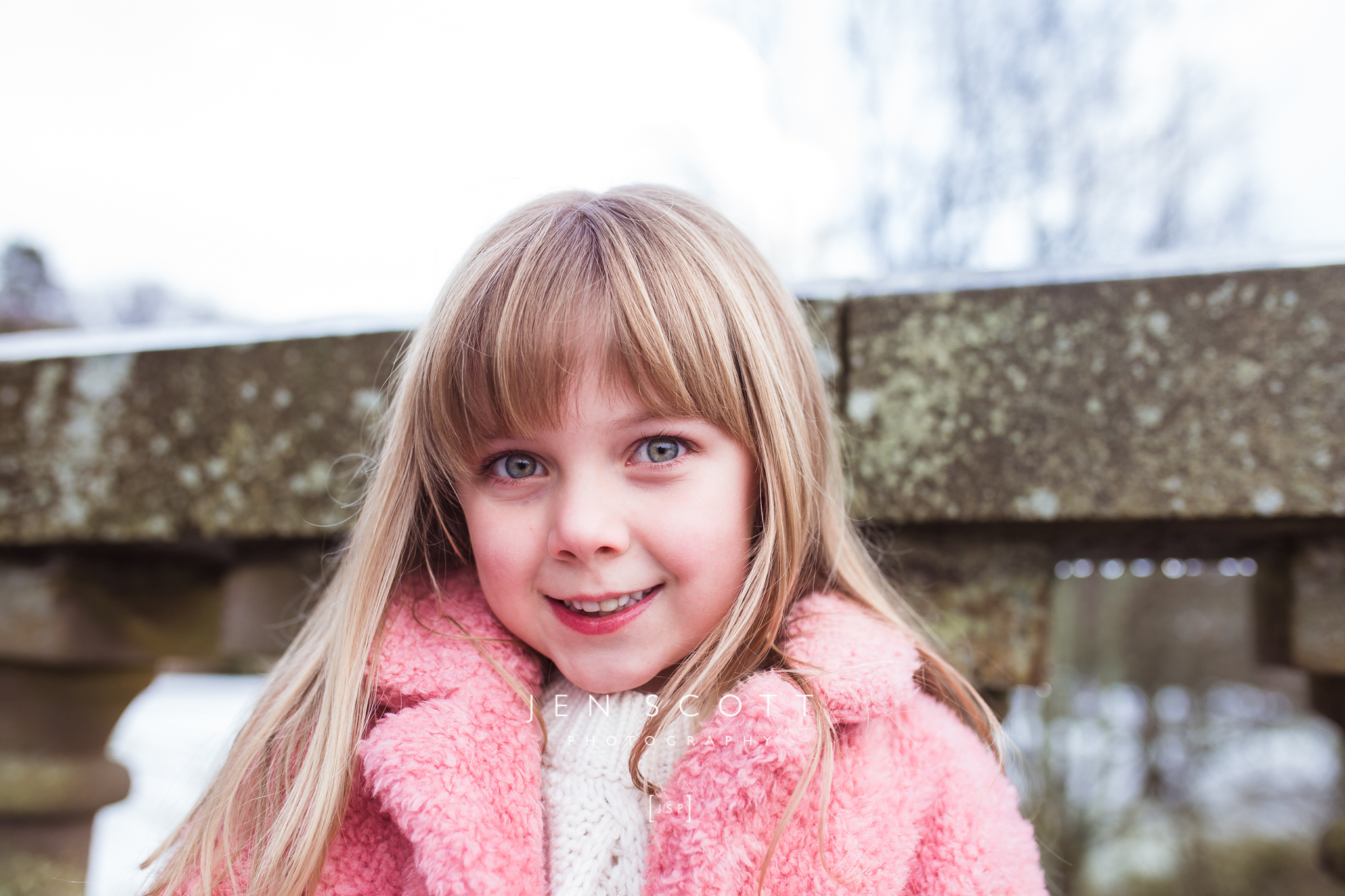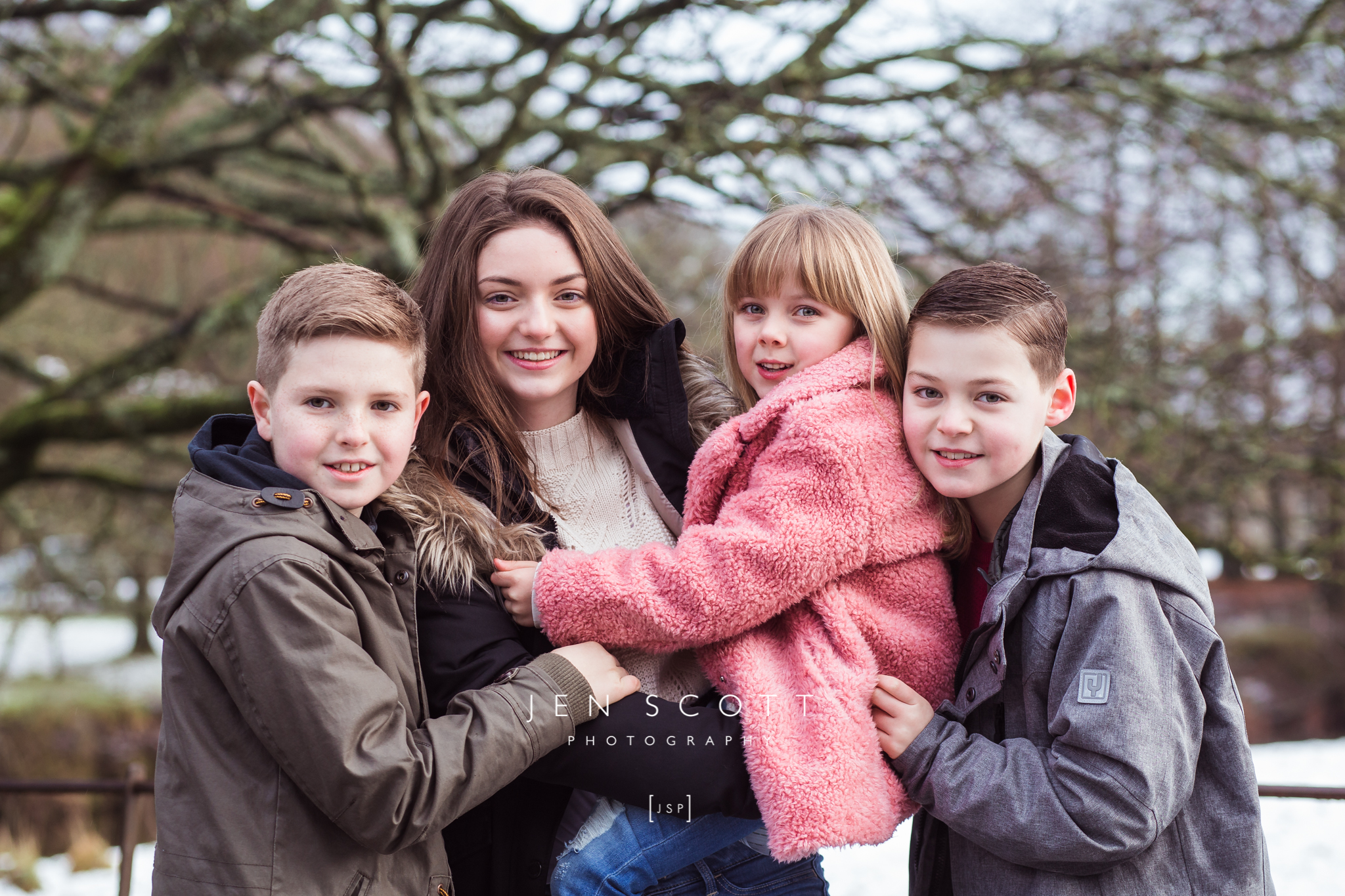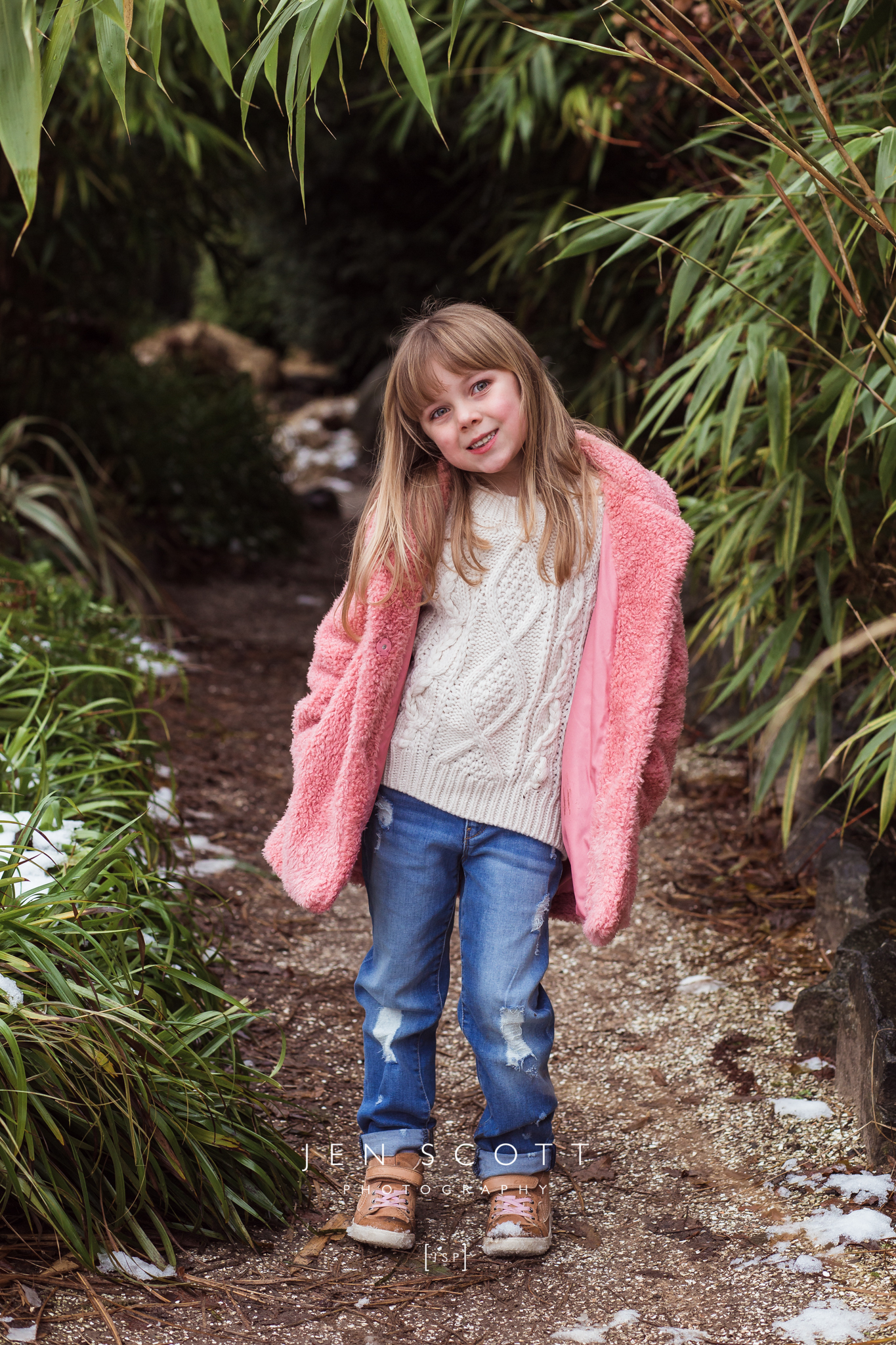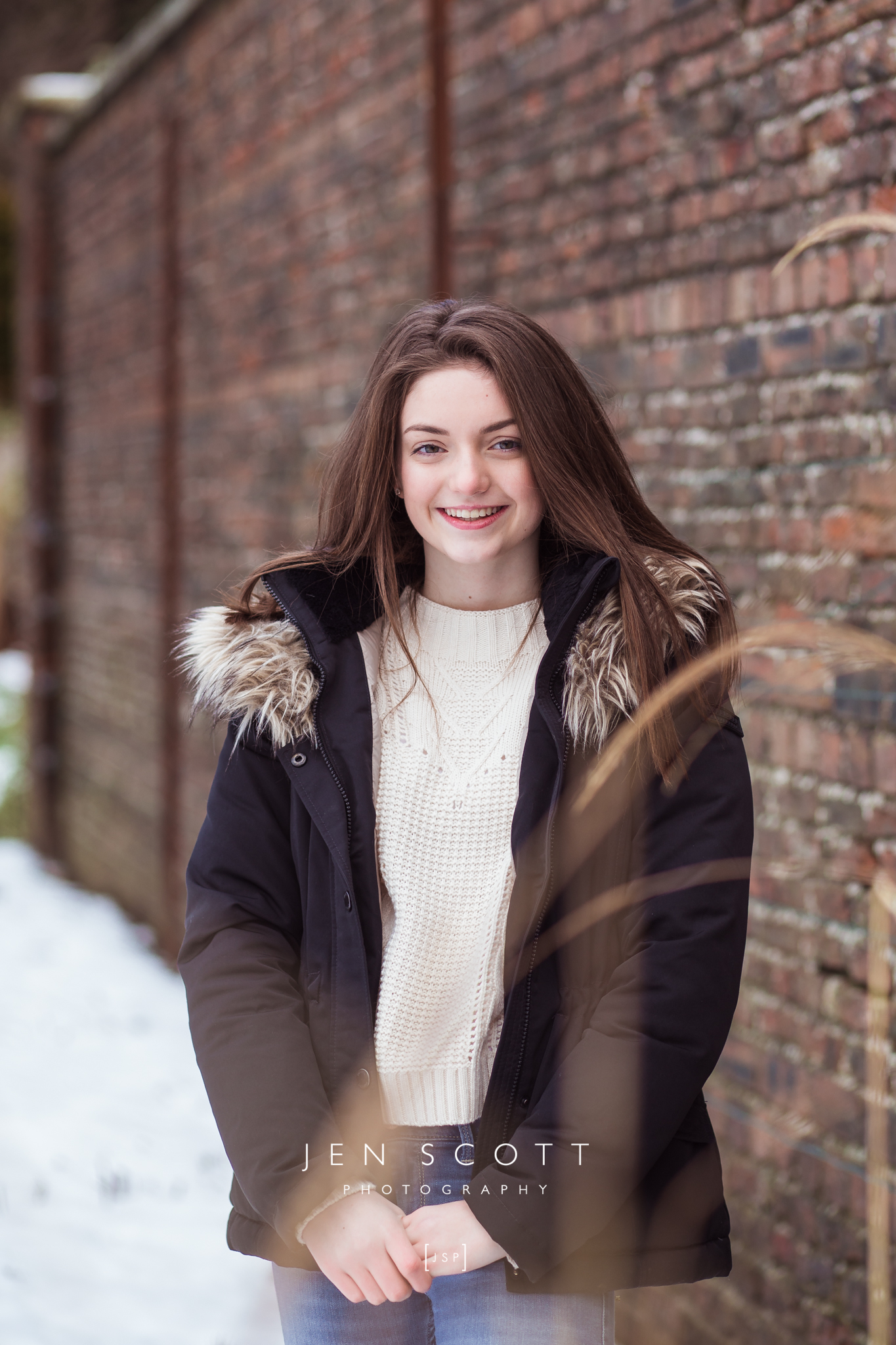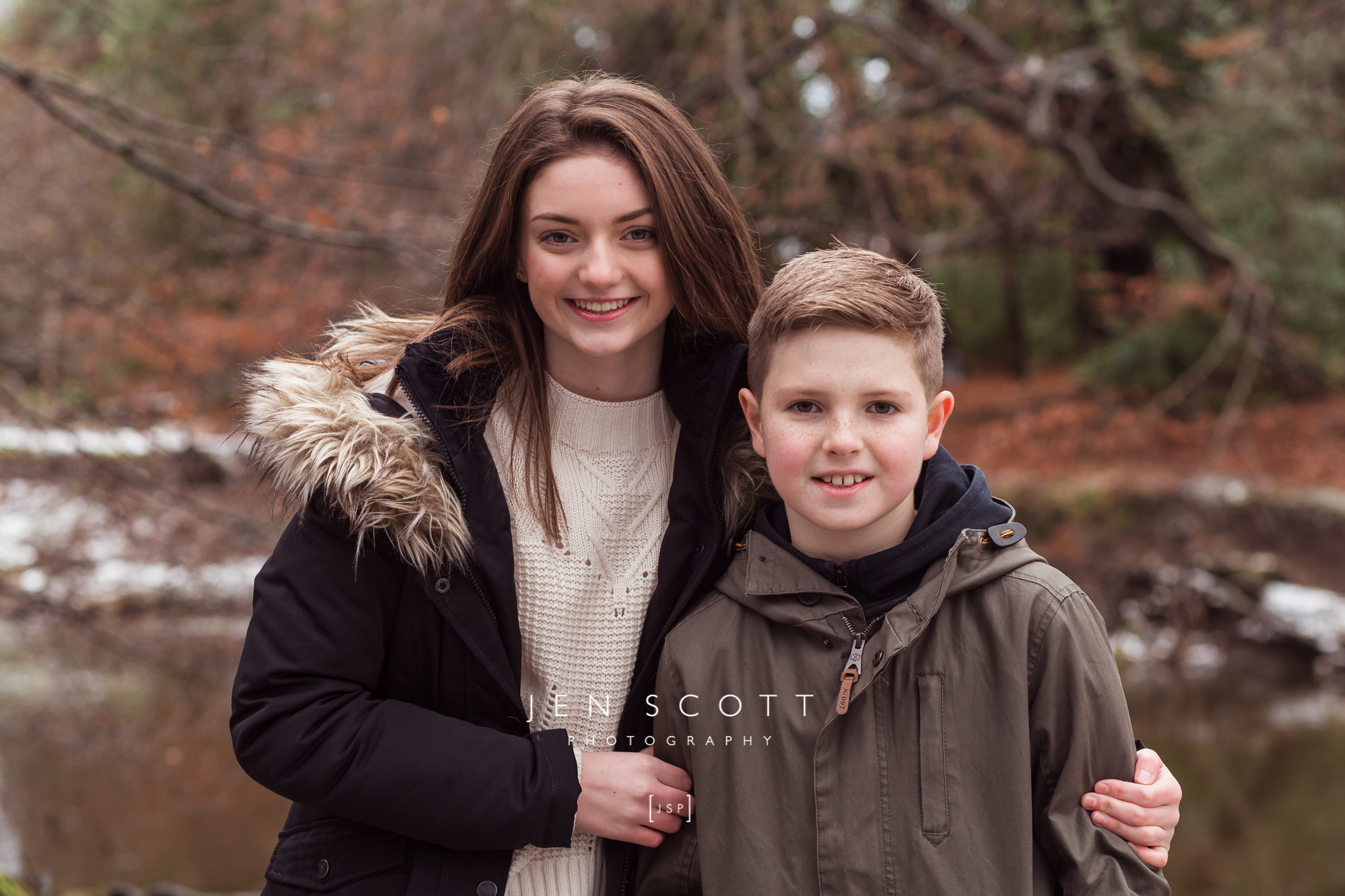 This was my very last session of 2017, and what a belter it was! 2017 saved the best for last!
It was freezing and snowy in Pollok Park Glasgow, but the kids manned up and gave me everything I needed! Despite the hot water bottles and warm drinks, these wee people were absolutely frozen by the end!
These images were a gift for grandparents and with the 2 sets of cousins living miles apart, there was a small window to get these done in time! Despite living so far from each other, when they get together, it's like they live next door! That's a beautiful family bond!