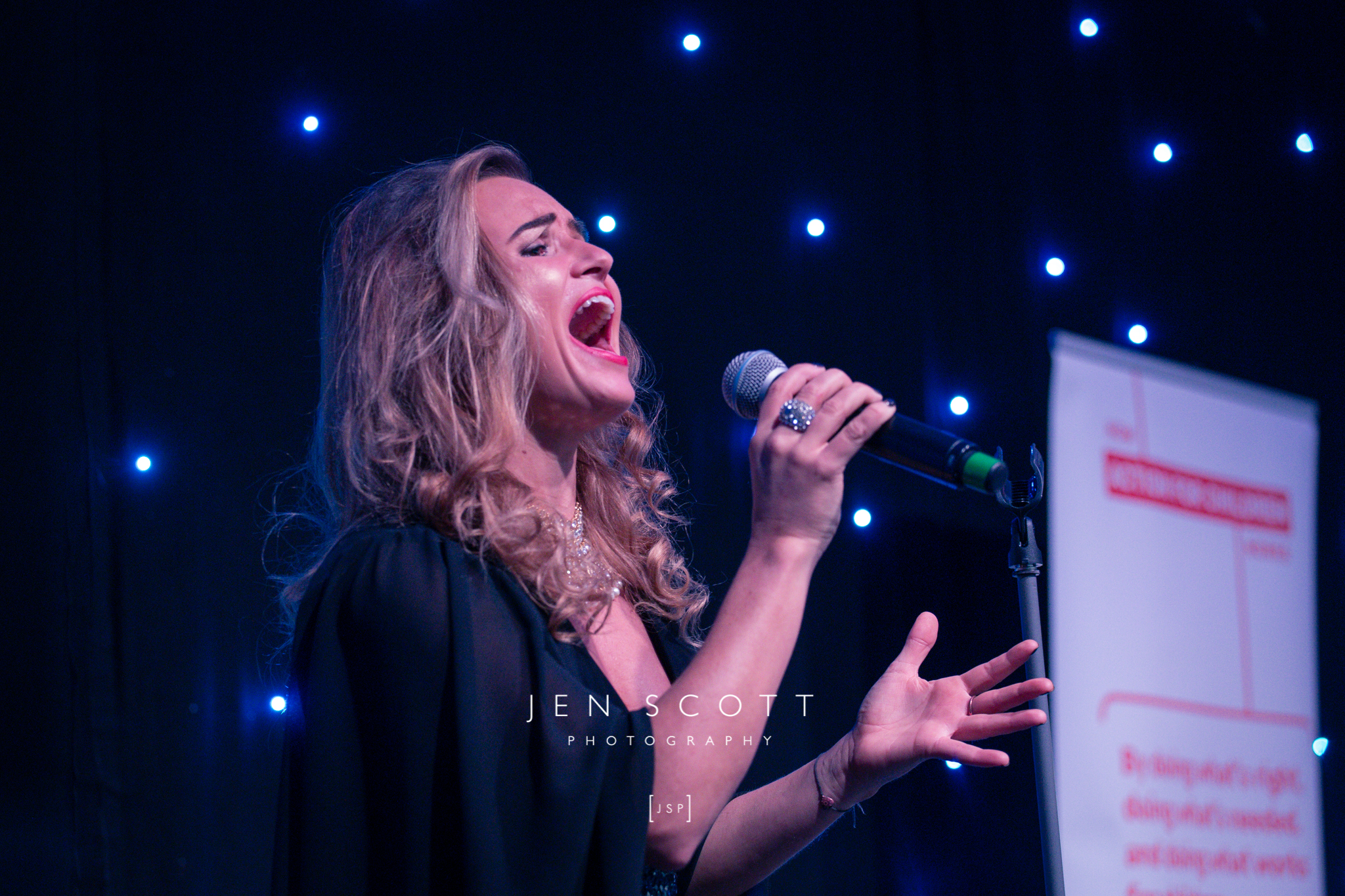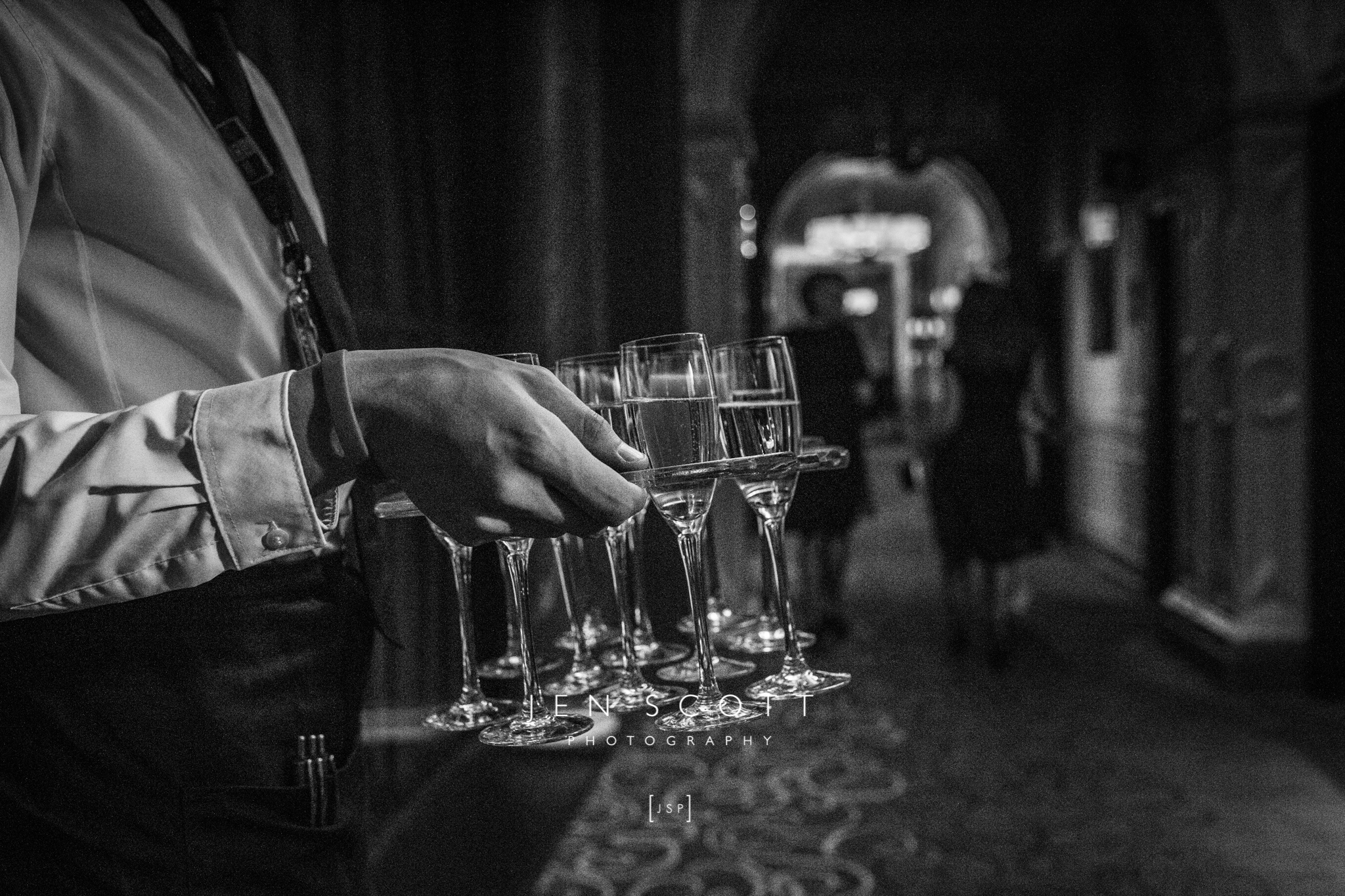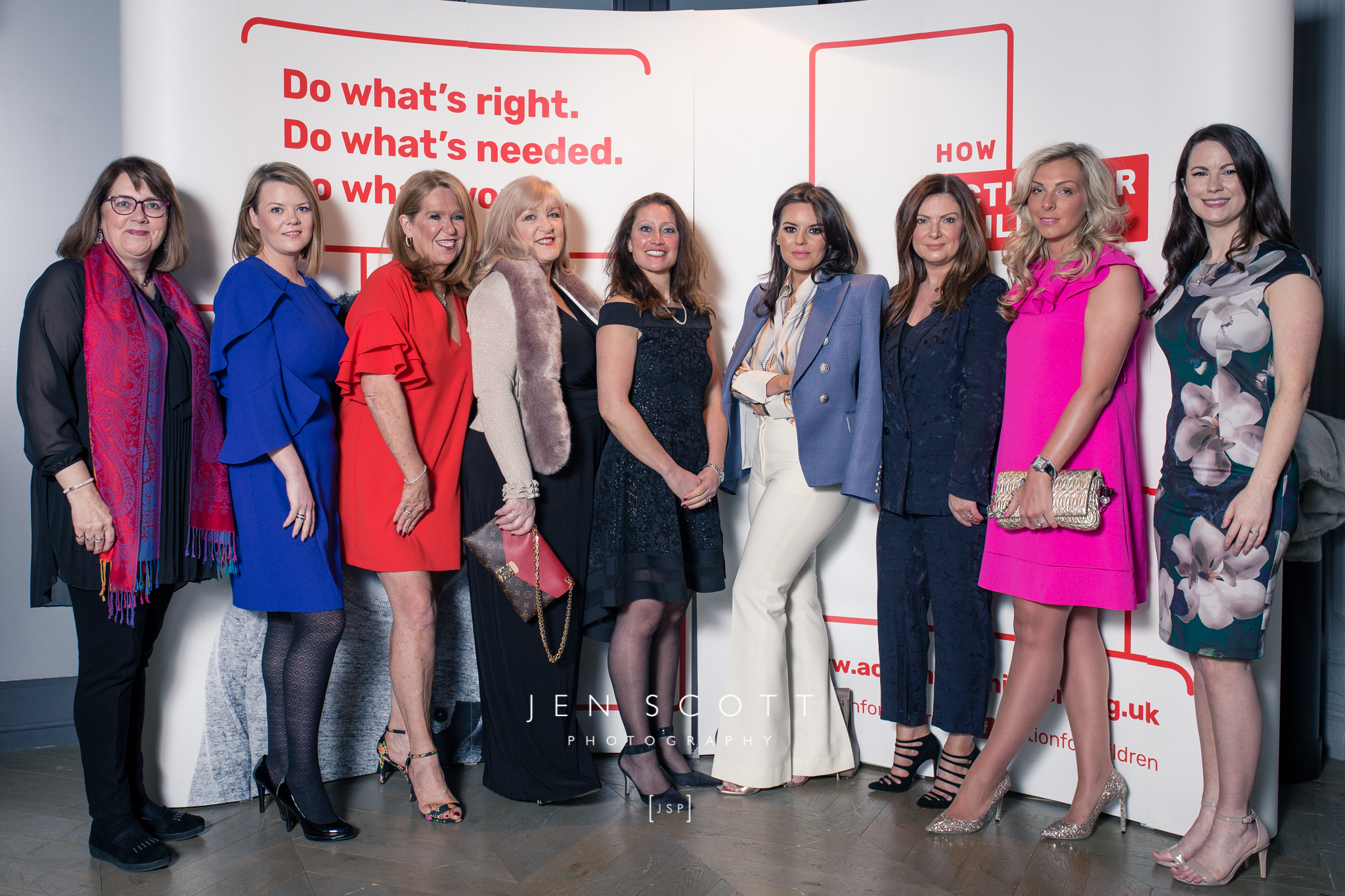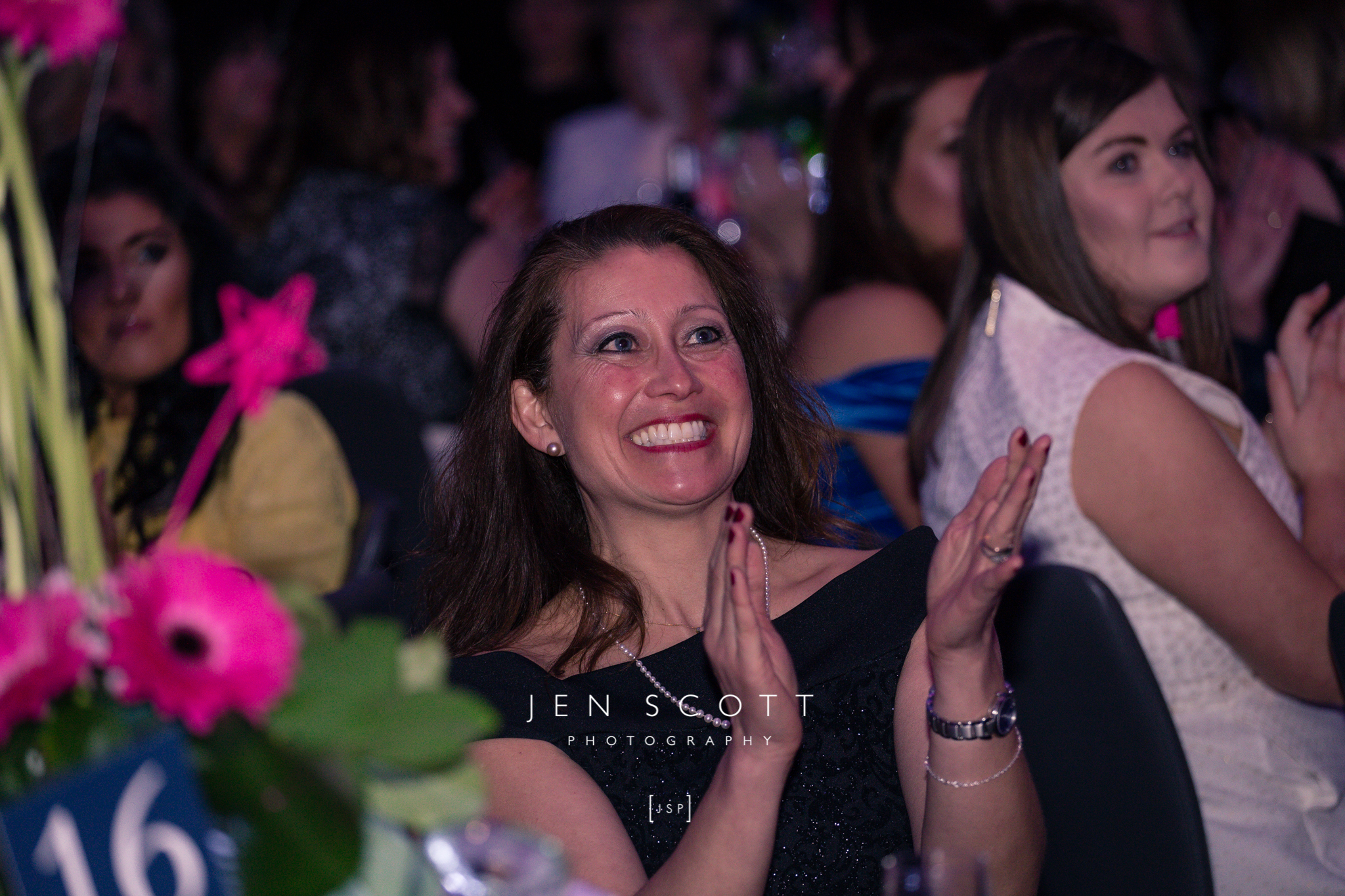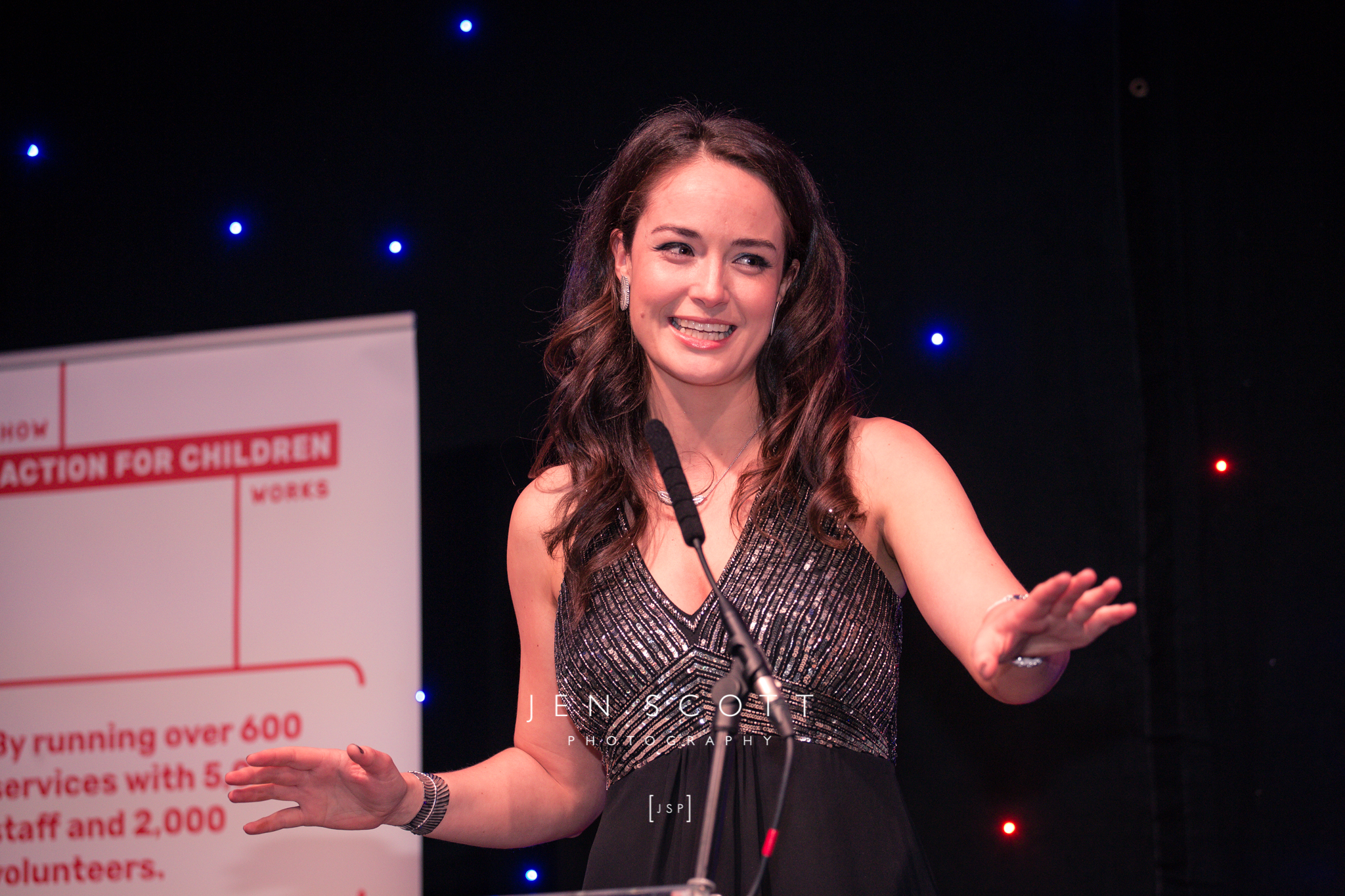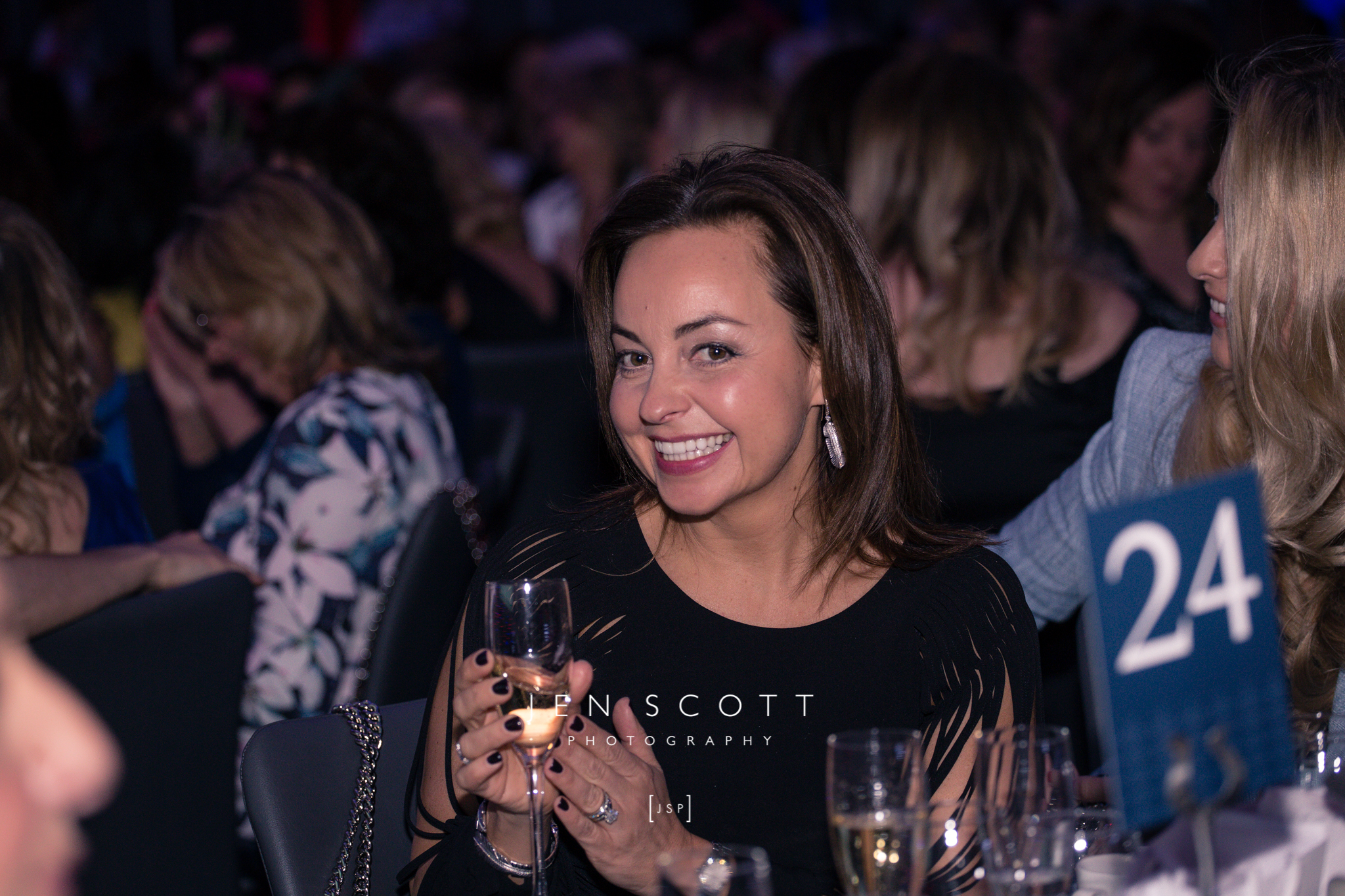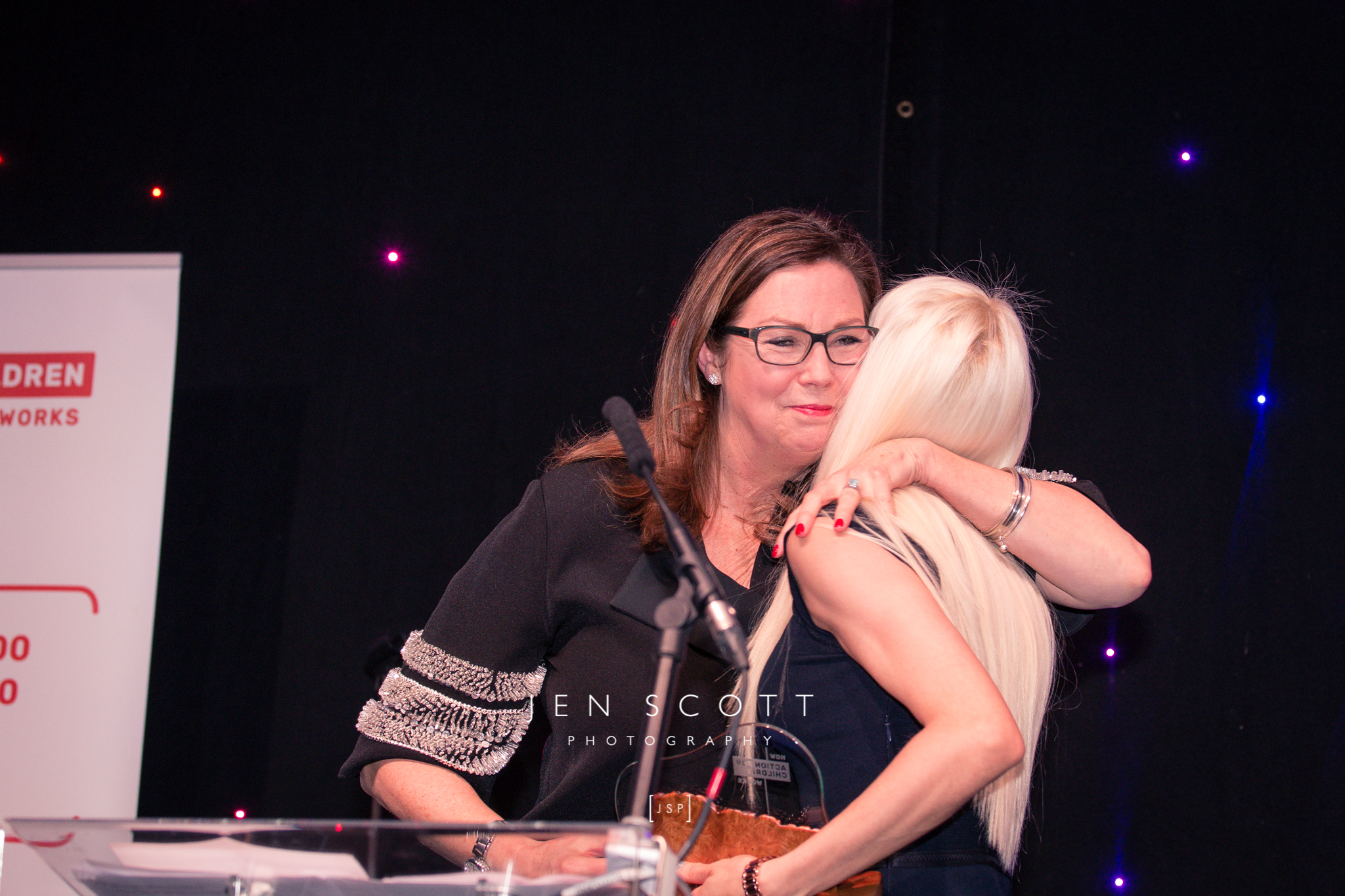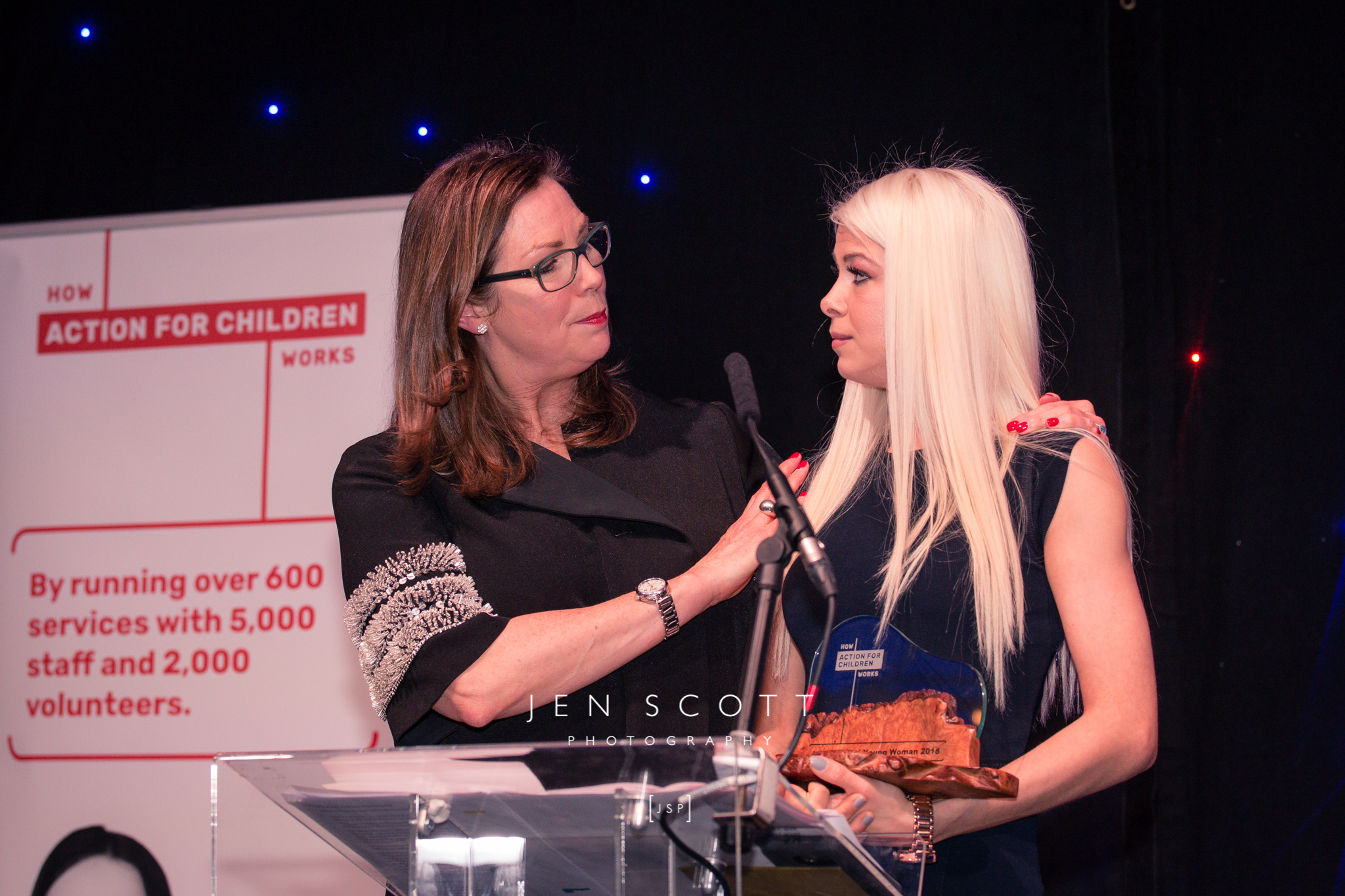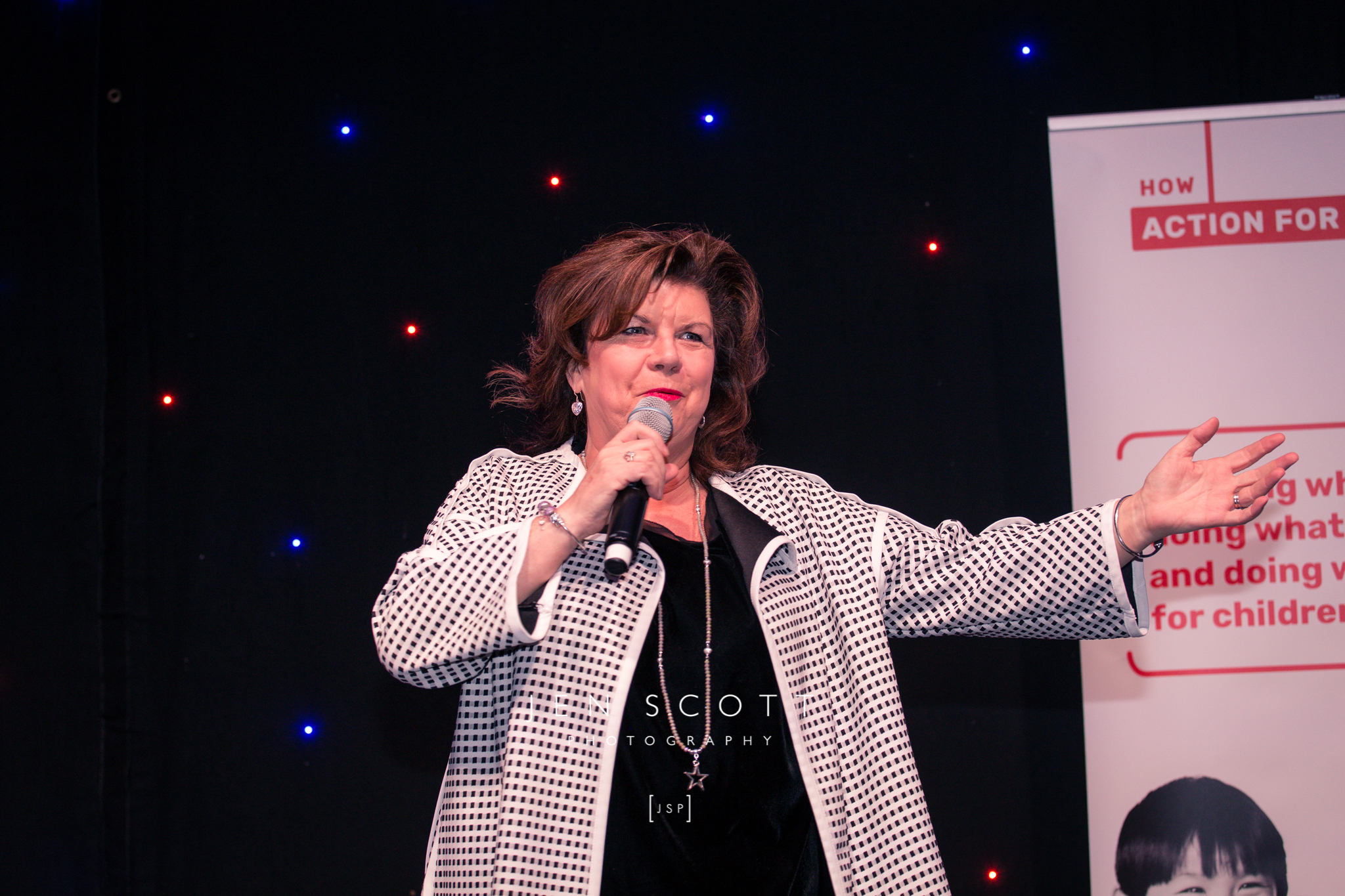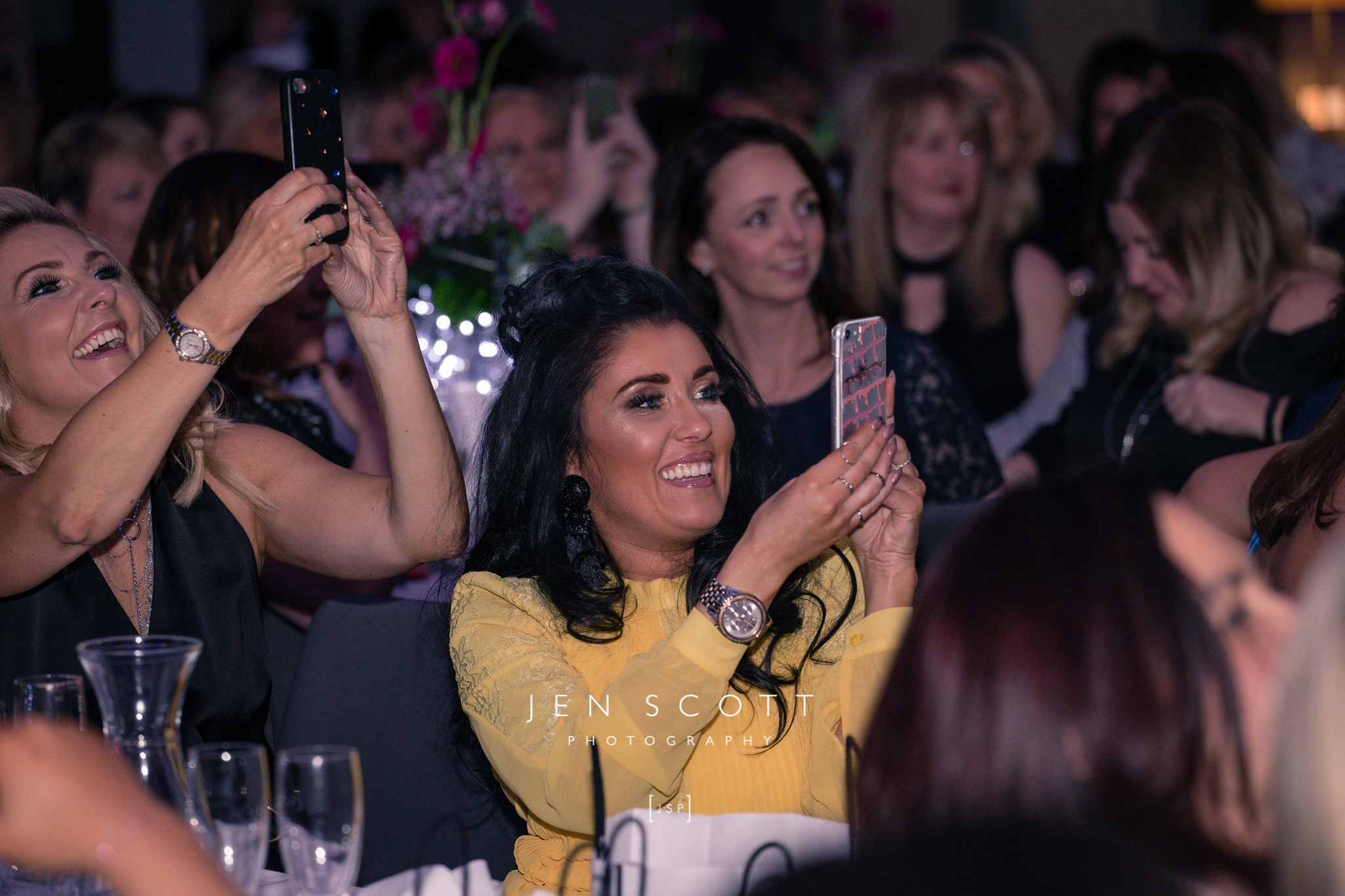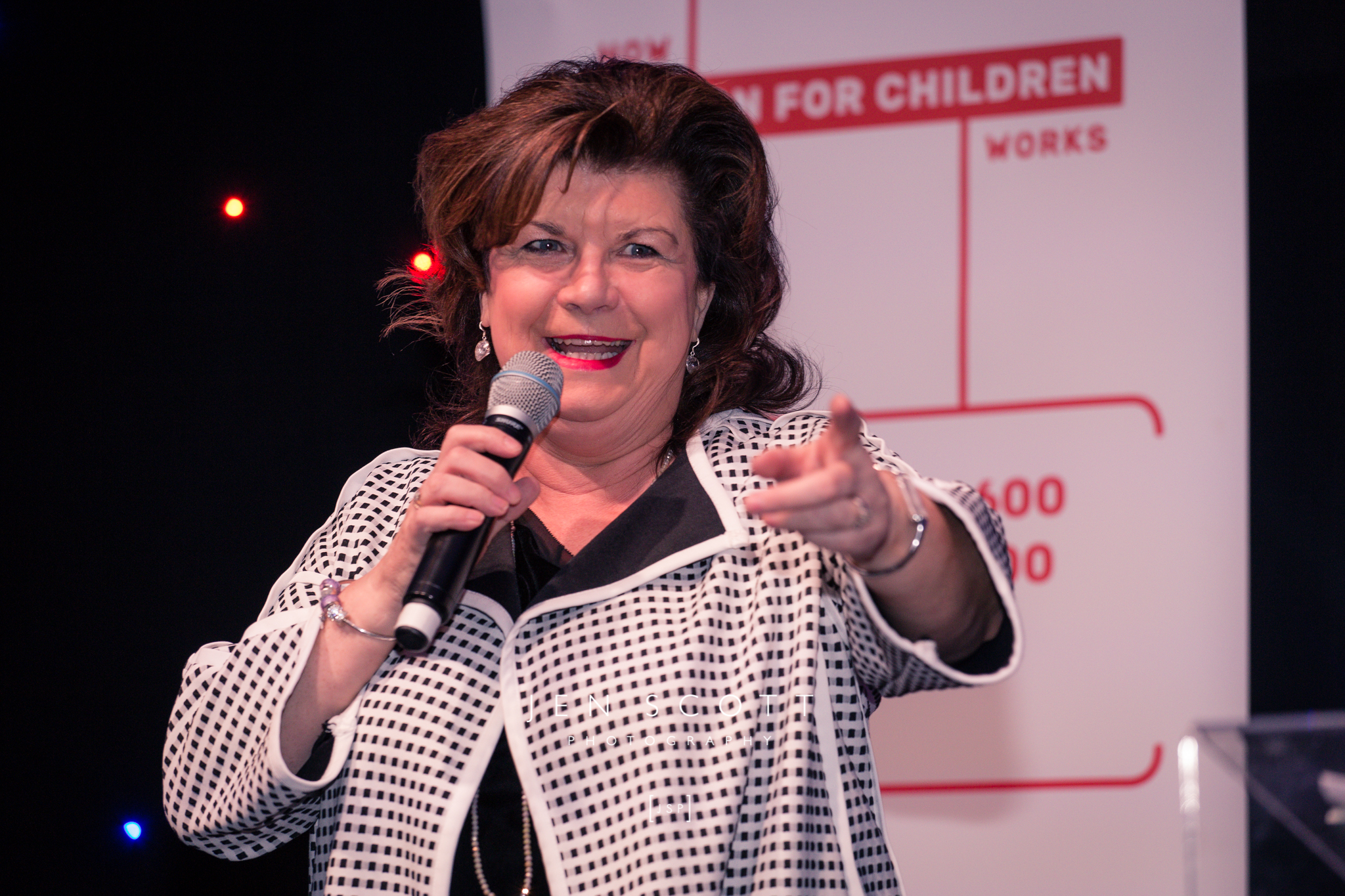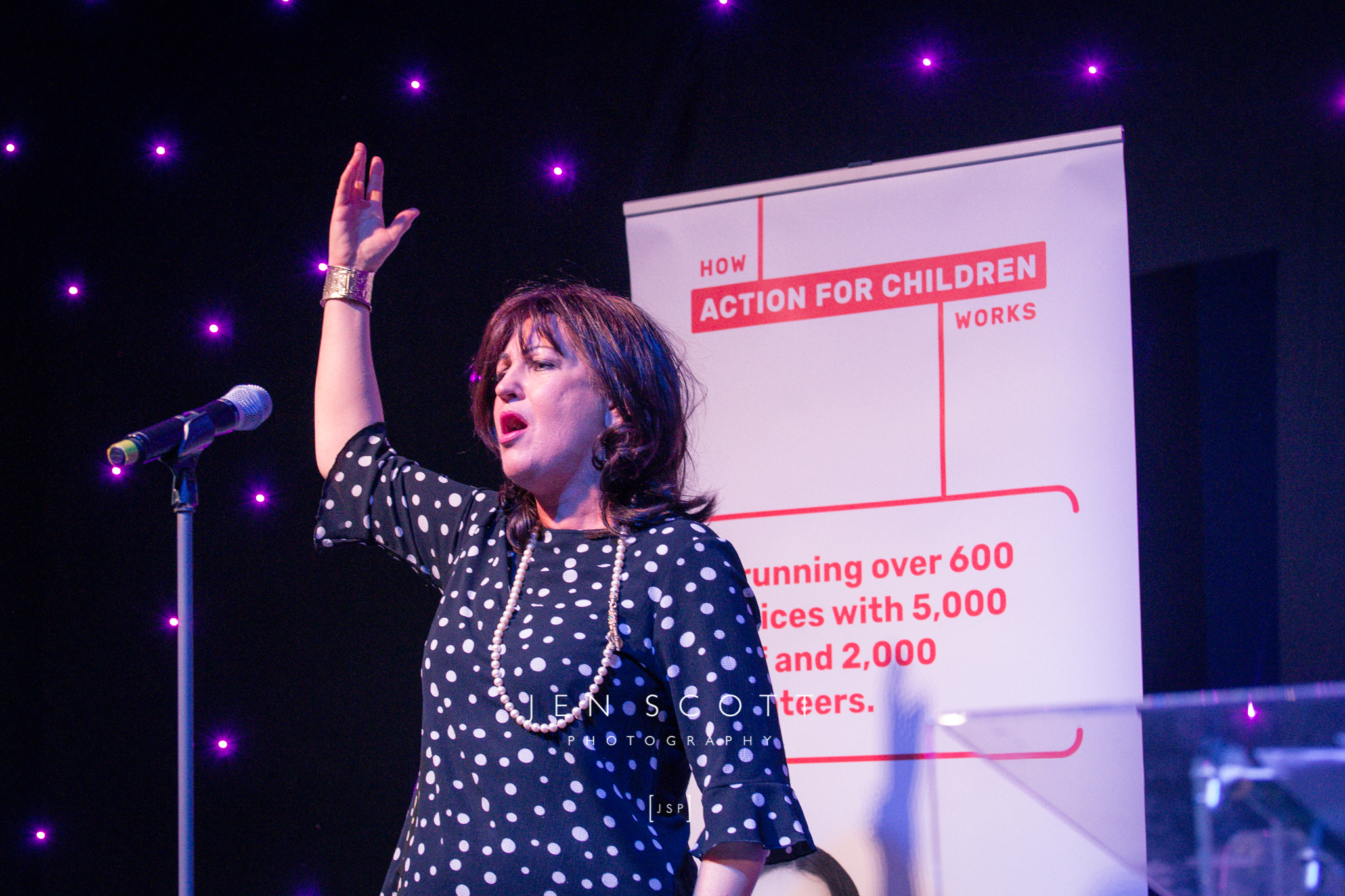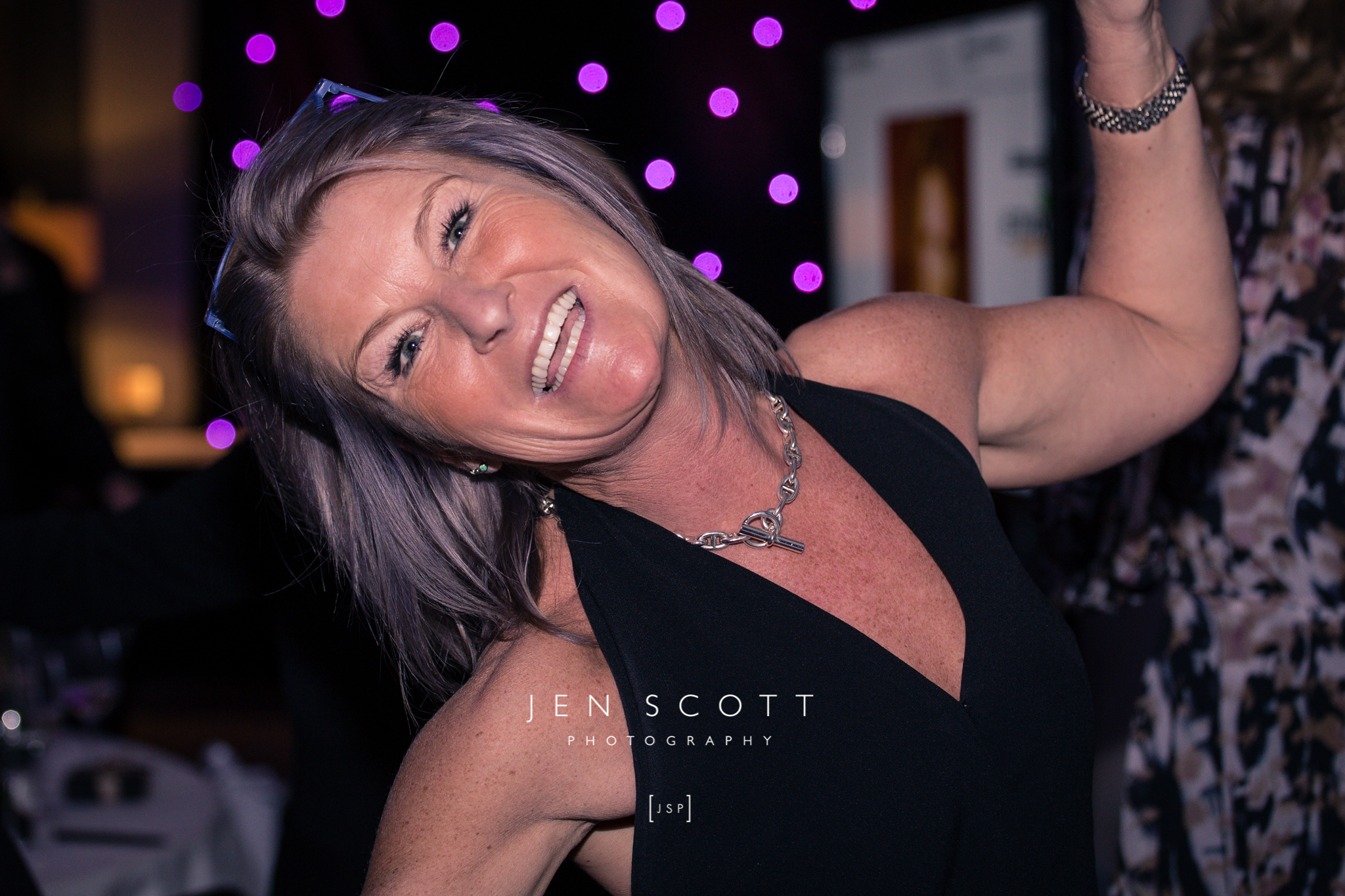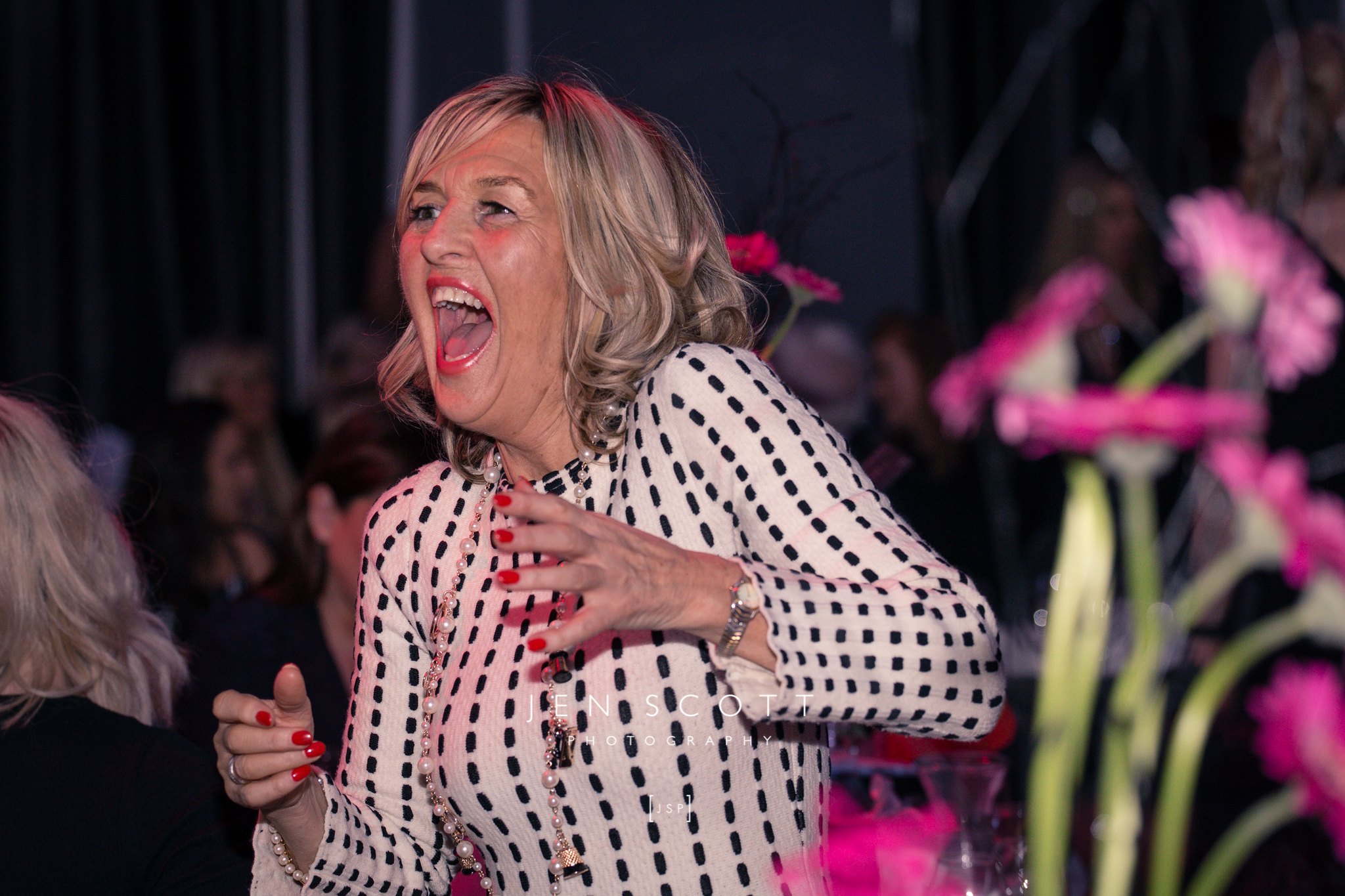 Women of Influence Awards 2018
Having photographed the Byte Night event in Glasgow in 2017, I was invited back to photograph another Action for Children Scotland event, The Women of Influence Awards 2018.
Over 300 guests on the day enjoyed fabulous entertainment from surprise guest Elaine C Smith as well as Leona Marie. WOI recognises the remarkable achievements of some truly special women, who are an inspiration to their peers and wider society, including the children, young people and families Action for Children helps. It was on honour to capture such an amazing event.
Client
Women of Influence Awards 2018