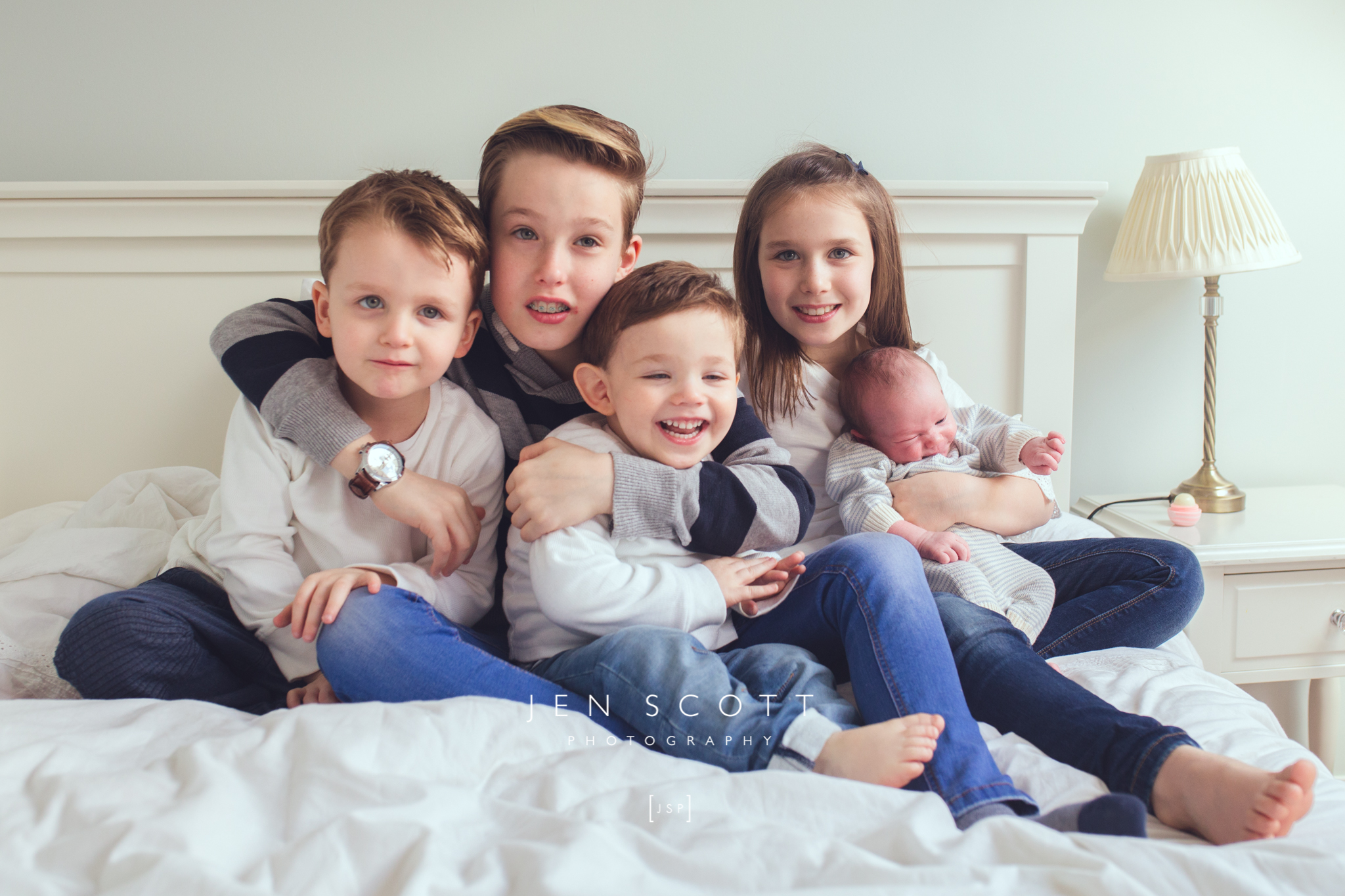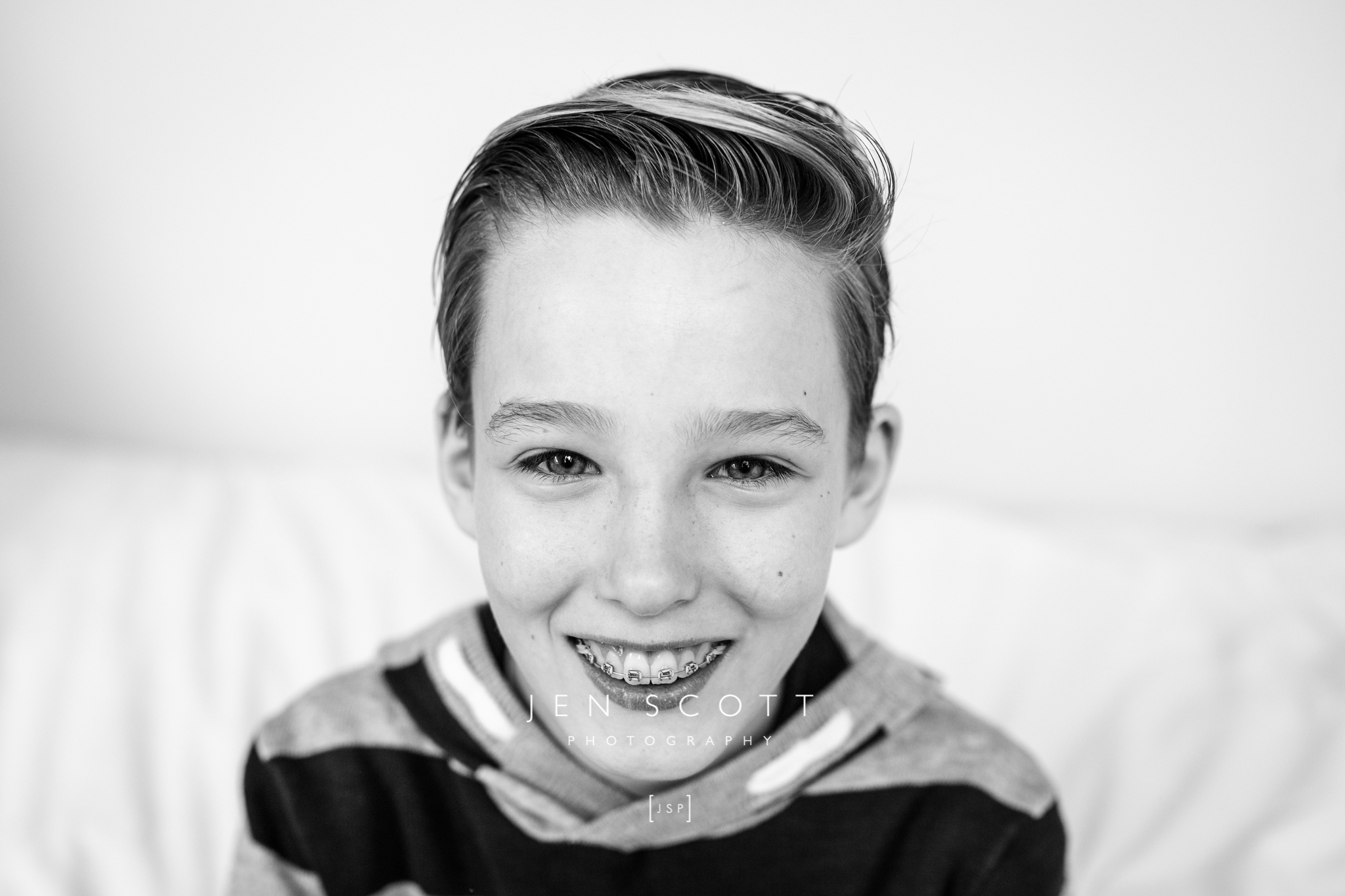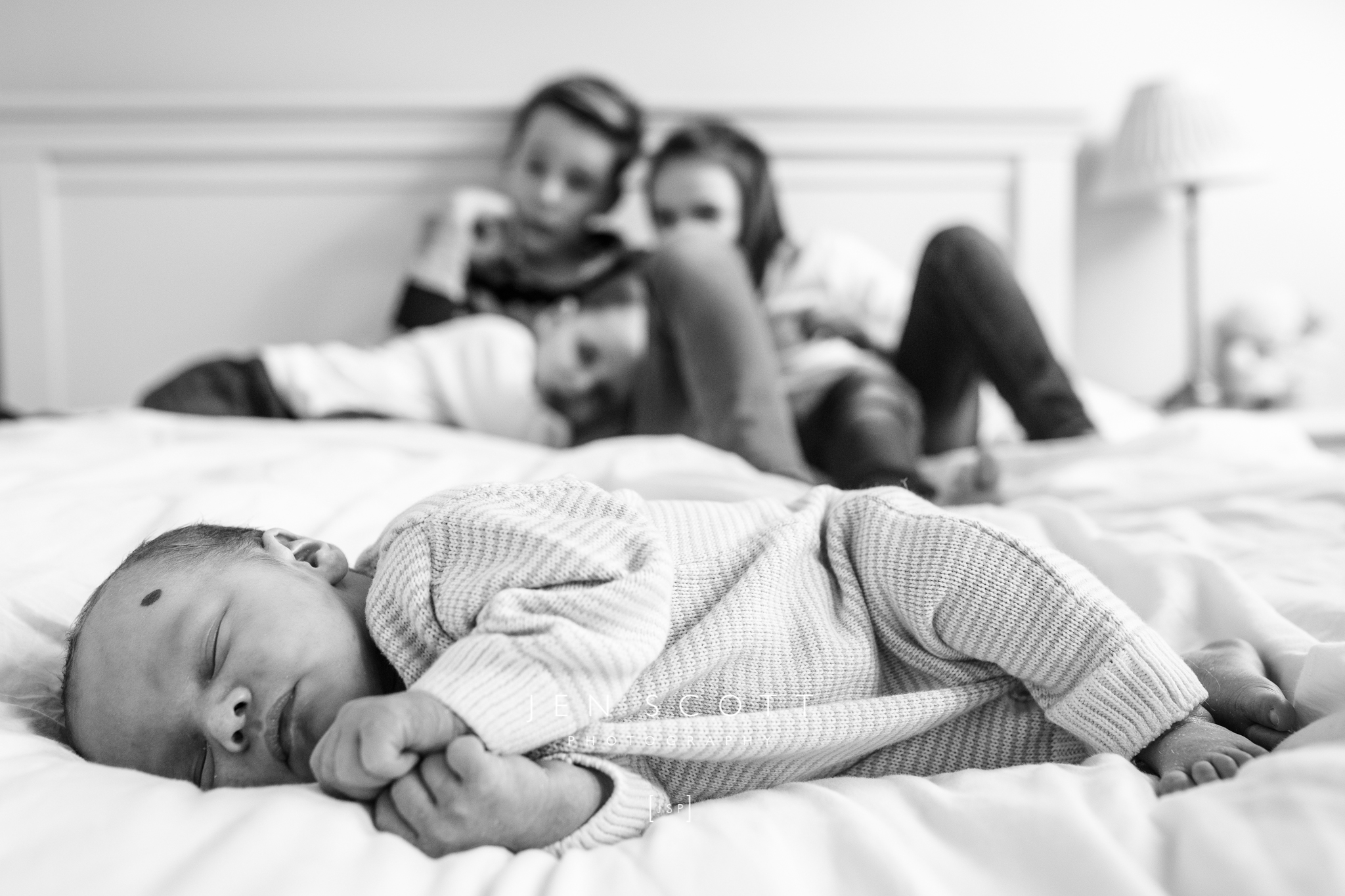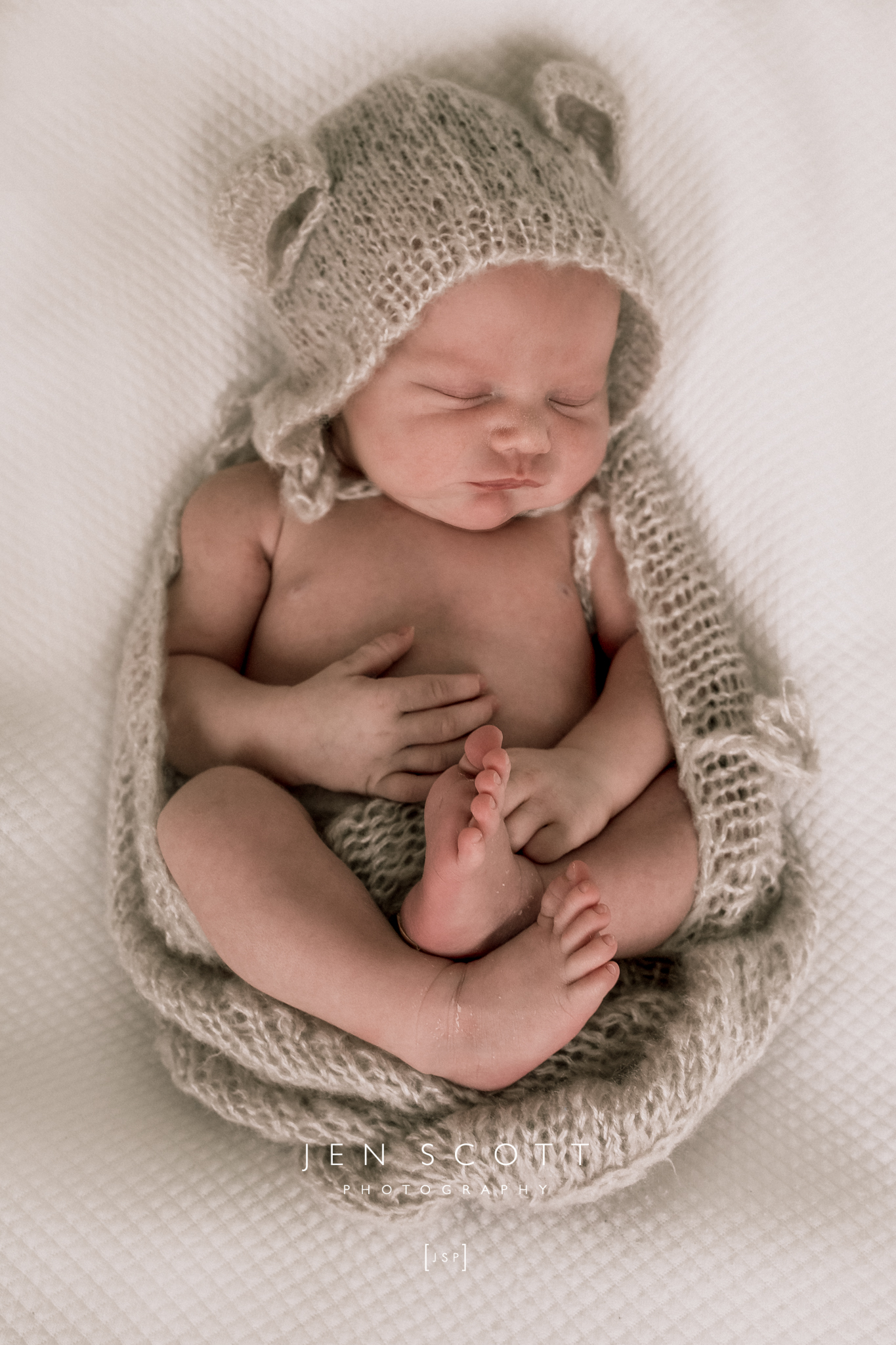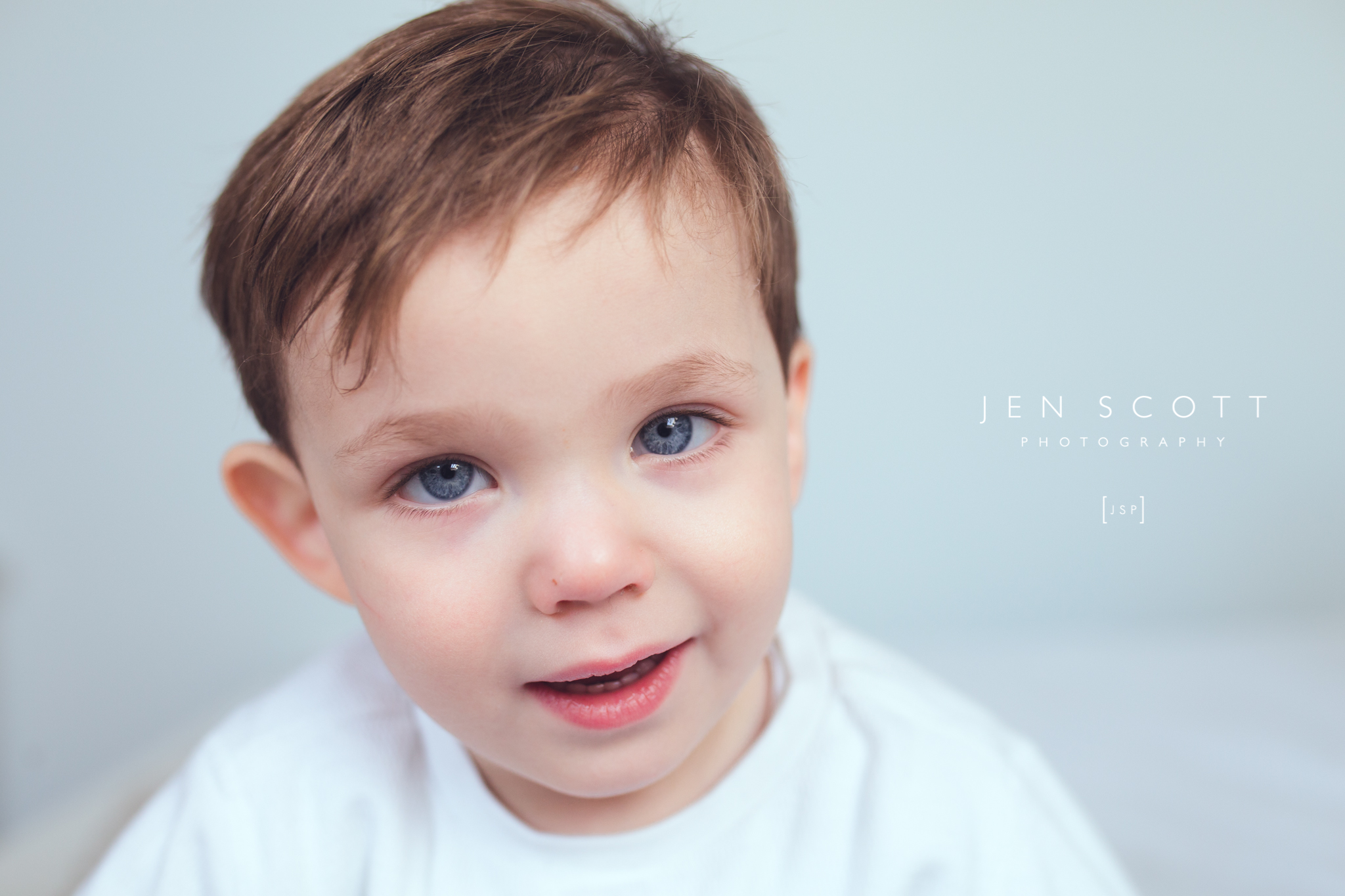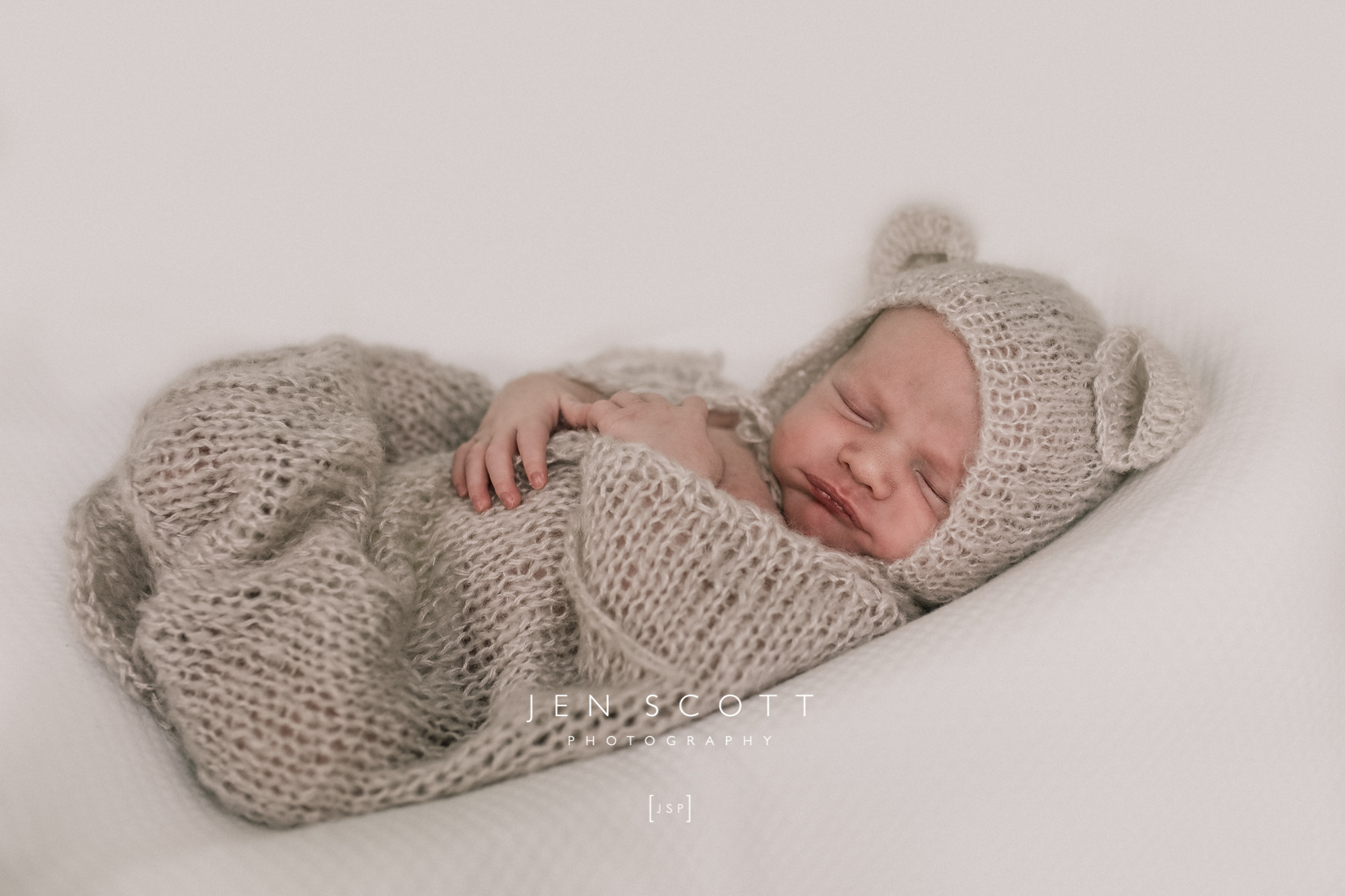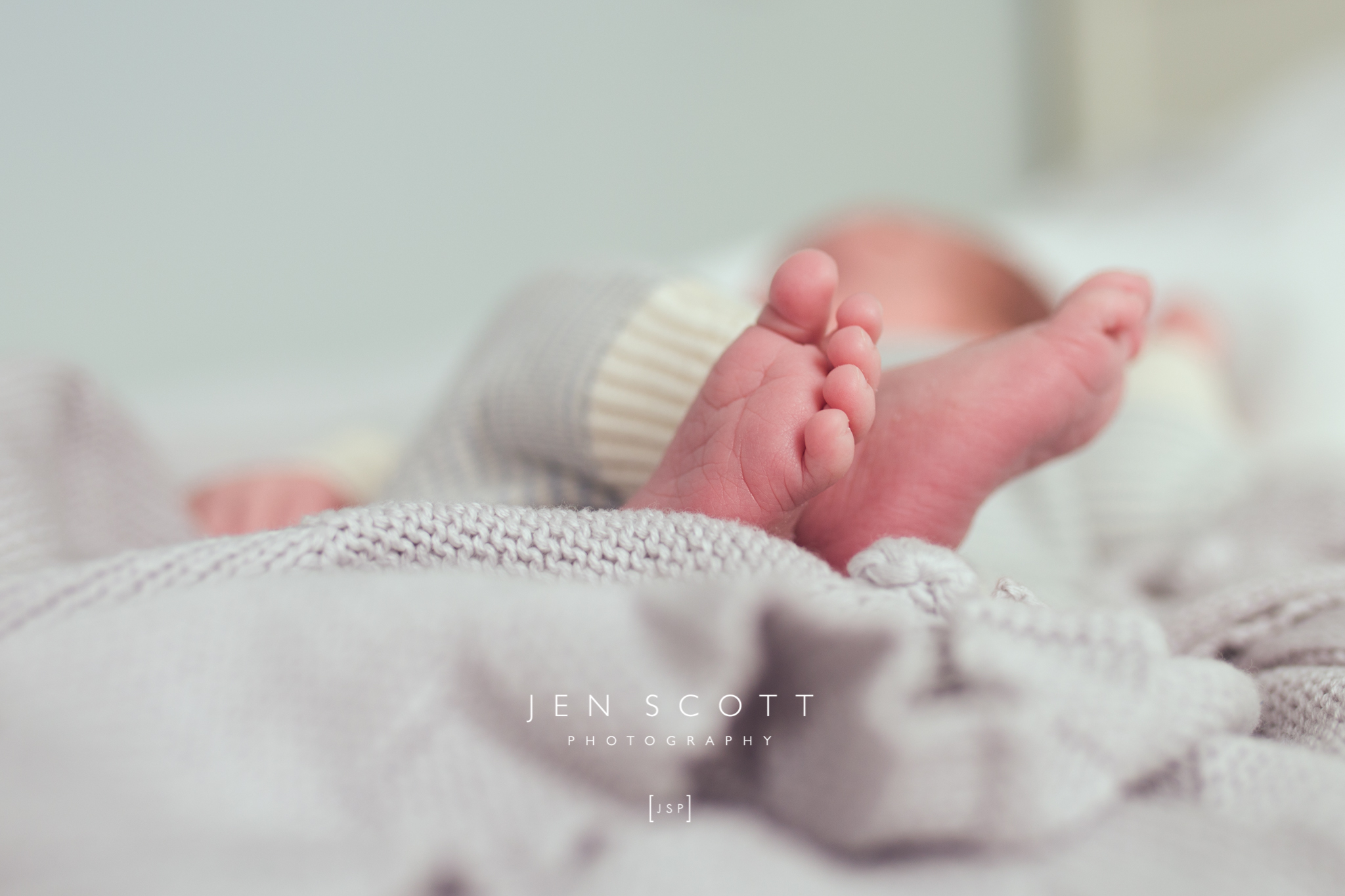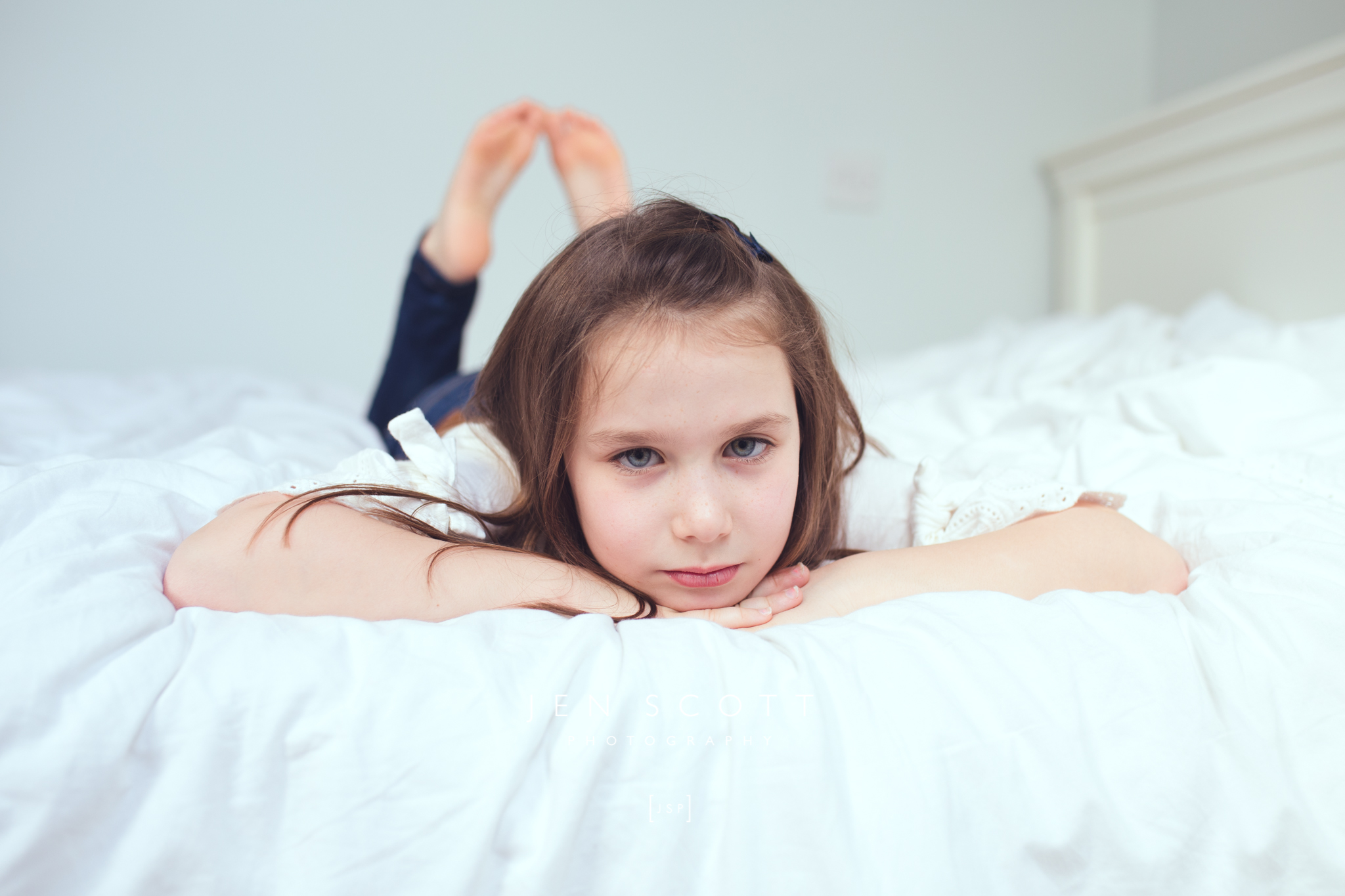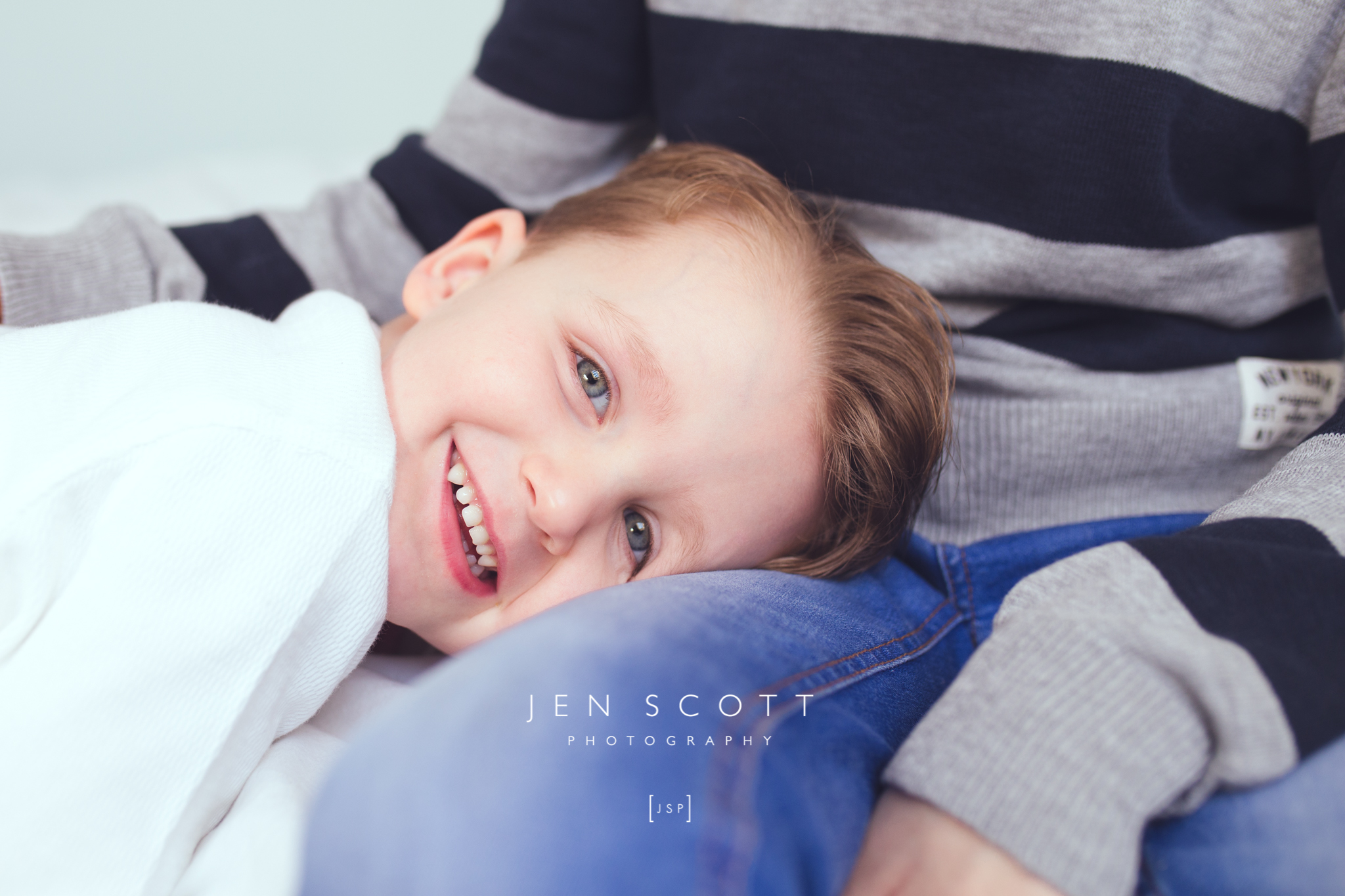 I have had the pleasure of capturing this lovely family a few times, and this time it was to celebrate the birth of their 5 child, Joseph.
I spent an hour with all the children, and then did some individual shots of baby Joseph, while Mum & Dad were sent downstars for some well earned rest and a cup of tea!
This family are just fabulous, the kids are amazing & I just so enjoy photographing them!
Client
Baby Joseph & Family