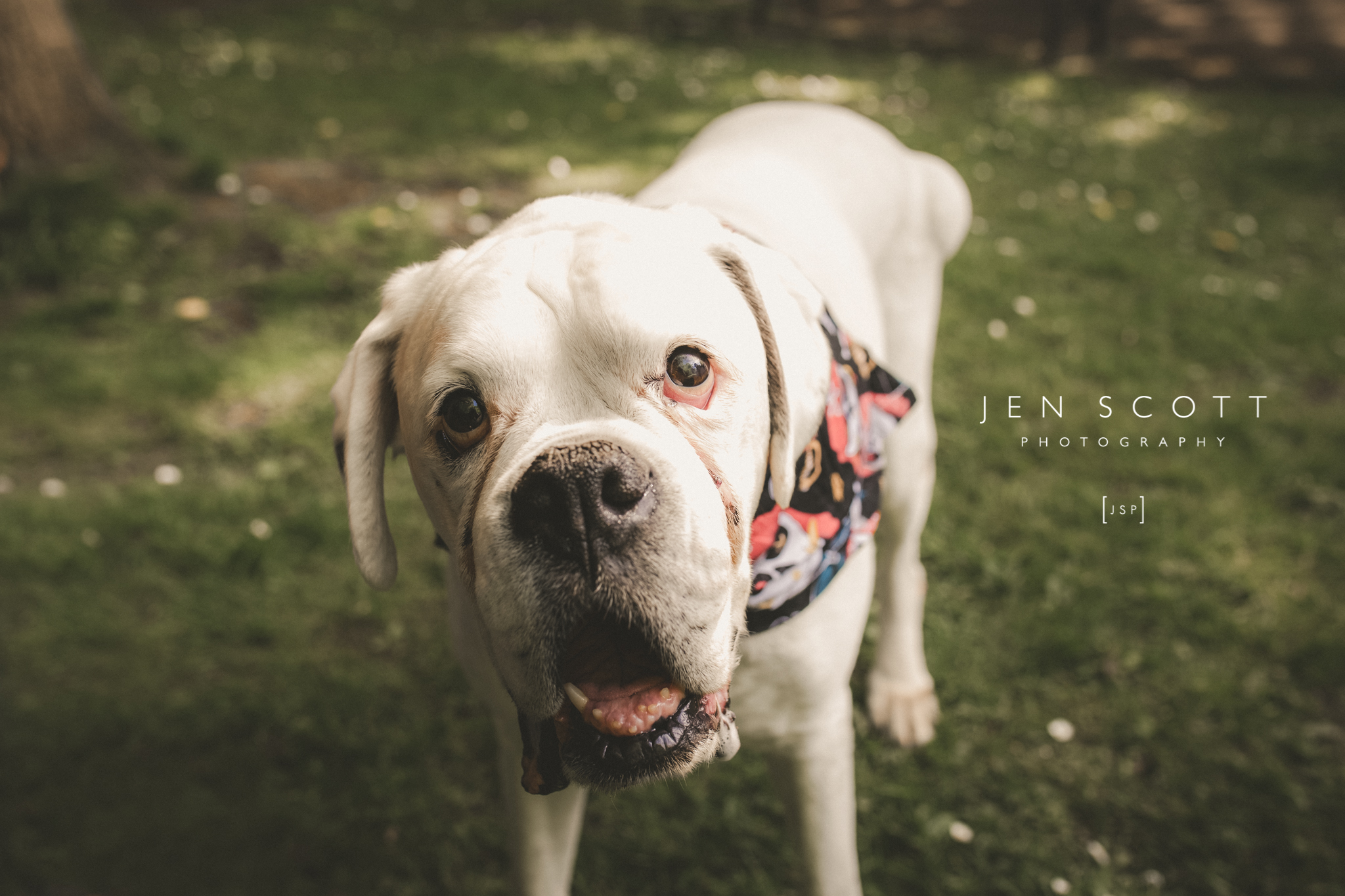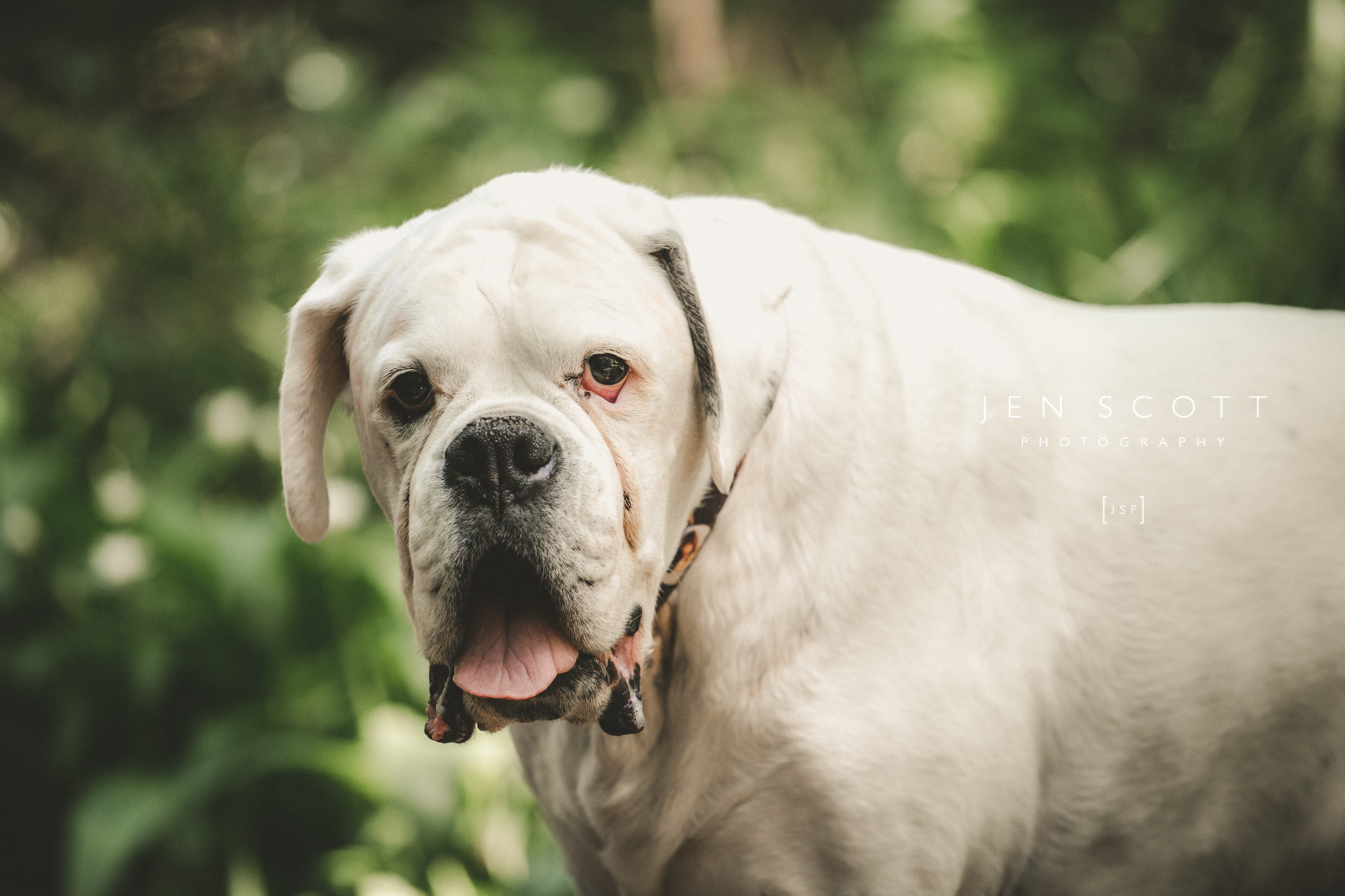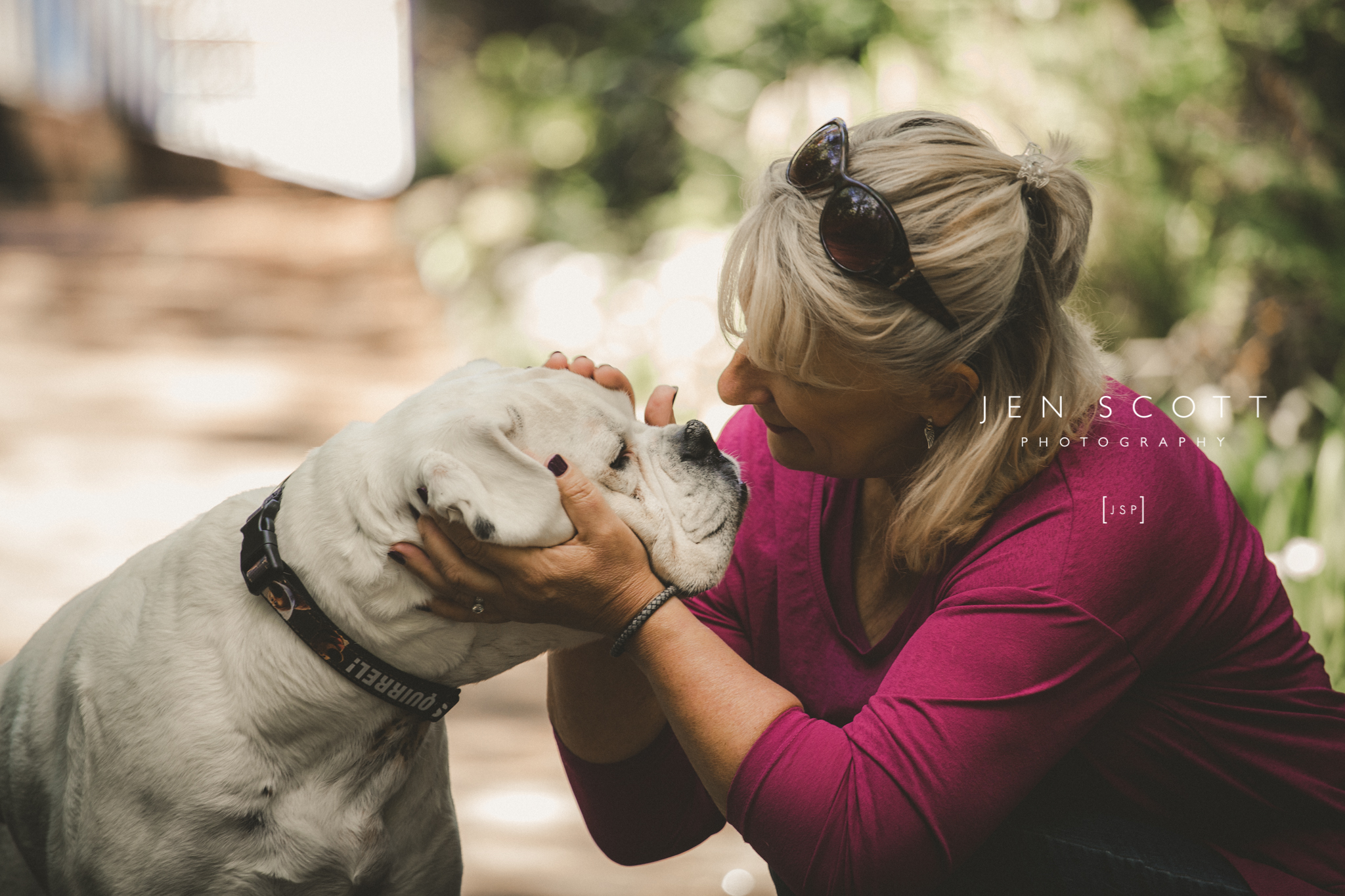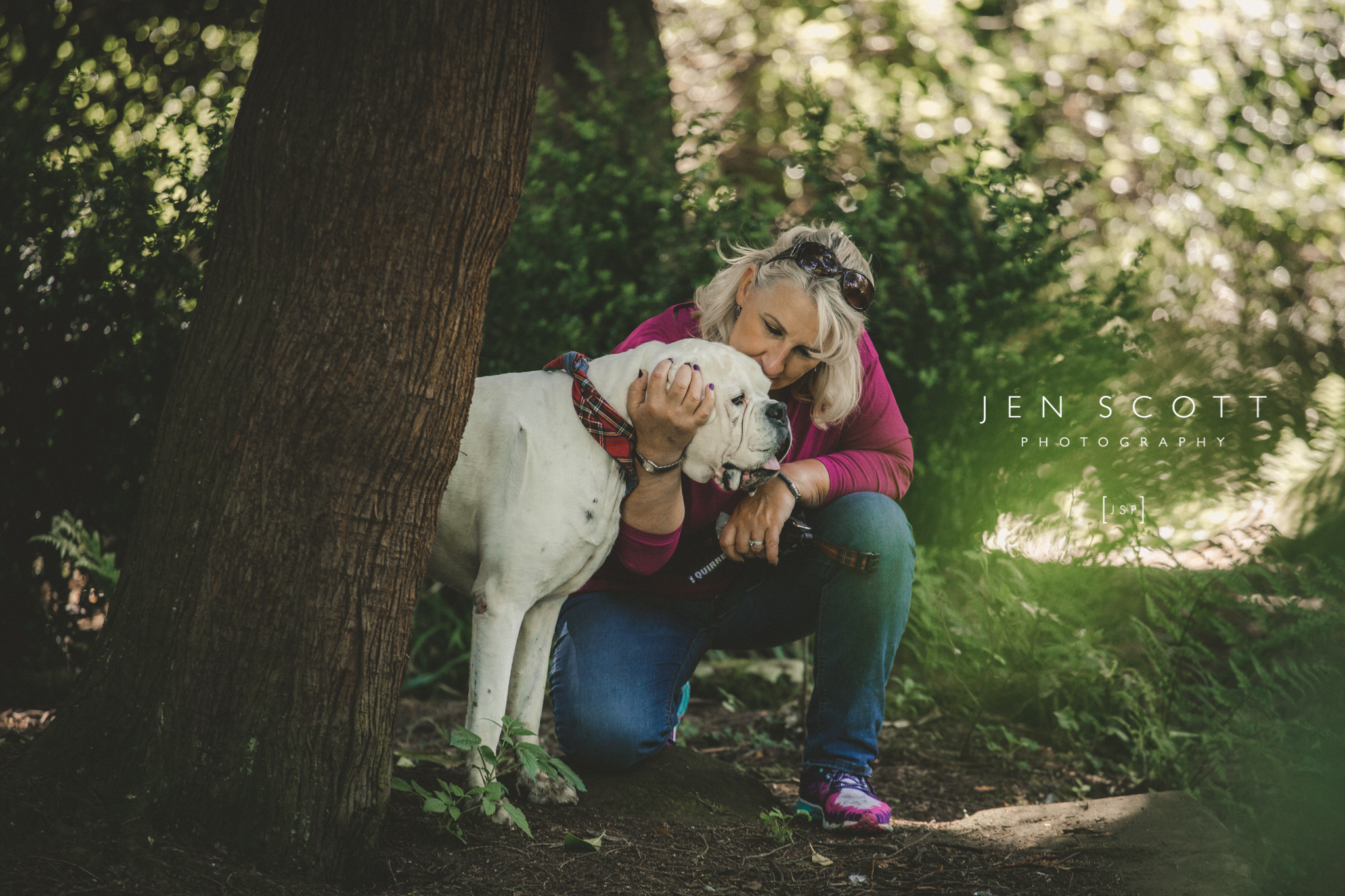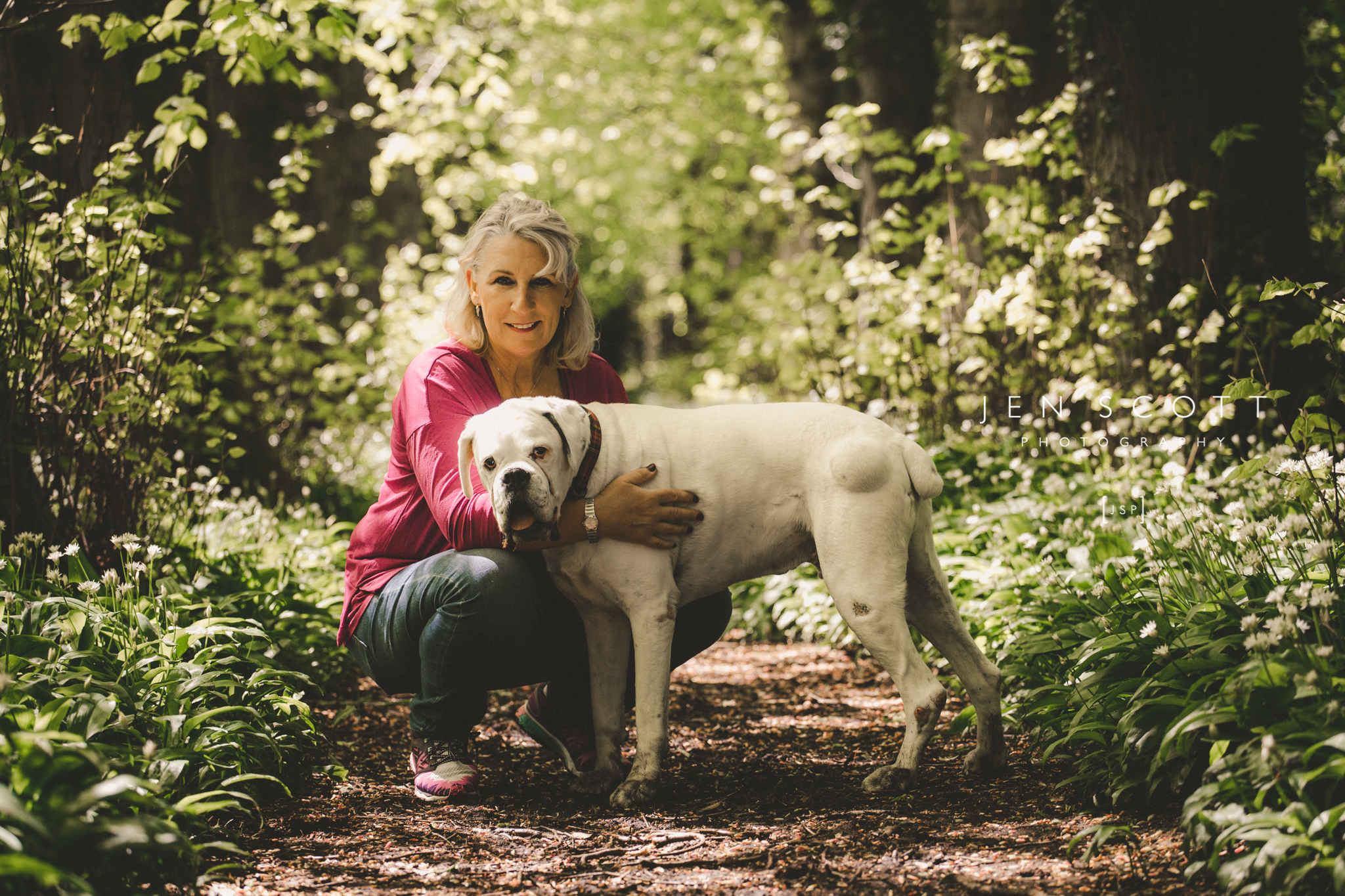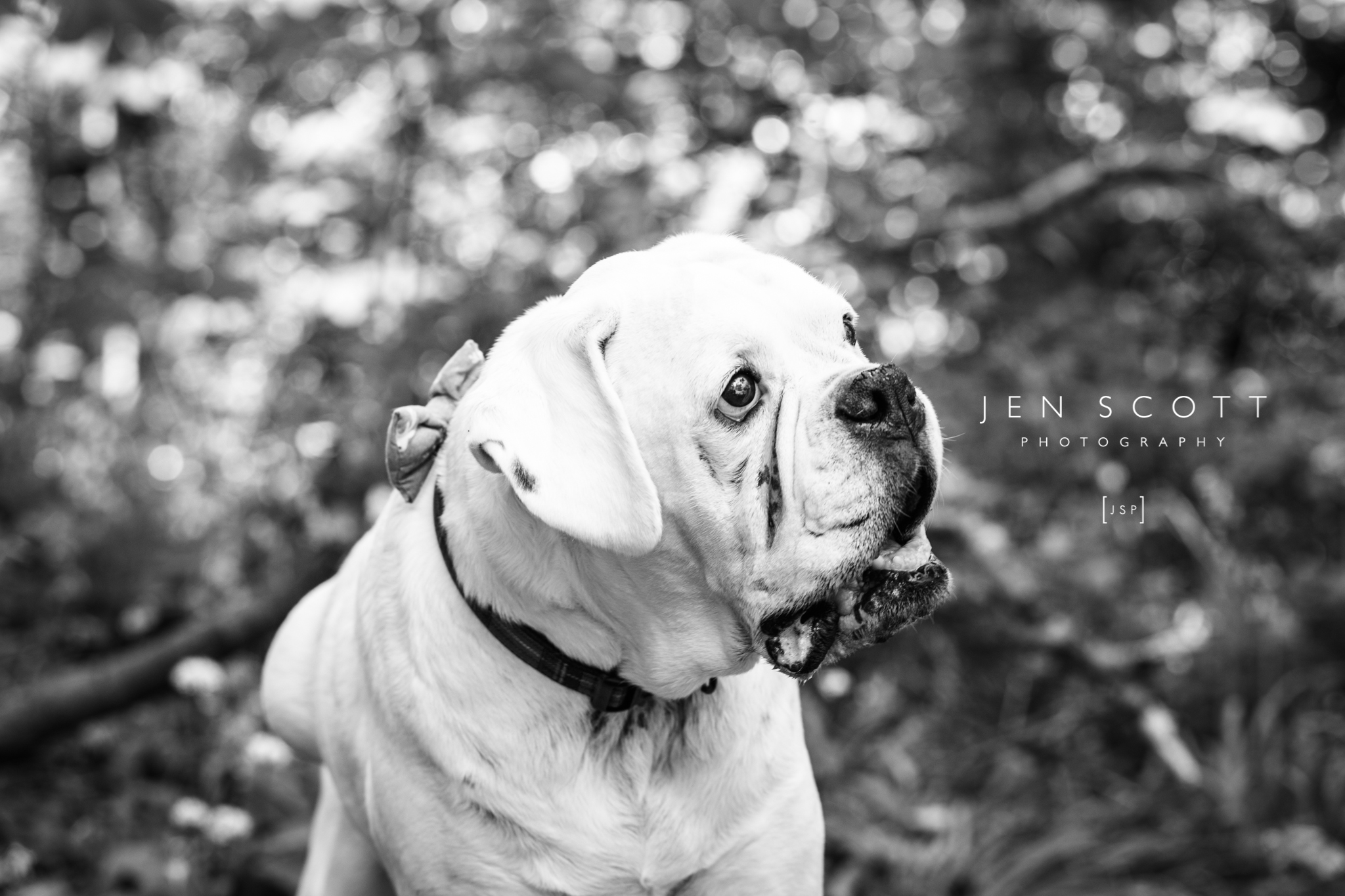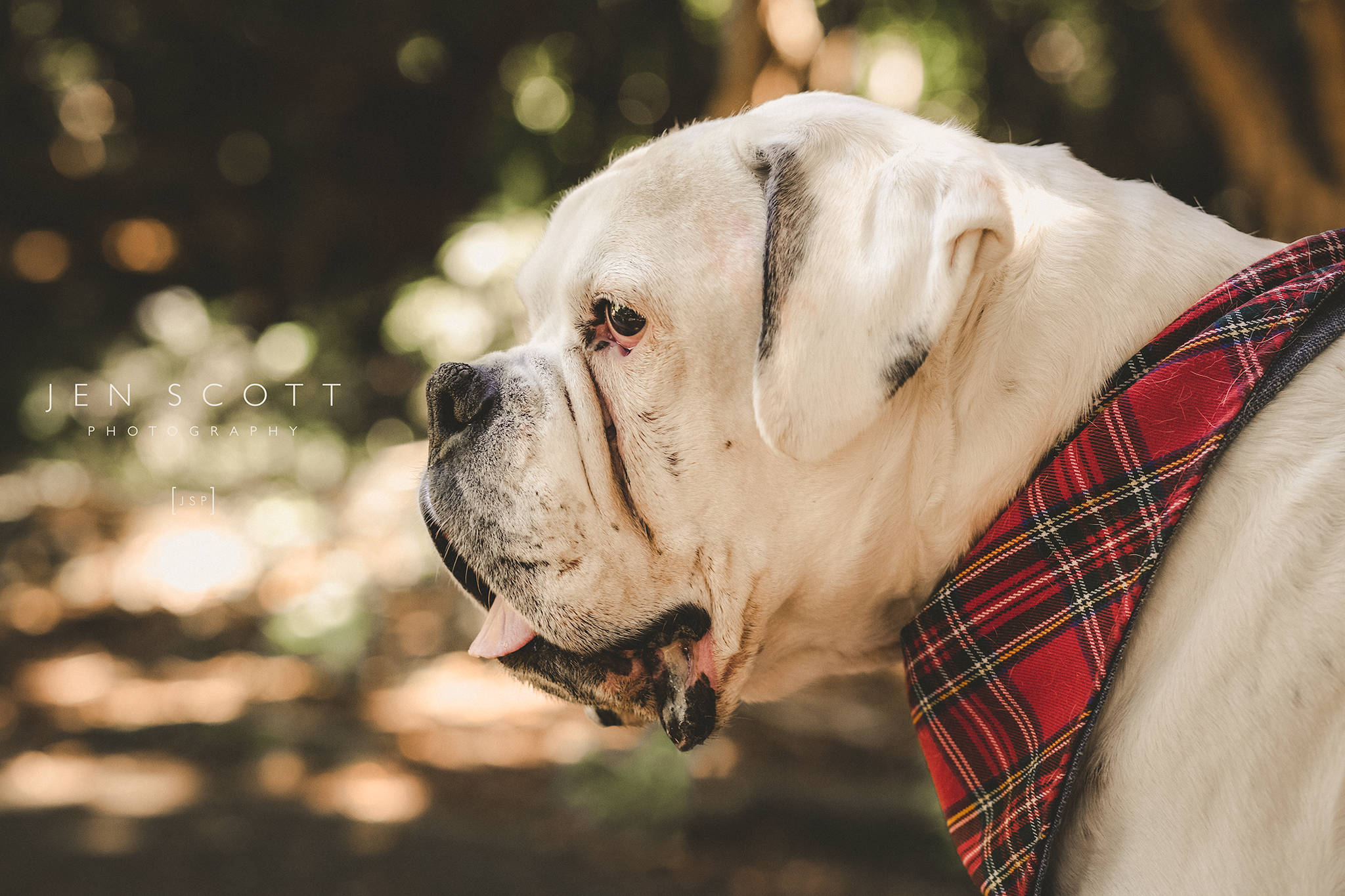 Rhonda's daughter contacted me and bought a gift voucher for her mum, so that she could capture her lovely old boy Bruce before he went to Rainbow Bridge.
Bruce was getting old. Rhonda knew he didn't have long left, and wanted lasting memories of her beloved boy.
We met in Bruce's favourite park on a beautiful sunny day, and had a lovely adventure. Bruce passed away a few days later, breaking his mama's heart, but she will always have these photos to remember him.