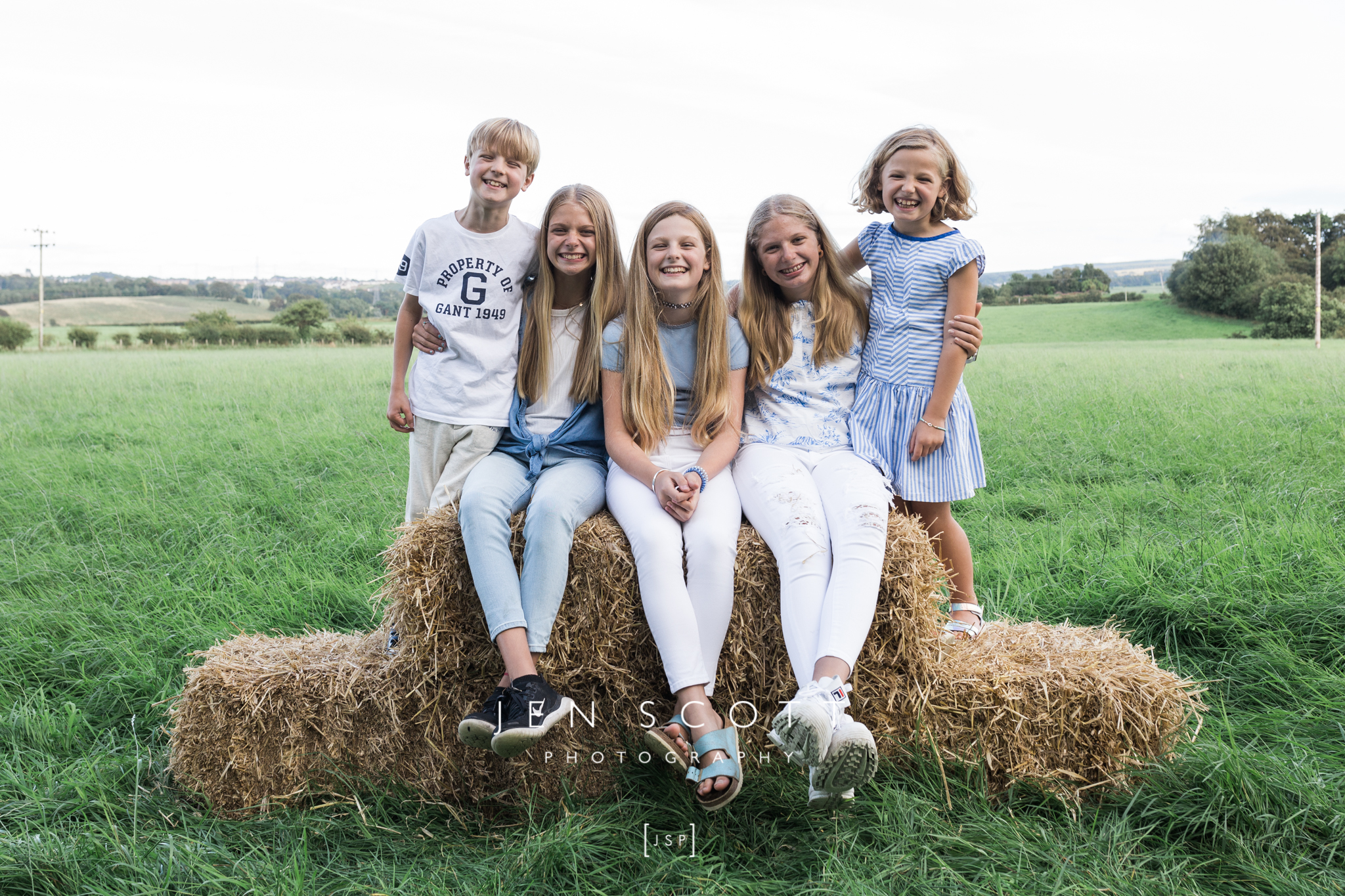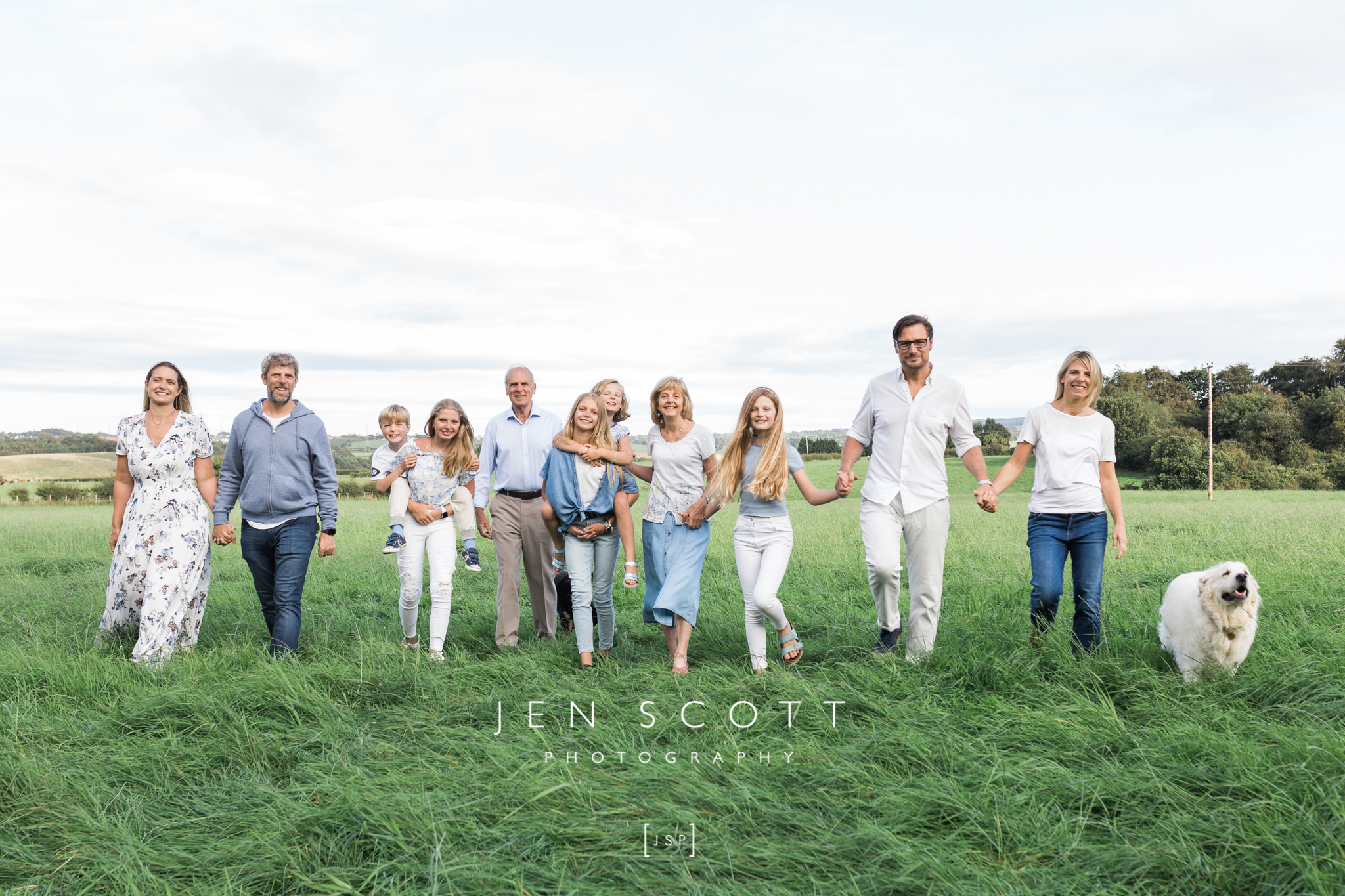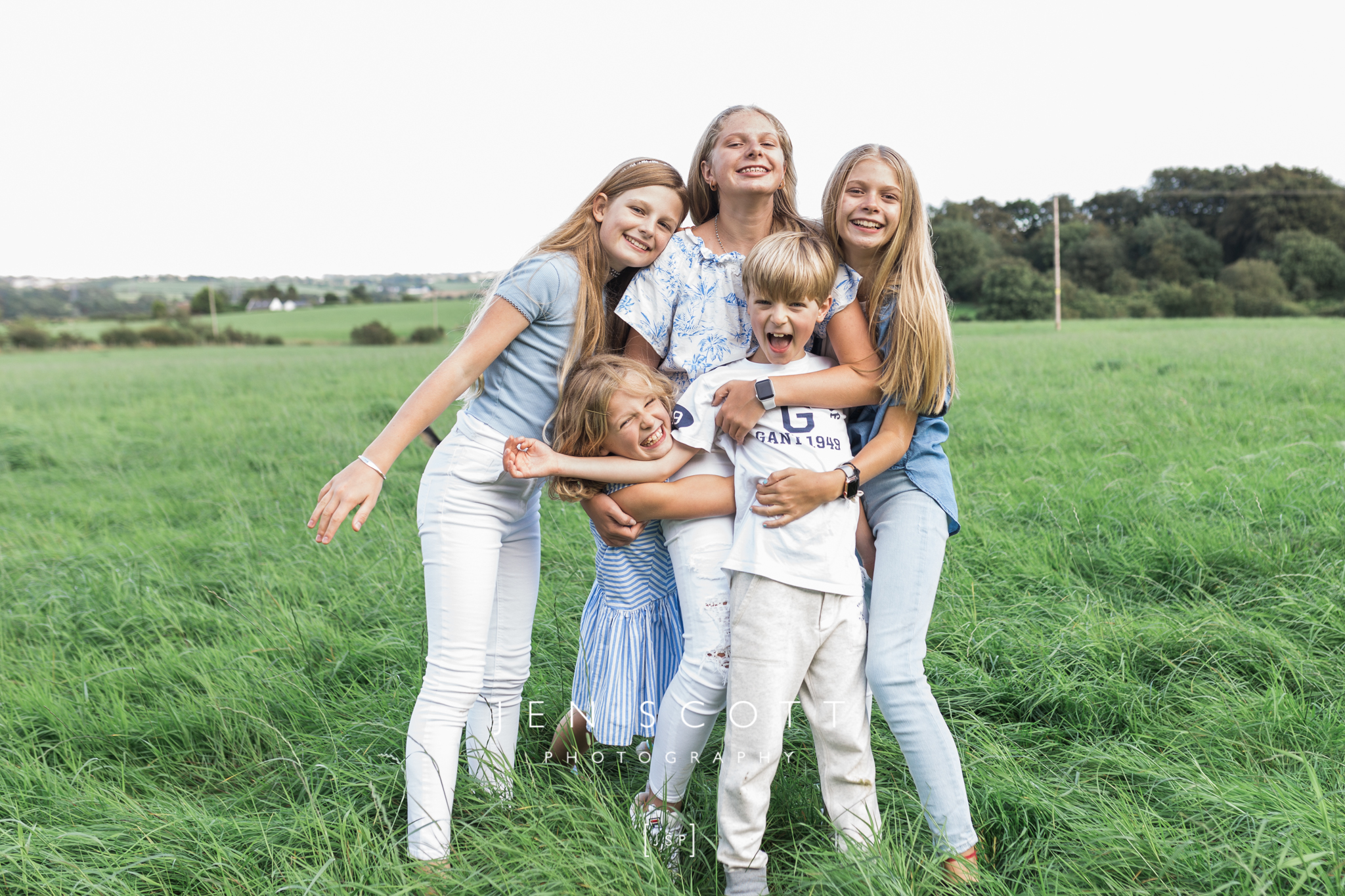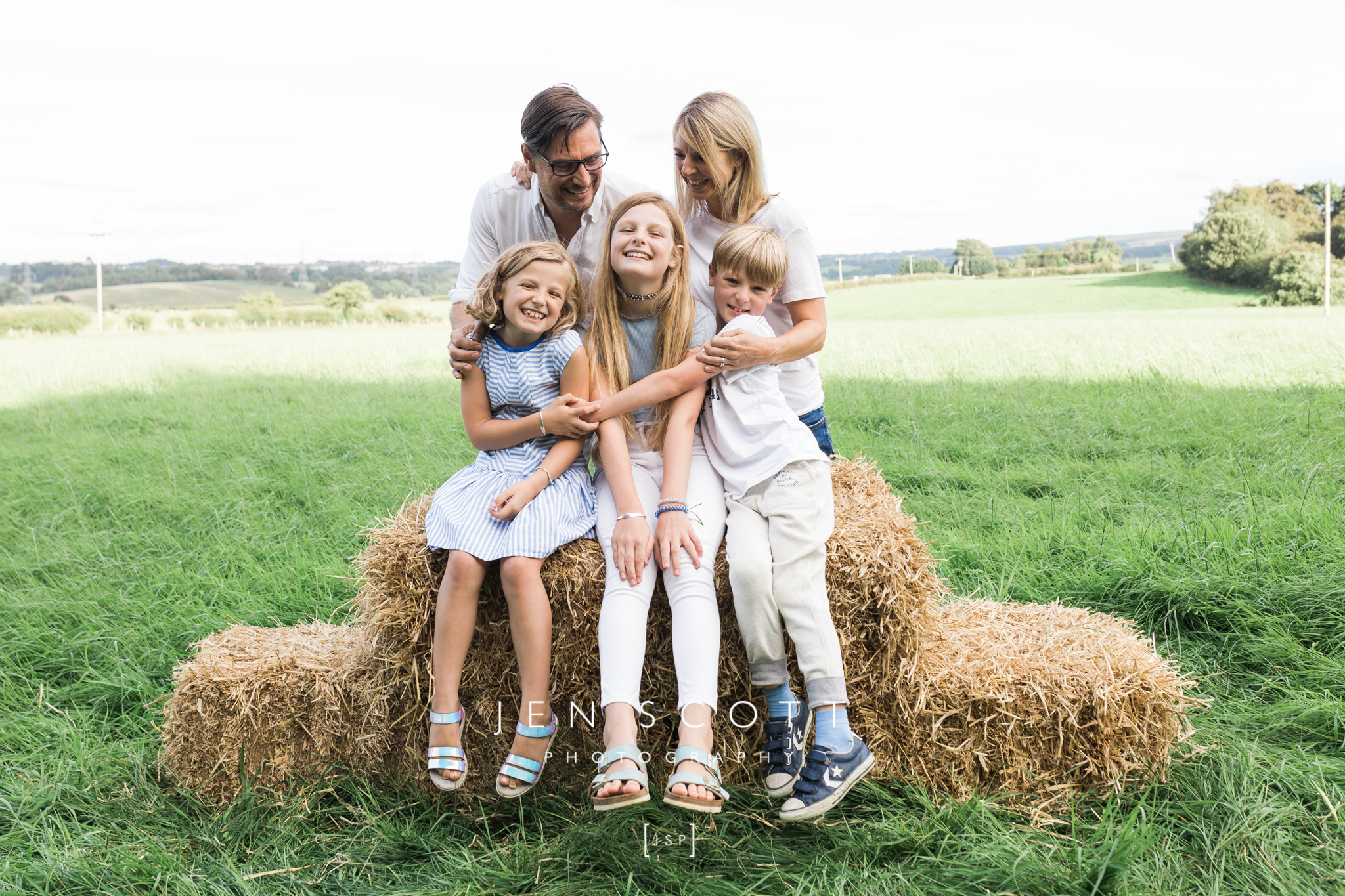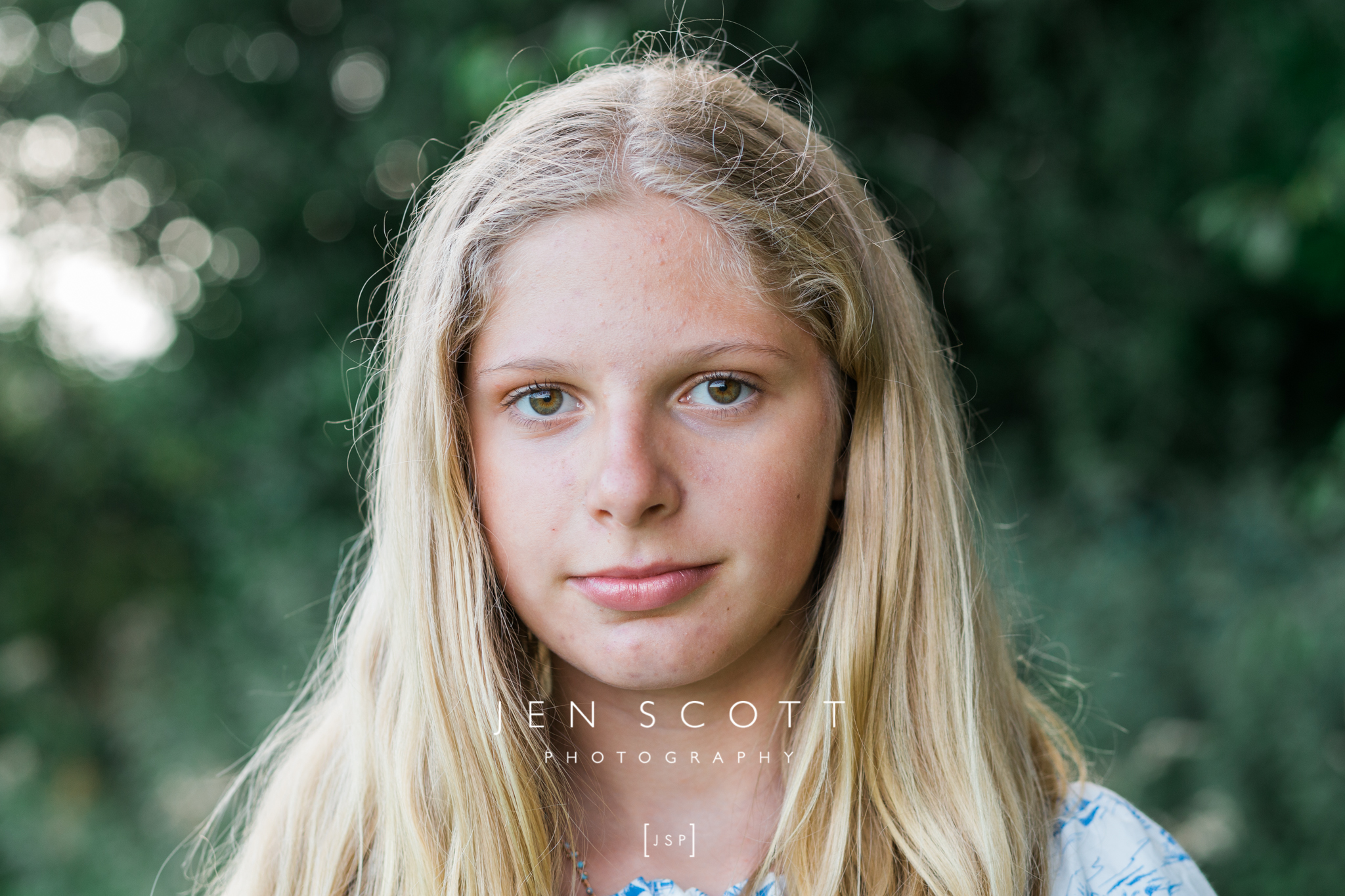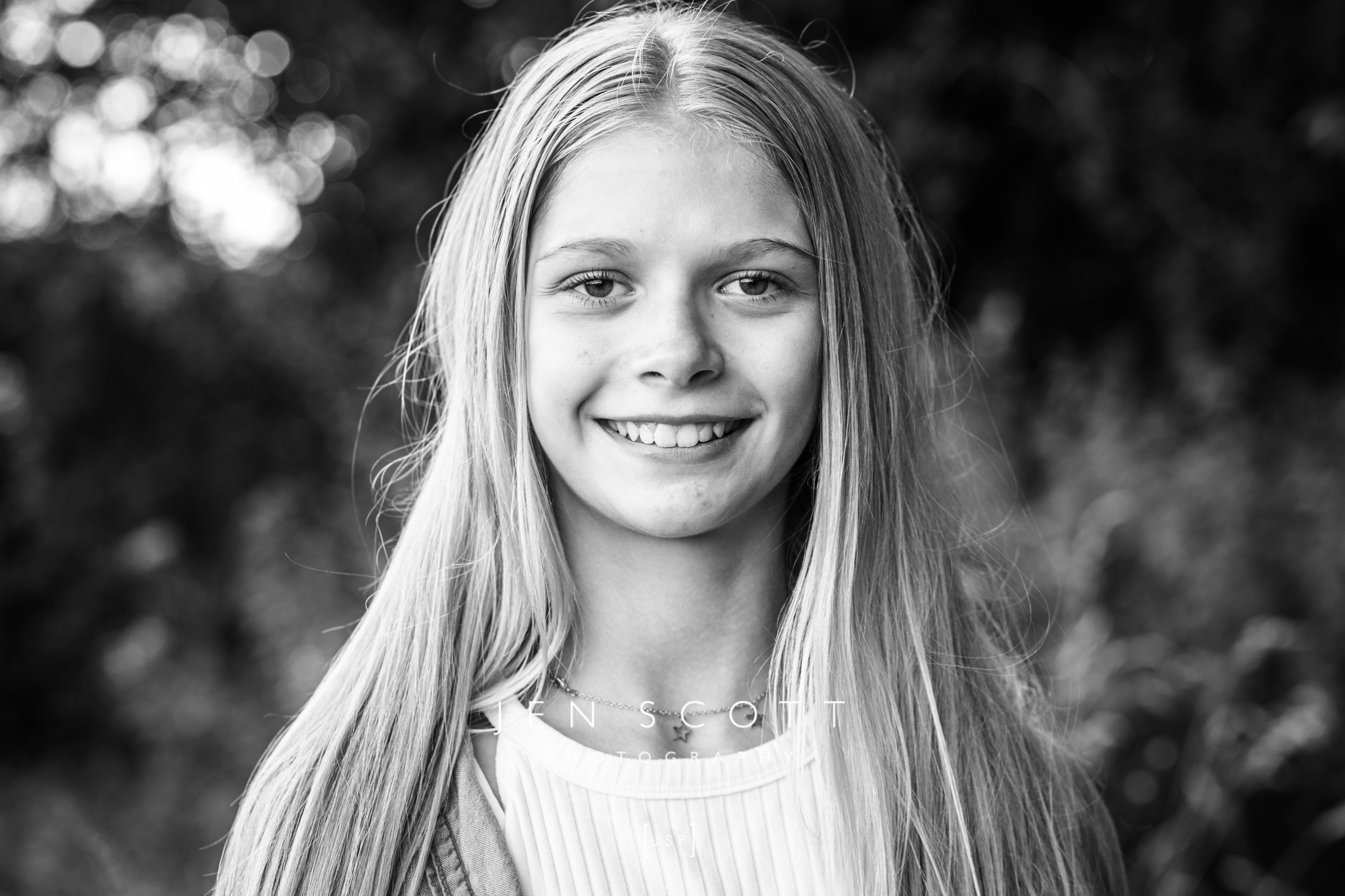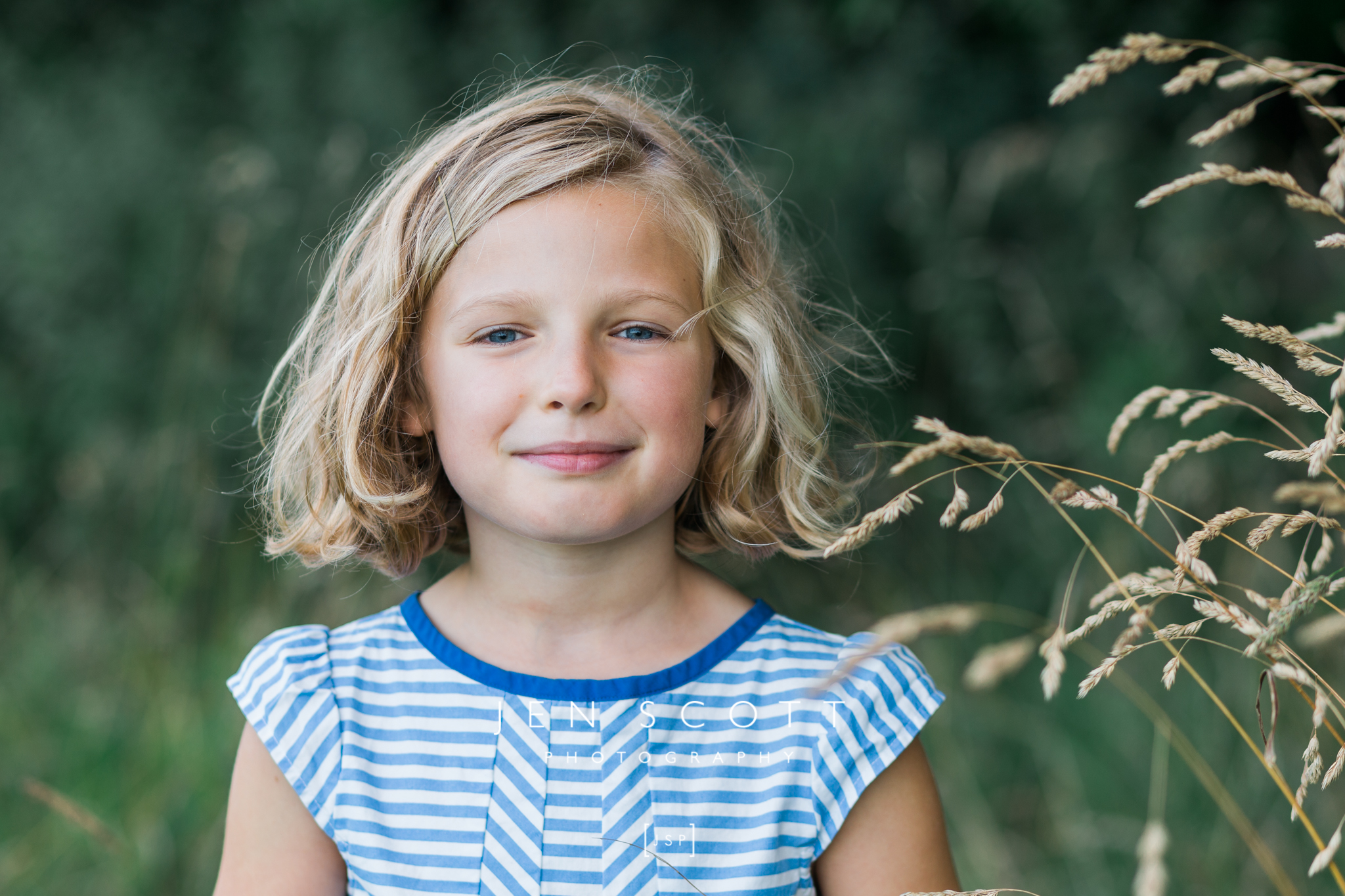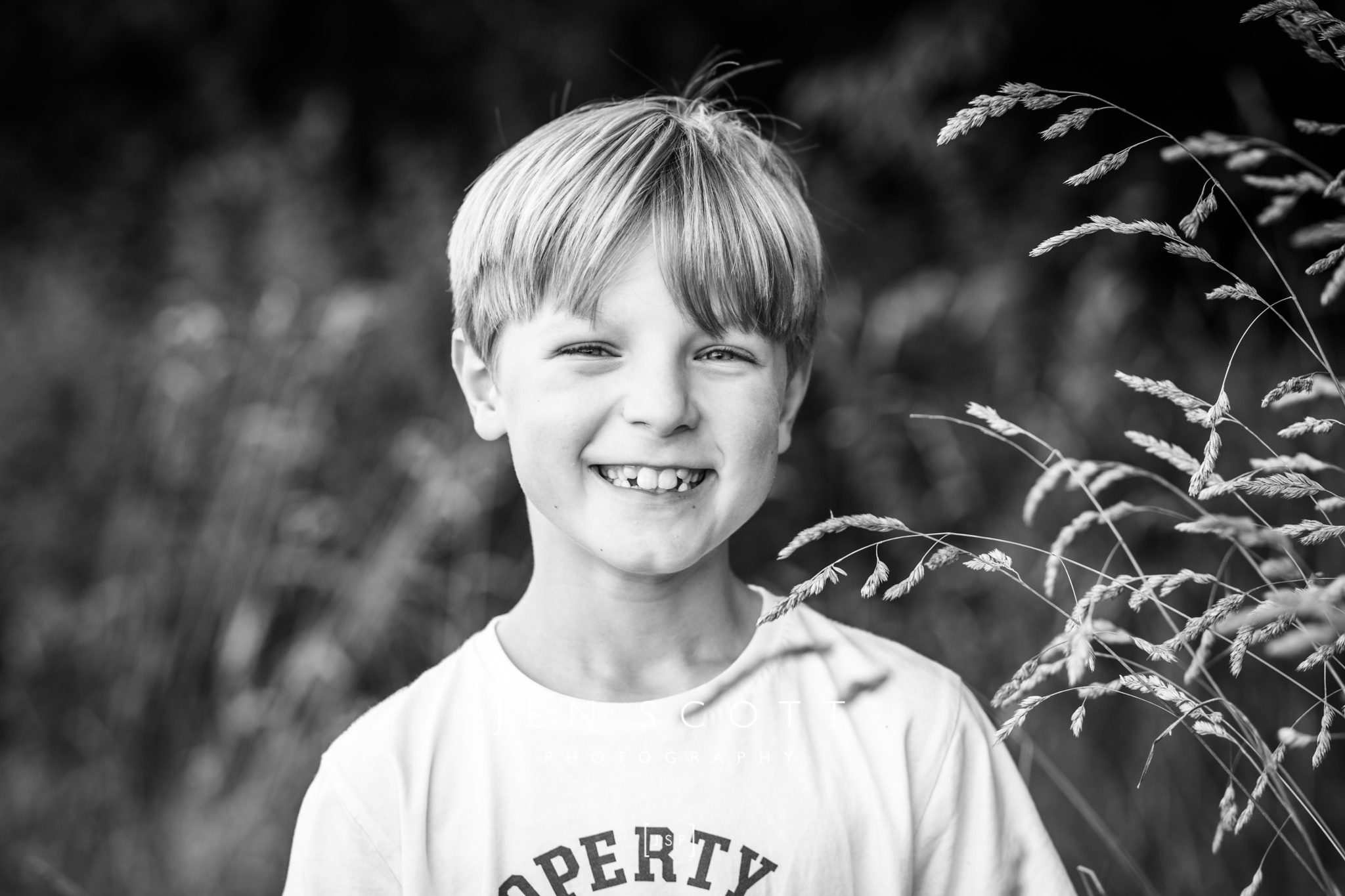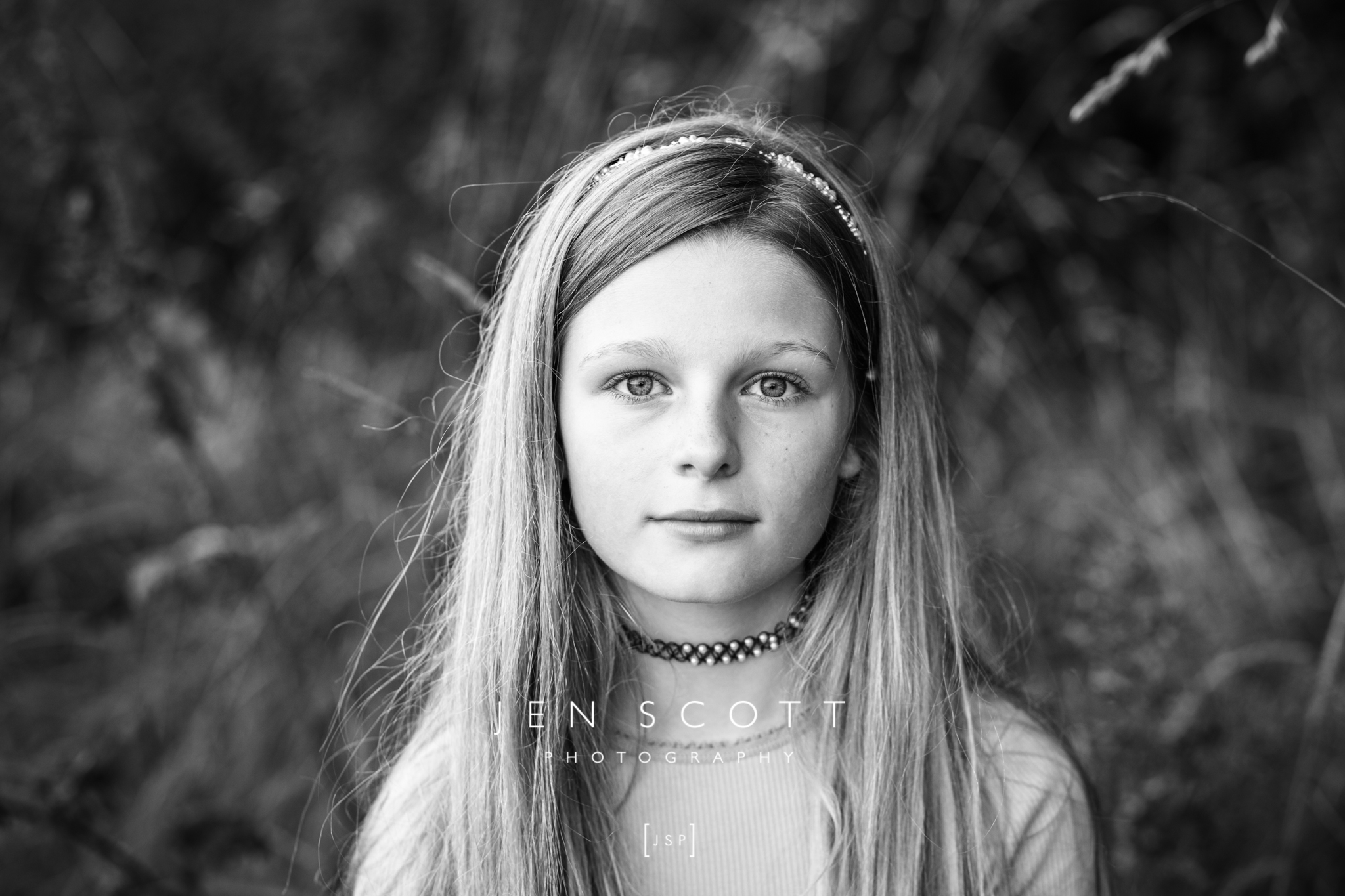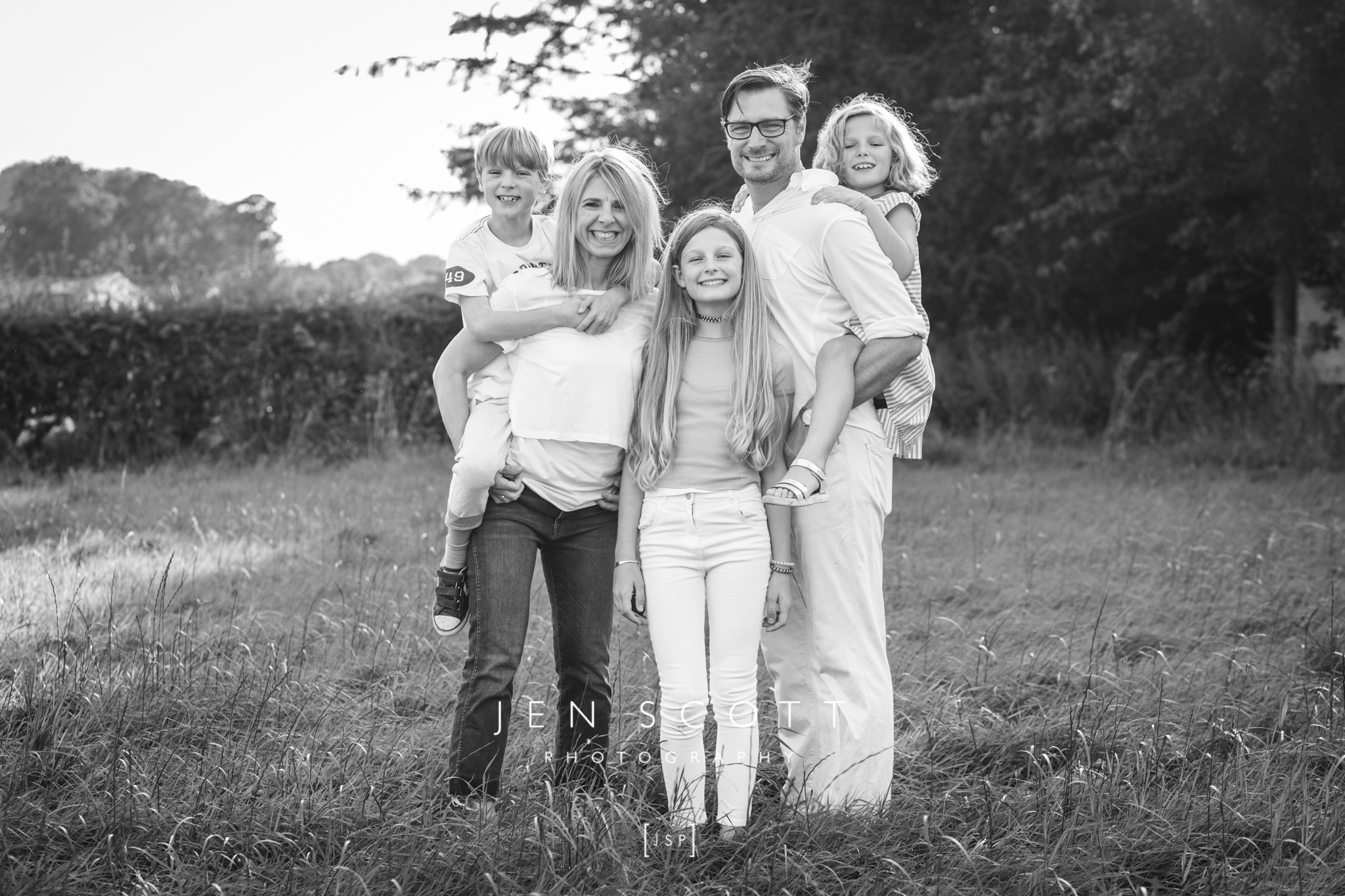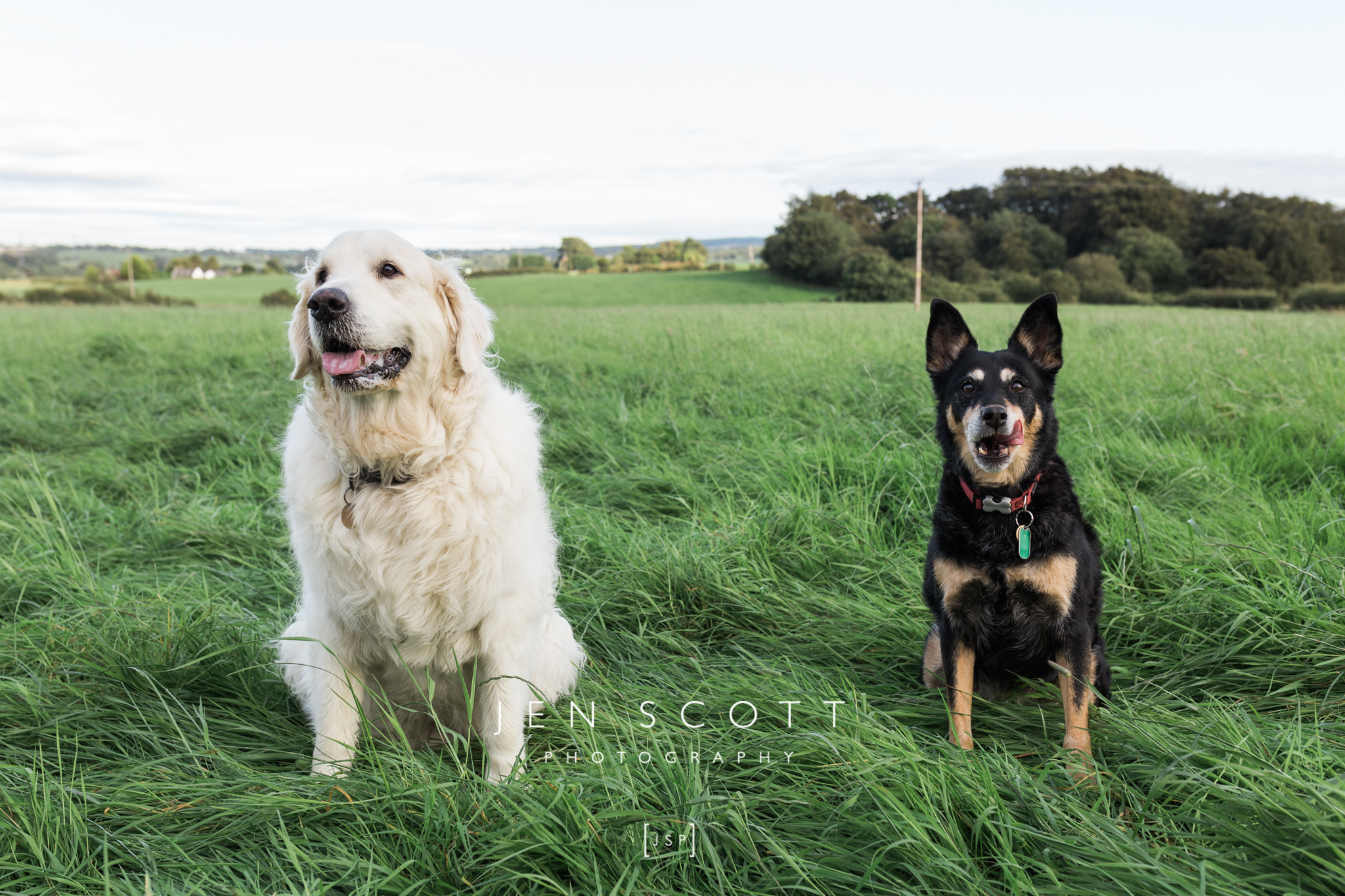 The Hamilton Finch Family
Well, this was fun! Julie & Gary live in a beautiful farm-style house that backs onto a field, so the location was perfect! The fact that they owned hay bales was the icing on the cake! This was a perfect example of an extended family shoot, including 2 siblings, their parents, 2 doggo's and all the grandchildren/cousins, half of whom live State Side!
It's also an example of how coordinating colours with the family make such a huge difference in how to images turn out! This is one of my favourite shoots to date; the location & styling were perfect!
Shoots like these can capture all the fun with natural shots, but also beautiful, timeless portraits!
Client
The Hamilton Finch Family