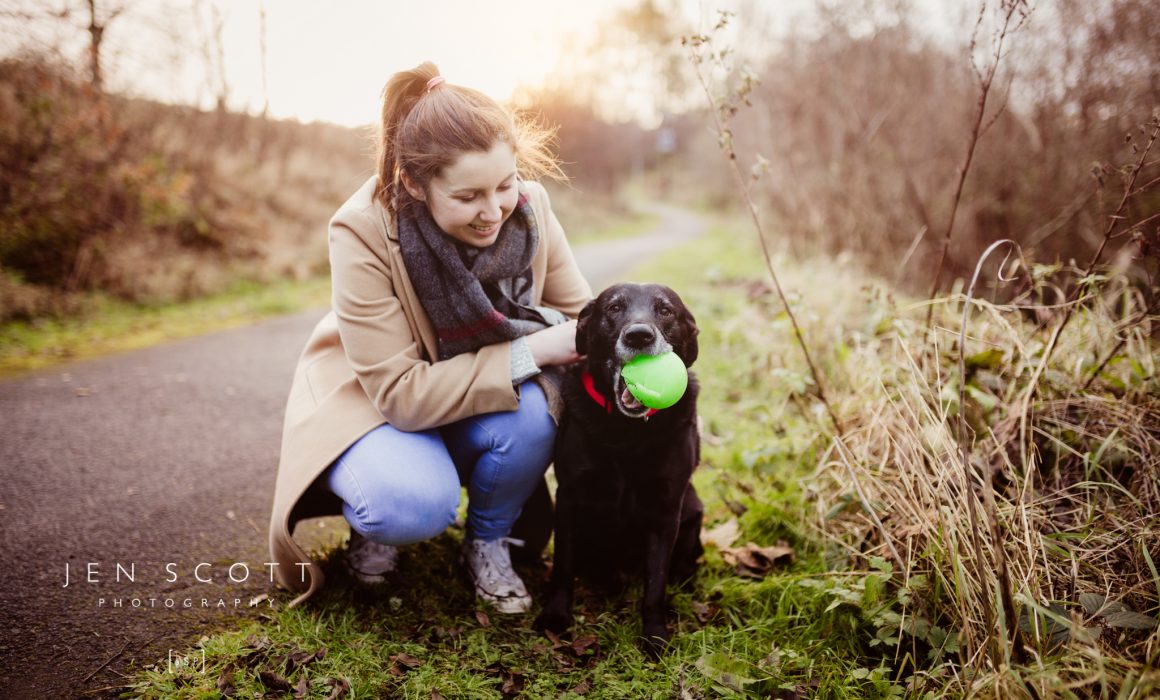 Man is a dogs best friend…or in this case, woman is!
Jennifer got Robbie when she was 10 years old. He's been her constant companion & best furry friends for 11 years now. He's getting on (not that you'd know it!) and Jennifer wanted to capture him professionally while he's still spritely.
Yes, you can take photos on your phone, but dogs are not easy to capture, even when they're standing still! Jennifer knew this, and wanted to have some beautiful images of her boy on the wall, that she could treasure forever.
I'm a dog person (I have a dog, Jasper!) and they all have the most amazing personalities. They're also great fun to photograph, and they have THEE most beautiful, soulful eyes!
Jennifer, Robbie and I, took a walk down by the River Clyde, a walk Robbie has taken daily for years! We let Robbie play, we had him sit and pose, and we even had him in a Christmas jumper!
Jennifer was thrilled with the results, and I walked away knowing that dogography was something I really wanted to do more of!
---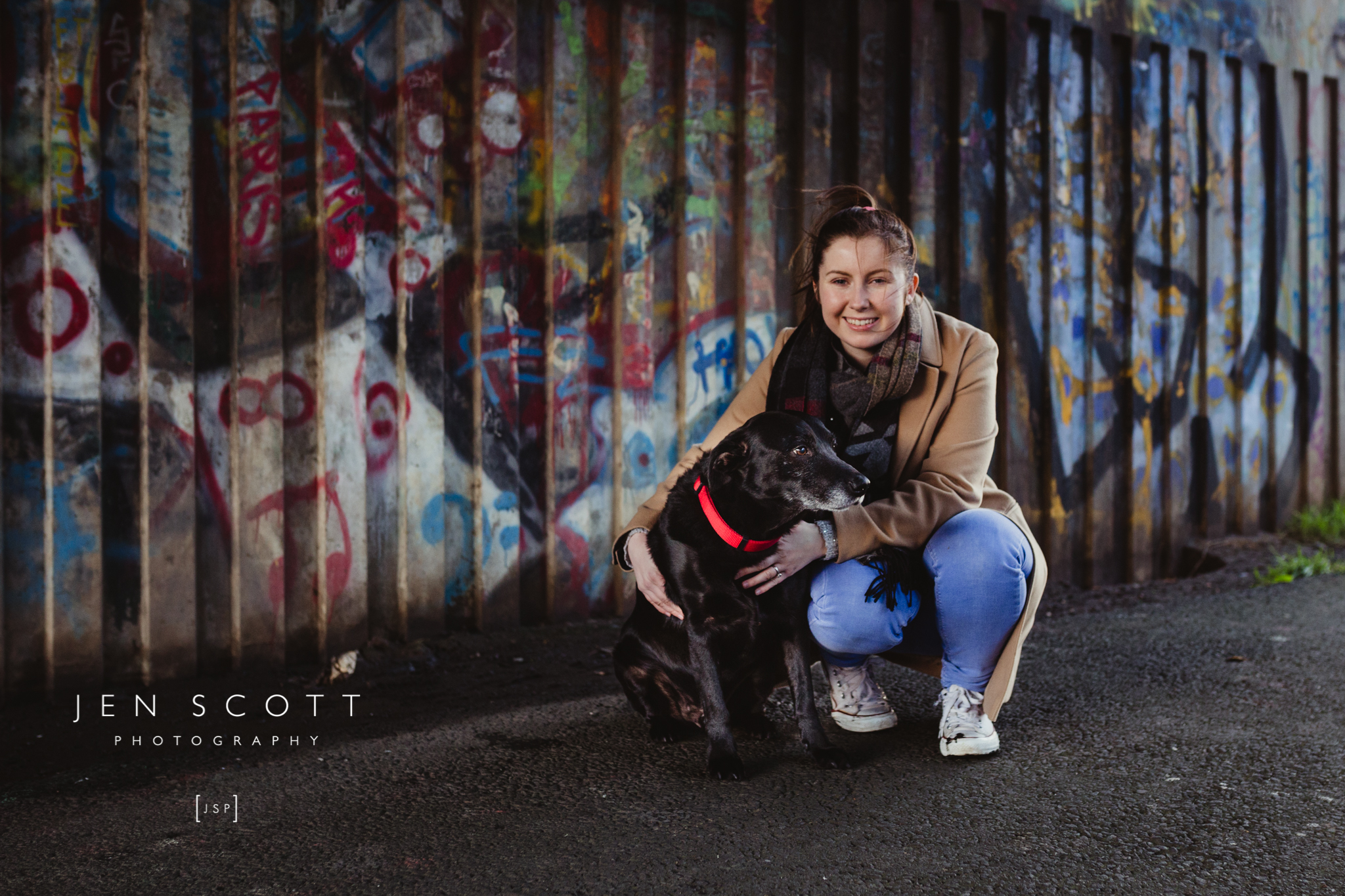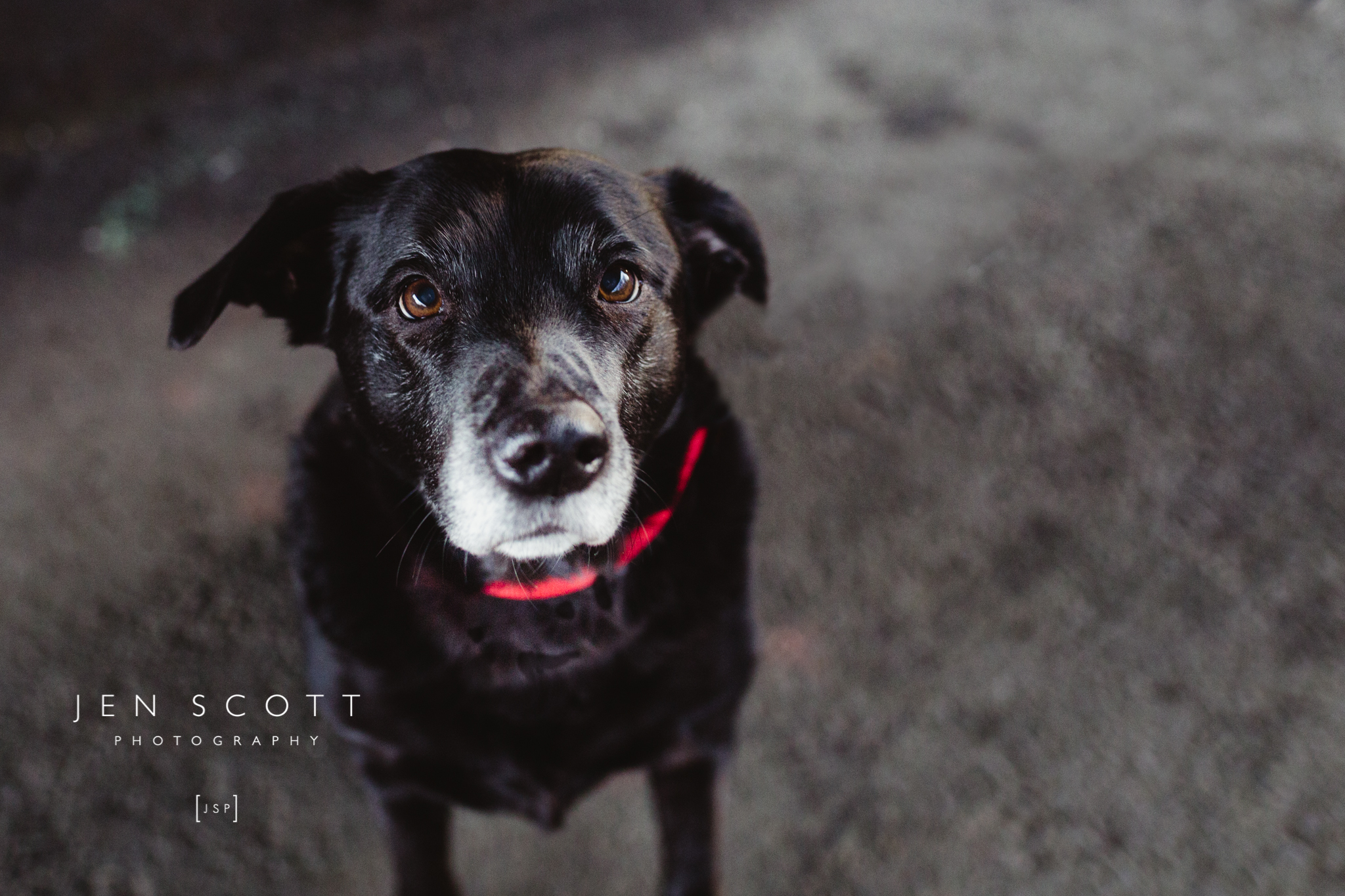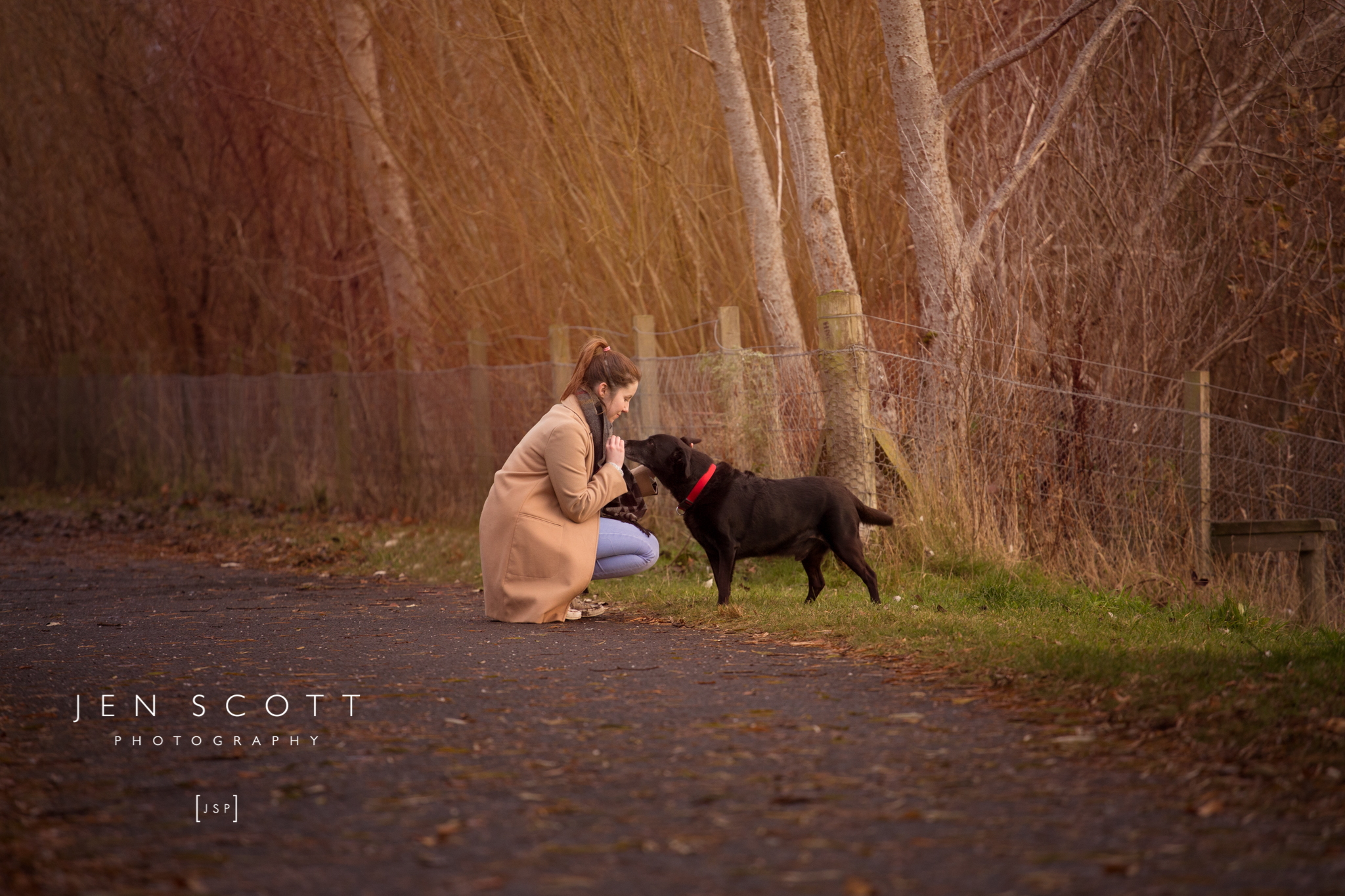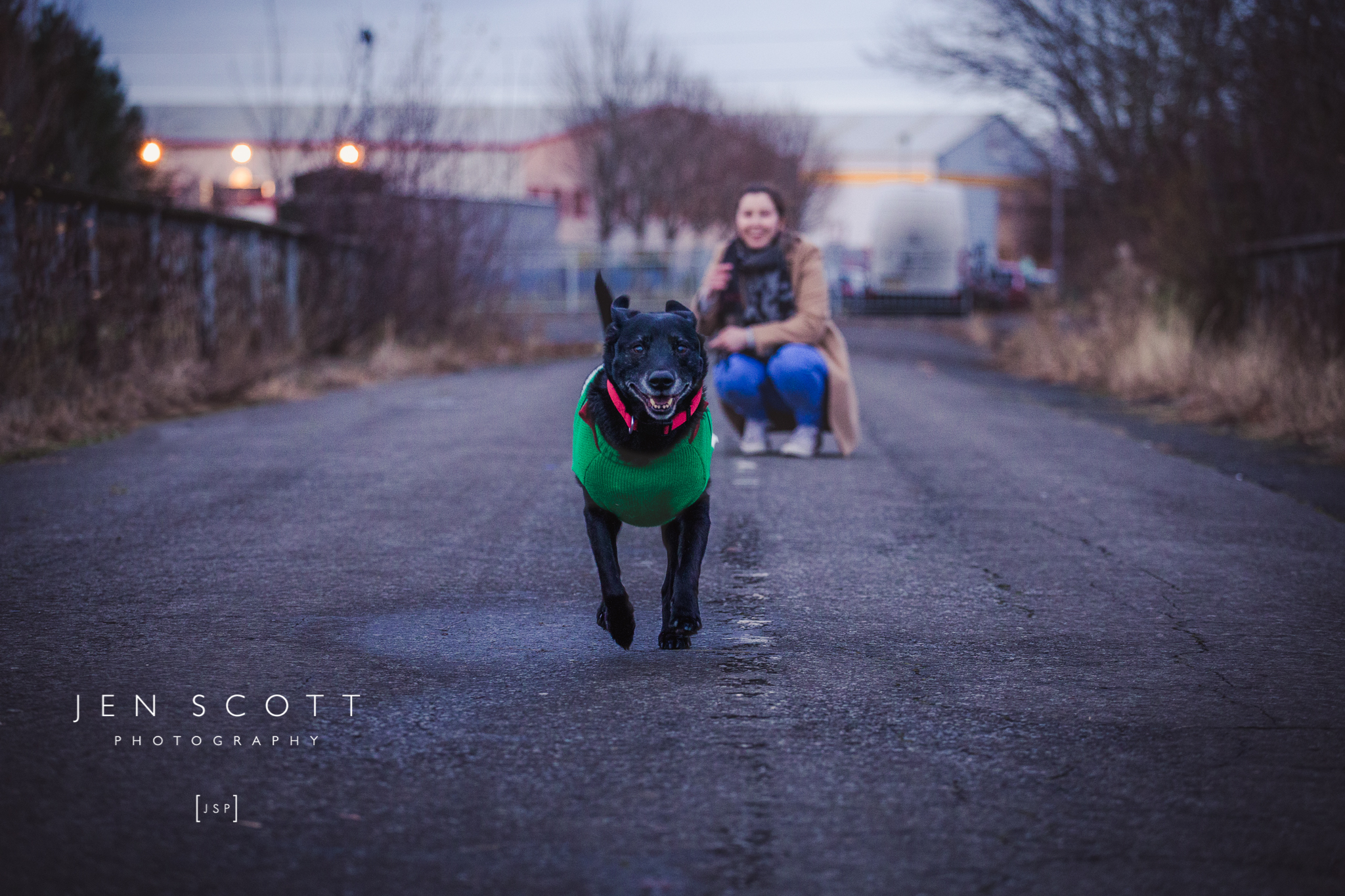 If you'd like to capture your fur-child in all its woofy glory, use the button below to get in touch!