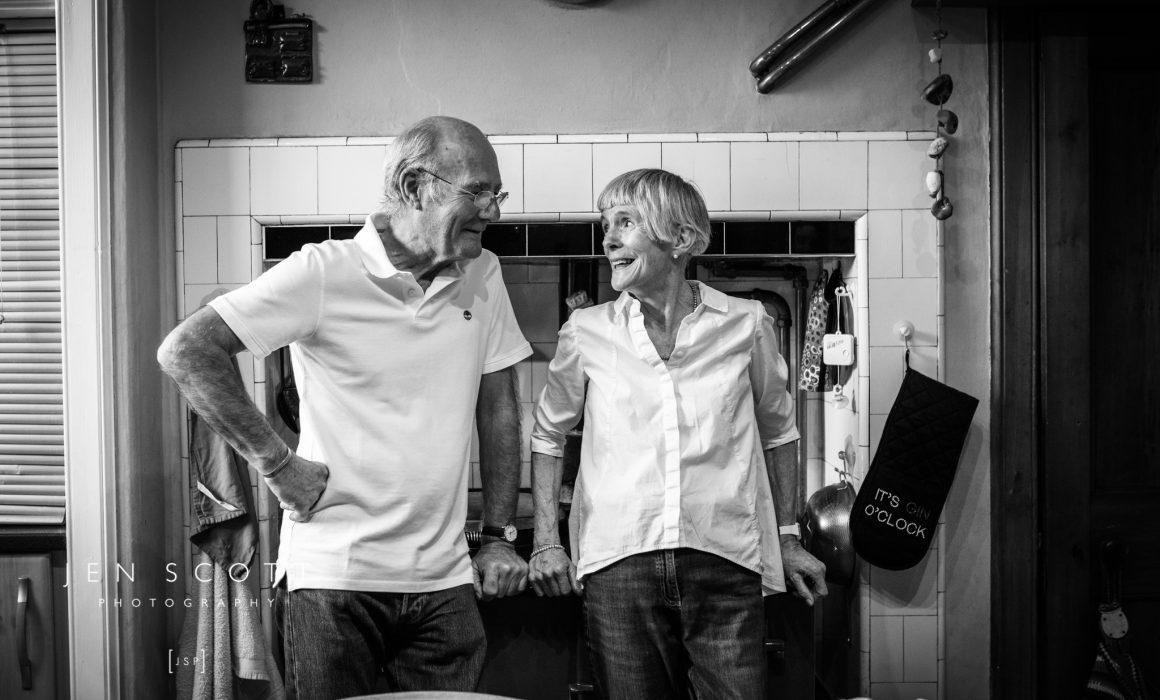 The lovely MacLeod Family consist of Jan & Norman, the heads of the clan, their children/children in law & 8 beautiful grand-children.
In their words "Jan and Norman are always trying to get some nice group shots of their grandkids and they often don't achieve great results. The kids are either not in the same place, or not prepared to play ball."
Sound familiar?!
Enter moi!
The week leading up to the shoot was glorious. ON the day…not so much! The rain was pounding the ground and getting 8 children corralled (and more importantly happy!) in Scottish rain was just not happening! The entire shoot ended up being indoors, but after some rearranging of furniture, bribing of children and some [JSP] charm….each child was photographed within an inch of their life, and I even got some grown ups!!
Jan & Norman's home is so full of love, and so full of memories for both the children and grand-children, that I wanted to get some more natural, story-telling shots that the family can enjoy for years to come. All those little details that seem insignificant just now, become so important as time goes on, and a simple photograph can induce so many memories and feelings, that it becomes absolutely priceless.
Thank you for having me in your wonderful, warm & welcoming home!
---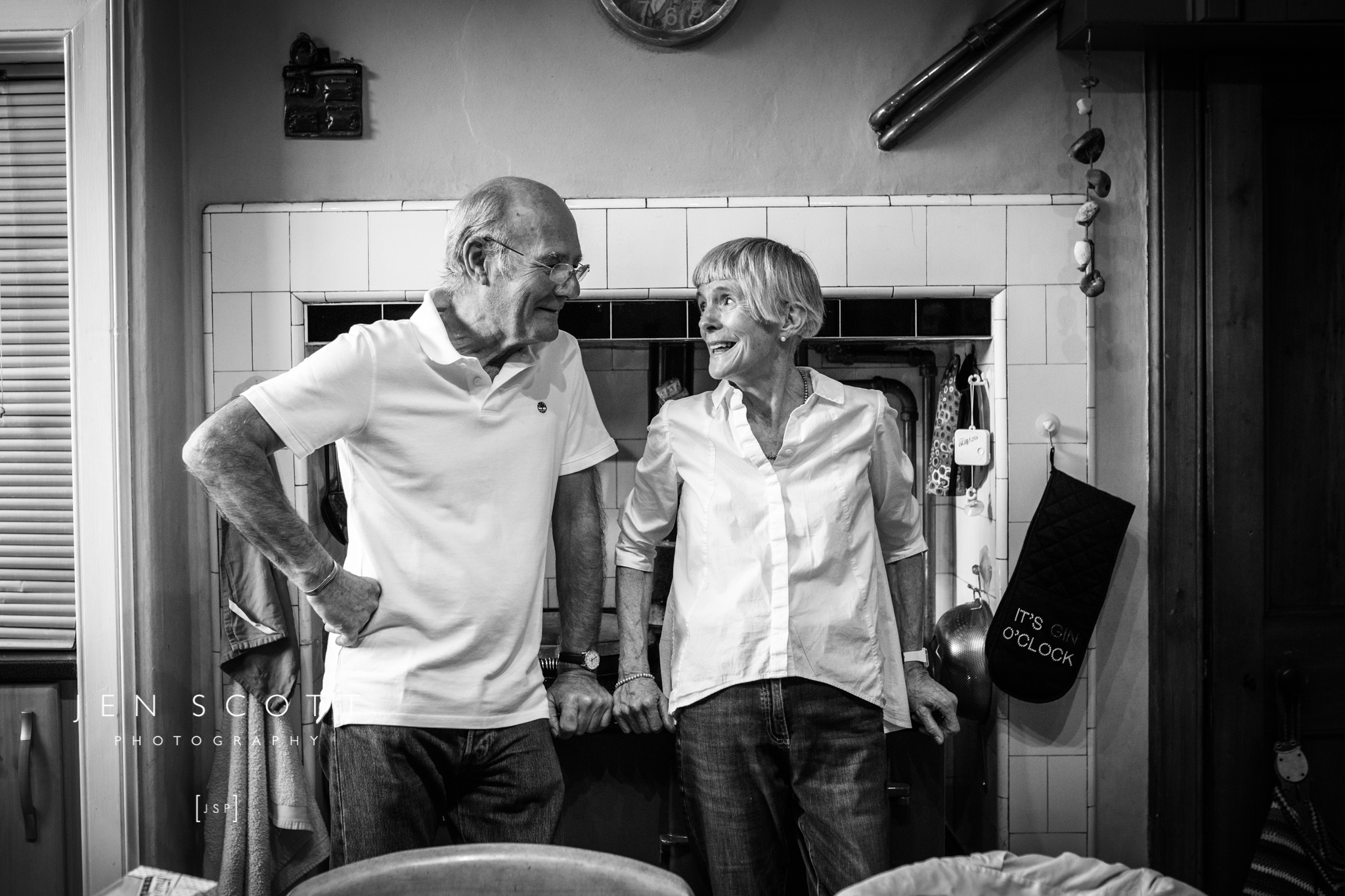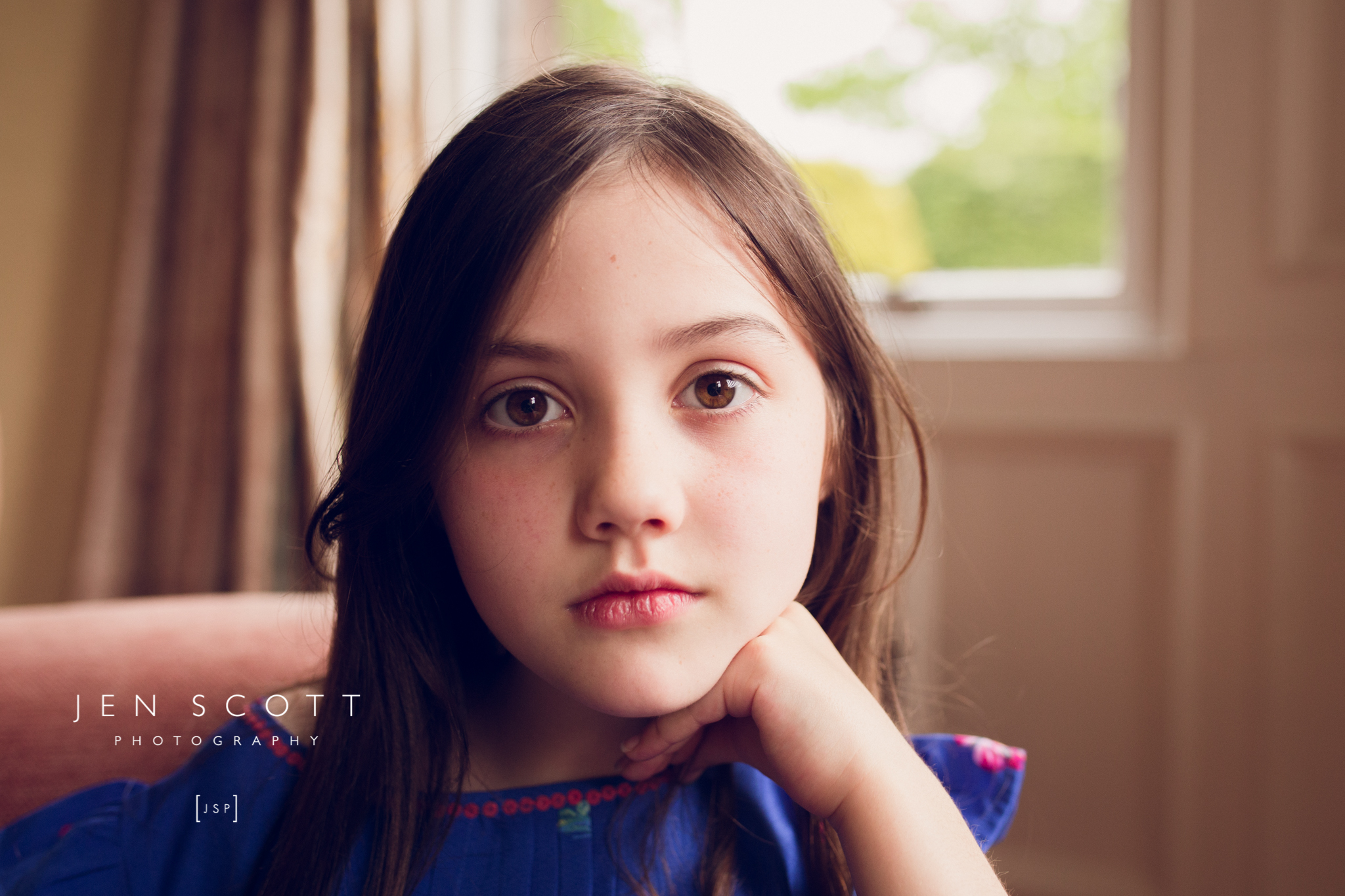 If you'd like to capture your amazing family, use the button below to get in touch!